BEST FIELD RECORDINGS
The Best Field Recordings on Bandcamp, April 2023
By Matthew Blackwell · May 01, 2023
Bandcamp hosts an amazing array of field recordings from around the world, made by musicians and sound artists as well as professional field recordists. In this column, we highlight the best sounds recorded outside the studio and released in the last month. This installment features recordings from the Moroccan desert and the Sumatran forest, from the coast of Wales and the wetlands of Moravia, from a Buddhist funeral and an ayahuasca ritual.
Ibã Huni Kuin is a txana, or master of songs, of the Huni Kuin people of Acre, Brazil, near the border with Peru. Since the 1950s, the indigenous peoples of the region have attempted to reclaim the traditional rituals and customs that suffered from the colonial extraction of rubber in the late 19th and early 20th centuries. Ibã, as an educator and founder of MAHKU (Huni Kuin Artists Movement), is central to this project. Marco Scarassatti encountered Ibã while recording a nixi pae (ayahuasca) ritual in 2016. Ni yuxibū xinã rewe (Sound of the Spirit Forest) attempts to communicate the experience of the Nixi Pae ceremony from the vantage of the participant, with its "dilation of time and transformation of space." Ibã's chants guide the listener through the ceremony, but Scarassatti's manipulation of the audio stretches and doubles his voice along with the insects, animals, and water of the surrounding Brazilian rainforest. Even from the comfort of one's own home, it is a deeply immersive experience and an important document of a tradition that was in danger of being lost.
Ifrits Habitent is a companion piece to O Morto's Dans la Gorge D'un Monstre. While both albums are psychedelic memoranda of the Portuguese artist André Pinto's travels in Morocco in August of 2017, Ifrits Habitent presents field recordings from the trip largely unedited. We trace Pinto's route from Ain Tamda Park in Zaouiat Cheikh south to Merzouga and then straight north through Chefchaouen to the ferry from Ceuta to Algeciras, Spain. On the way, he encounters festival celebrations, speaks to strangers on the street, and makes his way on foot down a desert highway during a rainstorm. Pinto says that the journey "felt like a fever dream," and these recordings communicate the unreal, hallucinatory texture of his experience.
Adam Matschulat
Formosa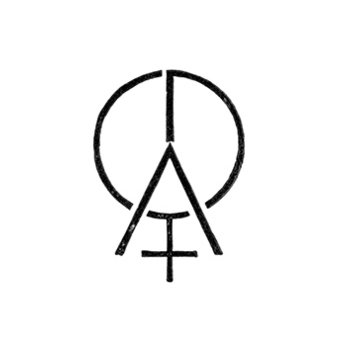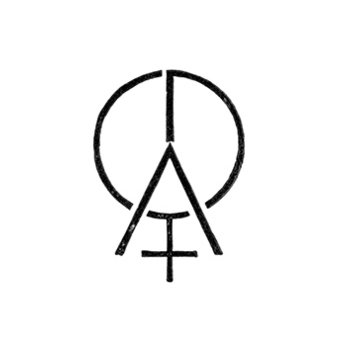 Merch for this release:
Vinyl LP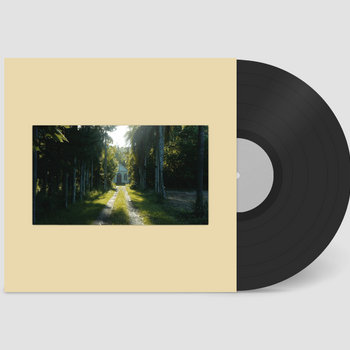 Adam Matschulat's debut album portrays sweeping historical vistas as well as small, mundane scenes. His family emigrated from Prussia to Baía Formosa, Brazil, in the 1880s, where his great-great grandfather built a church that is still in use today. Successive generations of his family lived and farmed in this pious, German-speaking enclave in the southern Brazilian forest. Side A of Formosa tells this story through hymns and family conversations wrapped in static. Halfway through the track, buzzing insects and howling wildlife serve as a reminder of the wilderness that surrounds the community. Side B trades this expansive scope for a zoomed-in look at a simple task: the making of potato salad (the recipe is included in the liner notes). The boiling eggs, clanking dishes and squelching potatoes express Matschulat's experience of Formosa, a record of the unremarkable moments of daily life that comprise the larger history of his family.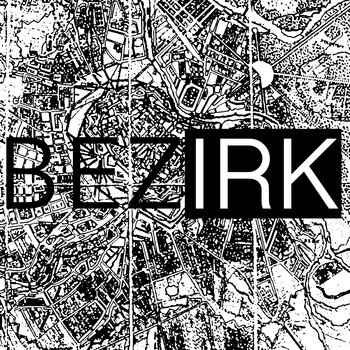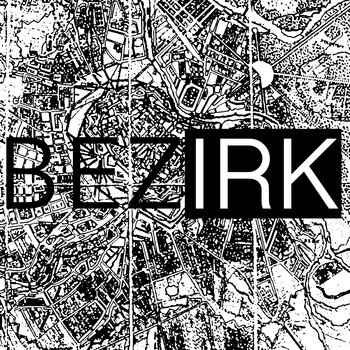 Merch for this release:
Cassette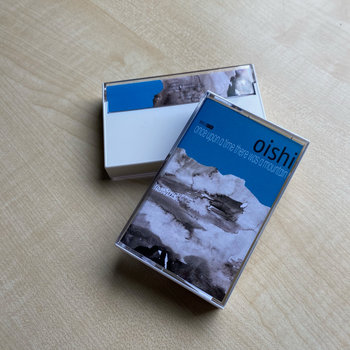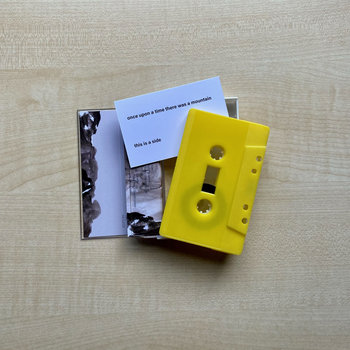 Oishi is Zheng Hao and Ren Shang, two Chinese artists who met at college in London in 2021. Their live act changes with each performance, from experiments with tape recorders to remixes of their openers' sets. On their debut once upon a time there was a mountain, the duo presents what they call "Oishi-style blues," meaning the music of "people that would use their own original language to express their feelings—less compositional concepts, more direct, romantic expressions." The A-side (both tracks are simply and confusingly called "a side") is a recording of Hao walking a dog in Urbana, Illinois, but the source material has been completely obliterated by the delay, freeze, Pitch Accum, and shuffling effects of GRM Tools (the demo version, natch). The B-side "a side" goes the other direction, molding the sound of a motorcycle engine out of digital noise. Snippets of radio can be heard throughout, as if the FM dial is tuning in and out as Oishi races up the titular mountain. As a whole, this release is as inventive as it is bewildering, taking the raw elements of field recording and blowing them up into a noisy celebration of creativity.
Tomáš Šenkyřík
Jaro
Like many field recordists, Tomáš Šenkyřík sought to capture the pure sounds of nature, uncorrupted by human interference. That is, until a perfect recording session was ruined and he discovered a new way to listen. He had set himself up to record a Bombina bombina (European fire-bellied toad) in a wetland in southern Moravia when a small plane began circling overhead. Though he was convinced his recording was ruined, he listened the next day to find that the plane's engines harmonized with the call of the Bombina bombina. From that point on, Šenkyřík expanded his sonic palette to include man-made sounds as well, studying the interactions between the natural and the artificial. The experience is included here on the track "Bombina bombina," but the rest of Jaro is well worth a listen for its crystal-clear recordings of birds and other wildlife during the dawn chorus, when animals are particularly active. This expertly curated selection from six years' worth of his archive reveals Šenkyřík to be one of the most able and diligent nature recordists working today.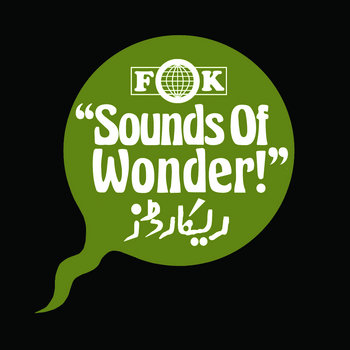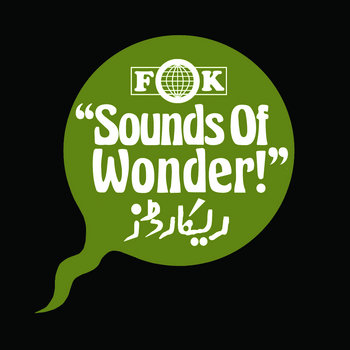 Merch for this release:
Vinyl LP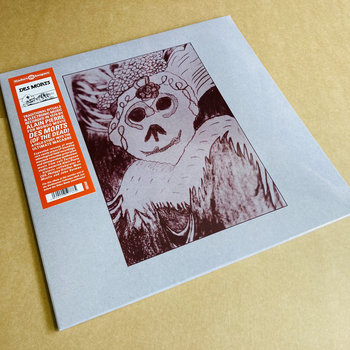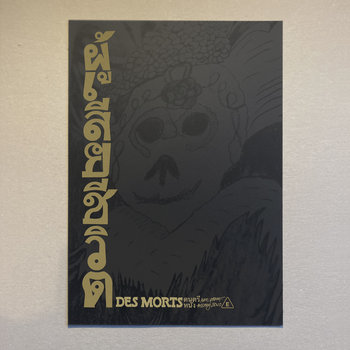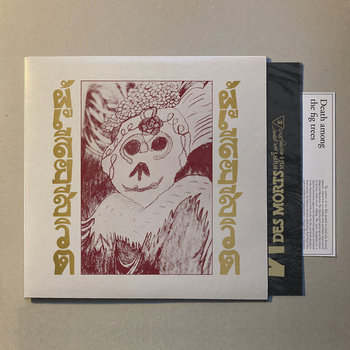 Des Morts (Of The Dead) is a 1979 cult classic film from Belgian director Thierry Zéno. The documentary considers how different cultures bury and mourn their dead (and, fair warning, is not for the faint of heart). Alain Pierre's long out of print soundtrack has now been reissued by Finders Keepers. Its recordings of funerals from around the world, including those of Thai Buddhists and of the Tzotzil people of Chiapas, Mexico, document the variety of belief systems regarding the dead and the afterlife. In stark contrast to these ceremonies are the words of a cryogenics salesman: "All we can really guarantee is that if you're not frozen, you've got no chance. If you're frozen, you have a chance. But the figures I gave you, such as $50,000, are the minimum that we recommend."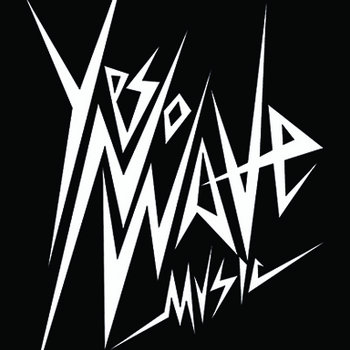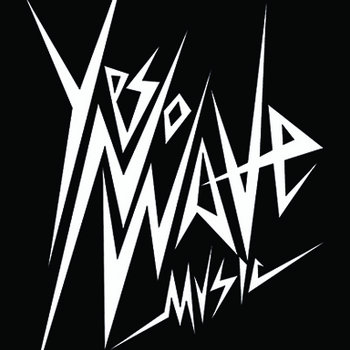 Ocean, forest, and city meet on this collaborative album from Indonesia's Rani Jambak and Taiwan's Yenting Hsu. Though each artist grew up in an urban setting, they were fascinated by the North Sumatran rainforest and the Taiwanese coasts, two important oxygen-producing environments. On《O​-​ksi​氣​-​2》(or Oxygen), Jambak and Hsu traded field recordings made in Medan and Taipei as well as the surrounding natural areas. They then mixed and matched these soundscapes to combine the natural and man-made, as in the subway announcements overlapping with bird calls on "Forest Station." These juxtapositions bring the album's animating issue into sharp relief: How are these environments meant to coexist? For how long can the city be replenished by the sea?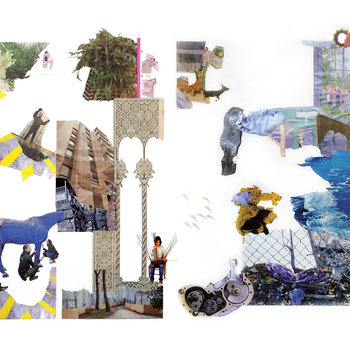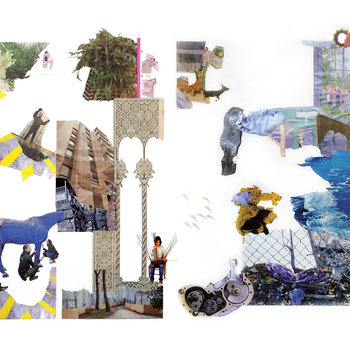 Merch for this release:
Vinyl LP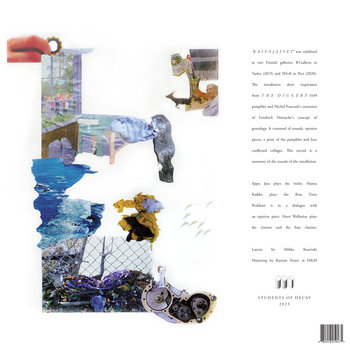 Niko-Matti Ahti is best known for his time with Finnish freak-folkers Kemialliset Ystävät and his duo project with his partner Marja, Ahti & Ahti. Kaivajaiset, his first solo album, consists of sounds gathered and organized for his solo gallery show of the same name. Presented as a hörspiel, or audio drama, the album takes its inspiration from the Diggers, the mid-17th-century socialist activists who dismantled fences to retake enclosures and farm on common land in England. Here, Ahti tears down the fences between genres for a wide-ranging roam across field recording, musique concrete, radio play, and spoken word. At the same time, he plays on another meaning of "digging" as archaeological excavation, piecing together an audio collage to uncover a story of resistance against division and appropriation.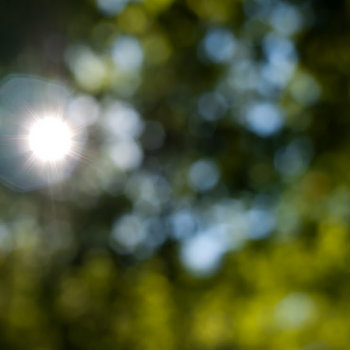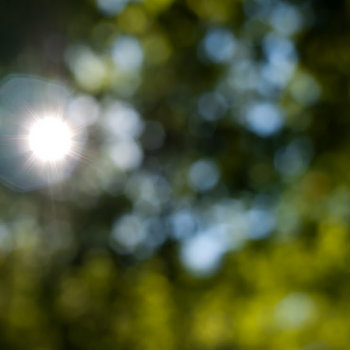 Merch for this release:
Compact Disc (CD)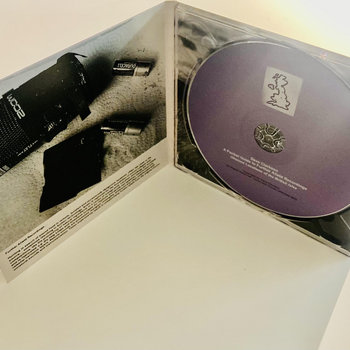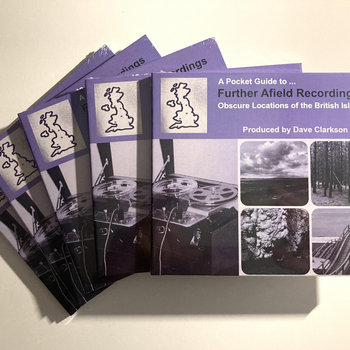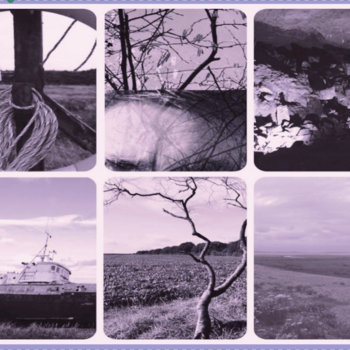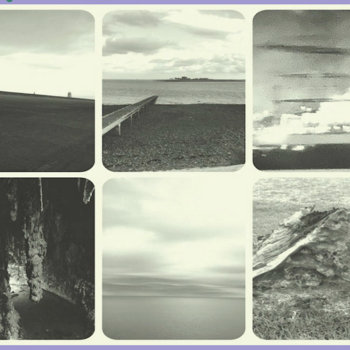 Dave Clarkson has spent the last half decade exploring the forgotten places of the British Isles, from coastlands to caves to ghost towns, as part of his Pocket Guide series. This newest installment features recordings from all over the British map, from Sherwood Forest to the Norfolk coast to Barry Island seaside resort. These tracks are "further afield" not only because they were recorded off the trodden path, but because Clarkson has manipulated them into far-out iterations of more traditional music through editing and instrumentation. "Traeth Porthor (Whistling Sands)" turns recordings made at Porthor Beach, Wales into a propulsive tune with a catchy whistled melody, while "Limestone" is a massive, distorted, stomping number summoned out of the Ingleton Caves. The final three tracks are live versions of songs from previous releases that demonstrate how Clarkson manipulates his recordings into bizarre outsider electronica in real time.
Merch for this release:
Compact Disc (CD),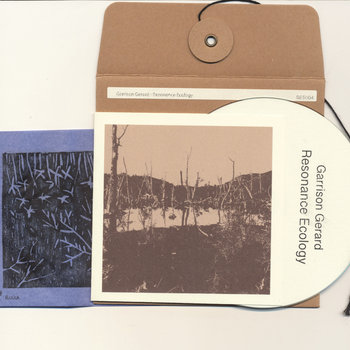 Garrison Gerard's Resonance Ecology forms part of the first batch of releases from new field recording imprint Sawyer Spaces. Gerard's "Resonance Ecology" method stitches together recordings from locations around the world to create new, ever-shifting sonic ecosystems. "Ecosystem [351]" overlays sounds from Chile, Iceland, and the U.S., creating an impossible confluence between birds twittering over a fjord, insects chirping in a desert, and cars humming along a highway. Gerard's invented journey takes us through a forest, past a construction site, over a mountain, and finally to a quiet Texas grove at nighttime, with the sounds of each environment trailing into the next. At first listen, this may seem like an ordinary recording, but careful attention reveals unnatural and fascinating combinations of distinct soundscapes.