BEST EXPERIMENTAL
The Best Experimental Music on Bandcamp: September 2022
By Marc Masters · October 03, 2022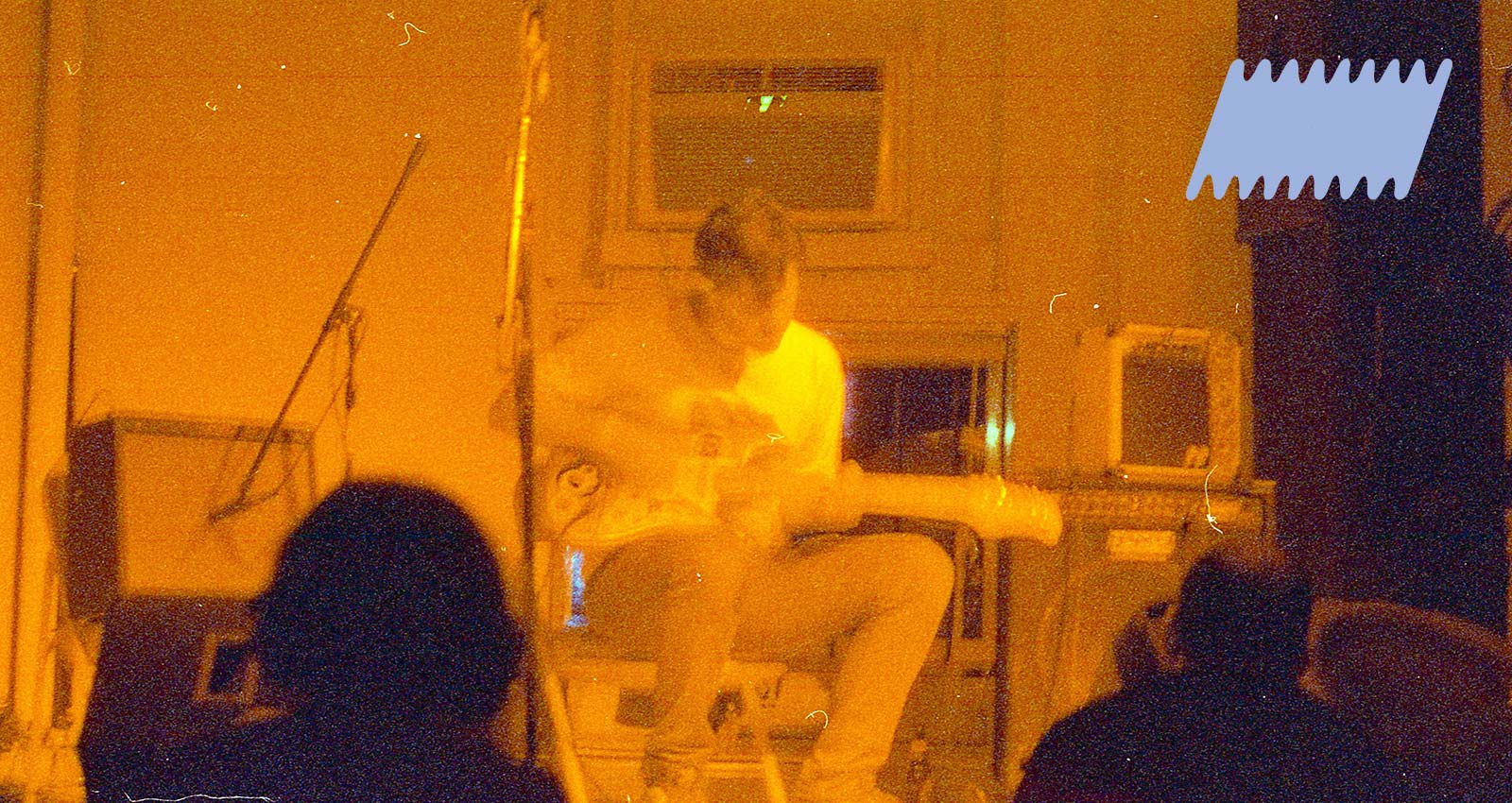 All kinds of experimental music can be found on Bandcamp: free jazz, avant-rock, dense noise, outer-limits electronics, deconstructed folk, abstract spoken word, and so much more. If an artist is trying something new with an established form or inventing a new one completely, there's a good chance they're doing it on Bandcamp. Each month, Marc Masters picks some of the best releases from across this wide, exploratory spectrum. September's selection includes unruly sax journeys, meditative guitar excursions, restless noise rock, and murky psychedelia made with the help of a CB radio.
Arvo Zylo is the main force behind Blood Rhythms, which is sometimes his solo project and sometimes a collaboration. The current incarnation is a duo with Leslie Keffer. The pairing sounds natural from the start, as the two side-long pieces on Horror Pilation churn through cycling drones and rising noise. It's not easy to describe the progress that happens along the album's 40 minutes, as Zylo and Keffer's slowly-mutating sound sometimes disguises forward motion as stasis. By the end of Horror Pilation, though, you've gone places, whether or not you know exactly where. (Zylo has also recently released a benefit for Keffer that is worth supporting).
Merch for this release:
Cassette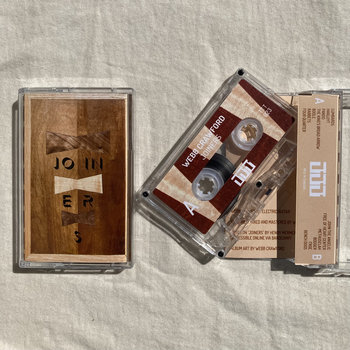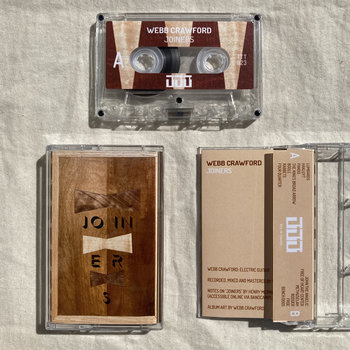 Webb Crawford knows guitars inside and out. They've worked as an instrument builder for years, crafting both contemporary and historical stringed instruments. Crawford also completed an MA in Experimental Music at Wesleyan University in 2021, and if their debut solo album Joiners is kind of their thesis, it should definitely get an A. Crawford coaxes all kinds of sounds from their guitar, from blurred notes to grinding noises to chiming loops. On "Froe," they conjure thunder by punching strings; during "Methuselah," trebly plucks overlap into rain clouds; and in "Boole," off-tune strums become a ticking time bomb. Crawford shows some impressive technique too, but Joiners is more about discovery than routine, and it's all the better for it.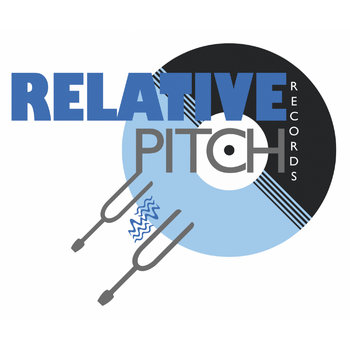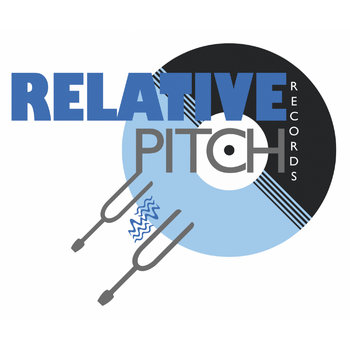 Merch for this release:
Compact Disc (CD)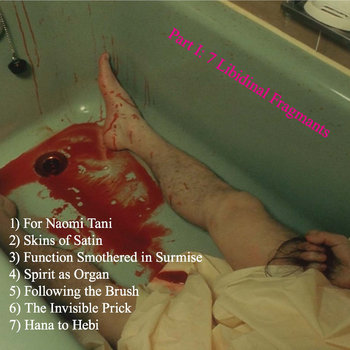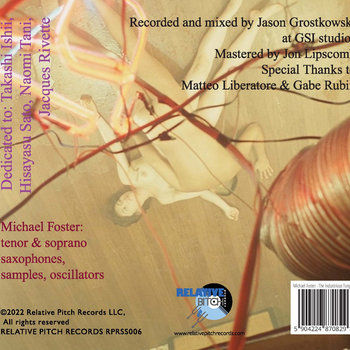 New York saxophonist Michael Foster has collaborated skillfully with many prominent improvisers, especially in duos with drummers Ted Byrnes and Ben Bennett. On The Industrious Tongue, he proves equally adept at going at it alone, generating highly unpredictable horn sounds that drip with texture. Sometimes, like in the watery "Skins of Satin," Foster's breath is more tangible than his instrument; at other points, as in the Morse-code-like "Hana to Hebi," it's hard to tell how he made his sounds. Every moment feels both concrete and abstract, as Foster refuses to ever settle into one style, groove, or mood.
Merch for this release:
Cassette,
Themes of nature run through the work of Maine guitarist Matt LaJoie; just check out some of the material he's released on Flower Room, the label he runs with Ash Brooks. On his first solo tape for Distant Bloom, Mother Hum, "mother" refers to our planet and "hum" signifies, as he puts it in the album notes, "the resonant frequency of the earth." Using an electric guitar fed through loop and reverb pedals, LaJoie evokes rushing rivers and jutting mountain peaks. Titles like "Infinity Pool" and "Gentle Resurgence" seem literal, as ringing chords create slow ripples and soft waves. However, 21-minute closer "Casual Conversation" is anything but—as it patiently deepens and intensifies, the edge of your seat is the best place to be.
Hal Lambert and Mitchell Mobley
Rat Tattoo
Merch for this release:
Compact Disc (CD)
The fourth release as a duo from New Orleans musicians Hal Lambert and Mitchell Mobley arose from "pandemic restlessness," as the two spent a weekend in the fall of 2020 recording improvisations and adding overdubs. Rat Tattoo has the loose charm of a hangout session, but the pair also doesn't waste time getting to the good parts. Lambert's guitars come out firing on every track, and soon enough Mobley joins him with simple, sturdy drumming. The best parts of the album—like the slow sandstorm of "Boston Ether Monument" and the loping riffs of "The Whole Dose"—evoke the purposeful shamblings of New Zealand's Dead C, or a slowed-down Bill Orcutt/Chris Corsano duo. Regardless, you can feel Lambert and Mobley smiling throughout, happy to jam again.
Merch for this release:
Cassette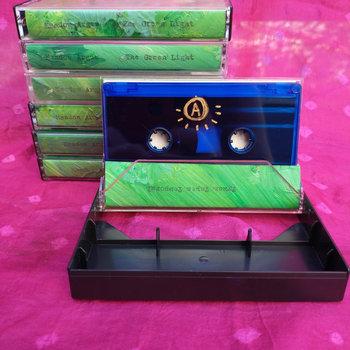 Ohio musician Tynan Krakoff calls his latest solo tape as Meadow Argus his "most psychedelic release yet" in the album notes, and he's not wrong. Voices, noises, and waves of sound drift in and out of Green Light, as Krakoff stirs tape loops, field recordings, and even snippets of CB radio chatter. There are four songs on each side, but the pieces melt into each other; aptly, the digital version comes as two uninterrupted, 20-minute audio files. There's so much murky, mysterious stuff happening here that it's easy to get lost in Green Light, but my favorite parts come when Krakoff finds a simple loop and rides it into infinity, suggesting perhaps the next Meadow Argus album should be even longer.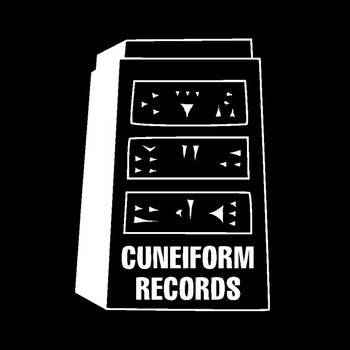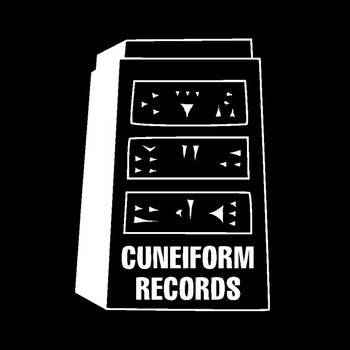 Merch for this release:
Vinyl LP, Compact Disc (CD)
Outside of his legendary band Mission of Burma, Roger Clark Miller has made a lot of fascinating musical innovations. [His 1988 solo album Oh. (Guitars, etc) is a classic.] It's been many years since he's done it all himself, though. On Eight Dream Interpretations for Solo Electric Guitar Ensemble, he employs a technique to translate dreams into music that he devised way back in 1975, executing it with three lap-steel guitars. The sonic twists and turns on these eight tracks do indeed follow a dream-like logic, as Miller jumps from drones and abstraction to heavy riffs that could fit into raging rock songs. Most impressive is the guitarist's tonal control—this music may emerge from the fog of sleep, but Miller's deft handling is crystal clear.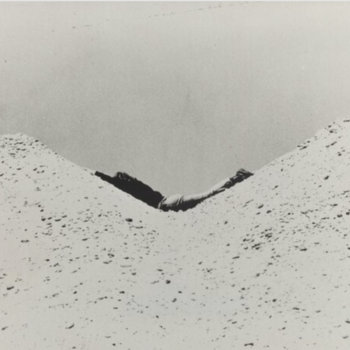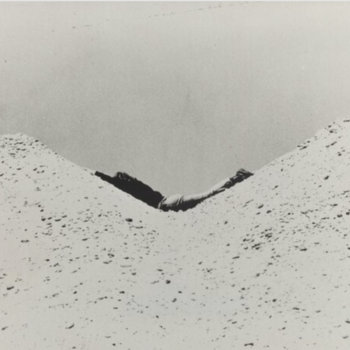 Merch for this release:
Vinyl LP
Sifting through field recordings, samples, acoustic, and electric playing, and other unspecified sound sources, New York's Nickolas Mohanna is equally adept at sounding like a chamber orchestra or a swirl of electronic debris. So much happens sonically on Sight Drawings, from the chattering rhythms of "Hyperobject" to the string-like ballad "Riprap" to the jazzy slaps of "Rolling Block," that Mohanna's approach seems like a recipe for listener disorientation. Yet his consistent tone makes it all flow together like raindrops forming a lake. Persistently pulsing forward, Sight Drawings is like comfort food for your neurons.
Merch for this release:
Cassette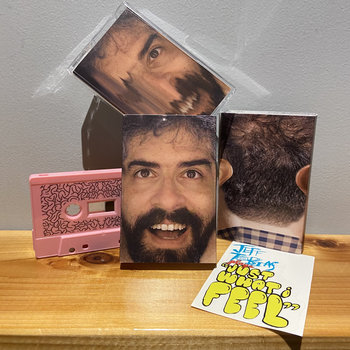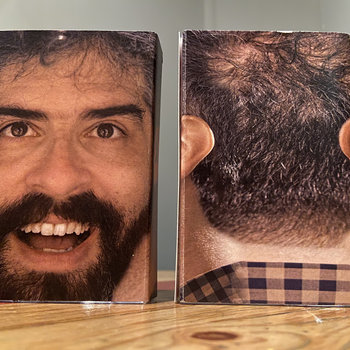 New York musician Jeff Tobias is an integral member of raucous jazz/rock outfit Sunwatchers and meditative folk/rock band Modern Nature; he's collaborated with tons of fellow improvisers; he even made his own solo album of one-man pop music. So it's not fair to pin him down to one mode or instrument, but certainly he's a great free-form saxophonist and Just What I Feel proves it. With 20 short tracks, this new tape is a kaleidoscope of horn and breath sounds, offering everything from 20-second sax howls to three-minute trebly loops with names like "I Write the Jokes." There's a stand-up comedy vibe here, with Tobias doling out quick setups and punchlines like he's a musical Don Rickles. But Just What I Feel is also serious business, a daunting demonstration of what Tobias is capable of.