BEST EXPERIMENTAL
The Best Experimental Music on Bandcamp: October 2022
By Marc Masters · November 01, 2022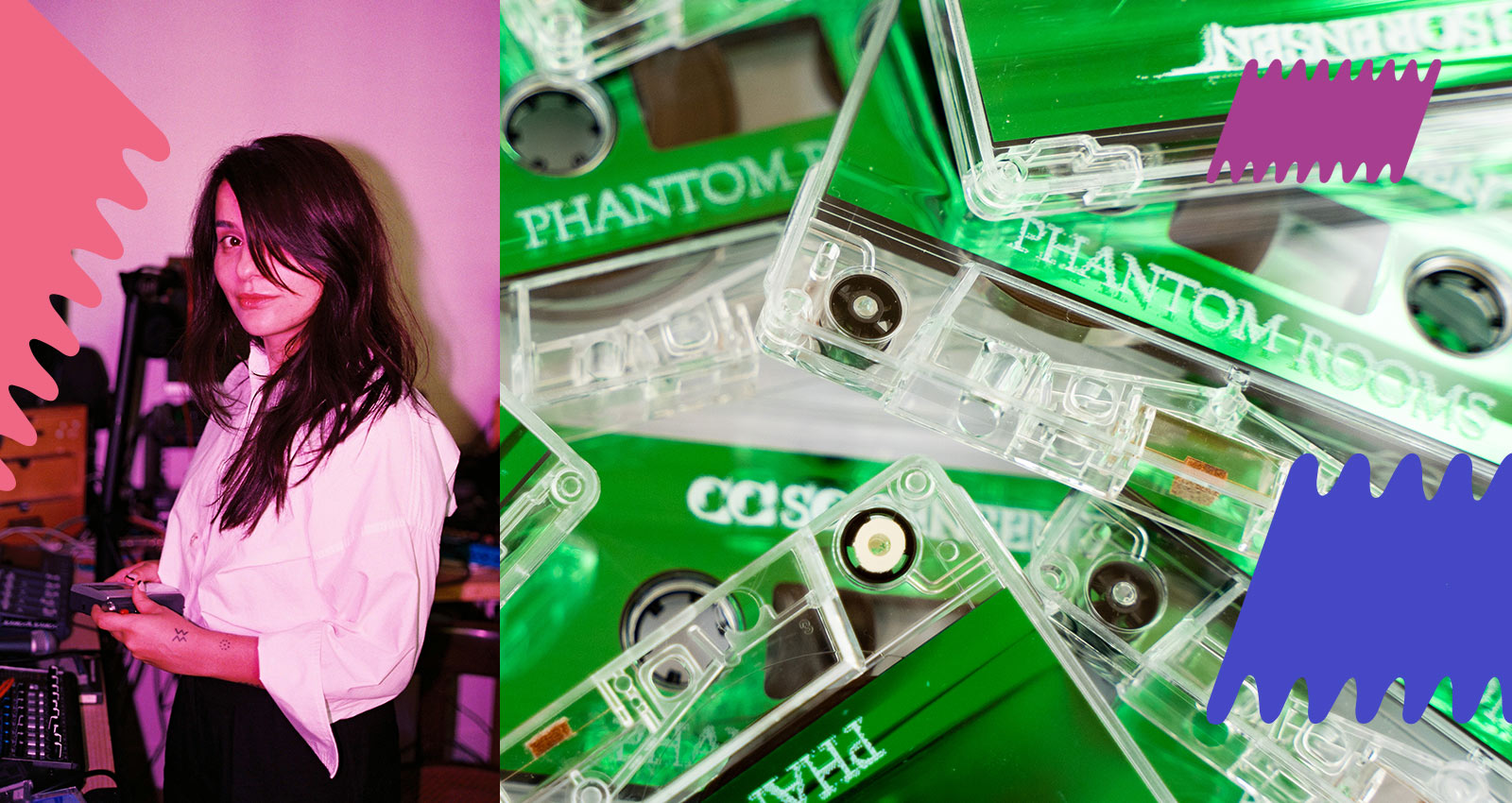 All kinds of experimental music can be found on Bandcamp: free jazz, avant-rock, dense noise, outer-limits electronics, deconstructed folk, abstract spoken word, and so much more. If an artist is trying something new with an established form or inventing a new one completely, there's a good chance they're doing it on Bandcamp. Each month, Marc Masters picks some of the best releases from across this wide, exploratory spectrum. October's selection includes textured chamber music, violent cello improvisation, long-form installation scoring, and post-noise noise.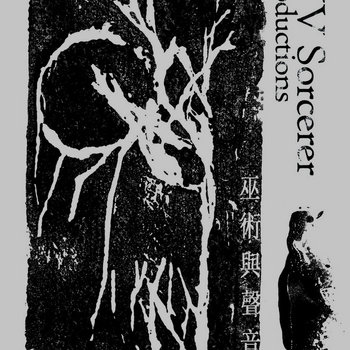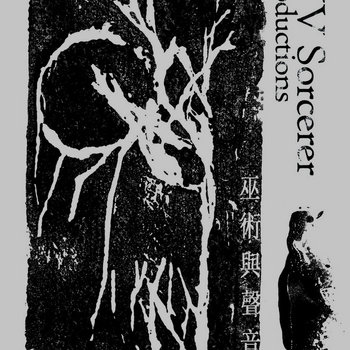 Merch for this release:
Cassette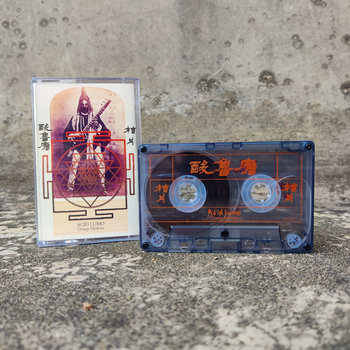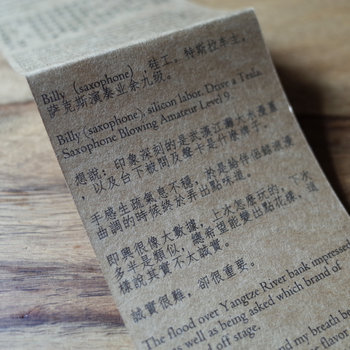 China's Acid Lumo is a mysterious rotating collective. The notes for 桔片Orange Medicine (their "debut and perhaps last" album) claim they "used to be an open band to everyone (unrealistic)" and "could be a band that no longer exists." All this uncertainty is apt given that the music—a single 42-minu`te track recorded live in Shanghai—is also hard to figure. It starts with what feels like a psychedelic string quartet warming up over skewed percussion, then morphs into an even murkier cloud evoking the longer excursions of Boredoms and Sun City Girls. Synths, sitars, and saxophones show up, but what exactly is going on at any given moment is up to you to imagine.
Bergisch-Brandenburgisches Quartett
Live '82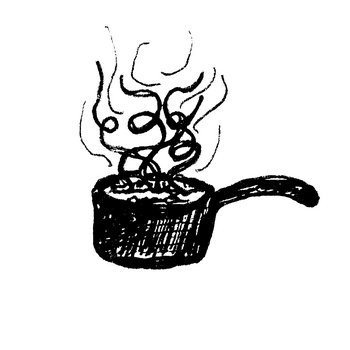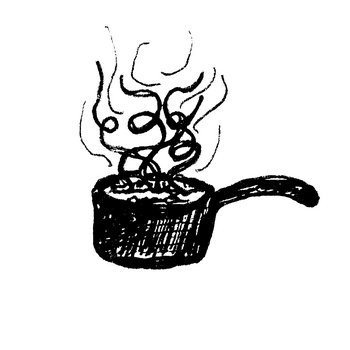 Merch for this release:
Vinyl LP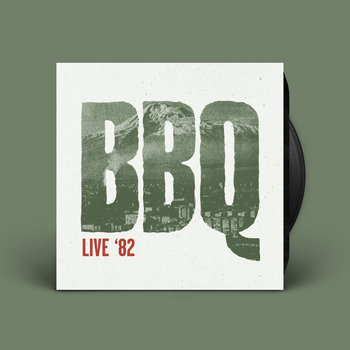 Bergisch-Brandenburgisches Quartett formed in East Germany in the early '80s, but included three musicians from West Germany, making them, as their label puts it, "a rare example of a working band with members from both sides of the [Berlin] wall." They made just one studio album, so this live recording from the 1982 Moers festival is a crucial addition to their brief legacy. All four members—reedist/accordionist Rüdiger Carl, percussionist Sven-Åke Johansson, violinist Hans Reichel, and saxophonist Ernst-Ludwig Petrowsky—stay busy throughout, but Live '82 isn't purely free jazz; some parts include minimalist tonal experiments and even rock-like rhythms. The group's energy is relentless: something is always happening, as each player talks, listens, and intersects with vigor.
On the heels of her excellent debut tape, the Baghdad-born, Barcelona-based artist Dania offers a much different second solo work. Where Voz includes mostly short pieces, Downtime Salon is a single 55-minute composition, originally accompanying a train-station installation by artist Nile Koetting. Weaving together vocals and woodwinds, field recordings, samples from YouTube, and other sound sources, Dania creates a visceral narrative, though its wordlessness also makes it necessarily abstract. Arcs and crests dot the path she carves, and certain sounds—windy chimes, electronic beeps, low drones—are like characters in her play. Whenever the music threatens to slip into melodrama, Dania keeps it mysterious and stirring, never letting the listener relax or disengage.
Violeta Garcia
FOBIA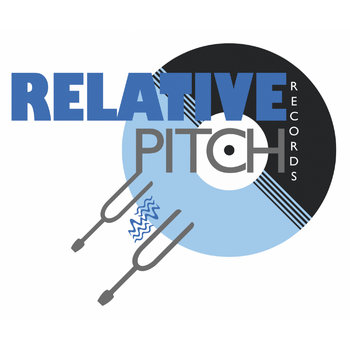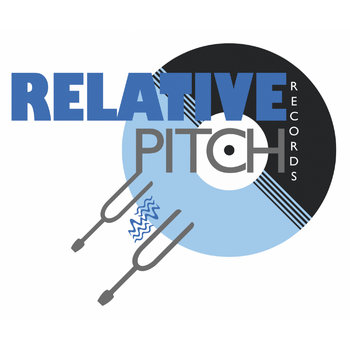 Merch for this release:
Compact Disc (CD)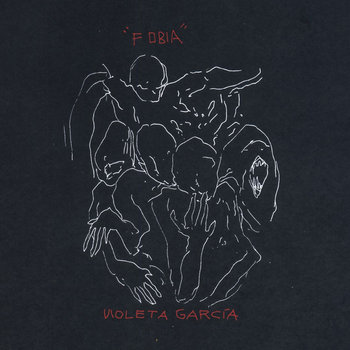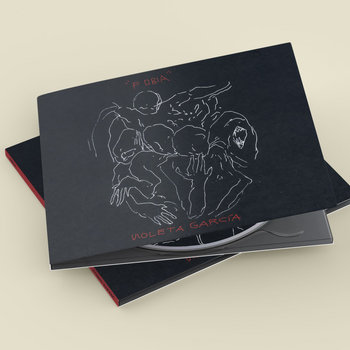 It's hard to believe that the cello of Argentinian composer Violeta Garcia survived the recording of her second solo album FOBIA. Throughout 15 tracks, Garcia attacks her instrument like a fire she needs to put out. Sawing, scraping, chopping, and grinding, she creates sounds that are so tactile and physical they feel almost like they're being made right in front of you. (An accompanying video, shot in what looks like an abandoned subway, only adds to this effect). Garcia named this album FOBIA to highlight phobias reflected in track titles like "laburaHOLIc" and "autoFOBIA"), and there is a tension throughout her playing that evokes fright and dread. But if anything on FOBIA should be scared, it's Garcia's own instrument.
Merch for this release:
Cassette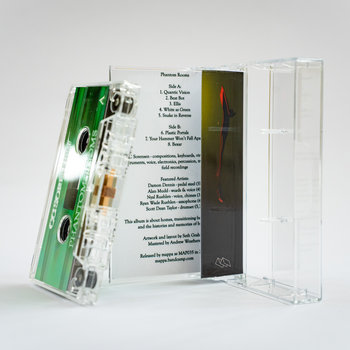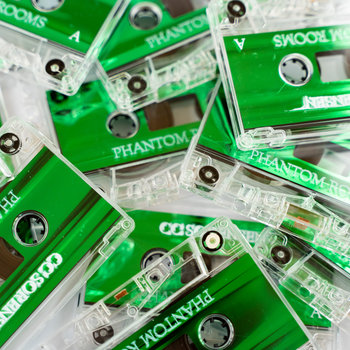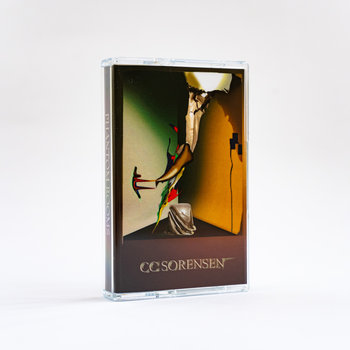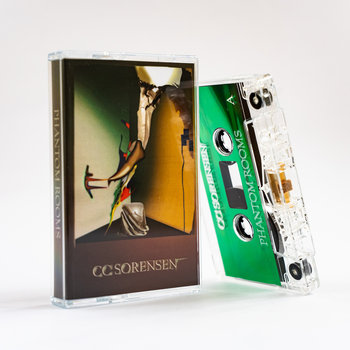 In the notes to CC Sorensen's Phantom Rooms, the term "chamber music" is used multiple times, and for good reason. Many of the eight tracks here sound like a small classical ensemble, sometimes orchestrated as if accompanying an epic feature film, sometimes improvising with small gestures. There are wild cards scattered around too—take the one-minute track "Beat Bot," a funny collection of staccato glossolalia—but the bulk of the album is precise, textured mood music, masterfully directed by Sorensen with five other musicians including two of their brothers. As a companion to their release from earlier this year, Twin Mirror, Phantom Rooms is both a continuation and an escalation, taking Sorensen's unique vision of brain-moving music to new heights.
Merch for this release:
Compact Disc (CD), Cassette
Based on the French notes to the album, the latest work by Sourdure—aka French musician Ernest Bergez—appears to be part of a film soundtrack, and many of them sound like it too. Bergez is adept at creating subtle, orchestral auras from simple, patient sounds. But then there's "La Bararre," a blurting piece of stop-start horn, and "Petit Fugue," an oblong collection of glitches, and "Persegre," an astounding attack of pulsing strings and rumbling bass. Suffice to say there's so much going on with De Bon Astre that it doesn't need images to hold your attention. Bergez's myriad jumps from drama to panic to subtlety are addictive enough.
Merch for this release:
Compact Disc (CD)
It's been almost a decade since Wolf Eyes' John Olson declared "noise is over," and judging by the terms he set in that interview, he was pretty much right. But lots of the people involved in '00s noise are still pushing at the boundaries of sound-making, and that includes Wolf Eyes (who never really thought of themselves as a noise group anyway). On "Dumpsters & Attitude," Olson and Nate Young continue to find new detours toward their long-evolving highway of strident sounds, zombie moans, horn blasts, stark beats, and, well, some noise. In places this album is classic Wolf Eyes—the screech and plod of track two could fit snugly on Burned Mind—but in every dark crevice here lies something the duo hasn't done before, nor has anyone else.