BEST EXPERIMENTAL
The Best Experimental Music on Bandcamp: November 2020
By Marc Masters · November 24, 2020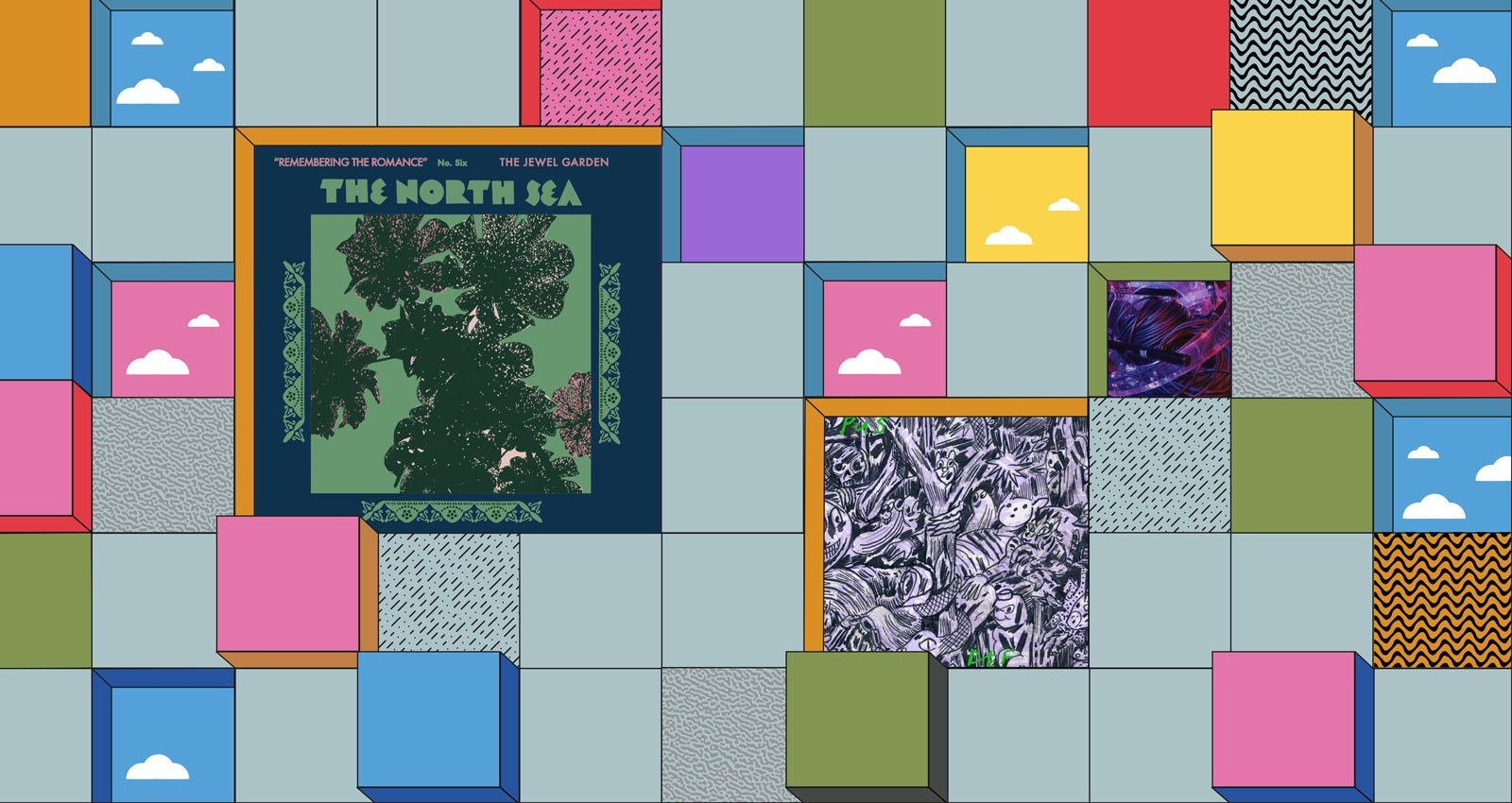 All kinds of experimental music can be found on Bandcamp: free jazz, avant-rock, dense noise, outer-limits electronics, deconstructed folk, abstract spoken word, and so much more. If an artist is trying something new with an established form or inventing a new one completely, there's a good chance they're doing it on Bandcamp. Each month, Marc Masters picks some of the best releases from across this wide, exploratory spectrum. November's selection includes fiery solo cello improvisations, sound art about grief, installation-based compositions, and music that flirts with the liminal edges of consciousness.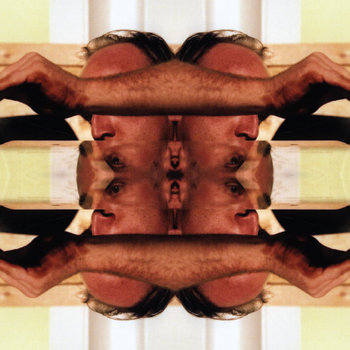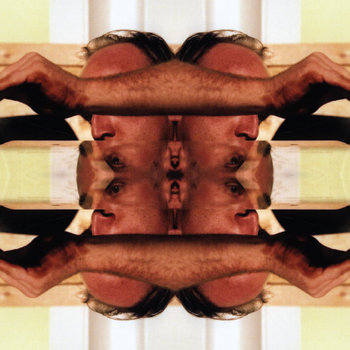 Merch for this release:
Cassette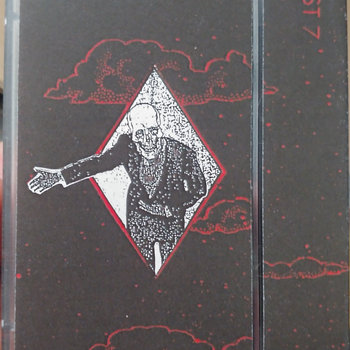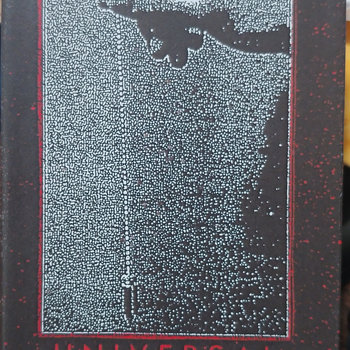 For New York's Bob Bellerue, experimental music is kind of like science. His work often has the feel of chemistry, as if he's testing something, seeing what kind of reaction emerges when sonic elements are mixed together. For Universal Underconsciousness, he ran some trials with one of his favorite catalysts: feedback. In two 25-minute live pieces—one recorded at NYC's Trans-Pecos in 2015, the other in Ithaca, NY in 2018—he uses feedback to probe his surroundings, sending sounds back and forth to create a kind of psychographic map of each room. The result is a churning mix of noises, slaps, crashes, and drones, like a road trip through the deep recesses of looped signals.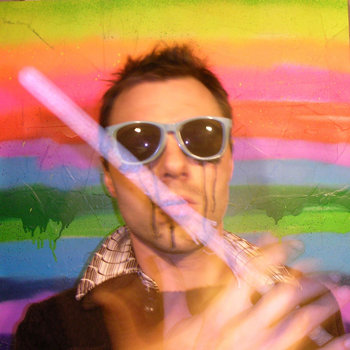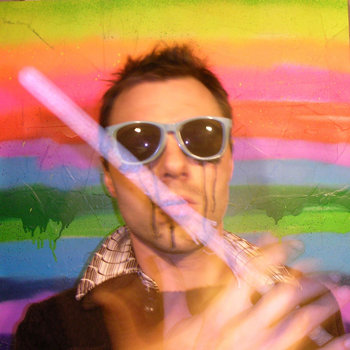 The solo project of drummer/howler Brian Chippendale, Black Pus often comes off like a more unhinged version of the brutal prog he makes with Brian Gibson in Lightning Bolt. Many tracks on Def Vesper, his first release in six years, have that feel, with Chippendale machine-gunning his kit and spitting vocal fire through an in-mouth contact mic. But in other spots, this all-improvised set goes farther out than Chippendale ever has, crunching his hyper-beats and psycho-yelps into a pulsing mess of cacophonous noise. At its most extreme, Def Vesper sounds like a metal band melting under a magnifying glass, turning Chippendale's high-speed blasts into burning lava.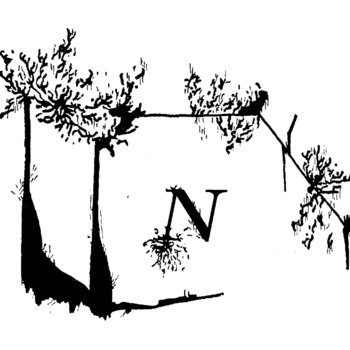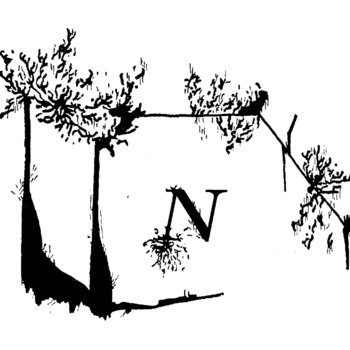 In notes for Lisbon Solo, veteran cellist Fred Lonberg-Holm says he's long considered his instrument a "four-string busy box." It certainly lives up to that description on these 10 untitled tracks, all recorded live at Studio Namouche in Portugal. Throughout, Lonberg-Holm's strings are in constant motion, and the resulting sounds are relentless in their speed, activity, and density. But Lonberg-Holm manages to get such a wide range of sonic variety out of his instrument that each beginning is like taking a new breath. Where one piece sees him sawing violently until it sounds like his cello will break, another finds rhythm in chopping notes. Yet another stretches tones into meditative expanses. The one constant is Lonberg-Holm's active mind, finding new ideas with every move of his bow.
Cecilia Lopez and Wenchi Lazo
BISPONIBLE
Merch for this release:
Cassette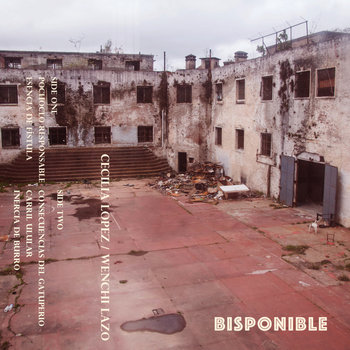 There's a lot of buzzing and whirring on BISPONSIBLE, the second improvised collaboration from Argentine sound artists Cecilia Lopez and Wenchi Lazo. Their work feels like synthesized field recording, as if they wandered around in a virtual forest capturing shiny ones and zeros from robotic insects. But the five pieces here are more complex than a mere digital rendering of environmental ambience. Though it's unpredictable, BISPONSIBLE is surreally calm, as the duo ride out their bumps and skips with cool confidence. By the time of "Inercia de burro" (which translates literally as "Donkey Inertia"), they've gotten so good at steering their bubbling conversation that sounds pour together as if melted into a fondue.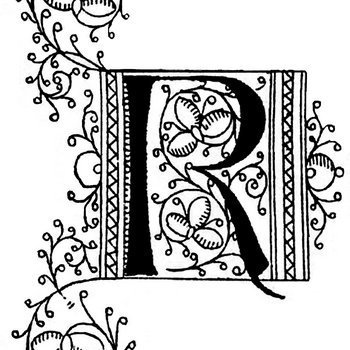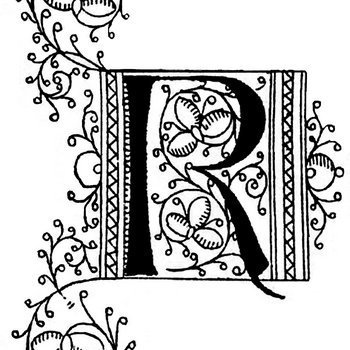 Merch for this release:
Vinyl LP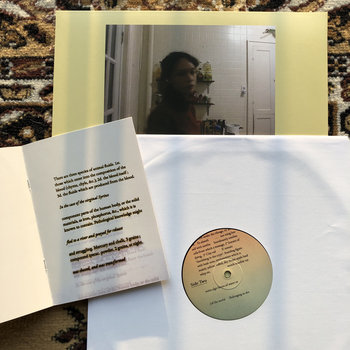 This first outing from New York's Kiera Mulhern was made after her mother's passing with the intent to address and process that loss. Mulhern's work is abstract and universal enough that De ossibus 20 doesn't necessarily feel tied to theme, but there are strong echoes of memory and family throughout. In "Self-auscultation 5/24/2020," blurred voices drift through rustling noises, as if stuck between emotion and inarticulation, while during "Sow" a solemn near-silence eventually births heavy tones that feel gravely final. Along the way, Mulhern deconstructs time such that her music feels both moving and static, the way grief can be an evolving process and an inescapable condition.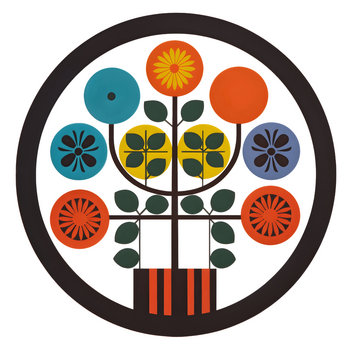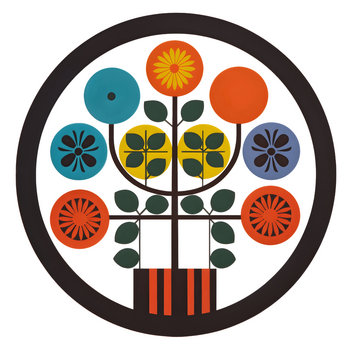 It's been eight years since Omaha's Brad Rose last released music as The North Sea, and it appears that he's been stockpiling ideas since then. The seven tracks on Remembering the Romance are information-rich, with layers moving past each other and spreading across the stereo space. During "The Automation is Free," an earth-shaking rumble is dotted with trebly sparks and echoey rattles; on "Crucial Remembrances Lost to the Fire," a forceful drilling tone seems to bore a hole in the atmosphere. You could call a lot of what Rose does here "drone," but it's the kind where so much is happening at any given moment that it makes ostensibly-busier music sound inert in comparison.
Merch for this release:
2 x Vinyl LP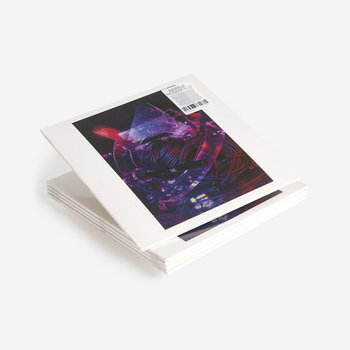 New Yorker Marina Rosenfeld has made challenging sound art for almost 30 years, and her latest album Deathstar is as complex as anything she's done. Based around an installation she put together in Germany—described as "a plexiglas orb housing a 7-microphone array"—Deathstar includes recordings of the object itself, a concerto for chamber orchestra based on those recordings, and a piano performance played inside the exhibition space. Though most of Deathstar has a calm aura, there's always something interesting happening here, especially when Rosenfeld's dramatic piano enters. Each piece—including those performed by her and by collaborators like the quartet Yarn/Wire—takes concentration to absorb, meaning that connecting with this album can be a truly meditative experience.
Merch for this release:
, Cassette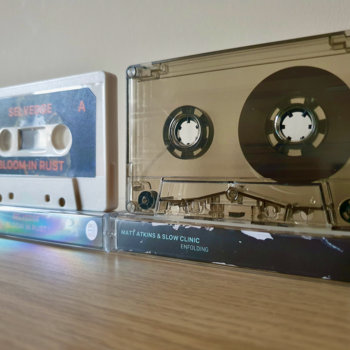 Shadows lurk in the music of Selvedge, the solo project of Kansas' Chance Dibben. His synth sounds and samples are often shrouded in darkness, as if he's working behind a curtain and we only hear the parts that happen to slip out. Luckily, a lot does make it into view: waves of thick tones, thatches of rattling percussion, and static-laden textures all pop up on BLOOM IN RUST, becoming clearer and brighter through repetition. At its best, like in the morse-code rhythms of "Overgrown" and the windy grind of "Tunnel Born," the album evokes both distant transmissions and detailed, up-close missives. It's dark music that's not afraid to let light in.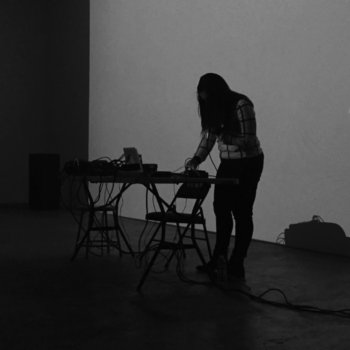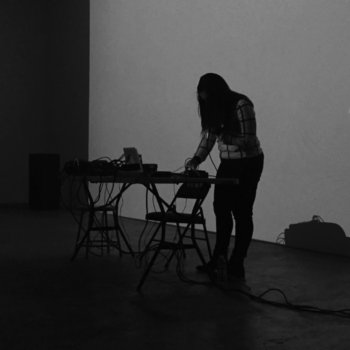 Merch for this release:
Compact Disc (CD)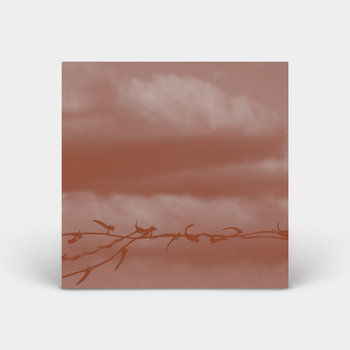 Working out of Los Angeles, Geneva Skeen makes sound art, installations, and other work that resists classification. Her new album, Double Bind, is hard to pin down too; though they bear elements of electronic ambience, drone, new age, and noise, the seven tracks here seem to slip in and out of concrete reality, flirting with the liminal edges of consciousness. The title of one piece, "The world has no visible order and all I have is the order of my breath," could describe Skeen's overall approach, as floating tones blend with tense oscillations and phantom, voice-like noises. There's a wind-blown feel to much of Double Bind, with moods seeming to change like weather. But there are darker undercurrents too: take the unsettling "For the Foreseeable Future," where an ominous drone collapses into a ringing bell that seems to symbolize the inevitable march of time.