BEST EXPERIMENTAL
The Best Experimental Music on Bandcamp: May 2020
By Marc Masters · May 21, 2020
All kinds of experimental music can be found on Bandcamp: free jazz, avant-rock, dense noise, outer-limits electronics, deconstructed folk, abstract spoken word, and so much more. If an artist is trying something new with an established form or inventing a new one completely, there's a good chance they're doing it on Bandcamp. Each month, Marc Masters picks some of the best releases from across this wide, exploratory spectrum. May's selection includes solo saxophone destruction, hypnotic cassette loops, gravitational noise-rock, and seemingly telepathic guitar-drum duets.
Merch for this release:
Vinyl LP, Cassette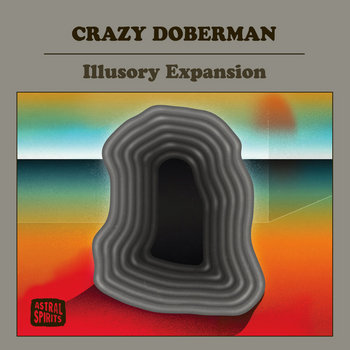 The free jazz ensemble Crazy Doberman is a fluid, ever-changing outfit. Numerous players have drifted in and out of the group's orbit; their new tape illusory expansion, boasts 16 players. (The core appears to be Drew Davis and Tim Gick, with John Olson of Wolf Eyes being a frequent mainstay). Despite the size, no one feels superfluous; it truly sounds like a lot of people are enthusiastically making this music, a wild mash of psychedelic jamming, free jazz blurt, and unclassifiable sound fuckery. Throughout the ever-moving illusory expansion, Crazy Doberman find so many ways to express their energy—be it acoustic séances, horn-filled ecstasies, ear-sanding dissonance, or skin-raising atmospheres—that it's hard to imagine making music this big and wide with any fewer people .
Over the past 20-plus years, the trio Dial has been one of the most consistent noise-rock groups around, though not the most prolific. Trace is only their sixth release, but like all the ones that came before, it's incredibly efficient in terms of power-to-time ratio, offering no lulls across its 10 tracks and 70 minutes of music. At first, Jacqui Ham (also of No Wave legends Ut), Rob Smith, and Dom Weeks sound beat happy, as their grinding guitars and synths are buttressed by busy rhythms. But as Trace progresses, things deconstruct, to the point where it sounds like Dial are melting rock songs into molten lava. The 14-minute track "Space One" slowly splits sounds into fields of debris, while "Master Speed" is almost pure noise, riding from abrasion to dissolution and back. A lot of Dial's work has a thrilling end-of-music feel, but the back half of Trace might be their ultimate dying star, creating gravity that swallows everything around it.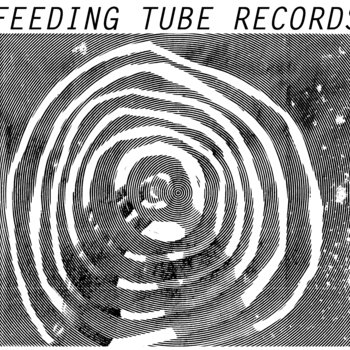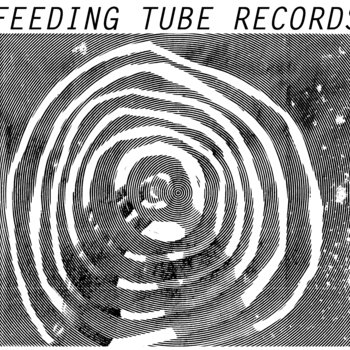 The legendary noise-jazz trio Borbetomagus has been around for over 30 years, and their individual members—guitarist Donald Miller with saxophonists Jim Sauter and Don Dietrich—have all branched off into a number of other projects along the way. But Option is only Dietrich's second solo album (following 2002's Dietrich) and a document from his first solo live performance—a 2019 concert in Chicago. Even when performing solo, Dietrich has no problem obliterating the sound space, as he dives headfirst into a 42-minute set of detonating honks, grinding dissonance, and massive waves of airplane-engine blast. At times his playing becomes sheer din, but more often he creates patterns and rhythms from his set-up, which usually includes at least six pedals boosting his horn splatter. Option is no easy listen, but it's consistently cathartic, like a sprint on a treadmill that won't turn off.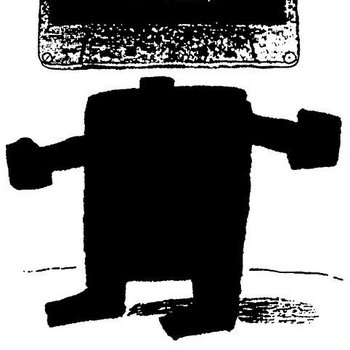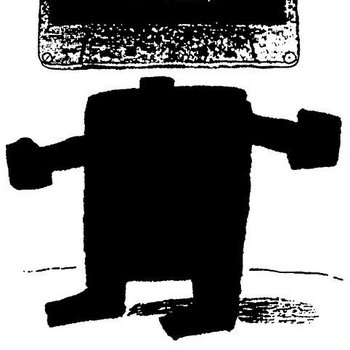 Merch for this release:
Vinyl LP
Guitarist Tashi Dorji and drummer Tyler Damon have each individually played with tons of collaborators, all with strong results—but there's something extra magical about their work together. On previous albums, they've displayed a preternatural knack for weaving in and out of each other's improvised playing, matching tones and speeds when the moment calls for it and deviating into new paths when things threaten to settle. The two sidelong tracks on To Catch A Bird In a Net of Wind divide roughly along lines of energy and volume: "To Catch A Bird" is more contemplative and sparse, while "In a Net of Wind" sees the pair's guns blaze. But each side has its shifts and turns: one particular stretch, halfway through side two, matches Dorji's chimes and chirps with Damon's pointillist snare hits in a series of sonic angles that would make anyone else dizzy.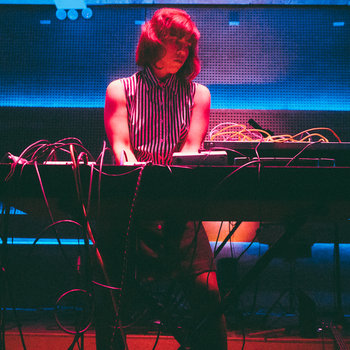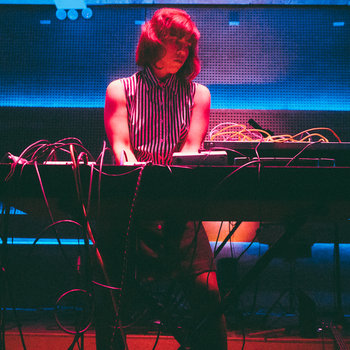 Merch for this release:
Vinyl LP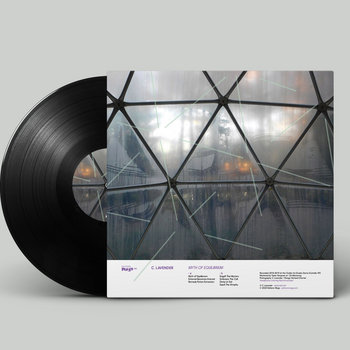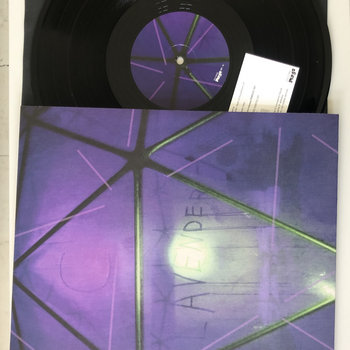 There's a kind of musical uncanny valley going on with C. Lavender's latest album, Myth of Equilibrium. Because she recorded it with a binaural microphone—which captures the three-dimensional of the recording space—the album feels tangibly present, as if you can watch it happening. Yet Lavender's ability to coax new sounds from her instruments makes it tough to know exactly what you're seeing. Add the fact that she did it all inside a geodesic dome and the otherworldly aura grows, as Lavender expands her pieces so quickly that space itself seems warped. Each track becomes its own universe, sometimes in miniature, sometimes—like during the seven-minute, dramatically morphing "Remedy Potion Extraction"—in massive vistas. Lavender practices healing sound baths, and Myth of Equilibrium definitely has curative sonic power, but nothing here mollifies or coddles. It's confrontational music that could change you whether or not you want it to.
Tatsuya Nakatani & Shane Parish
Interactivity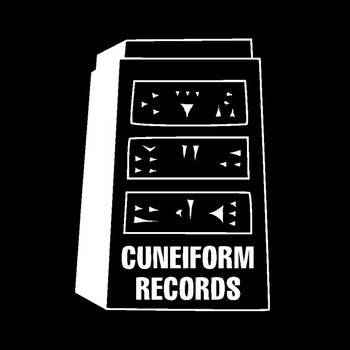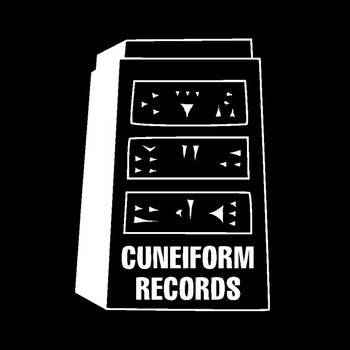 Merch for this release:
Compact Disc (CD)
Interactivity is only the second album by percussionist Tatsuya Nakatani and guitarist Shane Parish, but they've been playing together on and off for a decade, and it shows. Throughout three long tracks, the pair seem to not just trade sounds but actually exchange brain waves. When Nakatani shifts into a sprint of snare strikes, Parish immediately revs up his sharp strums. This kind of synchronicity makes it easy for the duo to generate momentum, but as much of a rush as Interactivity can be, it's not just forward motion. There are lots of pauses, subtleties, and abstractions to contemplate; Parish in particular can switch easily from flowing chords to Derek Bailey-style abstractions. Nakatani's range is similarly staggering, and the alchemy this pair has achieved makes Interactivity feel like it could've gone on for hours.
Lauren Pakradooni
FLITE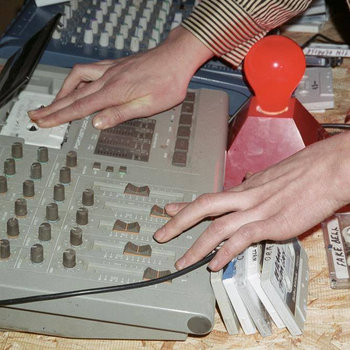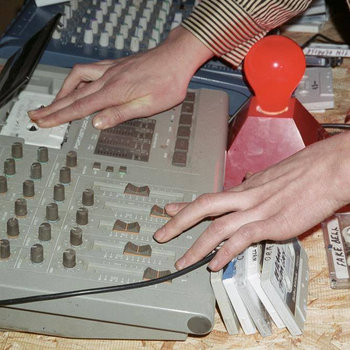 Philadelphia-based sound and visual artist Lauren Pakradooni has made hypnotic music with cassette loops and voice for over a decade, using the monikers Pak and Tether. FLITE appears to be her first release under her given name, but the core of her approach persists. Over 10 tracks, she builds repetitive figures that spin and wobble, teetering on the edge of chaos while building patterns that easily stick in a listener's brain. Often there are just a few elements at play—a loop churning with some accents sparking off of it, for example—but as each song unfurls, it grows bigger and deeper, carving out new edges with every rhythmic revolution. There's humor and absurdity in her bubbling mixes, but most compelling is the way they sound oddly alien yet distinctly human, as shards of Pakradooni's voice emerge from the sonic debris like survivors after a tornado.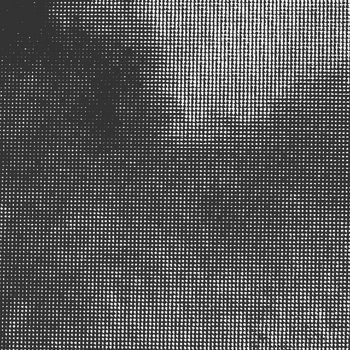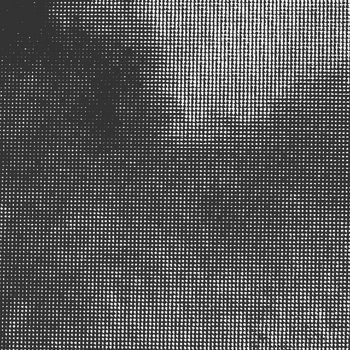 Merch for this release:
Cassette
Clive Henry and Lee Stokoe, who call their collaborative duo Rovox 625, don't mess around. Their debut tape Too Close To Home jumps straight into noise-making and rarely pauses. On each of the album's four lengthy tracks—all lasting over 12 minutes–—the pair lights a fire and walks carefully through it, trusting that their dense, layered noise can rumble and growl compellingly without any forced changes. Their faith is rewarded: there's enough texture and motion in Rovox 625's music for any brain to dig into, but the opportunity for zoning out to these slabs of drone is also ample. Every song has loads of sonic action to recommend it, but I'm partial to the quietest track, album closer "Jurassic Blonde," whose static field is so subtle, it's the aural equivalent of a wrestler's headlock slowly putting you to sleep.
At first, it's hard to tell what's going on sonically on Sugarstick & Xerox's self-titled debut tape. The whirring, pounding songs feel electronically generated, and some parts of them are, as Luke Calzonetti supplies the trio figures from his synthesizer. But his partners Brendan Dougherty and Tom Jackson play drums and clarinet respectively, which gives Sugarstick & Xerox a fascinatingly disorienting feel. Add the fact that each of the album's eight tracks has a super-forceful rhythm, with beats rolling forward under all the hum and clatter, and the trio's music achieves a kind of happy dizziness. Most of the songs you can actually nod your head to, but each also feels lopsided and cartoonish, like Autechre making kids' music. But there's lots of gravity and substance in Sugarstick and Xerox's grinding mixes too, enough to keep the trio grounded even as their sound lifts skyward.