BEST EXPERIMENTAL
The Best Experimental Music on Bandcamp: March 2023
By Marc Masters · April 05, 2023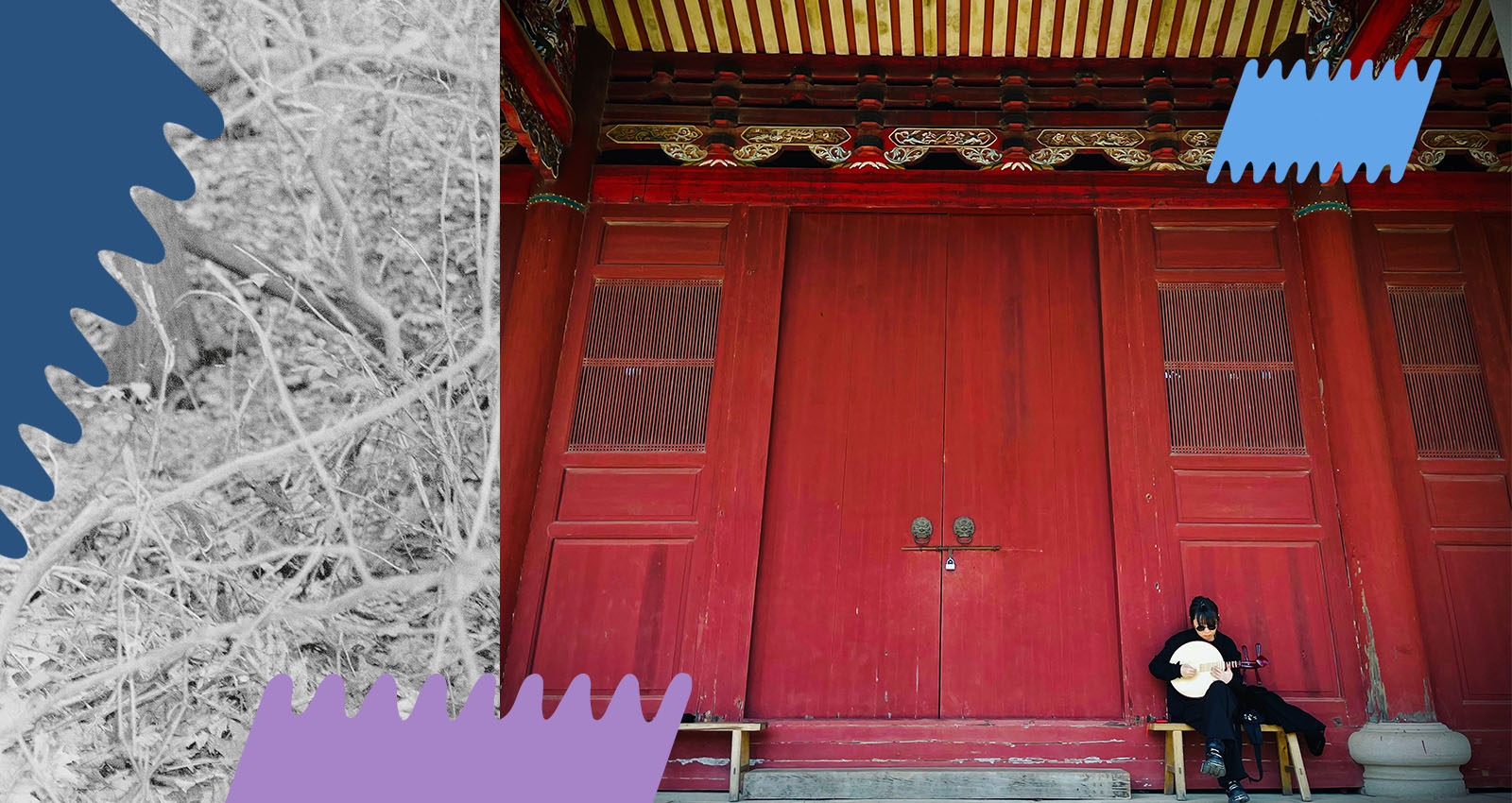 All kinds of experimental music can be found on Bandcamp: free jazz, avant-rock, dense noise, outer-limits electronics, deconstructed folk, abstract spoken word, and so much more. If an artist is trying something new with an established form or inventing a new one completely, there's a good chance they're doing it on Bandcamp. Each month, Marc Masters picks some of the best releases from across this wide, exploratory spectrum. March's selection includes baroque, scrapyard music; masterful reductionism; trombone and sampler soundscapes; and Beijing field recordings.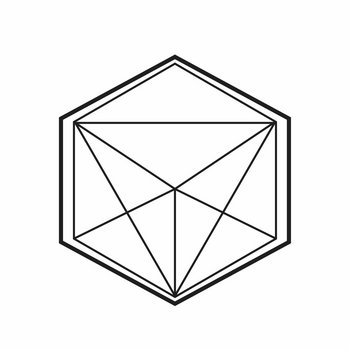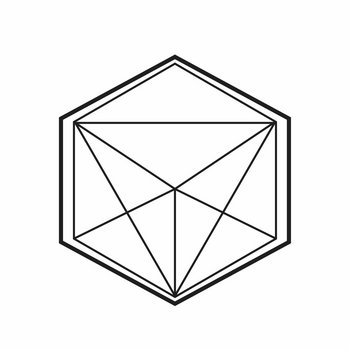 Merch for this release:
Vinyl LP, Vinyl Box Set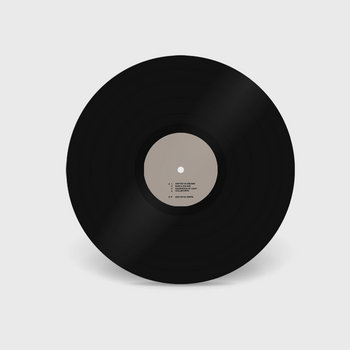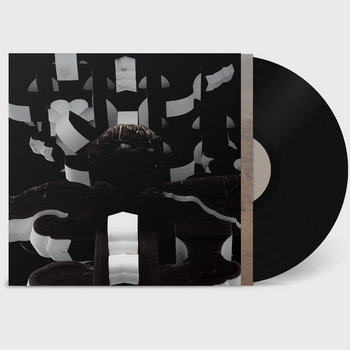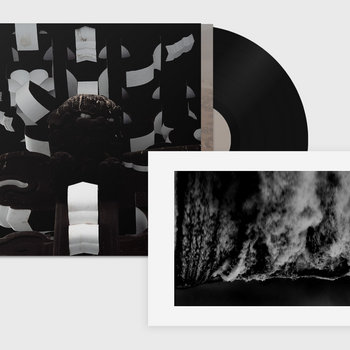 There's a softness on the surface on Kassel Jaeger's Shifted in Dreams that disguises tougher, darker layers below. Composer François J. Bonnet—the mind behind the Jaeger pseudonym—uses the languid aspects of his pieces to draw the listener in, then snares ears with thick, curling waves of sound. During "Dissipation of Light," he gradually turns simple oscillation denser and louder, then abruptly drops back to quieter tones. He melts field recordings on "Sôlên I" into wavering drones, while "Dissipation of Light" builds a New Age flute figure into buzzing static. Throughout Shifted in Dreams, Bonnet makes sure that even his most basic sounds crest into something bigger.
Merch for this release:
Compact Disc (CD)
This collaboration between UK stalwarts Langham Research Centre and John Butcher is a miniature masterpiece of reductionism. Nearly every sound is short and sharp, and even the ones that go on a while seem small and distant. Iain Chambers and Robert Worby of the LRC squirt out noises from tapes, radios, oscillators, and whatever other sources they can snip into tiny fragments. Butcher responds with breathy saxophone improvisations, relying more on the wind of exhalation than actual notes. Little is repeated across these six tracks, resulting in an oddly stabilizing randomness, as if these three are guided only by the stars.
Merch for this release:
Cassette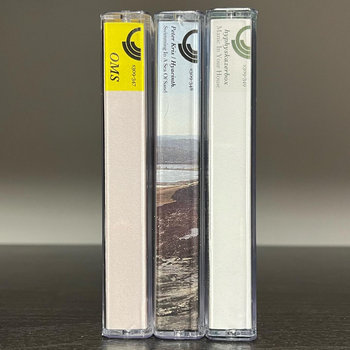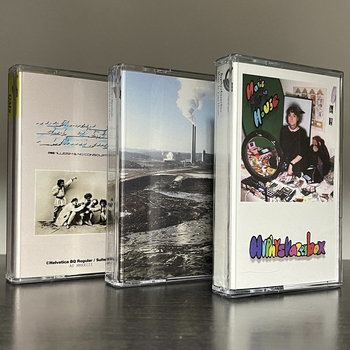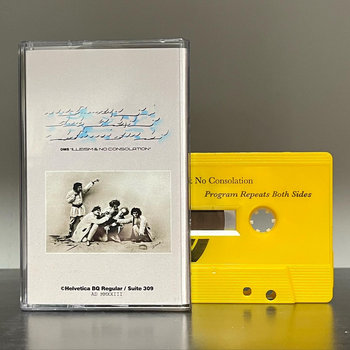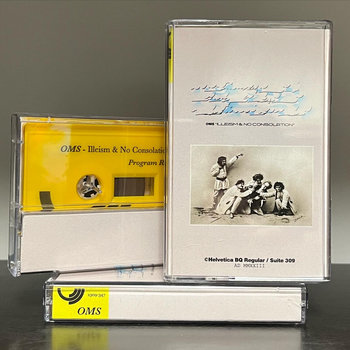 The self-described "baroque scrapyardist" OMS (aka Octavia Möbius Sheffner) created Illeism & No Consolation in a single afternoon. It's hard to imagine grafting this much material together in such a short amount of time, but the immediacy of the process makes sense. The three tracks here are like sonic streams of consciousness, mental film strips of the sound rolling in this hyper-creative brain. OMS injects all kinds of sounds with relentless forward momentum, swerving from static-drenched rituals to buried dance-floor jams to psychedelic rhythms. I'm partial to the final track, "A Statuesque," which starts like accordion-infused folk, melts into pulsing EDM, then becomes a dense thatch of guitars, beats, and everything else OMS can find.
Merch for this release:
2 x Vinyl LP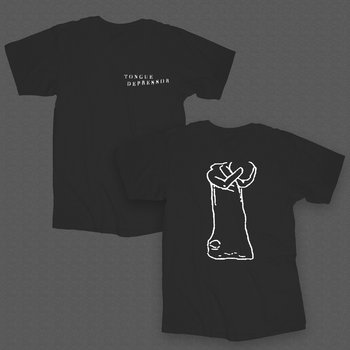 Zach Rowden and Henry Birdsey, who make up the Northeast-based duo Tongue Depressor, have appeared in this column quite often the last few years, a testament to how much good music they've made. Just this past month they've released an excellent collaboration with visionary composer Weston Olencki as well as the double album Bones For Time, possibly the definitive Tongue Depressor statement. Here the duo offer four 18-minute tracks of drone, noise, psych, and ambience, all generated from bass, tapes, guitar, cello, harmonium, and bagpipes. Held tones have always been a core element of the Tongue Depressor experience, but here such sounds also get stretched, mangled, and manipulated into something nearly ineffable.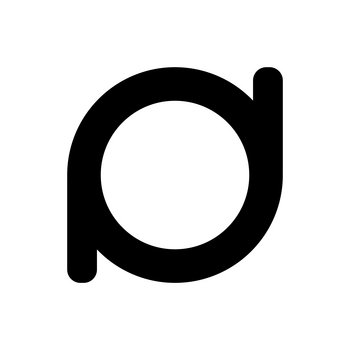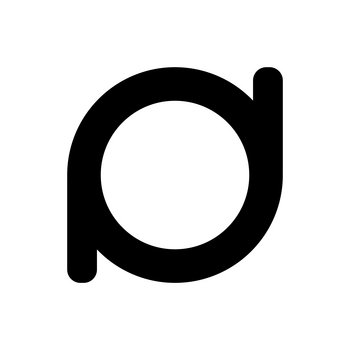 Merch for this release:
Cassette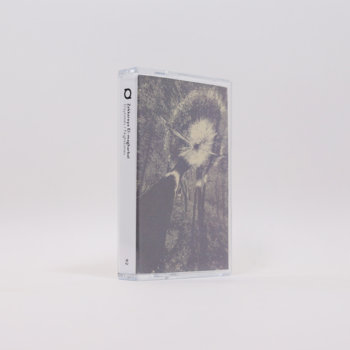 Based on their titles, the two side-long pieces on Zekkereya El-magharbel's new tape Daytimes/Nighttimes appear to be opposites. And the second side, "Nighttimes," does have a darker, murkier feel than the first side's gentler, more reflective "Daytimes." But each covers such a range of moods and sounds that they rhyme as much as they diverge. El-magharbel created both with a trombone and a sampler, weaving recognizable horn sounds into abstract atmospheres. "Daytimes," which El-magarbel notes is "a letter of gratitude to John Coltrane," unfurls trombone notes with the patience of a slow-motion movie. The more static emissions on "Nighttimes" are just as transfixing, as El-magharbel creates a subliminal narrative, moving between sonic nouns and verbs like a storyteller.
One track on Sharkiface's Climax in a Process is called "Mystery," and really they could all use that title. The first full-length release by Angela Edwards, who has made abstract sound for decades and recently got an MFA from the legendary Mills College, is a shadowy, curious collection of echoing sounds and disembodied voices. Some of it is like water-damaged industrial music: take the brief "Garden Party," a death-march of cast-iron rhythm and shrieking strings. But much of Climax in a Process falls outside of standard musical styles, drifting between harrowing spoken word, gravelly noise, mechanistic repetitions, and surrounding drones. On longer pieces like the 15-minute "Allegorical: Movement 5," Edwards seems to stop time completely, turning the world into a cloud of echoes.
Sheng Jie aka gogoj 盛洁
Review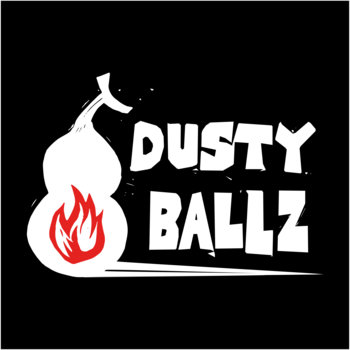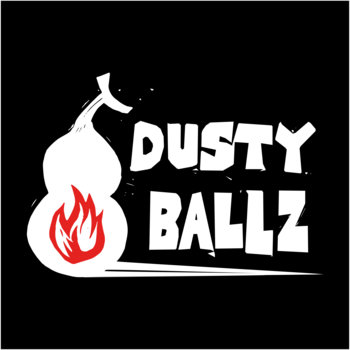 Merch for this release:
Cassette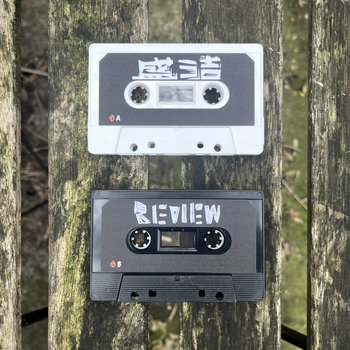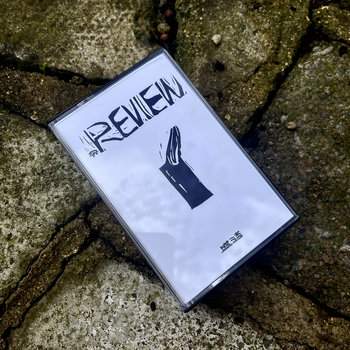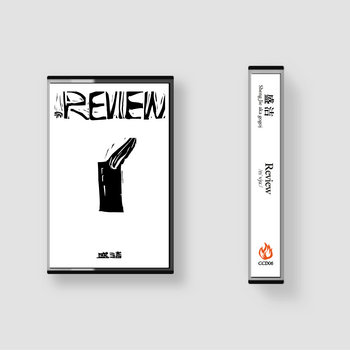 For her latest album Review, Beijing instrumentalist Sheng Jie made field recordings on her phone, then added noises from synth, cello, and guitars. The result is a kind of liminal space between reality and artifice, as if the street were singing songs and her instruments were living their lives. Take the bluntly-titled "Window Open on a Thursday Evening," in which echoes from outside wrap around strings and synth blips, creating the disorienting feeling that reality is being massaged into a dream. Perhaps the best thing about Review is the way it reconciles polar moods, simultaneously feeling giddy and solemn, silly and sublime.