BEST EXPERIMENTAL
The Best Experimental Music on Bandcamp: March 2020
By Marc Masters · March 23, 2020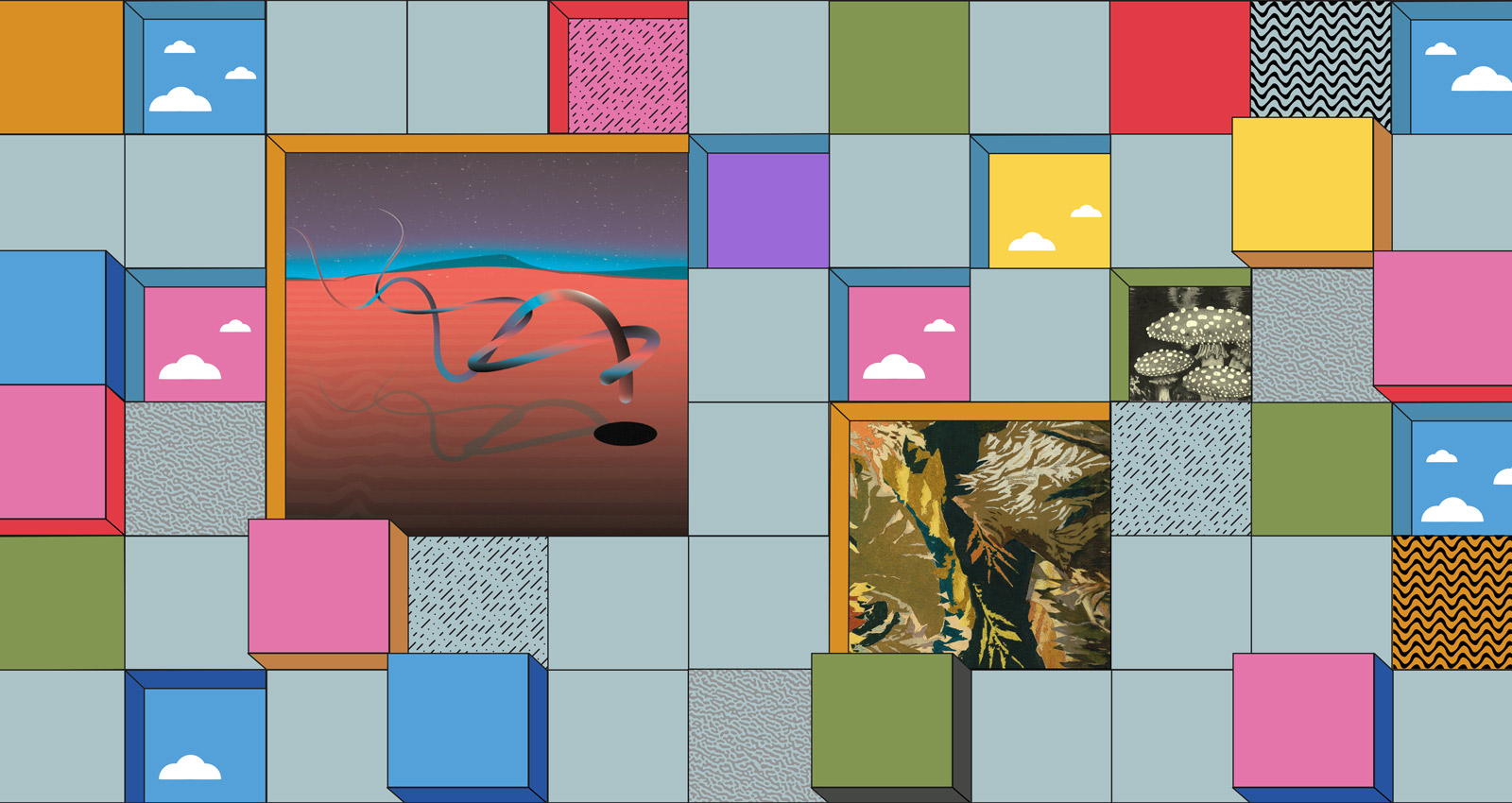 All kinds of experimental music can be found on Bandcamp: free jazz, avant-rock, dense noise, outer-limits electronics, deconstructed folk, abstract spoken word, and so much more. If an artist is trying something new with an established form or inventing a new one completely, there's a good chance they're doing it on Bandcamp. Each month, Marc Masters picks some of the best releases from across this wide, exploratory spectrum. March's selection includes baritone saxophone blasts, manipulated YouTube samples, vocal jousting, and an 82-year old sound-art legend.
Ka Baird & Muyassar Kurdi
Voice Games
Merch for this release:
Cassette
It's hard to think of a better title for this collaboration between New York-based artists Ka Baird and Muyassar Kurdi than Voice Games. They're both masters at using the voice as an instrument, making all kinds of sounds and conveying all kinds of emotions. Here, they elevate those skills into a sport, sometimes sparring, sometimes passing the ball back and forth like a well-practiced team. The range of sounds they generate, from hums and moans to percussive gasps to slow creaks, is remarkable. There are other tools involved besides their voices, including piano, flute, and bells. But what grips the ears most throughout Voice Games is the pair's ability to stretch and transform their vocal chords into previously-unheard modes of expression.
Anne-F Jacques & Tim Olive
Bistre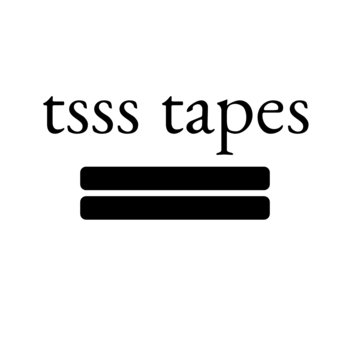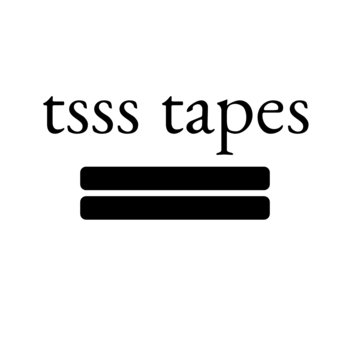 Merch for this release:
Cassette
Sound artists Anne-F Jacques and Tim Olive have been recording together on and off for half a decade. Though both hail from Montréal, Olive has lived in Japan for some years, but makes it back to Canada frequently enough to revisit this ever-fascinating collaboration. For Bistre, their fourth release together, the pair sat down last year in their hometown to concoct six tracks of minimal, tense sonics. Jacques plays what she calls "rotating devices" (small electronic motors that are manipulated and amplified) while Olive uses magnetic pick-ups. This spartan set-up produces a wide range of sounds, all executed with healthy doses of restraint and distance. At times listeners might find themselves leaning in close to catch all the small whirrs, statics, and pin-prick sounds, but Bistre is perhaps best enjoyed more passively. Let all of Jacques and Olive's tiny aural events seep into your brain without trying too hard to process them, and they tend to stick there for a while.
Beatriz Ferreyra
Echos+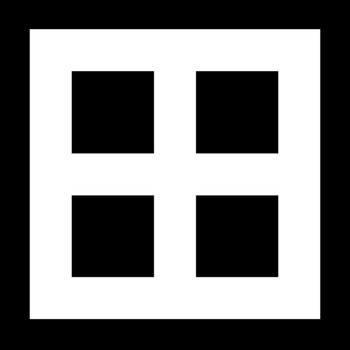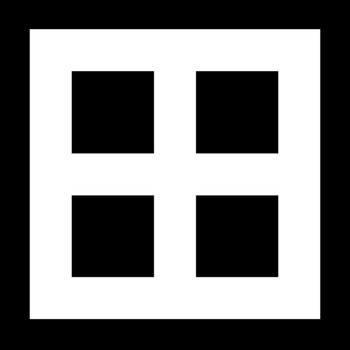 Merch for this release:
Vinyl LP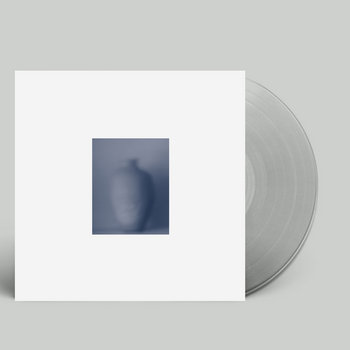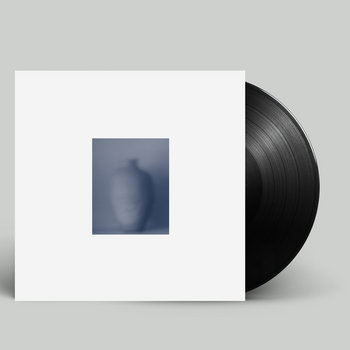 At 82 years old, Argentinian-born composer and sound artist Beatriz Ferreyra is a living legend. She's perhaps best known for her work with Pierre Schaeffer and the Groupe de Recherches Musicales (GRM), but she's done a wealth of fascinating musique concrète and other sonic experimentation since leaving that institution in the 1960's. Echos+ presents three fascinating pieces from across two decades. It opens with 1978's "Echos," a moving collage of voice snippets all taken from recordings of Ferreyra's niece speaking. Even more voices emerge in 1987's "L'autre … Ou Le Chant Des Marécages," which mixes chopped-up exclamations with droning stretches of elongated screaming. "L'autre Rive," the longest and final track, is a masterwork of percussion and ambience, both harrowing in its subtlety and stunning in its confrontational rhythmic assault.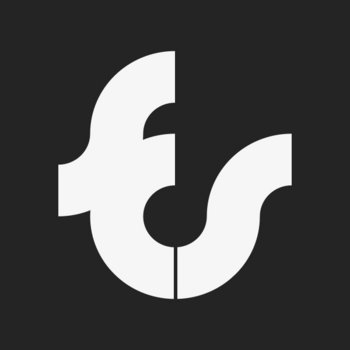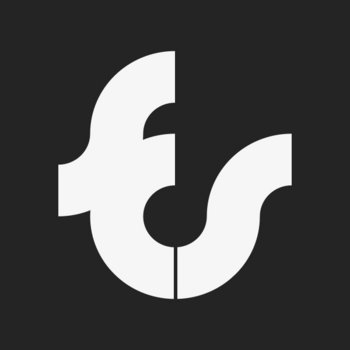 Horn player Paul Hoskin, who passed away in 2018, was an integral part of Seattle's free jazz scene. His probing approaches to saxophone and clarinet can be heard clearly on Georgetown Archive, a compilation of two collaborations with Seattle guitarist Cody Yantis recorded in 2010 and 2012. The tracks here have a subdued, confident air, as if Hoskin and Yantis are completely in control of both the sounds they make and the conversations they create with them. But beneath the calm exterior lurks lots of activity, as Hoskins' blurts, grunts, and ripples stream through Yantis' carefully-chosen accents. Only one track is from a live performance, but the whole of Georgetown Archive has the appeal of in-the-flesh improvisation, forged by two men who knew how to make a racket without sacrificing subtlety.
Merch for this release:
Compact Disc (CD)
Stephen Bishop runs the UK-based Opal Tapes, one of the most diverse and unpredictable imprints of the last decade. During that time Bishop has made a wealth of recordings under the name Basic House, but now he's chosen a new moniker, Lacrima, for a new musical approach that recalls the glory days of harsh noise. On this second Lacrima release (following 2019's Romance), he employs electronics, field recordings, and shortwave radio, creating cutting, metallic pieces that stab the ears. As cathartic as Candy is, though, it's not just blunt dissonance. There's much tonal variety throughout its pulsing tracks, as Bishop varies his speed and momentum to craft waves and crescendos.
Merch for this release:
Vinyl LP
There's a bracing, almost shocking aspect to the way Luca T. Mai plays baritone saxophone. On Heavenly Guide, his first solo album, the member of Italian trio ZU blasts away like a jet engine, deploying a hurricane-worthy tone that seems to make the walls around him tremble. The unique buzz of his sax is clearest on two covers—blazing versions of Thelonious Monk's "Epistrophy" and Eric Dolphy's "Gazzelloni"—but it reaches its apex in the thrilling distortions of the fire-breathing "Manum Ad Ferrum." Heavenly Guide isn't all explosions though: the title track and the closer "Celestial Nile" both let off the gas to show Mai as adept at crafting thoughtful sound-poems as he is at burning down the house.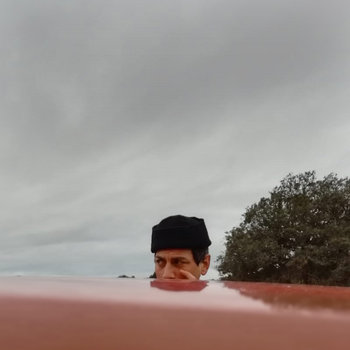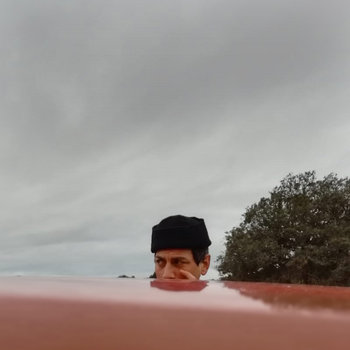 Merch for this release:
Vinyl LP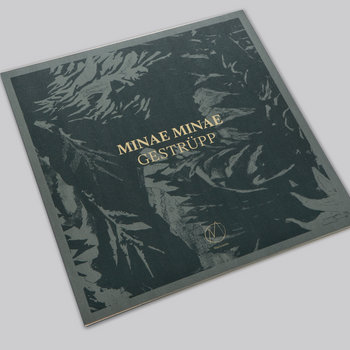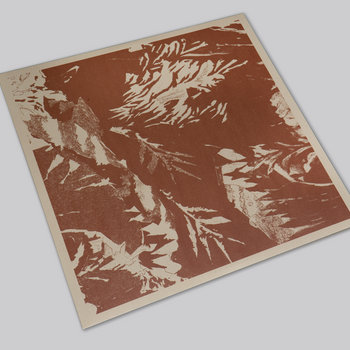 Germany's Bastian Epple edits movies during the day and makes kinetic loops at night under the name MinaeMinae. His repetitive, hypnotic music is centered around rhythm. He churns out beats that cycle while electronic sounds gather around them, then shoot off into new patterns. On Gestrüpp—his second album following last year's Variante—the loops are both transfixing and whimsical. The bouncy rhythms and spry squiggles that dot each track are reminiscent at times of the Residents' playful absurdities and Black Dice's more beat-happy jams. But Epple's smart mix of sounds is unique, and when his loops really kick in, the effect is as serious as can be.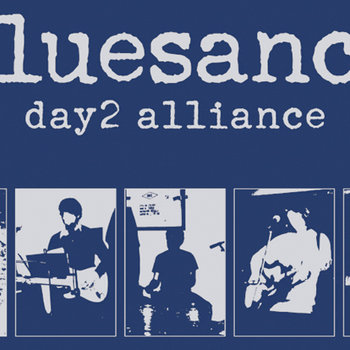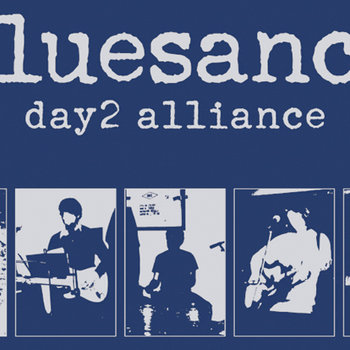 Merch for this release:
Cassette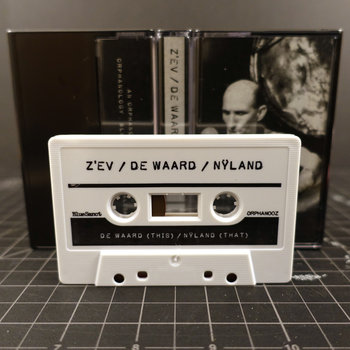 In December of 2014, the late percussionist and composer Z'EV (born Stefan Joel Weisser) performed in the Netherlands. The next day, he was invited by Dutch artists Peter Johan Nÿland and Frans de Waard to play his electronic drums for an hour while the pair channeled the sounds through speakers in and outside of the space and recorded it all. This 20-minute cassette documents part of that performance, with separate mixes done by Nÿland and de Waard. The results have all the signature aspects of Z'EV's bombastic, metallic percussion style, but there are some surprising twists and textures. At points each piece sounds like a straight-up noise assault, while in others Z'EV's dark rhythms generate sparks of electronic energy and acoustic debris. The music is tactile yet hard to place, as Nÿland and de Waard create a mysterious tapestry that suits Z'EV's inventive approach.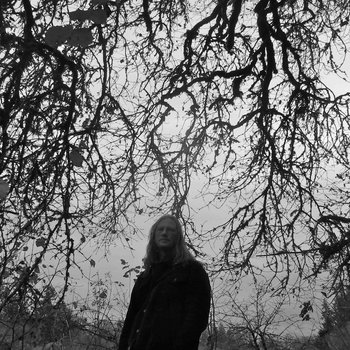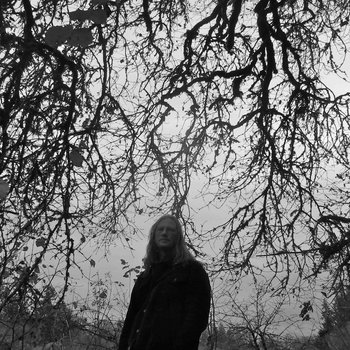 The body of work that Portland's Daniel Menche has put together over the past 30 years is so voluminous and wide in range that it would be hard to put a superlative on any single release. But if you can't call Polarizer his noisiest work, you could certainly put it in the top ten. All ten tracks here—each simply labeled as a part of one long piece—are filled with metallic drilling, pulverizing static, trebly screech, and crunchy speaker-drenching sound. Yet there's very little on Polarizer that could be considered monolithic. The noises throughout are constantly changing and moving, sometimes hurtling through the sonic spectrum at breakneck speed, at other times settling into thick columns of dissonance. All the hard cuts and engine-revving shifts can be dizzying, but ultimately Menche's full-steam-ahead approach has a gravitational solidity, making Polarizer actually a grounding experience.