BEST EXPERIMENTAL
The Best Experimental Music on Bandcamp: June 2021
By Marc Masters · July 01, 2021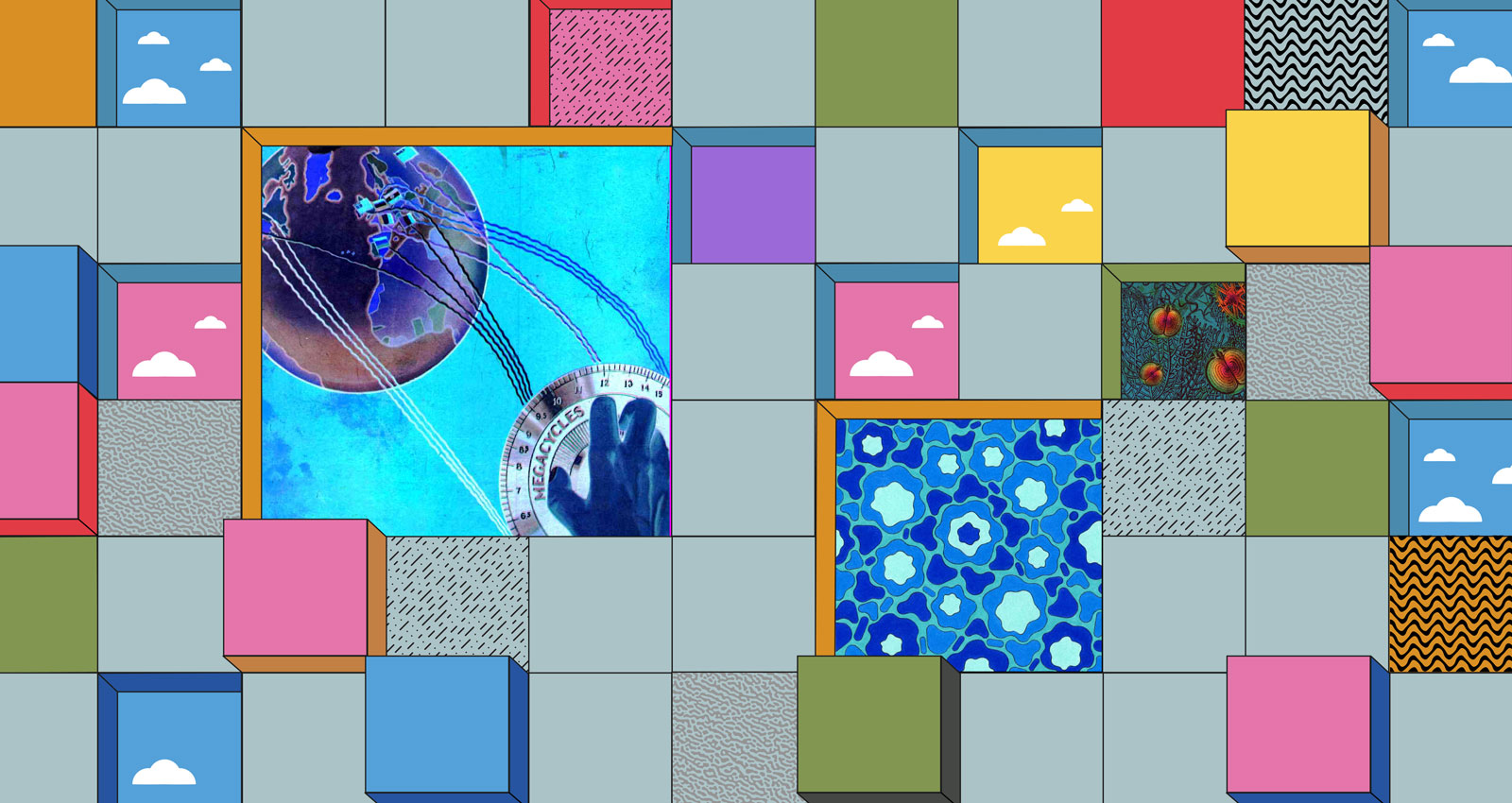 All kinds of experimental music can be found on Bandcamp: free jazz, avant-rock, dense noise, outer-limits electronics, deconstructed folk, abstract spoken word, and so much more. If an artist is trying something new with an established form or inventing a new one completely, there's a good chance they're doing it on Bandcamp. Each month, Marc Masters picks some of the best releases from across this wide, exploratory spectrum. June's selection includes impromptu radio plays, improvisations with stones and bananas, underwater-themed abstractions, and collages made with the work of nearly 70 different musicians.
Merch for this release:
Cassette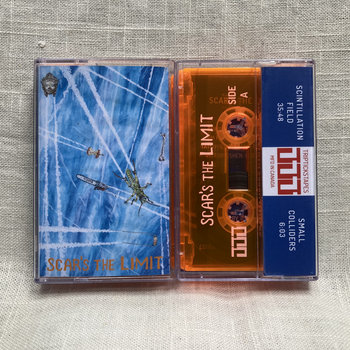 In 2019, percussion master Tatsuya Nakatani embarked on a solo tour, collaborating with local musicians at each date. In Cambridge, Massachusetts, he recruited trumpeter Forbes Graham, saxophonist Jim Hobbs, and electronics wizard Victoria Shen. Scar's the Limit presents two improvisations from this concert, one just under 36 minutes and the other just over six. All the participants come roaring out of the gate on "Scintillation Field," which shivers and growls with all manner of high-energy sounds. Such a lengthy barrage of activity could wear out quickly, but each contributor finds new things to say in this ongoing conversation, with Nakatani's cascading slaps and rattles threading it all together. The shorter "Small Colliders" is actually even busier, due mostly to Graham and Shen's fantastic blurts of shrieking noise.
Merch for this release:
Cassette
In 2014, after living in Los Angeles for 17 years, Seth Kasselman moved to Arizona and spent four years recording the pieces on UV Catamaran. The resulting four tracks, filled with mysterious sounds, surprising tonal shifts, and lots of forward motion, reflect both the disorientation and optimism inherent in big life changes. Each piece touches on water themes, as Kasselman uses actual underwater recordings to express the feelings of drift and float that marked his early time in his new home. Most intriguing is the way Kasselman funnels his themes into a rich sonic palette: take "Long Time Machines," in which murky synth tones give way to atonal saxophone squalls, then cut hard to a monstrous drone. Kasselman's ability to navigate such musical curves make UV Catamaran like a map of the way time shapes the mind.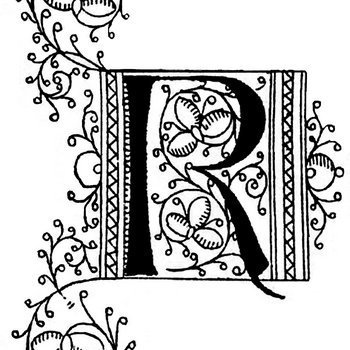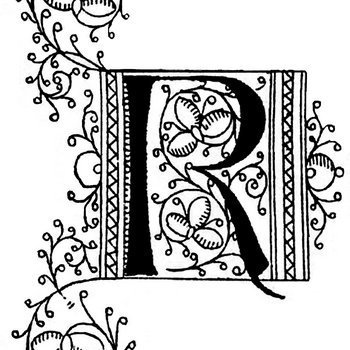 Merch for this release:
Vinyl LP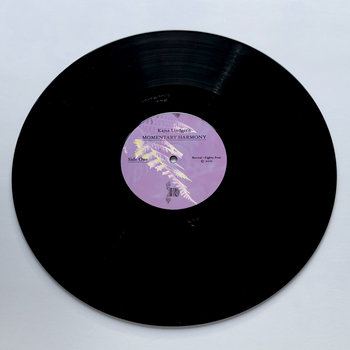 Kajsa Lindgren's first album for Recital Program is unabashedly beautiful, filled with vocal tones, violin strains, and piano notes that all seem to float up to the wall and hang there like a painting in a museum. But Momentary Harmony isn't just a pretty picture. There are undercurrents of sadness and even danger in Lindgren's pieces, which exude both weary ennui and intense anxiety. Pieces like the drifting "Aero" have the space-seeking aura of Stars of the Lid, whereas more anguished tracks like the searing "Pärlan" and the howling "Separate Thoughts" suggest that soothing sounds can also be disturbing. Momentary Harmony shows Lindgren's ability to use a few simple sounds to reflect a range of moods, many of which are too complex for words.
Merch for this release:
Cassette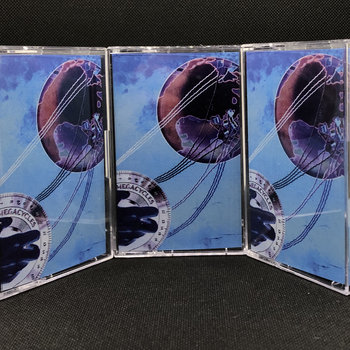 For his latest release under the name Modelbau, Dutch sound art veteran Frans de Waard crafted what he calls "small impromptu radio plays" by scanning stations, recording bits, adding electronics, and then layering them together with cuts and fades. Aether Aleatorica collects 20 short pieces that feel like both mysterious radio transmissions and surreal journeys through a kind of collective subconscious. Voices pop up frequently, sometimes with clarity, other times subsumed into static and noise. Each track has its own character, as if it were an abstract haiku, and de Waard glues them together with a dream-like aura, with sounds flowing in a thick stream of consciousness. Aether Aleatorica's best quality is its calm and wonder, suggesting the aural debris is its own vast universe.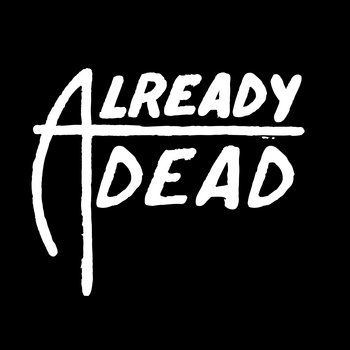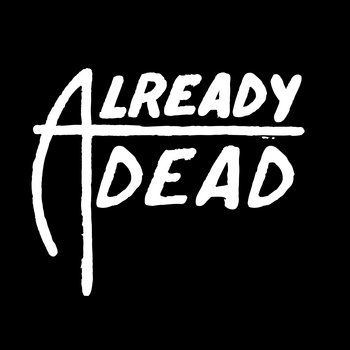 Merch for this release:
Cassette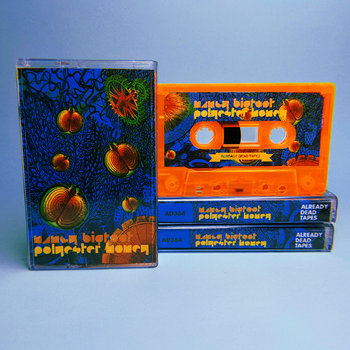 The first release from Nancy Bigfoot, a rotating collective led by J. Teuthis (owner of the label Orb Tapes), sounds at first like a simple free-improvised maelstrom. Opener "Mustelid Jabberjaw" starts with Alexander Adams' rolling drums, then quickly launches into an all-out attack of blaring sax, whirring electronics, blasts of noise, and strangling of strings. That'd be enough to recommend Polyester Honey on its own, but Nancy Bigfoot prove capable of other speeds, including the vibed-out keyboard trawling of "You Used Too Much Salt Again" and the stop-start pointillism of "Archival Dirge." Best of all, though, is "Zero Point Clams," a marvel of jazz-damaged energy that never stops falling down the stairs.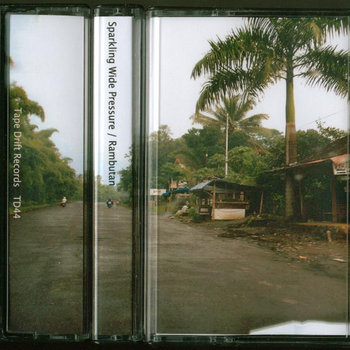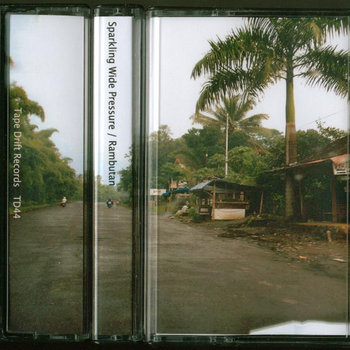 Merch for this release:
Compact Disc (CD)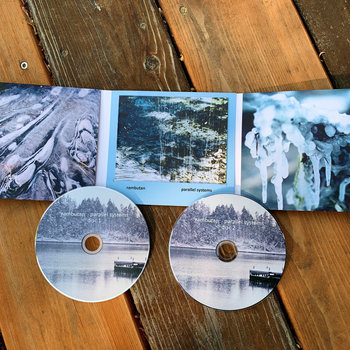 As a way to connect during the isolation of the pandemic, Eric Hardiman—who records as Rambutan—asked 69 different musical comrades and heroes to send him audio material, which he then layered and mixed into a series of 33 collages. In the process, Hardiman imagined each set of contributions to work together like a virtual group, and the tracks do have a surprising cohesion, as if the participants are telepathically communicating across space and time. Each piece is a closed system with its own style and logic; as the album progresses, drone, noise, ambience, heavy rock, free improvisation, and a lot more all rub up against each other in ways both abrasive and consonant. By the end of parallel systems' 180 minutes, it feels like these tracks are part of a family tree whose branches envelop the globe.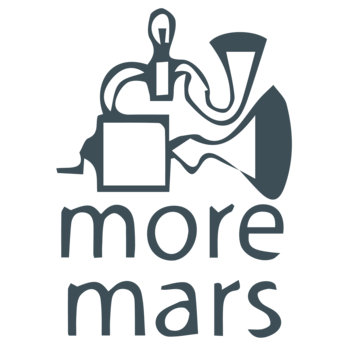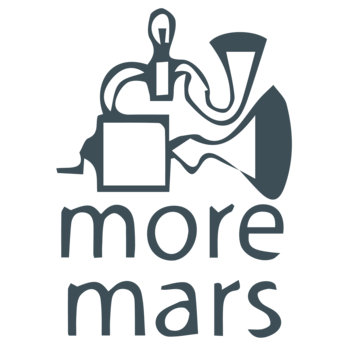 Merch for this release:
Cassette
In the spring of 2020, Australian sound artists Alexandra Spence and MP Hopkins set up in an abandoned hall in Sydney. Walking around the room, they utilized an array of tools—including flutes, tapes, stones, and "tiny bananas"—to create three-dimensional sonic atmospheres. The results on The Divine For Me Is Whatever Is Real feel concrete and tactile; it's not hard to picture what each participant is doing at any given moment. (They even lay it out in song titles like "Percussive," "Piano & Flute," and "Tone Mouthing.") Yet the power of their patient sounds is harder to pin down. Spence and Hopkins have a knack for exploring without digressing, keeping their focus while never limiting themselves.