BEST EXPERIMENTAL
The Best Experimental Music on Bandcamp: June 2020
By Marc Masters · June 26, 2020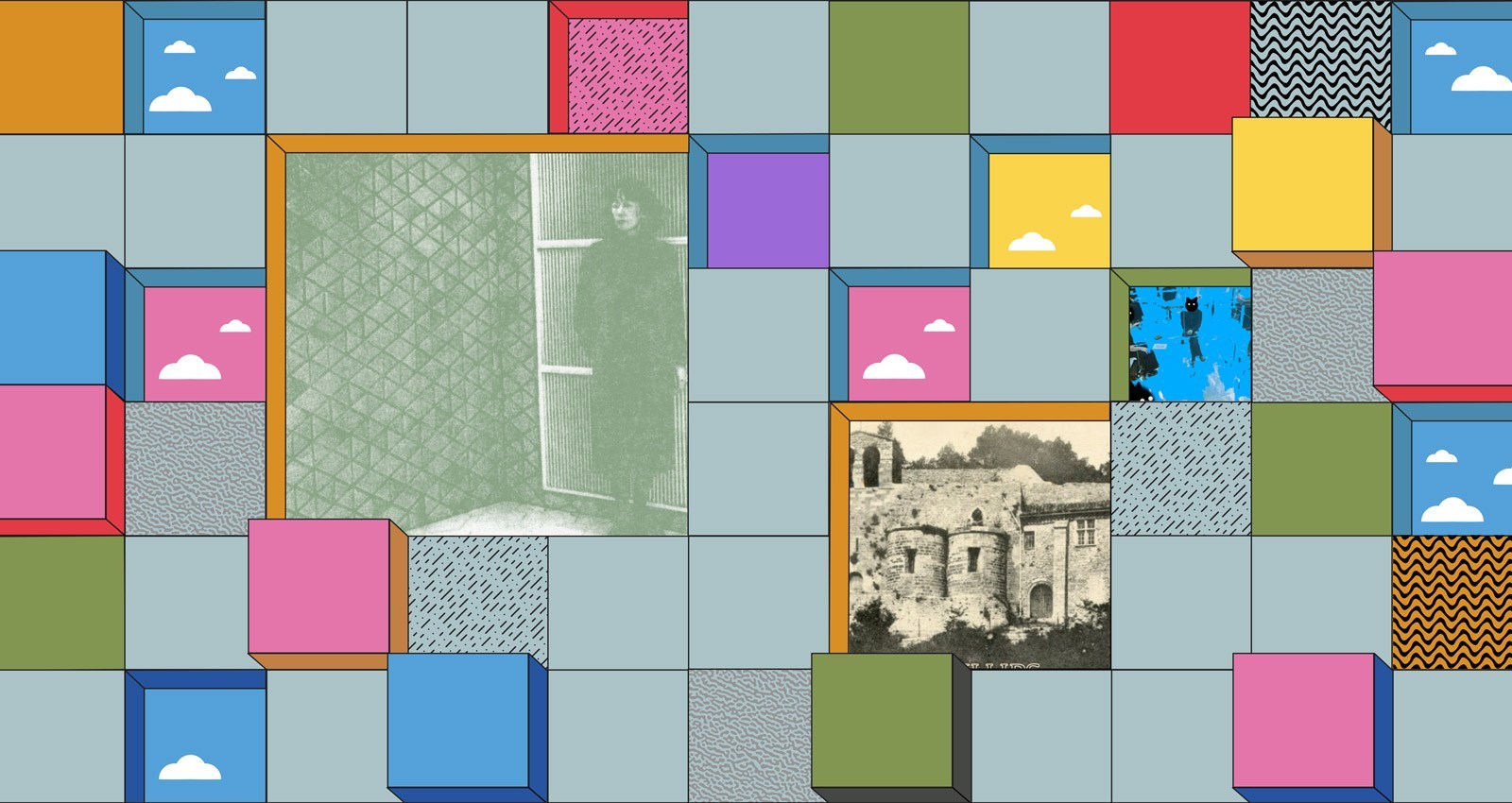 All kinds of experimental music can be found on Bandcamp: free jazz, avant-rock, dense noise, outer-limits electronics, deconstructed folk, abstract spoken word, and so much more. If an artist is trying something new with an established form or inventing a new one completely, there's a good chance they're doing it on Bandcamp. Each month, Marc Masters picks some of the best releases from across this wide, exploratory spectrum. June's selection includes spirits channeled through radio transmissions, electronic sounds meant to evoke digestion, bass-swapping improvisations, and massive, moving drones.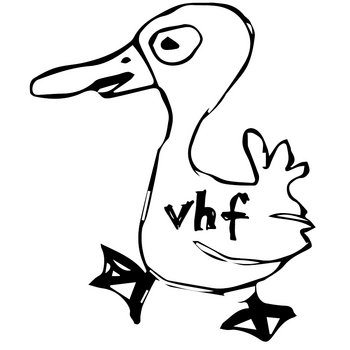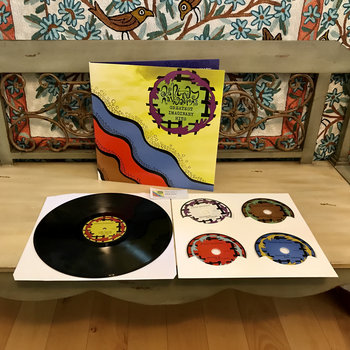 .
00:10 / 00:58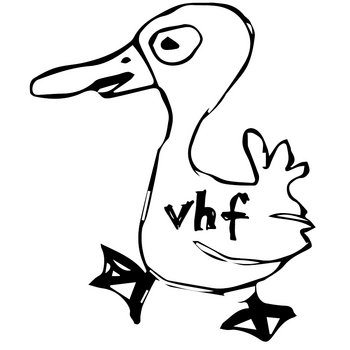 Merch for this release:
Vinyl LP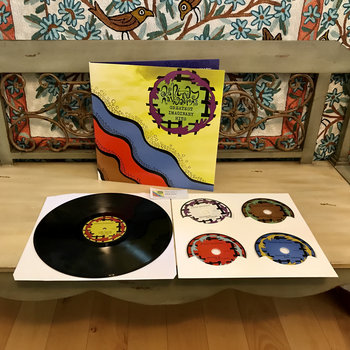 The idea of summing up this 4CD/1LP set in a paragraph seems crazy, but then so does the idea of summing up Ashtray Navigations—a band with 170 releases over the past 25 years—in a single compilation. Yet VHF Records bravely took on this task, enlisting four fans (including Henry Rollins) to each curate a disc. In 52 tracks over nearly six hours, the full spectrum of Ashtray Navigations's multi-toned music is on display on Greatest Imaginary Hits, with noise, psych, damaged rock, and other unclassifiable clatter all united by a rambling vision (particularly in guitarist Phil Todd's horizon-ranging explorations). An additional LP of new material extends all the entrancing racket that came before, suggesting Ashtray Navigations fans could be in for another 25 years of blasted bliss.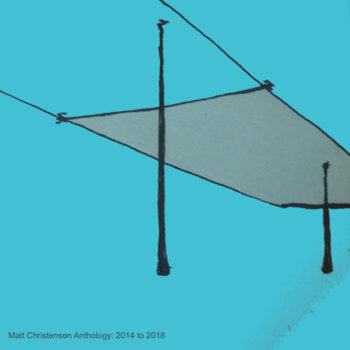 .
00:10 / 00:58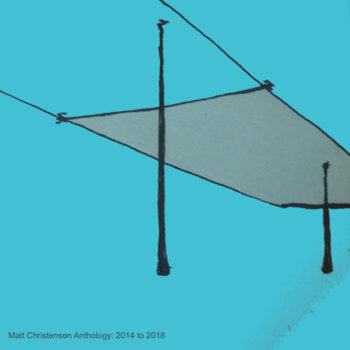 The way guitarist Matt Christensen describes it, Mo Pussyfooting was made on a whim. After watching a Brian Eno documentary, he remembered an idea he had: the tape delay system Eno used with Robert Fripp to make the iconic minimal ambient album No Pussyfooting could be replicated digitally. Christensen claims it took him about 10 minutes to do so, but once he had the tools he needed, he clearly took his tribute to No Pussyfooting seriously. Over two lengthy tracks, he spools out reams of glistening, reverberating guitar, gliding between soothing atmospheres and big, buzzing chords. It's easy to hear parallels to Fripp & Eno's early innovations, but it only takes a few minutes of immersion in Mo Pussyfooting to forget any antecedents and get lost in Christensen's flowing sounds.
.
00:10 / 00:58
Merch for this release:
Compact Disc (CD)
On a technical level, David First's latest release is immediately impressive: two and a half hours of music with an eight-piece group, performing just-intonation drones that vary based on diatonic scale subsets, precise mathematical overtone relationships, and First's own notion of something he calls Gestural Improvisation. But beyond how fascinating those details are, The Consummation of Right and Wrong is an attention-grabbing work that progresses, changes, and rearranges so much that it continually courses with energy. This a different kind of energy than most music aspires to, a kind that quiets the mind even as it stimulates. First touts "the virtuosity of slowness," asking his players to move gradually so they can see "the teeming sea of values that lie between the official culturally-sanctioned demarcations." The effect on the listener is similar: surrender to the way First treats time and motion, and you might hear things your brain never would've noticed otherwise.
.
00:10 / 00:58
Merch for this release:
Vinyl LP, Vinyl
Though this is only their second album together, singer/poet Suzanne Langille and percussionist/sound artist Neel Murgai have a long-time connection, going back to their late-'90s band Haunted House (which included Langille's husband, guitarist Loren Connors). You can hear this history on Come When The Raven Calls in the pair's near-telepathic musical conversations. Langille's vocals, at once spontaneous-sounding and perfectly-timed, are complemented by Murgai's textural accents, particularly the spirited beats he provides on the Persian drum known as the daf. Sometimes their music can get raucous, but their best moments are their most subtle, as when Langille's whispery poems and Murgai's winding rhythms feel like they're turning into spine-tingling musical seances.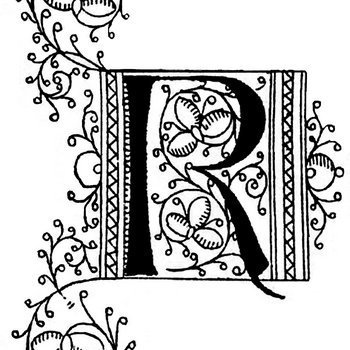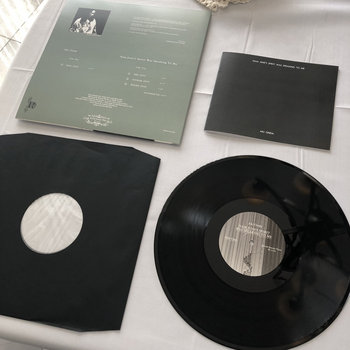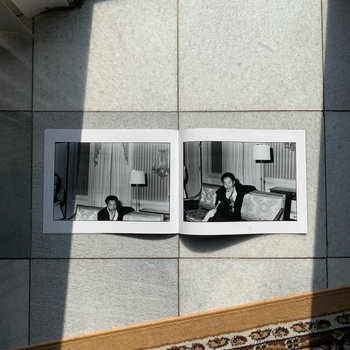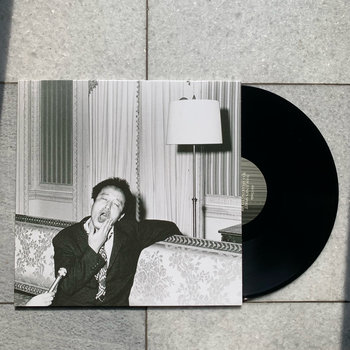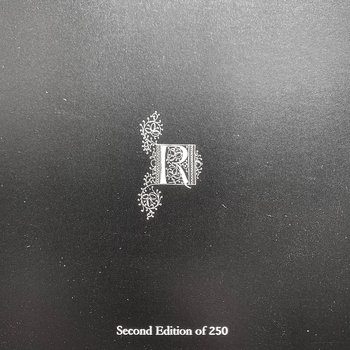 .
00:10 / 00:58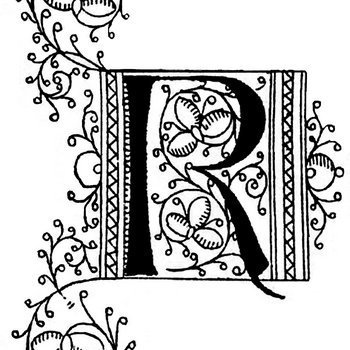 Merch for this release:
Vinyl LP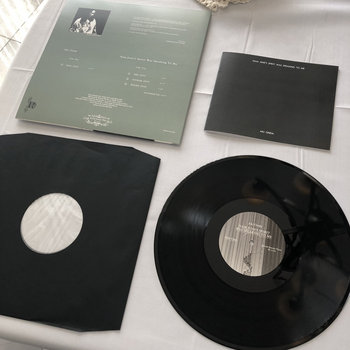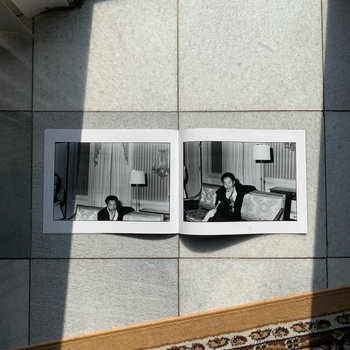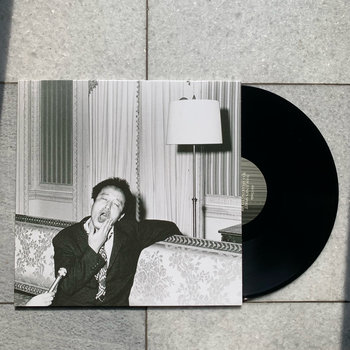 About a decade ago, New York-based sound artist Aki Onda visited a South Korean museum dedicated to the pioneering video and conceptual artist Nam June Paik. Entranced by what he saw, he returned to his hotel room and started scanning stations on a hand-held radio, soon deciding that the wild array of sounds he heard (and recorded on cassette) were transmissions from the late Paik himself. Over the next decade, Onda continued this experiment in Germany, Poland, and America, and Nam June's Spirit Was Speaking To Me presents each of those recordings in nearly-raw form. The result is a hypnotic journey through a hall of echoing ghosts, dotted with voices, noises, and eerily intentional-sounding rhythms. Onda's cassette work has always had a kind of divine serendipity, but something about his connection with Paik truly does make Nam June's Spirit Was Speaking To Me feel supernatural.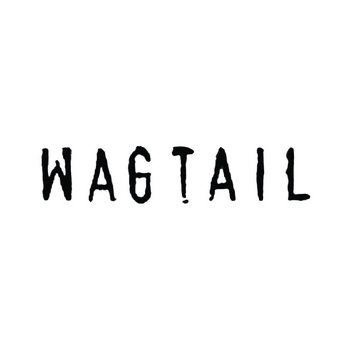 .
00:10 / 00:58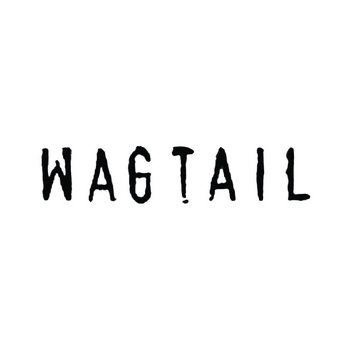 Recorded in late February, this live set from multi-instrumentalist Ashley Paul and bassist Otto Willberg feels more intimate and personal than the average concert. Captured with tons of clarity and space, the pair's probing improvisations—mostly featuring Willburg on acoustic bass and Paul on sax or vocals—bear a pin-prick level of detail, yet also feel wildly impulsive. The duo's ability to shift from near-silence to ecstatic cacophony is most thrilling on "Screens," where Paul tears through her horn like a flame through wood. But they can grab ears with smaller sounds too: on closer "Face, the Place," the rhythmic pauses between Willburg's plucks and Paul's hums are as gripping as a horror movie scene right before the villain pounces.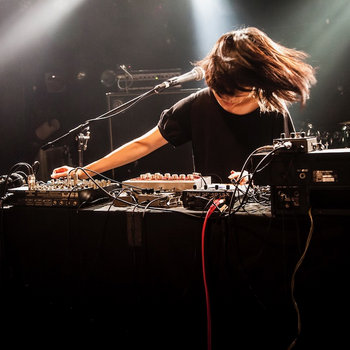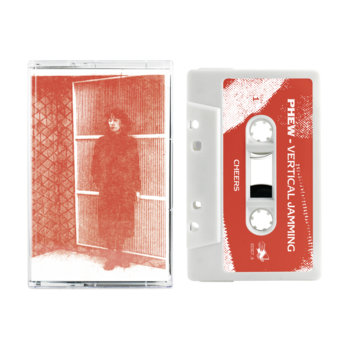 .
00:10 / 00:58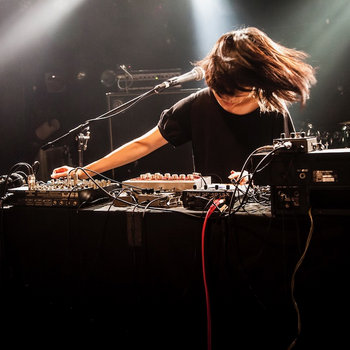 Merch for this release:
Vinyl LP, Cassette
Japanese musician Hiromi Moritani, who records as Phew, has quite a resume: in the late '70s she sang for Osaka punk band Aunt Sally, then collaborated with Ryuichi Sakamoto and recorded the first Phew album with Can members Holger Czukay and Jaki Liebezeit. Decades later, she's still making groundbreaking music on Vertical Jamming, an update to a 2016 tour CD-R called Jamming. The original's two half-hour tracks are mesmerizing and disturbing, as Moritani stitches together drone and ambience with spooky noises and rattling rhythms. A newer piece, "Drone," lives up to its name as a more single-minded study of held tones, but it eventually deconstructs into a collage of creepy rumbles and gasps. Vertical Jamming feels less like music than sonic painting, as Moritani continually fills her field with new shapes and colors.
Barre Phillips / Mike Bullock
At Home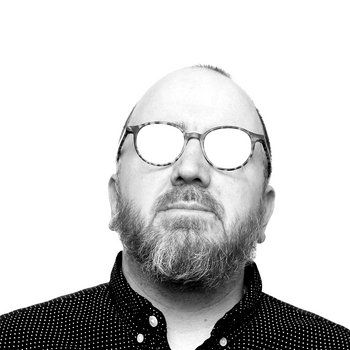 .
00:10 / 00:58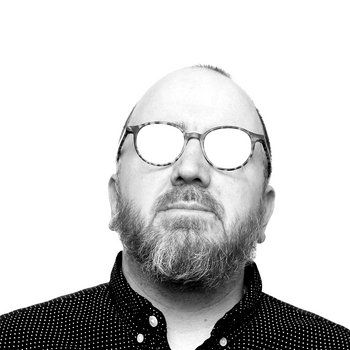 At Home is technically a split release between two artists: its six tracks feature three solo performances each by bassists Barre Phillips and Mike Bullock. But all of them were recorded on the same day in the same place, when Bullock visited Phillips's mountainside home in France last year and the two spent an afternoon passing a bass back and forth. The results feel genuinely collaborative, though each artist plays solo: Phillips and Bullock both sound patient and reverent, and often it seems that one reacts to what the other did before. A serious tone pervades At Home, since both participants play slowly and in low registers. But there's also something joyous about Phillips and Bullock's creations, as their environment absorbs their well-considered sounds.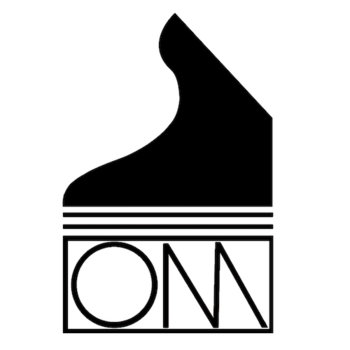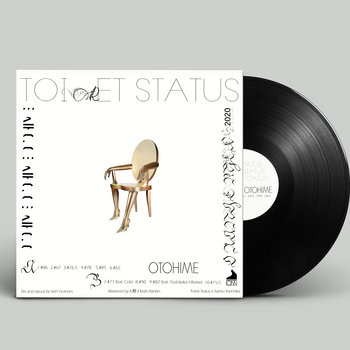 .
00:10 / 00:58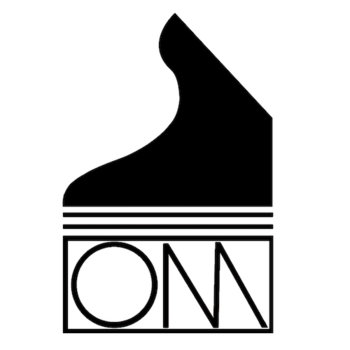 Merch for this release:
Vinyl LP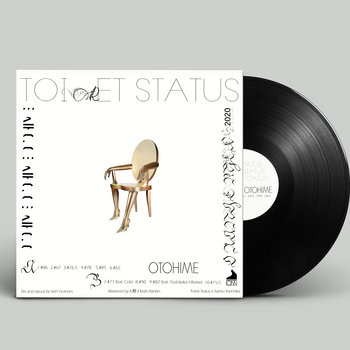 Under the name Toiret Status, Japanese producer Isamu Yorichika makes music intended to evoke "food going through digestion, excretion, and then flushing." Yorichika pursues this goal by sampling video games, movies, and field recordings, then congealing their sources into woozy, colorful music that sounds like lab-crafted electronic experiments and sputtering machine emissions. Like all the releases they've made in the past five years, OTOHIME—named for a Japanese fairy tale about a queen who gives out gifts undersea—has a cartoonish and dizzying aspect, but this time around there's more emotional weight to Yorichika's bubbling mixes. At times hearing his rickety concoctions becoming sound poetry can be moving, like watching a cheap, busted car come from behind to win the Indy 500.
.
00:10 / 00:58
It's hard to think of two more diversely-pedigreed musical polymaths than YoshimiO and Chuck Bettis. The former has been a driving force behind Boredoms, Free Kitten, OOIOO, and many others; while Bettis has veered from the early art-punk of Meta-matics and All Scars to a number of current experimental projects. Their first introductions took place during a 2015 residency at The Stone in Manhattan, a meeting of minds that promised to be a sonically busy one. Live at the Stone certainly has some whirlwind activity. Bettis's vocals and YoshimiO's percussion whip up a tornado. But most impressive about this continuous half-hour piece is how well the pair mesh, timing their peaks and valleys so they're never out of control even when they sound totally free. As a result, 30 minutes fly by, suggesting they could've spent much longer making such happy noise.