BEST EXPERIMENTAL
The Best Experimental Music on Bandcamp: July 2021
By Marc Masters · August 09, 2021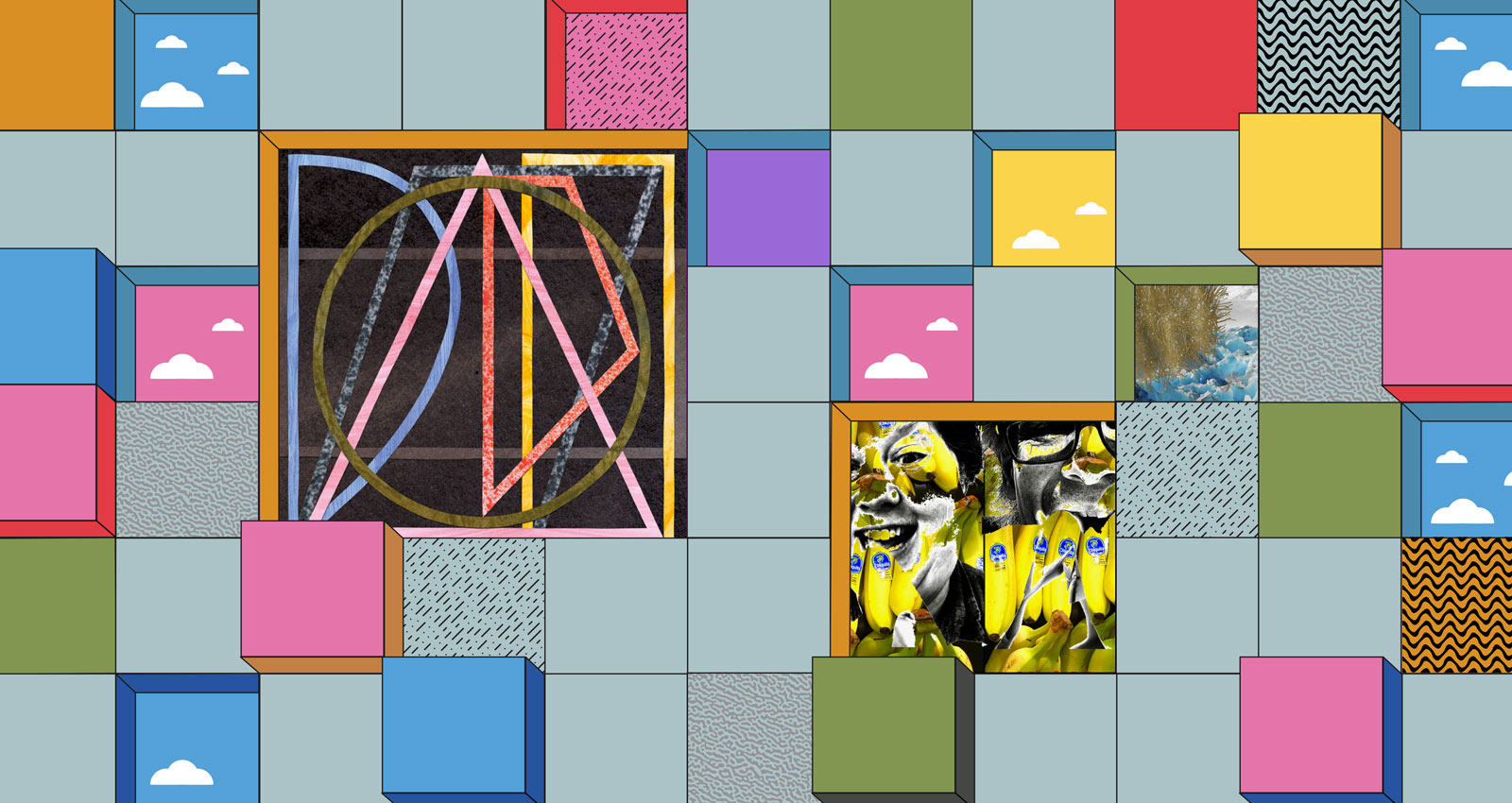 All kinds of experimental music can be found on Bandcamp: free jazz, avant-rock, dense noise, outer-limits electronics, deconstructed folk, abstract spoken word, and so much more. If an artist is trying something new with an established form or inventing a new one completely, there's a good chance they're doing it on Bandcamp. Each month, Marc Masters picks some of the best releases from across this wide, exploratory spectrum. July's selection includes microcassette collage, improvised violin duets, 112 locked grooves, and the heavy feedback work of a legendary composer.
Tashi Dorji is always busy. Aside from his wide-ranging solo work, he's also part of Manas and Kuzu, as well as numerous other collaborations. Yet he's found the time to launch another solo project, Mount, and post five new releases in the past six weeks. All of them feature drone-leaning music, a departure from Dorji's usual preference for fast-paced improvisation. His fourth Mount release—the first to be self-titled—could be his best, with two lengthy tracks that establish oscillating tones and gradually build into aural tsunamis. Most impressive is how Dorji can make something full of motion and activity sound so patient and calm, like a meditation that increases thought rather than simplifying it.
Though it's deeply tied to field recordings, the music of Bethan Kellough is more cinematic than environmental. Not that the two are mutually exclusive, since the Los Angeles-based artist carves narrative arcs that don't feel artificial or inorganic. That skill is abundant throughout Gravity + Sand, holding attention no matter how subdued her tones become. So while "A Song of Wings" literally sounds like a million flies, it also evokes a call to prayer or the hum of crowds moving through subway tunnels. Kellough's best balance of storytelling and nature is "Hour Glass," which evolves so dramatically, it suggests the world itself is taking some kind of turn.
All that Girls With Hands had when they recorded their debut, Not Sisters, was a pair of violins and a delay pedal. Yet the wealth of sounds they generate across six tracks show their creativity is limitless. The duo of Sahada Buckley—who also records as Skinned or Sunburnt—and Sydney Doemel improvised everything here in a high school performance hall, and each track bears the thrill of on-the-spot discovery. But there is a lot of patience in their playing too, making pieces like the sparse, tense "You Were in My Dream a Funny Figure" feel composed. When one of the musicians runs the other's violin sounds through their pedal, as on the woozy "Undulate Me," Girls With Hands' work feels space-bound, as if their sonic adventures can't be contained by earth's atmosphere.
Leslie Singer—who records as Girls on Fire—and Hal McGee are legends of the cassette underground. Both have made unpredictable audio work on tape since the early '80s, and they've been friends and supporters of each other for nearly as long. For a new split release, Singer blends sound art with musical homage and parody. On the 28-minute "I Want to Bodysurf in Vomit," she mixes absurd songs, repetitive beats and samples, and comically-timed references to pop music into a dizzying aural amusement park ride. McGee's approach to audio is more documentarian. He often carries a microcassette recorder around with him, capturing environmental sounds and his own verbal musings. His piece "Super Action Microcassette Assemblage" is a vintage example of this self-created form, as he injects self-aware references to his own process into a voice-in-head pastiche of mysterious speech and noise.
For his new double album—split into two volumes, "Day" and "Night"—Nottingham, UK-based sound artist Guy Birkin decided to focus on "unplanned and intrusive sound—the kind of thing usually edited out of field recordings, like microphone-handling noise, wind noise, traffic and human voices." But Birkin's work isn't purely concrete. He adds synths, effects, and other processes, often reacting to volume and frequency changes in his field recordings. The result sounds both real and surreal, halfway between waking life and dreams. His pieces can shock: take the explosions in "Aerial Bomber" or the synth blasts in "Dovedale." But just as often, his use of silence encourages closer listening. Take "Grimbocar Wood Rain," a mix of water drips and laughter that puts you so close to the scene, it could feel as if you're remembering it yourself.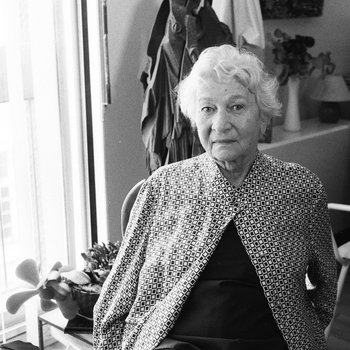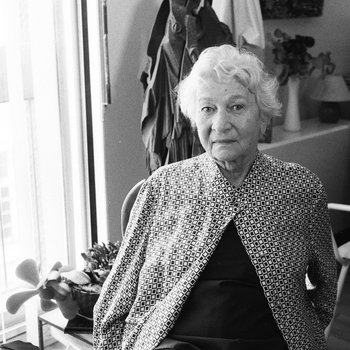 Feedback doesn't get much heavier than this collection of late '60s work from legendary composer Eliane Radigue. Some tracks, like the 20-minute "Omnht"—originally presented in a Paris gallery through speakers embedded in walls—have the density of a dying star, as everything gets sucked into Radigue's gravitational sounds. Like that piece, each entry in Feedback Works 1969-1970 was created for a gallery space, exhibition, or installation, and it's fascinating to imagine experiencing these works inside a three-dimensional space ("Stress Osaka" played near an escalator, and visitors thought it was mechanical sound rather than composed music). But even without physical context, Radigue's music is engrossing, capable of striking one's core as if it were a tuning fork.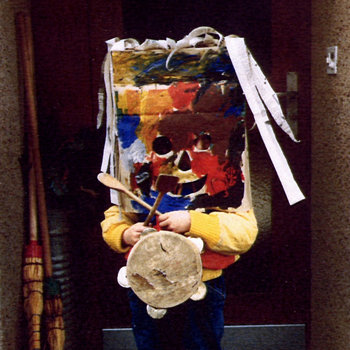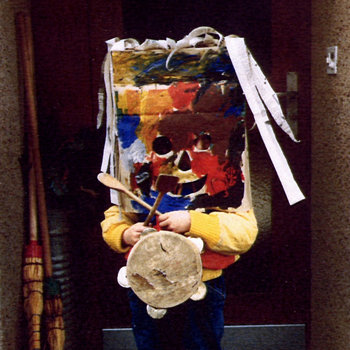 Merch for this release:
Vinyl LP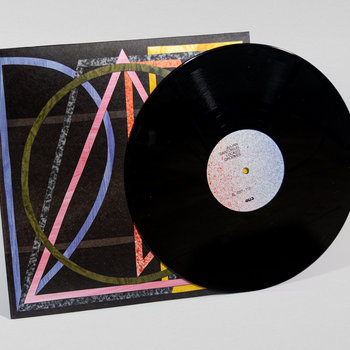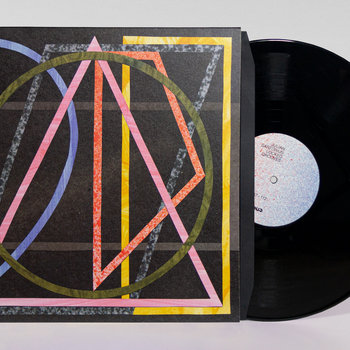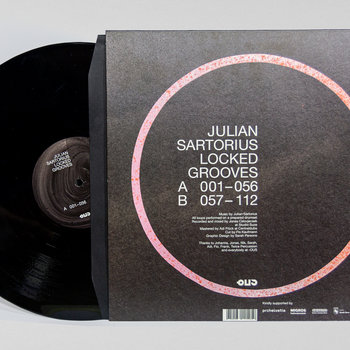 The concept behind Julian Sartorius's Locked Grooves is simple: 112 percussion figures, each less than two seconds long, pressed onto vinyl so they repeat over and over until you move the needle to the next track. Sartorius has also offered the album as a digital download, with 112 tracks that loop each figure for one minute. The result is a hypnotic suite of stuttering, morphing beats. When heard all together, Sartorius's grooves feel hyperactive, both settled and unsettling. I'm often tempted to put a single digital track on repeat—which, after all, is closer to the intention of the vinyl version—but the endless mash of rhythms together creates its own kind of endless cycle.