BEST EXPERIMENTAL
The Best Experimental Music on Bandcamp: July 2020
By Marc Masters · August 07, 2020
All kinds of experimental music can be found on Bandcamp: free jazz, avant-rock, dense noise, outer-limits electronics, deconstructed folk, abstract spoken word, and so much more. If an artist is trying something new with an established form or inventing a new one completely, there's a good chance they're doing it on Bandcamp. Each month, Marc Masters picks some of the best releases from across this wide, exploratory spectrum. July's selection includes conversational improvisation, hour-long drones, confrontational noise, and ghostly guitar essays.
Merch for this release:
Compact Disc (CD), Cassette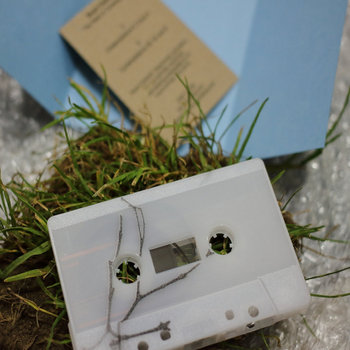 The enigmatic work of UK-based artist Stuart Chalmers is a surreal amalgam of live sounds and decaying audio debris. On "Contemplation 8," the second track on his new album The Heart of Contemplation, soft tape hiss melts into the metallic strains of his swarmandal (an Indian harp), until voices emerge like interstellar radio transmissions. Later, on "Contemplation 84," Chalmers's harp plays a duet with a stream of running water. In Chalmers's substantial discography, The Heart of Contemplation is one of four releases whose titles begin with "the heart of," and while each has emotional heft, the phrase might also refer to the way he gets to the core of his sounds, using intense internal focus to create expansive vistas.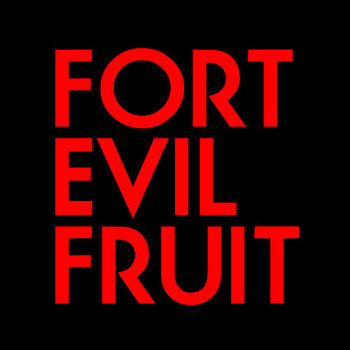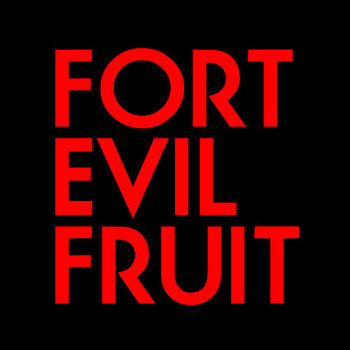 Merch for this release:
Cassette
The drones on Irish composer Jane Deasy's Notes from the Bath are so immaculate, they're practically blinding. That's an odd thing to say about a work that's mostly quiet, and Deasy's hour-long piece (split across 30-minute tape sides) is at times so simple and static it seems to disappear. But her held tones have little roughness or blur, with the effect of a light beamed straight into your cerebral cortex. In this way, Notes from the Bath evokes some of Phill Niblock's best long-form drones, but it might even be more single-minded than that veteran composer's legendary pieces. Over the course of an hour, many subtle shifts and motions are revealed, but for me the magic of Deasy's music comes from its marvelous purity.
As Droneroom, Blake Edward Conley makes searching instrumental music that can sound desolate as a desert and dissonant as a factory. Partnering with Ben Traughber as the duo Dronestore Cowboys, Conley shifts his tone without losing his personality. The pair slowly create ghostly, resonant tone poems, unspooling reverb-heavy guitar lines as if laying train tracks across the plains. Their tantalizingly-deliberate songs are akin to both the glacial parts of Loren Connors's oeuvre and the dustier work of David Pajo. But the thick atmosphere of Dentists of Horses Dream of God to Study is unique, built by Dronestore Cowboys with a calm authority.
Merch for this release:
Cassette
Microclimates is the first release from Hupata!, the Amsterdam-based group of horn-player Ada Rave, pianist Marta Warelis, and percussionist Yung-Tuan Ku, but it sounds like the trio have played together a long time. Their music is a true conversation, and all eight tracks here find them talking, responding, redirecting, and reconvening uncannily. The space each gives the other creates an energized minimalism, as the trio values pauses and retreats as much as statements and reactions. But they're also into abandon: at the end of "Laundromat 104dB," they explode into a whirlwind of honks, pounds, and slaps, an ecstatic release of the tension they've accumulated.
Francisco López
1985
For his latest tape, sound artist Francisco López revisits his earliest days, mining material from 35 years ago made "almost exclusively with walkman recorders and cheap cassette players," as the album's Bandcamp page notes. In two 15-minute pieces, 1985 displays two distinct sides of López's nascent approach to sound making. Side A is all confrontation and din, generating noise so aggressive it sounds like it was recorded in a jet engine. Side B plays like a photonegative of Side A, with mostly low, quiet hums from the smallest, farthest frequencies possible. After the assault of the opener, this track comes as both a relief and a puzzle, but it's also just as active and intriguing, making 1985 a vital addition to López's vast catalogue.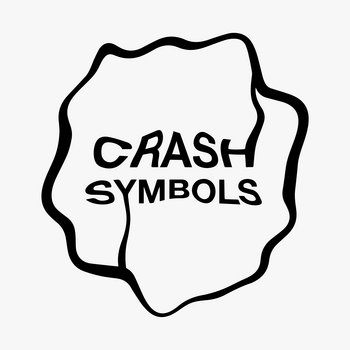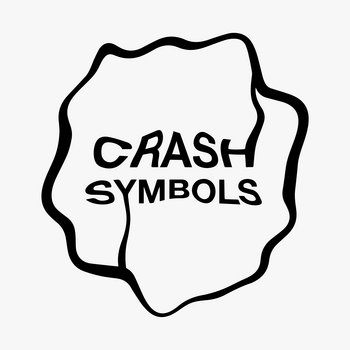 Merch for this release:
Cassette
Working in the mild climate of Estonia, Kristin Reiman—aka Man Rei—creates cloudy music that seems to always be slowly gathering into a storm. There isn't much thunder on Cusp, though; it's all humid atmospheres and fading spectres, rife with blurred vocals and smeared field recordings. There are some structures bubbling under Reiman's soupy pieces, often forged by repeated sounds that become subliminal beats. But the beauty in Cusp isn't so much about patterns as aura. The tracks here feel like they're meant to immediately wrap themselves around the listener, then slowly dissipate into the air, like fog fading into the horizon.
Merch for this release:
Vinyl, 2 x Vinyl LP
There's a refreshing bluntness to the way Bérangère Maximin uses field recordings (or electronics that sound like field recordings) on her sixth album, Land of Waves. In many tracks, concrete audio events are presented clearly and literally, as if meant simply to represent the places they came from. "Full Jungle," for example, actually sounds like one, full of chirping, buzzing, and growling echoes. The album's centerpiece, a 20-minute montage called "L'Echappee," offers all kinds of noises and clatter that whirl by frenetically. Yet despite all this in-your-face sound, Land of Waves is capable of great subtlety and surprise, as Maximin creates textured sound environments that change with each listen.
The first new release in four years by Jackie McDowell (who previously recorded as Inez Lightfoot) has a primacy reflected in its elemental title. Track names reflect that too, using words such as "Root," "Heart," "Throat," and even "Solar Plexus." Presumably this is music aimed at the body, and McDowell's forceful drone-based pieces—made with harmonium, electronics, and found sounds—offer enough powerful vibrations to shake one's core. On "Sacral," she generates a tone wave that rolls endlessly forward even though it barely changes, while on "Third Eye" she oscillates a chord through gradual changes in volume. Most tracks on Color + Sound have that single-vision approach, but McDowell finds many hues and timbres inside each simple sound.