BEST EXPERIMENTAL
The Best Experimental Music on Bandcamp: January 2022
By Marc Masters · January 28, 2022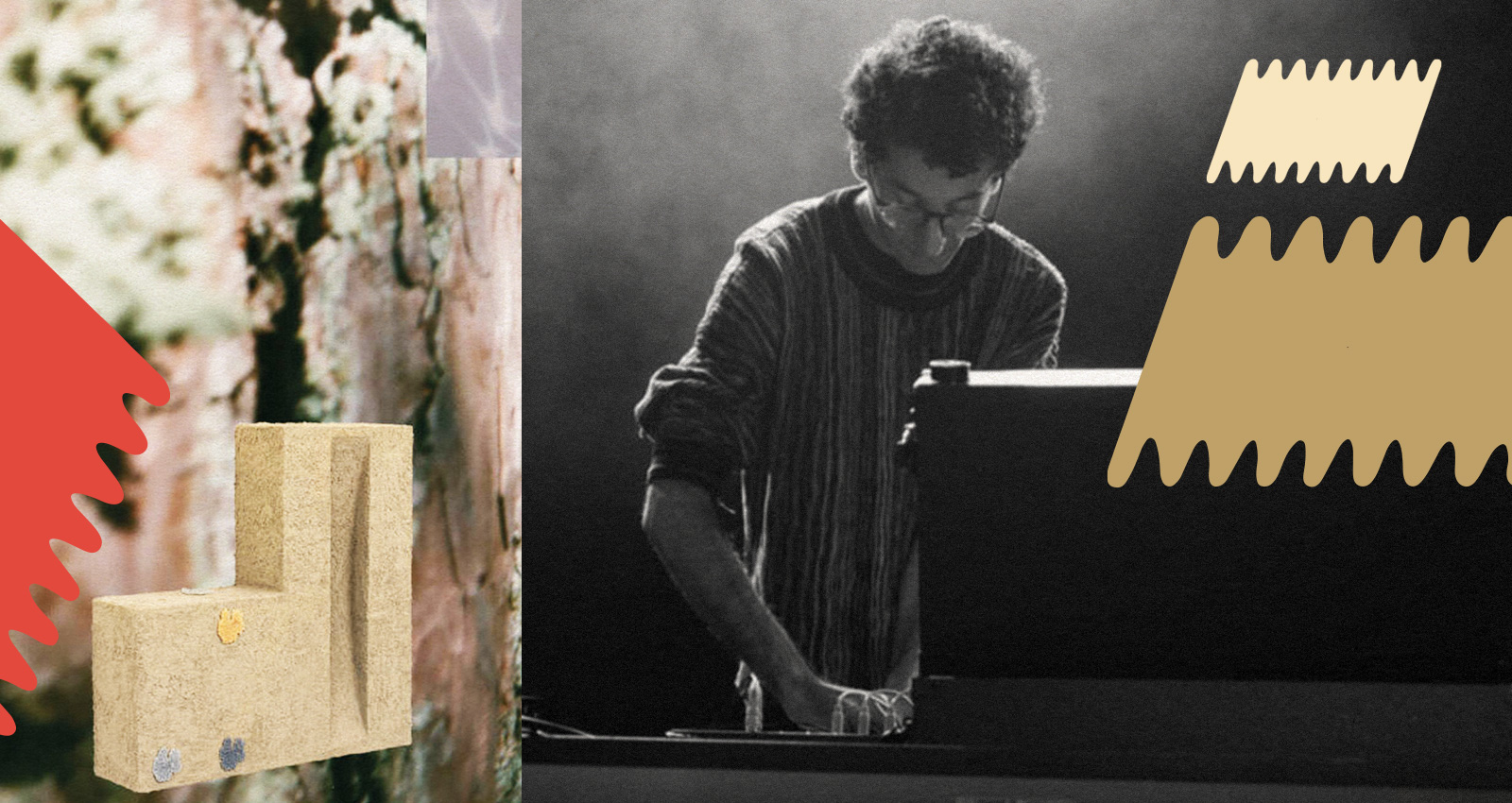 All kinds of experimental music can be found on Bandcamp: free jazz, avant-rock, dense noise, outer-limits electronics, deconstructed folk, abstract spoken word, and so much more. If an artist is trying something new with an established form or inventing a new one completely, there's a good chance they're doing it on Bandcamp. Each month, Marc Masters picks some of the best releases from across this wide, exploratory spectrum. January's selection includes dream-based minimalism, creepy humor, wild sound-poetry, and kids trying to sound like violins.
---
Merch for this release:
Compact Disc (CD), Vinyl LP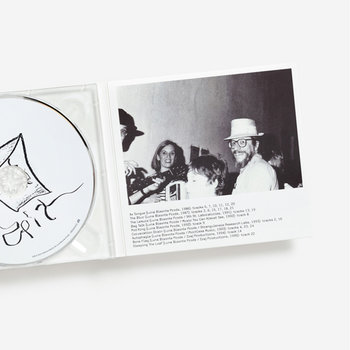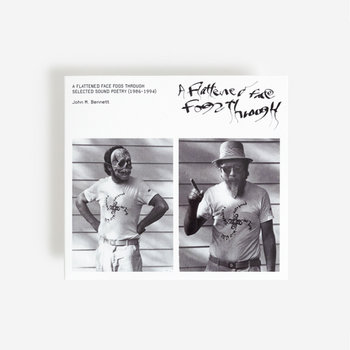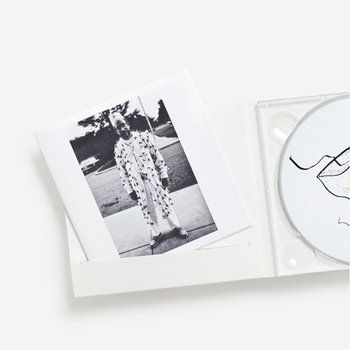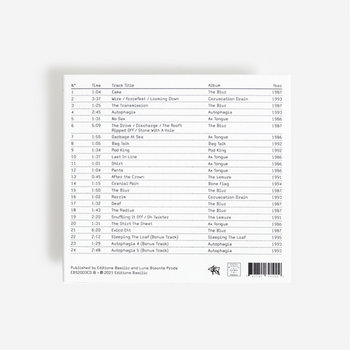 Active in poetry, mail art, and underground music since the 1960s, John M. Bennett spent some of the '80s experimenting with home taping. He recorded spoken word and abstract music onto cassettes, adding handmade artwork and sometimes poetry chapbooks. Recently his son, John Also Bennett (of the band Forma) culled through 15 such tapes to compile A Flattened Face Fogs Through. The words Bennett puts together are energetic, hilarious, and thought-provoking, while his warped soundscapes feel dramatic in some places, ironic in others. How you react to each might depend on your mood at the time, but either way Bennett's enthusiasm is attention-grabbing.
Merch for this release:
Compact Disc (CD)
Dominic Coles's description of his latest work is pretty simple; it "recounts a series of dreams through the circuitry of a synthesizer and the processor of a computer, using the voice to drive various forms of synthesis." How exactly those dreams manifest inside this sparse music is more complex. You can sometimes hear shards of voices in the small sounds that Coles sprinkles throughout his tracks, but there are few intelligible words or discernible narrative arcs. Instead, Coles offers a kind of electronic map of dreaming brain activity, doling out spikes and pauses that are like firing neurons. It's a disorienting listen, but one that might stick with you—much like the most memorable dreams do.
Merch for this release:
Cassette, Vinyl LP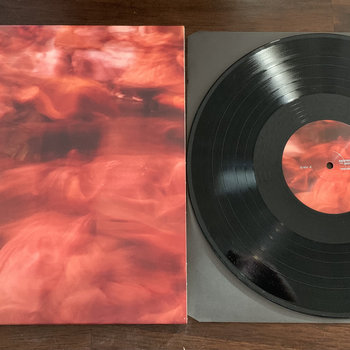 France's Delphine Dora and America's Jackie McDowell are both adept at creating high-toned, airy music that seems to live between the clouds and the stars. At first The Dream of Change sounds like the pair may have flown too close to the sun, as piano-filled opening tracks verge on sentimentality. But as the album progresses, moods get thicker and darker, with Dora and McDowell fusing their voices into a single meditative stream. On pieces like "The Wounds of Delight" and "Praying Mantis On My Window," reality and imagination cut through each other, forming atmospheres that feel both grounded and otherworldly.
Merch for this release:
Cassette
Berlin-based composer Marta Forsberg opens Light Colours in Jyderup with vocal sounds, some slightly overlapped, some with healthy silence in between. Over 20 minutes, the offset rhythms of these voices gel into longer, echoing tones, as Forsberg builds small tones into soaring drones. She initially gathered her sounds by asking a few Danish students to mimic a violin, and you can subconsciously detect a kind of freshness in their voices, as if the world hasn't worn them out yet. But Light Colours in Jyderup transcends specifics, eschewing words for something more universally meaningful.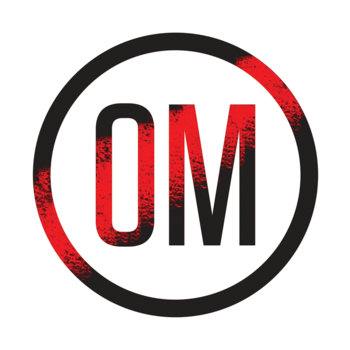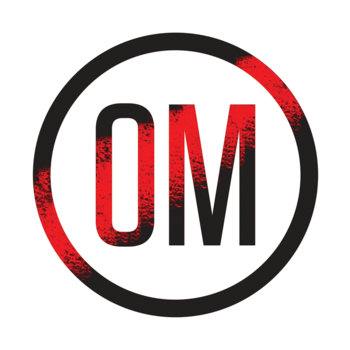 Merch for this release:
Vinyl LP
The voice-centric sound poetry of Enzo Minarelli occupies the same territory as John M. Bennett's work above, and Minarelli is certainly as energetic and enthusiastic as Bennett. But on de revolutionibus, the veteran artist's bubbling, ever-active audio art has a very particular weight. Minarelli's gravelly emissions and the growling sound beds he creates with them feel like he's digging around in sonic dirt, intent on finding poetic gold no matter how far down it's buried. As he strings together his blurts, coughs, and exhalations, the fact that this album is a tribute to Copernicus starts to make sense—it's as if Minarelli is probing the physical laws of words and sound to see how the two remain elusively connected.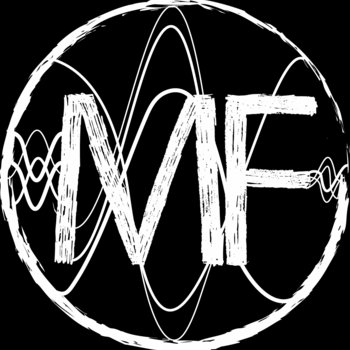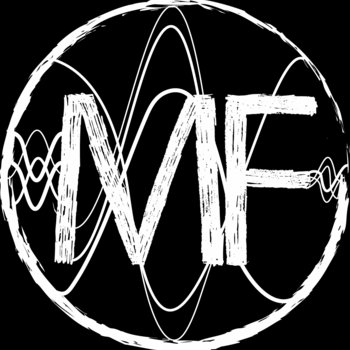 Merch for this release:
Cassette
From track to track, Necking—a trio formed in Brooklyn in 2004 and currently based in San Diego—can sound like several completely different bands. And yet there's a current that runs throughout Final Embers of Sunlight that makes it more like a flowing river than a bumpy ride. The heavy metal chords of "Spiderwebs In Every Corner We Left," the frantic jamming in "Eyes With More Cones," and the distant meditations in "Luminous Like A Tree" are all infused with an aura of calm and thoughtfulness. You can hear Amy Cimini, Nick Lesley, and Scott Nielsen putting as much contemplation into their high-speed noise as their restrained drones, giving Final Embers of Sunlight coherence in every step.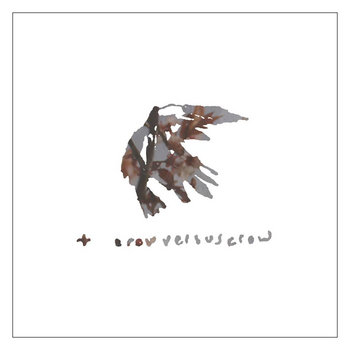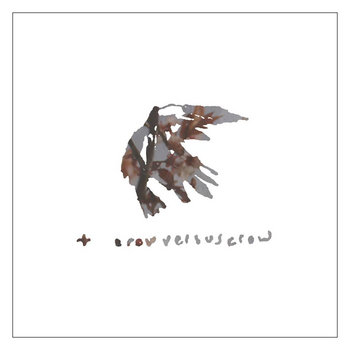 Merch for this release:
Cassette
The bio on the Bandcamp page of UK-based soundmaker Posset includes the line "all goof, all the time." That's an exaggeration—a lot of Posset's music has a fascinating gravity, but you can pretty much count on humor sparking through everything he does. On Elvis Died and Everyone Is…, the comedy comes in a growling, croaky package, as if Posset is conducting a pond full of frogs. Mixing blurry speech, distant noises, and odd ambiences, Posset creates something both silly and creepy. Eeriest is closer "The Short Rest You Take Between Domestic Jobs," which evokes voices slowly seeping out of a cemetery ground like smoke.