BEST EXPERIMENTAL
The Best Experimental Music on Bandcamp: January 2020
By Marc Masters · January 24, 2020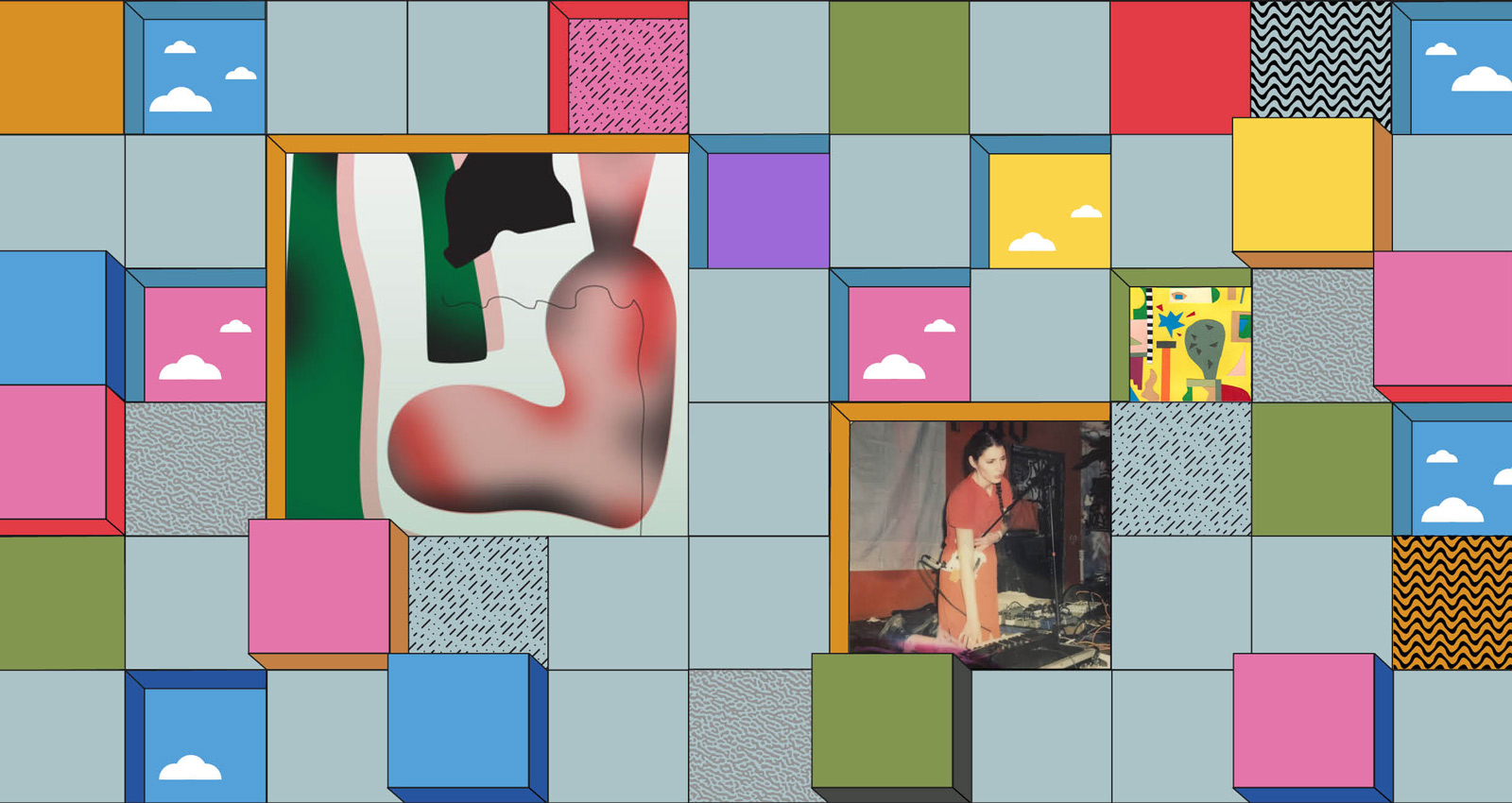 All kinds of experimental music can be found on Bandcamp: free jazz, avant-rock, dense noise, outer-limits electronics, deconstructed folk, abstract spoken word, and so much more. If an artist is trying something new with an established form or inventing a new one completely, there's a good chance they're doing it on Bandcamp. Each month, Marc Masters picks some of the best releases from across this wide, exploratory spectrum. January's selection includes solo cello explorations, absurdist electronic cartoons, rubbery beat workouts, and wintry percussive atmospheres.
Merch for this release:
Cassette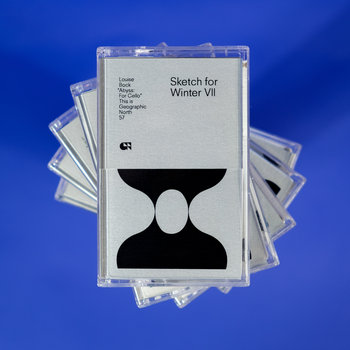 One of Taralie Peterson's many skills is her ability to generate expressive sounds on all types of instruments – winds, strings, percussion, voice—both solo as Louise Bock and in the duo Spires That In The Sunset Rise with the similarly-talented Ka Baird. For Geographic North's "Sketch For Winter" series, she tried a different tactic, focusing solely on a single instrument, the cello—and the results are as probing and mesmerizing as any of her previous work. Over five tracks she experiments both with approaches – sometimes bowing in long sweeps, sometimes chopping off truncated chords or repeating small figures—and with moods, moving from meditative to uplifting to sometimes even harrowing. Though she finds a wealth of textures alone with her instrument, Abyss's standout is "Oolite," a duo with guitarist Kendra Amalie that finds the pair meshing their tools together like welders melting metals.
Merch for this release:
Cassette
The title of Sarah Hughes's new tape, I love this city and its outlying lands, suggests an album of field recordings, and the music contained in its single 27-minute track suggests so as well. Actually, Hughes made the whole thing in a studio, using zither, keyboards, electric harpsichord, and other tools, creating sounds that evoke the outdoors even if they didn't actually take place there. Yet Hughes's piece also feels thoroughly musical, with repeated tones, implied rhythms, and minimalist structures bubbling through. Listening to I love this city and its outlying lands feels like both sitting in a quiet field and watching that field roll by from a passing window.
Merch for this release:
Vinyl LP
Matt Jencik's first solo album, 2017's Weird Times, is hard to top. On that record, the Chicago musician with a long, varied resume—including stints in Implodes, Slint, Don Caballero, and Papa M—made ambient music with gravitational force, as if his waves of tone had actual guts. But Dream Character doesn't seem to be about topping Weird Times at all. Instead, it's a new angle on dense, drone-leaning music, with Jencik focused more on layers of sound and the way perception can shift as those layers move forward. He arranges his sounds so no single element dominates, meaning each track sounds different on repeat listens. This makes Dream Character a lot of fun to get lost in: all of Jencik's rolling sonic clouds offer a potential for hypnosis that's nearly narcotic.
Merch for this release:
Vinyl LP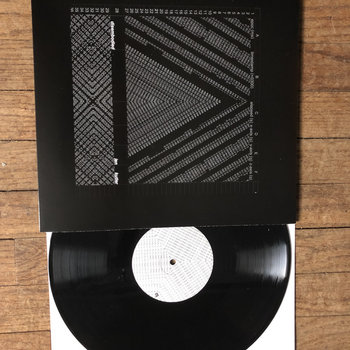 The title of Jen Kutler's Disembodied is the thesis statement to an ambient concept record that seeks to de-objectify the female orgasm. The sounds on the album's 12 tracks were actually extracted from the body of the person in each song title. As Kulter explains, "vibrations and movements [were] captured by an electronic ring worn on the finger of a feminine spectrum body while bringing themselves to orgasm." The captured data was turned into MIDI files, which Kutler used—along with synths and field recordings—to create impressionistic sound pieces. Disembodied is hard to summarize as each track is so different in tone and mood, but it's fair to say that each track is absorbing in its own way.
Merch for this release:
Cassette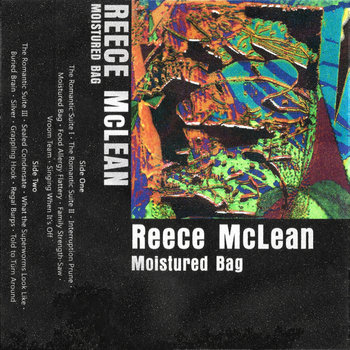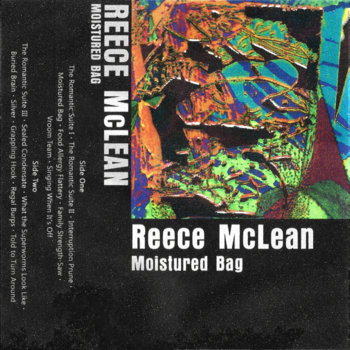 If you like electronic music to drip out of your speakers and soil your shoes, Reece McLean's new tape Moistured Bag should scratch your pustules thoroughly. Filled with absurd synth squiggles, cartoonish vocal squawking, and lopsided tempos that splurt in all directions, McLean's tracks feel like jokes, experiments, debris, and even the missives of some kind of broken robot orchestra. It could be easy to dismiss this all as drugged-out novelty music, but Moistured Bag is stickier than that, as many of its goofball sounds hang around in your brain after the tracks have ended. Or as McLean's liner notes put it, "This is one bag you won't mind being responsible for disposing of."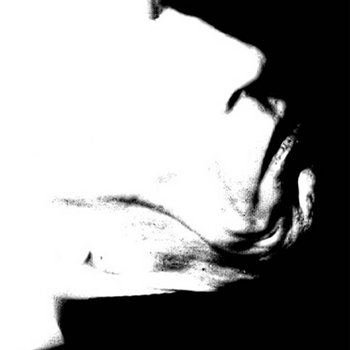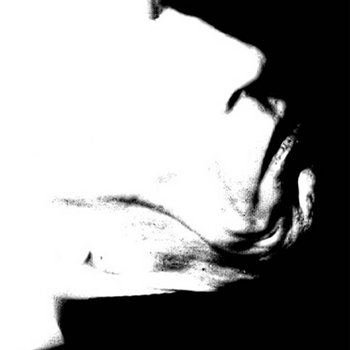 Merch for this release:
Compact Disc (CD), Cassette
Dave Phillips's discography is daunting, but many of his releases are good starting points into his universe of exploratory sound-gathering. Post Homo Sapiens is one of them: Its six tracks encompass confrontational noise, haunting drone, minimal ambience, and even distinctive, if deconstructed, rhythms. Each piece quickly builds its own self-contained atmosphere, but you can also hear connections between the rattlings in one track and the scrapings in another. There's a recurring sense that the world is generating this sound, as if all the sonic cracks and noises, the hollowed-out feel to Phillips's reverberations, are something someone left behind. If in fact the title means that this is what the planet will sound like after humans are gone, we're going to be missing out on a lot.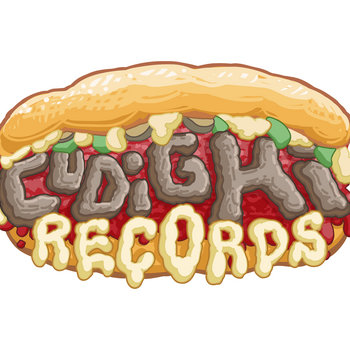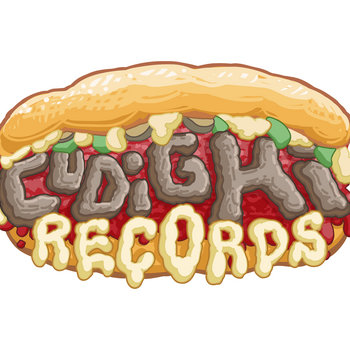 Merch for this release:
Cassette
Rhythm is a rubber band on Nya Perspektiv, bouncing and twanging and slackening, ready to shoot off in any direction at any time. The beats of duo Loti Solovitsky and Julesy Bejbi center every one of their songs, but they don't exactly ground them—more like they send the other sounds flipping around like kids on a trampoline. Add Solovitsky's wandering voice, filled with syncopated yelps, grunts, and hums, and TV Dinner Education approaches the absurd kinetics of the Boredoms and the looping punches of early Gang Gang Dance. When the riffs lock in, fall apart, and reassemble, it's the best kind of tease: A cycle of tension that the duo sound giddy to swim around in.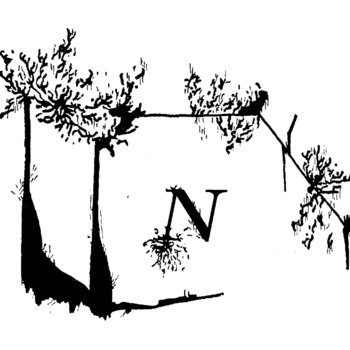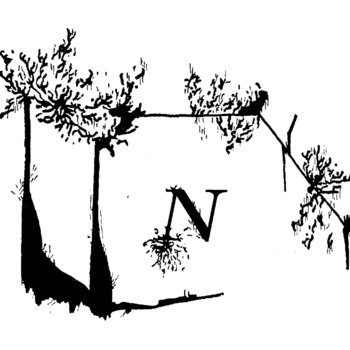 Recorded in the days following the winter solstice of 2018, the echoing atmospheres and slow, patient tones of Mike Weis's new album certainly evoke the hushed chill of the cold season. But his mix of diverse percussion—he lists 11 different such instruments—and field recordings is wider than any specific period of time could contain. Each track has a compelling rhythm that moves it forward while keeping it balanced, like snowflakes that freeze as they fall. Ultimately, In Low Light feels more like a mental landscape than a physical one, combining lonely desolation with curative calm, and ultimately swinging toward the latter.