BEST EXPERIMENTAL
The Best Experimental Music on Bandcamp: February 2021
By Marc Masters · February 24, 2021
All kinds of experimental music can be found on Bandcamp: free jazz, avant-rock, dense noise, outer-limits electronics, deconstructed folk, abstract spoken word, and so much more. If an artist is trying something new with an established form or inventing a new one completely, there's a good chance they're doing it on Bandcamp. Each month, Marc Masters picks some of the best releases from across this wide, exploratory spectrum. February's selection includes obliterating acoustic and analog improvisation; duets between a "non-drummer" and his field recordings; sounds created from the physical response to empathy; and reworkings of Christian cassettes sourced from Midwestern thrift stores.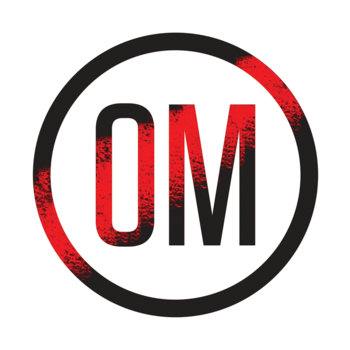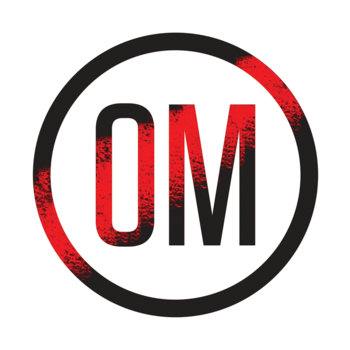 Merch for this release:
Cassette
As the duo Tongue Depressor, Henry Birdsey and Zach Rowden make fiddle drones in the vein of Tony Conrad and Henry Flynt. On his latest solo album Half-Dragged, Birdsey mines similar territory, but with pedal-steel guitar. Preparing his instrument with metal objects and alternate tuning, Birdsey crafts a four-part, 40-minute suite of dense, rolling tones. Buzzes, rips, and rattles course throughout Half-Dragged, as Birdsey's restless playing weaves one continuous musical thought. A few spots stand out, especially during the second part, when trebly noise morphs into a roaring mountain of sound that's so sturdy it feels like it can withstand climate disaster.
Dan Blacksberg and Julius Masri
SUPERLITH II
This duo of Philadelphia musicians gets hyperactive on SUPERLITH II, as Dan Blacksberg blurts hurricanes through his trombone and Julius Masri spouts flames from his circuit-bent Casio keyboard. Most of the six tracks here fly full-speed ahead, slashing away like windshield wipers fighting a blizzard. At times the cacophony is so absurd it's funny: Take "Displacement Detectors," which quacks like a broken bird caller. But Blacksberg and Masri can downshift too: "Crypts of Lieberkuhn" echoes like footsteps in a catacomb, while "Hyaline Ossuary"'s high-scrawled tones turn meditative. Still, SUPERLITH II ends with its most whacked-out track, an eight-minute explosion called "Multicultural Space Lasers Kill Only Nazis In Their Throats" that leaves no doubt where these two stand.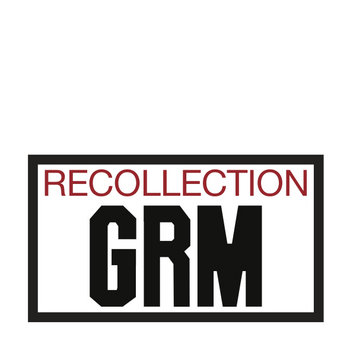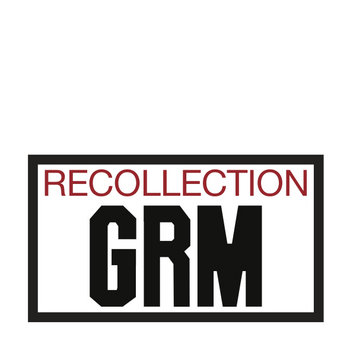 French composer Michèle Bokanowski has been making music since the early 1970s, but her recorded output is relatively small, due in part to the fact that she often wrote for film, TV, and live performances. That makes Rhapsodia / Battements solaires a bit of an event for anyone interested in her work, and it delivers accordingly. On side one, the 17-minute "Rhapsodia" pulses with purpose. The drama heightens on side two's "Battements solaires," the soundtrack to her husband's film of the same name. Here, the atmosphere is just as immersive, but distinct sonic events—loud sounds, cuts to silence, swelling notes—give the piece a bigger arc, offering a full sense of all the ideas Bokanowski can turn into music.
Merch for this release:
Cassette
Italian artist Francesco Covarino calls himself a "non-drummer with a drum kit," which is both accurate and understated. His mix of percussion and field recordings places drums on an equal footing with other sounds, but Covarino can certainly play, summoning many ideas and moods from his kit. Luce / Mantello starts in documentary mode, with drums camouflaged by bird chirps and other crackling environmental noises. As the record progresses, percussion becomes increasingly important; by the third track Covarino is into top-shelf drum improvisation that creates its own environment. Ultimately, the ratio of drums to field recordings on Luce / Mantello matters less than Covarino's impressive ability to make self-contained worlds of sound.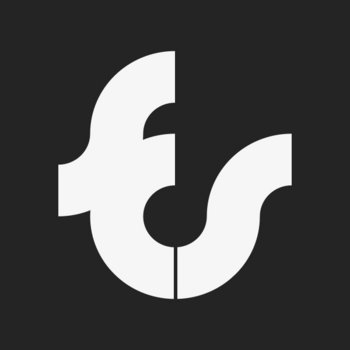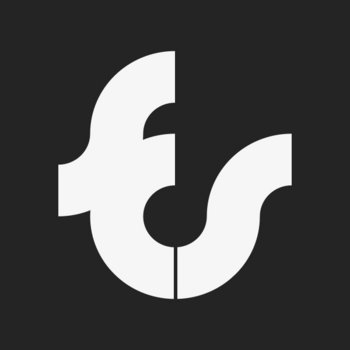 To make New Ruins, Minnesota's Marsha Fisher culled through old Christian records collected from thrift stores while she lived in Nebraska. Creating tape loops from all this religious music while also playing modular synthesizer, Fisher makes music that lands far from its sources sonically, but seems imbued with the devout spirit of the originals. On the opening title track, buried voices hum and moan, while on "Prayer" trembling oscillations blur into wordless hymn. Most compelling is the 17-minute closer "Clouds Over Shoemaker Marsh," which traverses many low tones before transforming into a high-pitched drone that parts the skies.
Lauren Sarah Hayes
Embrace
It's hard to tell exactly what Lauren Sarah Hayes used to make her latest release—her Bandcamp notes cryptically credit "bodily/worldly processes, improvised ecosystems, sensual synthesis"—but it's easy to be taken by the results. The four tracks on Embrace continually prod and shove, whirring, creaking, and slithering their way into new spaces every second. There aren't really any scannable beats here, but everything has a blood-and-guts throb, as if Hayes is diverting a heartbeat by scrambling veins. Her restlessness can be disorienting, but it's more giddy than dizzy, with growls and belches conjuring images of robots running into each other. There is clearly thought and structure beneath Hayes's electronic sprints, but my favorite part about Embrace is how quickly it dislocates the analytic part of my brain.
Merch for this release:
Compact Disc (CD), Cassette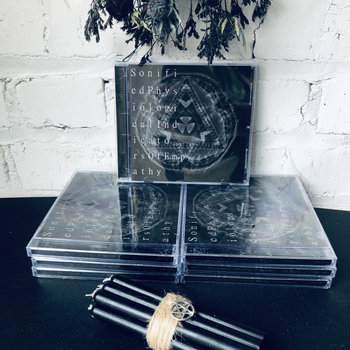 Jen Kutler seems fascinated with human physiology. About a year ago, she made a record by capturing data from bodies vibrating from orgasms, and turned them into MIDI files from which she crafted sound art. She's enacted a similar process for Sonified Physiological Indicators of Empathy, this time generating MIDI files from "physiological data collected and analyzed for markers of empathetic response to sounds of violence." In other words, the six tracks here are literally made of reactions to violence, giving otherwise meditative music an edge of tension and urgency. At its best, Kutler's work is as physical as its sources: take closer "A Piece For Amplified Children," whose wavy tones feel like conjured ghosts.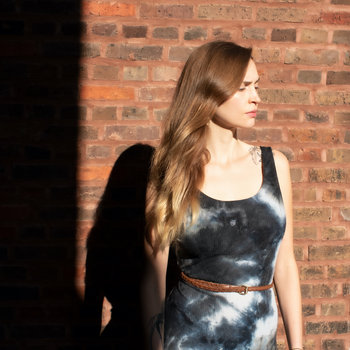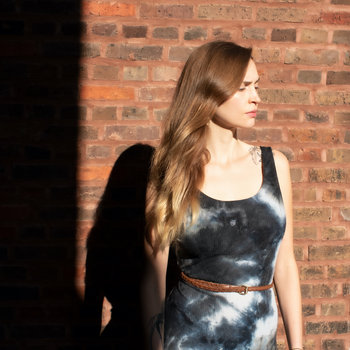 Merch for this release:
Compact Disc (CD)
When choosing the title of her latest album, Armament, Mariel Roberts "was thinking about how nearly everything feels weaponized right now," according to her Bandcamp album page notes. In four improvised solo pieces, Roberts expresses both sorrow and anger at that state of affairs, mining her instrument for passages of reflection or urgent assaults. Often the urgency wins out: each track is replete with bursts of noise and fiery static. But Roberts gradually folds those moments into more distant stretches, so that the difference in tone, while always noticeable, feels besides the point. What matters about Armament is how thoroughly Roberts translates emotions into sound, creating her own language from a bow and strings.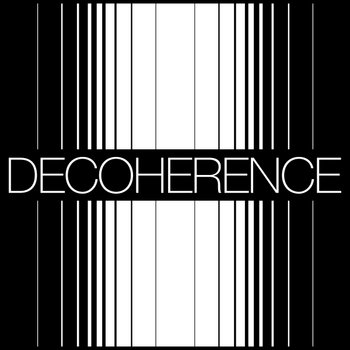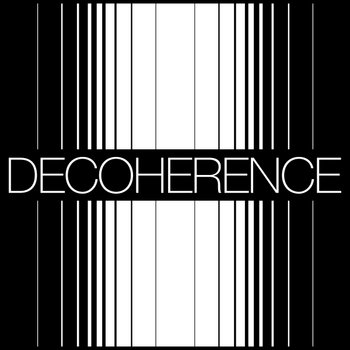 Merch for this release:
Vinyl LP
From the moment they began a decade ago, Brooklyn's White Suns have pushed and pulled at the concept of "noise rock," expanding it into molten songs and dissipating soundscapes. That continues on The Lower Way, an album that finds the trio both screaming at the sky and staring at the sun. Grinding guitars over electronics and sample-heavy collages, the trio can churn out a bracing stew of yell-and-pound rock clamor, one that feels like it's just inches from one's face. But it's when they stretch that din out into abstraction that The Lower Way becomes the kind of unique sonic hybrid that White Suns continue to perfect.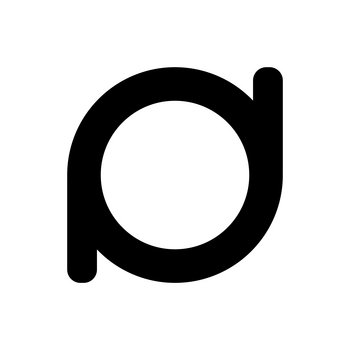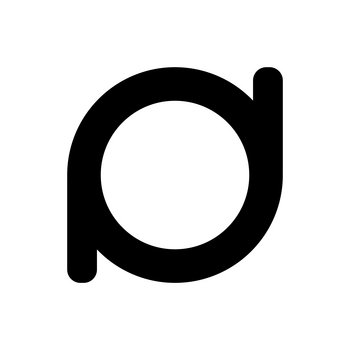 Merch for this release:
Cassette
France's Aloïs Yang, who works in visual, sound, and performance art, calls his project, Xïola Yin, "the opposite yet not contradicting side of Aloïs Yang." That may provide a clue to the title of his new tape, Self-Contained Illusion (The Peak), which feels like a hermetically-sealed fantasy world, filled with alien sounds and cosmic echoes. These eight tracks also spill over with energy, in line with another track title, "Overloaded Beauty (Without Ends)." Yang finds motifs in hyper repetitions looped through each other like shoe strings twisted into knots. The words "joy" and "madness" also pop up in song titles here, and those are perhaps the true parameters of Xïola Yin's music, where happiness feels crazy and vice versa.