BEST EXPERIMENTAL
The Best Experimental Music on Bandcamp: August 2022
By Marc Masters · August 30, 2022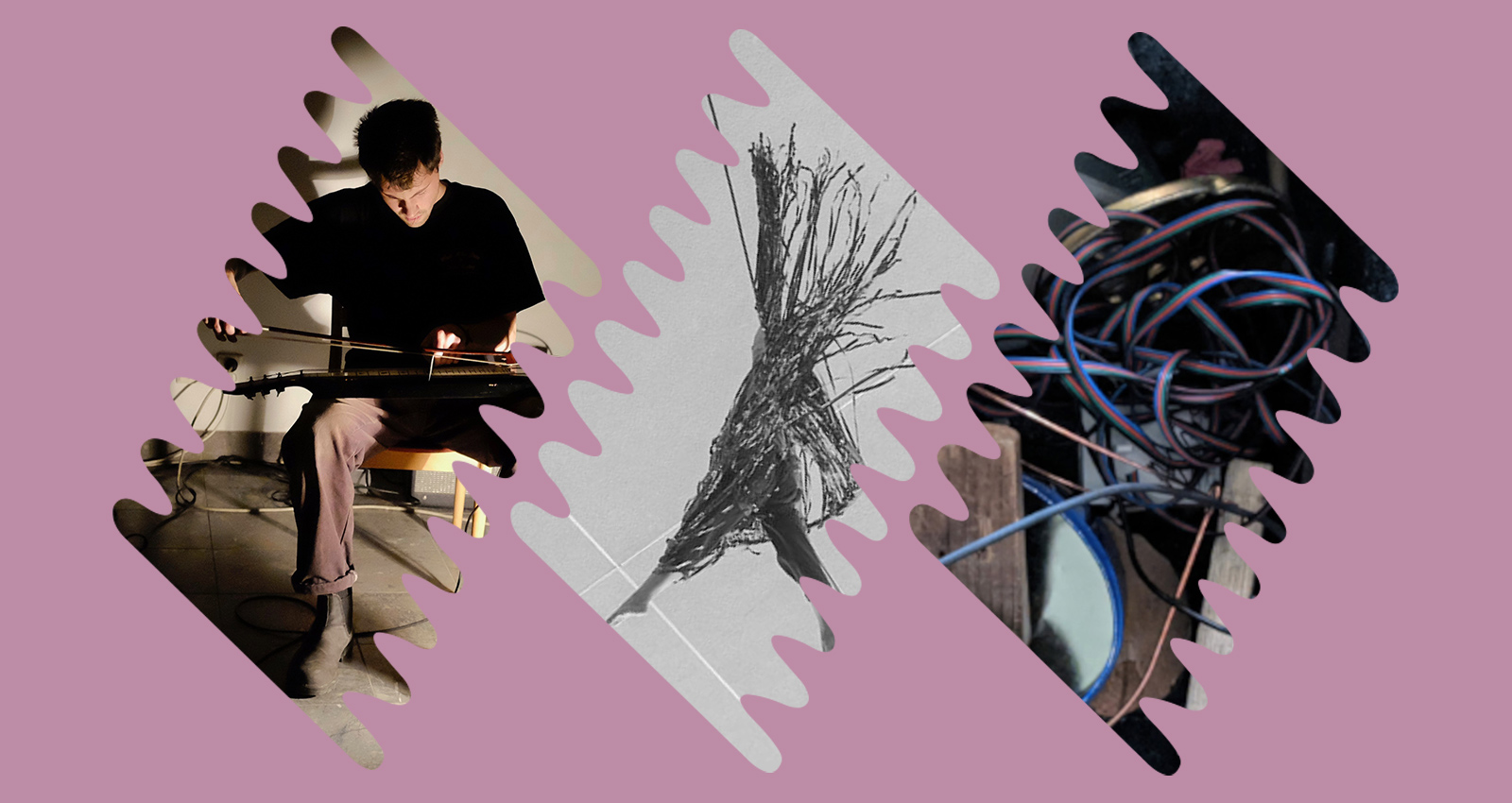 All kinds of experimental music can be found on Bandcamp: free jazz, avant-rock, dense noise, outer-limits electronics, deconstructed folk, abstract spoken word, and so much more. If an artist is trying something new with an established form or inventing a new one completely, there's a good chance they're doing it on Bandcamp. Each month, Marc Masters picks some of the best releases from across this wide, exploratory spectrum. August's selection includes VHS-inspired composition; bell and gong improvisations; far-out synth exploration; and the hectic sounds of "rummaging."
Merch for this release:
Cassette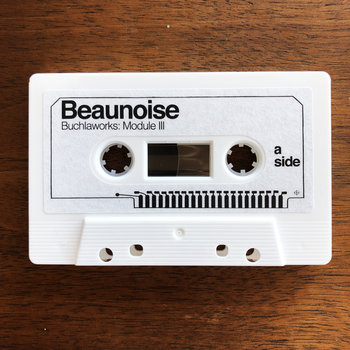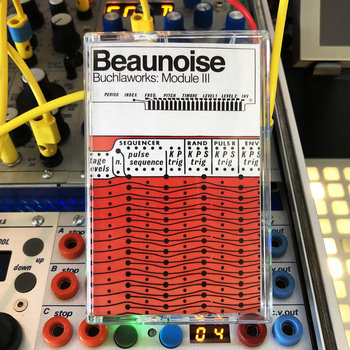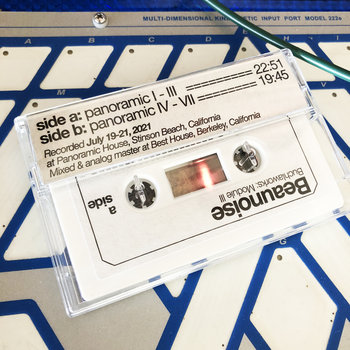 For his third edition in a series using the Buchla Electric Music Box, Beau Sorenson improvised for 42 minutes, then wrote pieces based around what he came up with. The results on Buchlaworks Module III still use improv, as Sorenson experiments with a single standardized patch to generate different tones and moods. Though none of the seven tracks here are particularly long, they all feel expansive, with Sorensen giving himself space to explore repetitive figures and add accents, overtones, and momentum shifts. Everything simultaneously pulses forward and drifts skyward, with the best moments—such as the floating dots of "Panoramic II"—seeming to contain a universe of audio in just a few notes.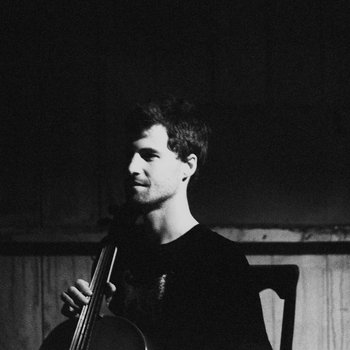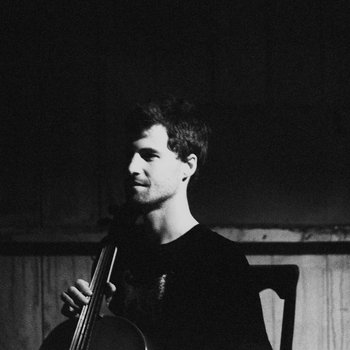 Merch for this release:
Cassette
Vermont's Henry Birdsey has made fascinating music in many formats: his fiddle-drone duo Tongue Depressor, his duo albums with Horse Lords' Max Eilbacher, and last year's solo work on lap-steel guitar, Half-Dragged. On Private Lottery, he adds yet another scenario to his resume, this time using just orchestral bells and sheet metal gongs. The four tracks here are all drone-oriented, featuring waves of sound that are both subdued and stirring. Birdsey knows how to manipulate slow-changing timbres, such that each piece seems to have a different color, despite them all traveling on the same sonic track. Most compelling is the echoey closer "PL-4," which feels like a train slowly approaching but never coming fully into view.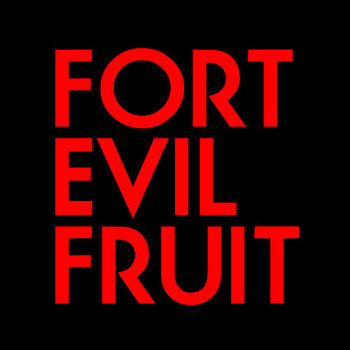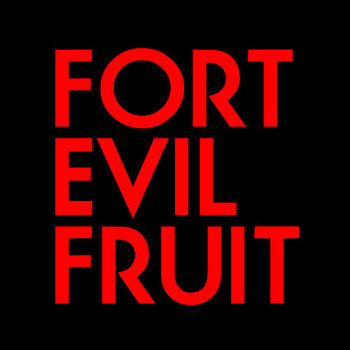 Merch for this release:
Cassette
The title of Irish composer Susan Geaney's Tape Melt is somewhat literal. According to her, it was inspired by her childhood experience of playing and recording over VHS tapes, which created a "wonderful cacophony of melting and dripping sounds." As performed by the Kirkos Ensemble—an eight-piece group that includes woodwinds and strings, with Geaney on bass flute—the composition certainly has the warped feel of a worn-out tape (three cassette players are included in the ensemble's arsenal). Over 35 minutes, Tape Melt evolves from a haunting drone into a busy chorus of musical voices, all seemingly tuned to one vibration. By the time the ensemble fades down to a single high pitch, Geaney's piece has traveled farther than any VHS tape could.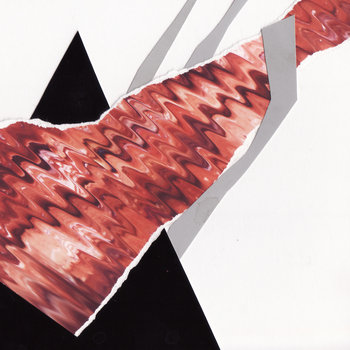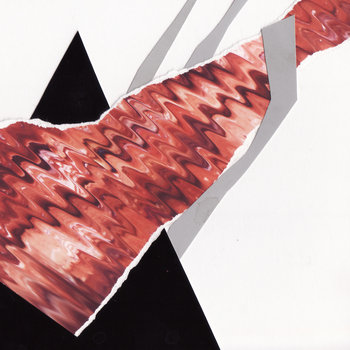 Merch for this release:
Compact Disc (CD)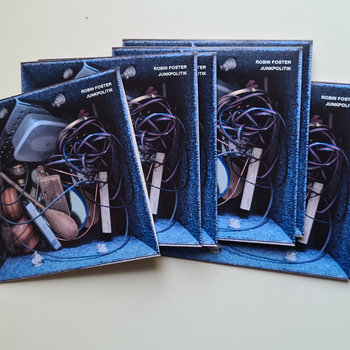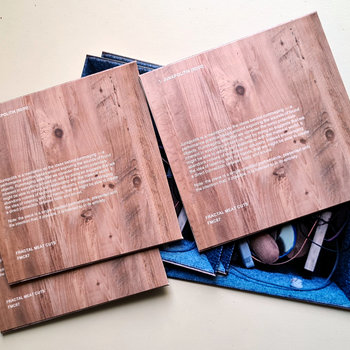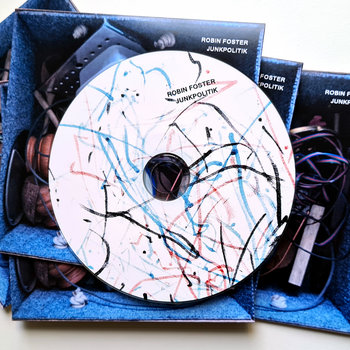 Along with his colleague Henry Collins, musician and sound artist Robin Foster has developed a technique that the pair call "rummaging." They place found objects inside a box and basically toss them around, amplifying and recording the resulting sounds. On Foster's solo album Junkpolitik, this process produces hyper-busy music, with clanks, rattles, and all kinds of collision-based sounds filling up the stereo space. Foster's sounds are often so concrete that you quickly imagine what he used to make them, but they're also so hectic that focusing on any single aural event is like trying to watch one drop of water in a bubbling stream. However you approach Junkpolitik, there's a hypnotic effect to Foster's craft that's eminently attractive.
Merch for this release:
Vinyl LP
In the past three years, saxophonist Dylan Baldi and drummer Jayson Gerycz (both of Cloud Nothings) have made three excellent albums of improvised music. In the new trio Iceberg, they join with versatile guitarist John Kolodij—aka High Aura'd—to create spontaneous sounds in a similar vein, with even more activity and density. Both side-long tracks on Final Thaw start quietly, as Baldi plays slowly over Kolodij's drifting tones and Gercyz's sparse percussion. Eventually, the group launches into full-on abandon, running circles around each other in an explosive freely-played passage. Listen closely and you can hear each player responding to the other, with no one losing sight of the fact that Iceberg is a collaboration, not a race.
Merch for this release:
Cassette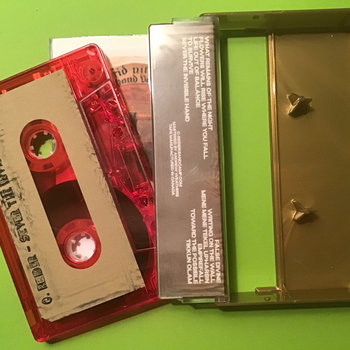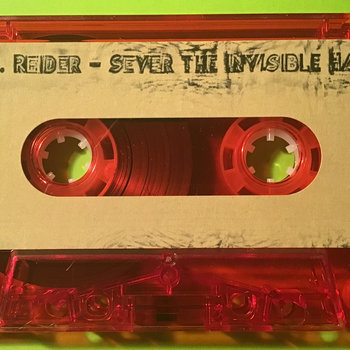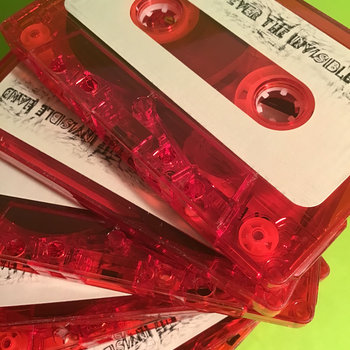 The discography of Colorado's C. Reider is filled with all kinds of experiments. For their latest, they utilize the scales and systems of some iconic composers, including Terry Riley and Wendy Carlos, generating bubbling synth pieces from these frameworks. The resulting 11 pieces, lasting over an hour in total, are on the mellower end of Reider's work, but that doesn't mean the music isn't constantly compelling. Each track achieves forward momentum quickly, and runs in loops and arcs that feel kaleidoscopic. Particularly fascinating are the songs that use Carlos' Gamma scale: the distant, enigmatic "False Divine" and the pointillist starscape "Writing on the Wall." During those peaks, Reider shows how the simplest forms can become musical constellations.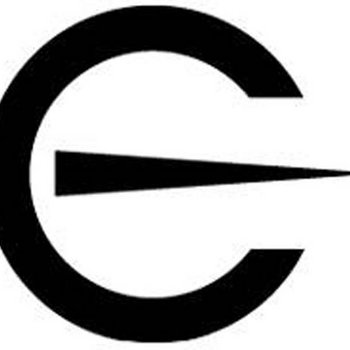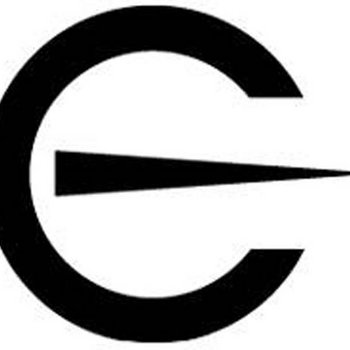 Merch for this release:
Compact Disc (CD)
The work of Vanessa Rossetto has an eternal quality, as if her pieces are windows into something that's been going on forever. That's especially the case on her latest album, The Actress, her longest to date at over two hours stretching across two compact discs. The effect is most obvious on her lengthier pieces, such as the 25-minute "Katie Cruel," which mixes granular field recordings with gently melodic music, and the 16-minute "Instagram Famous Cat," which rides dramatic highs and lows before resolving into a repetitive chime. But even on the shorter songs, such as the two-minute tracks that open and close The Actress, there's a sense that entire universes live inside the small sounds and subtle aural events that Rossetto arranges into glowing, subconscious narratives.