BEST EXPERIMENTAL
The Best Experimental Music on Bandcamp: August 2020
By Marc Masters · September 03, 2020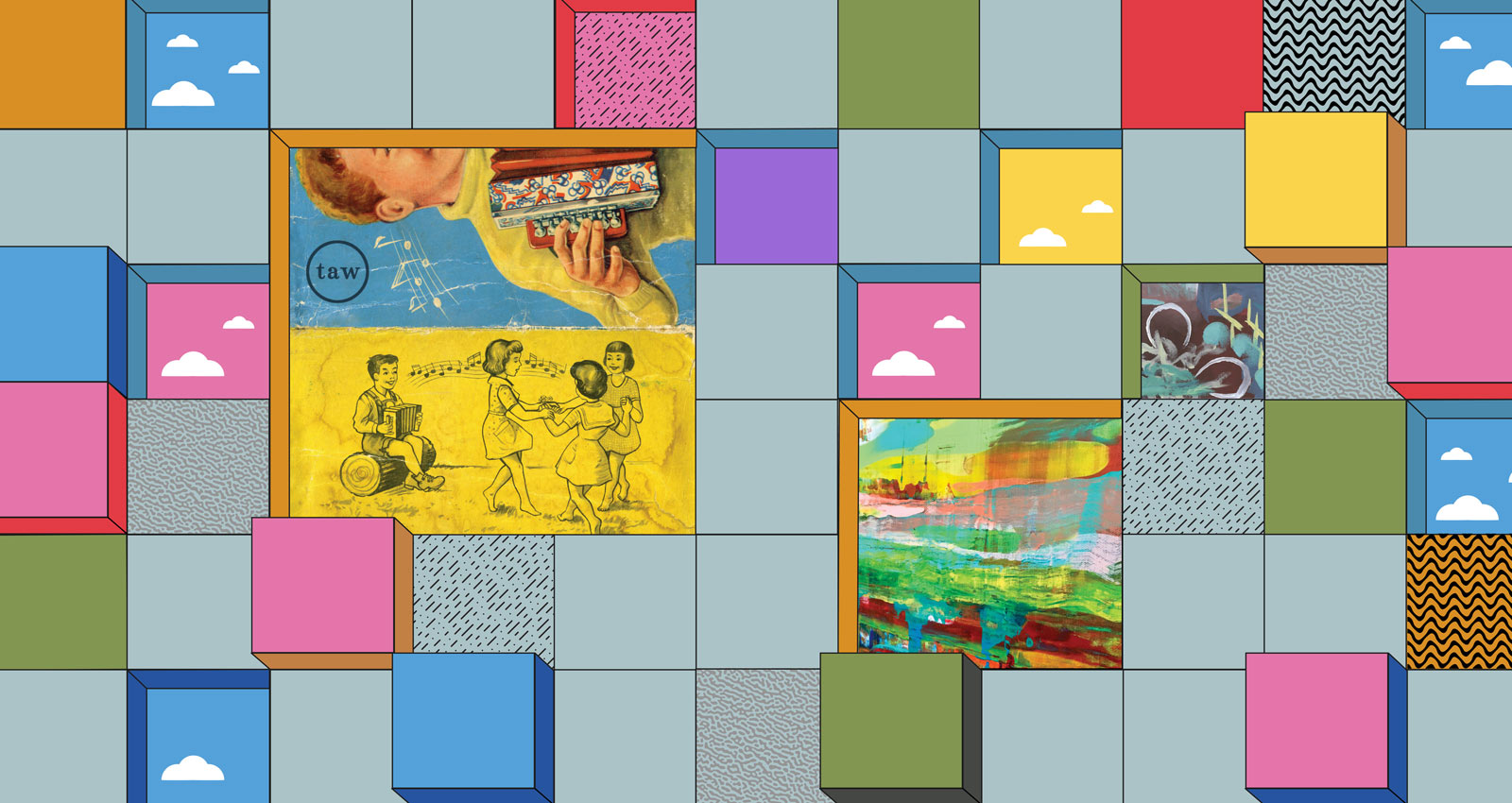 All kinds of experimental music can be found on Bandcamp: free jazz, avant-rock, dense noise, outer-limits electronics, deconstructed folk, abstract spoken word, and so much more. If an artist is trying something new with an established form or inventing a new one completely, there's a good chance they're doing it on Bandcamp. Each month, Marc Masters picks some of the best releases from across this wide, exploratory spectrum. August's selection includes a massive drum ensemble, a duo who use only children's toys, a pair of guitarists who've never met, and an exchange of sounds and images between a drone maker and a painter.
Frank Baugh & Matthew Sage
Birthmark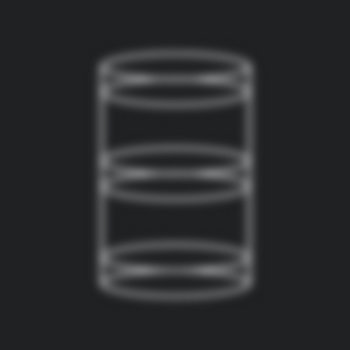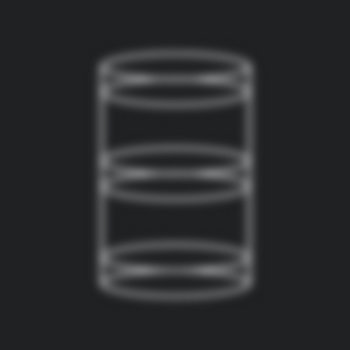 Merch for this release:
Compact Disc (CD)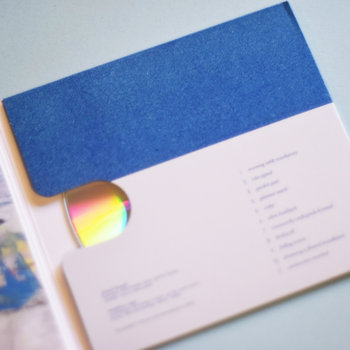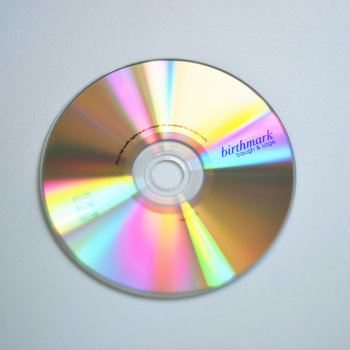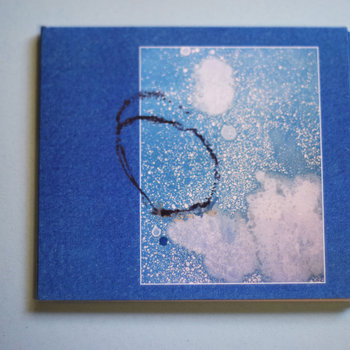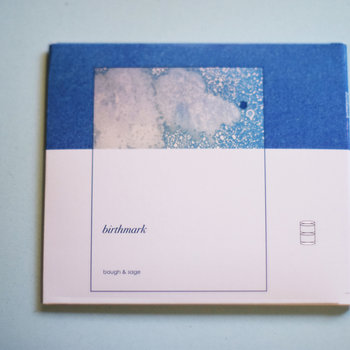 Collaborating from a distance, Frank Baugh (who also records as Sparkling Wide Pressure) and Matthew Sage have made an album that stubbornly resists categorization or even definition. It's not so hard to recognize their sources: long tones created by synths, echoey moans from human voices, twangy accents from banjos. There are even some simple beats buttressing the duo's clouds of evolving sound—but for the most part, Birthmark is all blurring lines and morphing shapes. Yet Baugh and Sage inject every track with a sense of purposeful direction. Their ability to generate and absorb many different sounds and moods makes Birthmark the kind of work which can't be pinned down—even as it distinguishes itself from anything else you might have heard.
Merch for this release:
, Cassette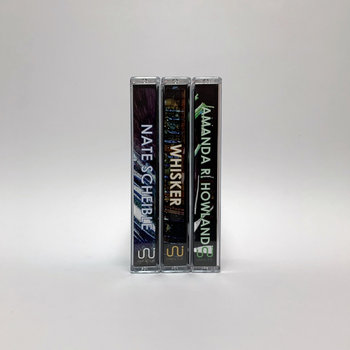 A lot of noise releases and performances are cathartic, a way for both the artist and the listener to exorcise stress through extreme sound. Amanda R. Howland's work has that effect, but her harsh music can also feel relaxing, even when it's exhilarating. Her latest tape Meeting Dr. Ancient opens with distorted, confrontational screams that evoke a fiery spirit escaping its body. But as the things progress, her voice folds into the growing din, and she deftly uses texture and volume to create a subtle landscape of aural destruction. By the time 16-minute closer "Meet Me in the River" rolls out its abrasive waves, Howland has travelled pretty far sonically without ever running out of gas.
Lisa Cay Miller/Vicky Mettler/Raphaël Foisy-Couture
Grind Halts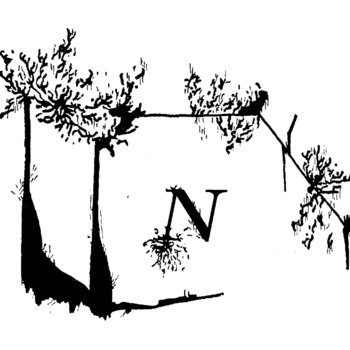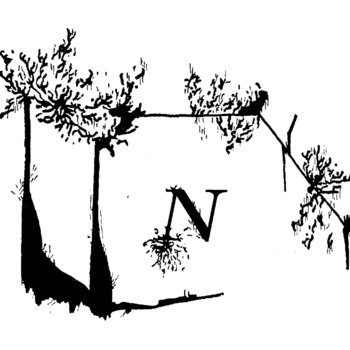 This Canadian trio starts in high gear on this stirring set, with busy sounds clanging and ricocheting around like sidewalk debris lifted into a windy swirl. There's so much energetic clatter here that it's hard to believe there's no percussion involved, as guitarist Vicky Mettler, pianist Lisa Cay Miller, and bassist Raphaël Foisy-Couture find all kinds of unconventional noises inside their instruments. They can veer toward the maximal, filling up each second with activity, then drop down into austerity, all the while maintaining a fast-forward pace. The way they gather disparate sounds in real time is reflected in the song titles, which at first seem abstract, but read them all in a row and they form a sentence that perfectly describes what Miller, Mettler, and Foisy-Couture do.
Guitarists Federico Musso of Uruguay and Jessica Ackerly of New York have never met in person. In fact, they didn't even know of each other until a recent connection via Instagram, which led to their new remotely-crafted duo album. On Nervios calavera en roja cinta en una noche en bruma gualda (which means "A skeleton with his green nerve system surrounded by a red cloth in a violet-brown foggy night"), both have a patient, sparse playing style, roughly the musical equivalent of adding careful dots and dabs to a colorful painting. During stretches of the pointillist "Accretion," they fill in the blanks between each other's notes without fail. There's a bit of intuitive math involved in this kind of musical addition (titles like "Quadratic" and "Linear" reflect that), but Nervios also has its share of abandon, ultimately as impulsive as it is precise.
Secret Drum Band
Chuva
Merch for this release:
Compact Disc (CD), Cassette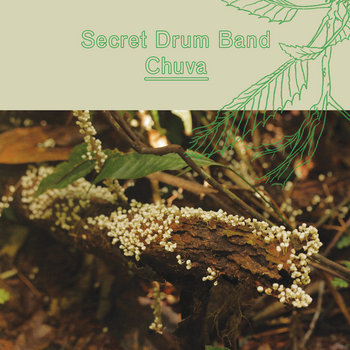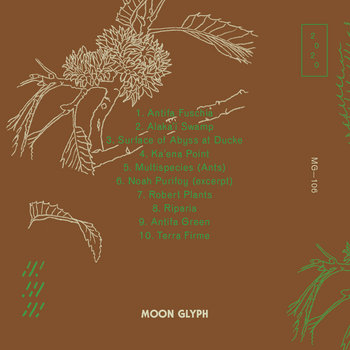 On their latest album, the ever-changing Portland ensemble Secret Drum Band lists 11 contributors, and the music has the scope to match, with widescreen percussion structures and environmentally-inspired electronics. But, just as the core of this group remains founder Lisa Schonberg and her co-director Allan Wilson, Chuva has a simple approach at its center: hypnotic rhythm. As with multi-drummer groups like Foot Village and Boredoms, rhythm is the nucleus that makes everything this group does come to life. While it's easy to sit back and groove to the looping beats, there's also lots to think about here: most tracks are inspired by nature, in very specific ways (two, "Alaka'i Swamp" and "Ka'ena Point," are based on a strain of endangered Hawaiian bees), but two, "Antifa Fuschia" and "Antifa Green," were recorded during protests of alt-right rallies in Portland). Add that context to the entrancing beats, and listening to Chuva becomes an immersive experience.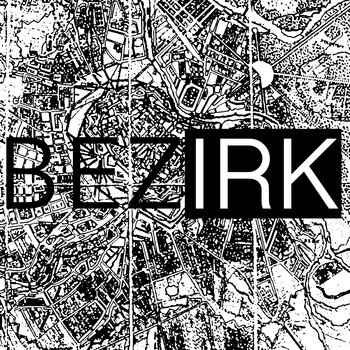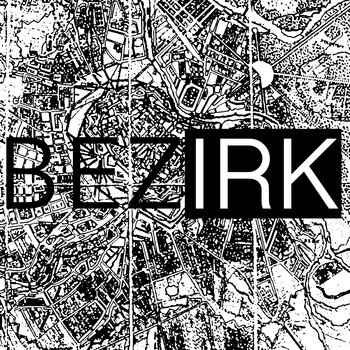 Merch for this release:
Cassette
UK-based duo Taw made their new album with just one type of instrument: toys. Specifically, the toys that band member Simon Proffitt had collected for his son, who was 18 months old when Truce Terms was recorded. Profitt and Owen Martell gave themselves one night to see what they could do with the toddler's playthings, and the resulting recording sounds surprisingly adult. There's a sense of playfulness here for sure, but the duo treats their tools seriously, producing improvised pieces that are thematic and thoughtful. At times there's real drama in the way Profitt and Martell find cinematic swells in single events like a clang, a rattle, or a knock. On the 23-minute "Cymod," they approach the epic through details rather than arcs, accumulating their small sounds into something like a waterfall.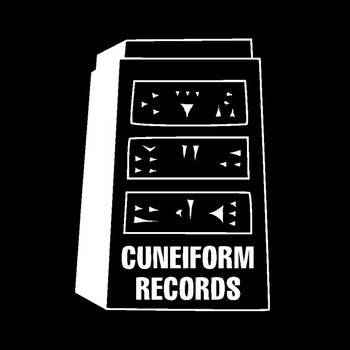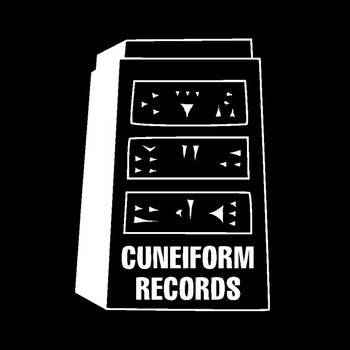 Merch for this release:
Compact Disc (CD)
Anthony Braxton's compositions are always challenging to play. But when the trio Thumbscrew were invited to pick pieces from Braxton's archive, they made it even harder, searching for material that had rarely been recorded before. The trio of guitarist Mary Halvorson, bassist Michael Formanek, and drummer Tomas Fujiwara were up to the task, weaving their way through 11 diverse compositions that bring out each player's strengths. Sometimes the performances are formal and precise, other times they're loose and unpredictable, but there's a constant energy that makes The Anthony Braxton Project flow without bumps or hesitations. My favorite tracks are the busiest, such as "Composition No. 35," where guitar slashes, bass rumbles, and snare slaps tangle like vines climbing a fence.
Merch for this release:
Compact Disc (CD)
For his latest album, Virginia-based guitarist Tristan Welch teamed up with painter Steve Loya to explore the idea of "chromesthesia," a form of synesthesia in which sounds evoke shapes and colors in the mind of the listener. Welch and Loya devised a literal sound-to-color process, with Welch creating tracks based on Loya's paintings and vice versa. Chromesthesia Chronicles includes audio and illustrations, both of which show sound and color overlapping, reflecting, and blurring into one another. Welch's judicious use of drone, reverb, and loops make every song feel like a mini-soundtrack to a movie about fading memories. But there's also something in his music that goes beyond representation into the ineffably sublime, which means Welch and Loya achieved the goals of their chromesthesia study pretty much perfectly.