BEST EXPERIMENTAL
The Best Experimental Music on Bandcamp: April 2021
By Marc Masters · April 27, 2021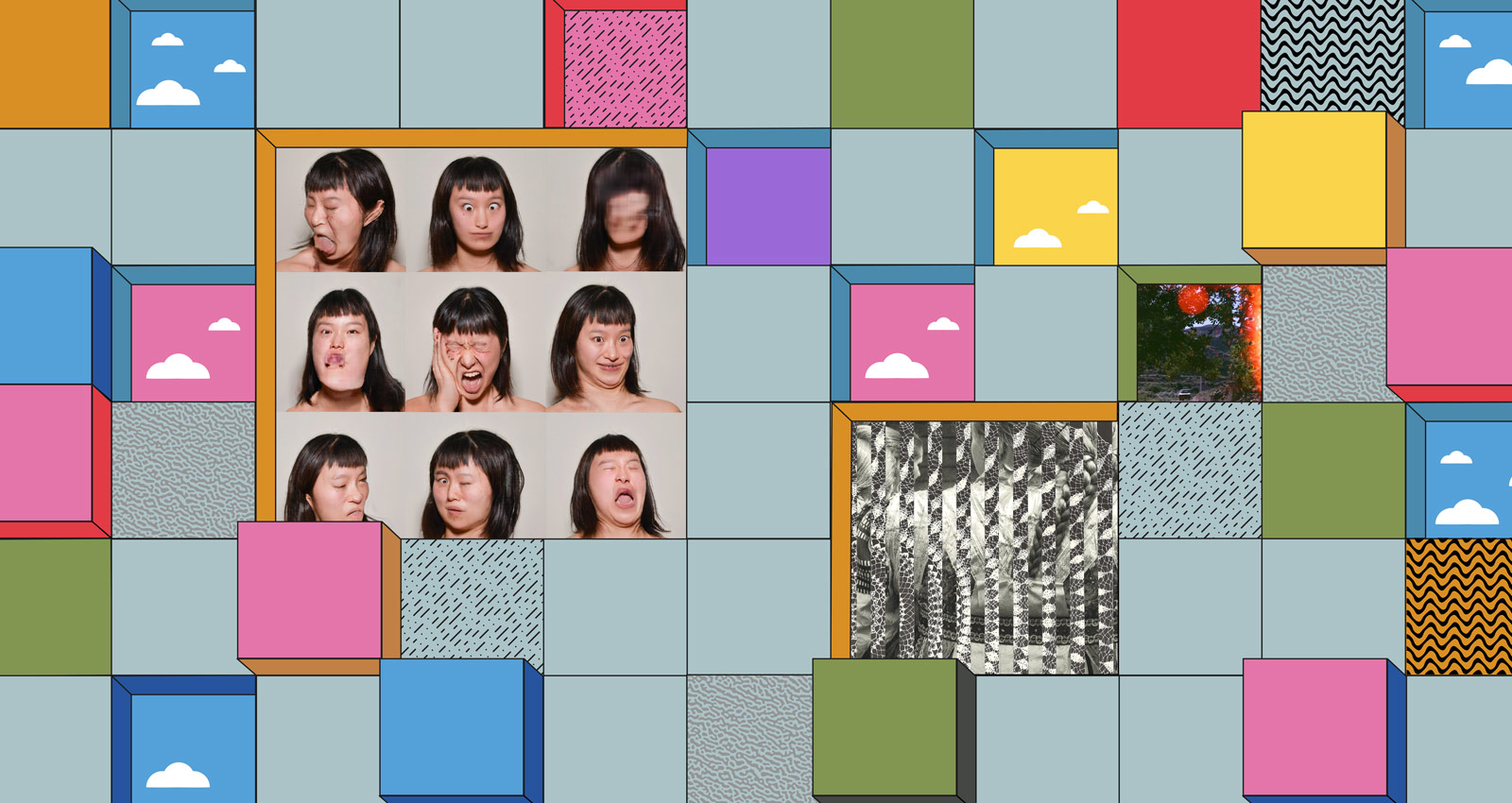 All kinds of experimental music can be found on Bandcamp: free jazz, avant-rock, dense noise, outer-limits electronics, deconstructed folk, abstract spoken word, and so much more. If an artist is trying something new with an established form or inventing a new one completely, there's a good chance they're doing it on Bandcamp. Each month, Marc Masters picks some of the best releases from across this wide, exploratory spectrum. April's selection includes distended vocal explorations, noisy EDM calisthenics, extended cello improvisations, and a box set of four reissued albums by a prolific Swiss sound artist.
The three guitarists in Center—David Shapiro, Ian McColm, and Stefan Christensen—are all integral figures in the potent Connecticut psych and experimental scene. Of their myriad pursuits, Center is probably the most subdued—or at least that's the case with Contour Process, whose four tracks are very still and deliberate, made with sparse sounds and careful steps.
"Eywhon" opens with metronomic repetitions—a guitar string strike, a piano-like note—that slowly builds tension despite maintaining a consistent volume level. The rest of Contour Process follows a similar pattern; the trio sounds as if they considered every action completely before making it. By the time of the last and longest piece, the 11-minute feedback study "Hamden Plaza," the spell that Center casts is nearly impossible to escape.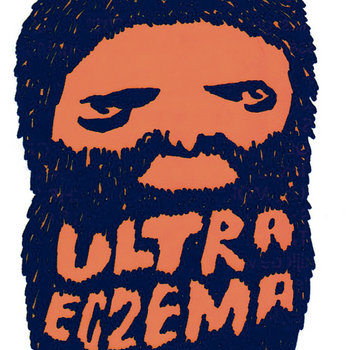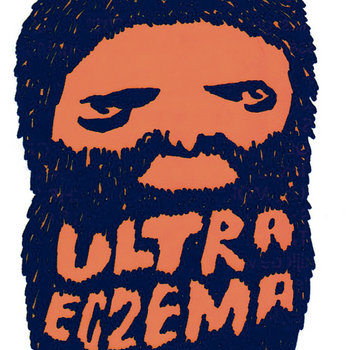 Norwegian sound-conjurer Gaute Granli uses guitar, voice, and a phalanx of effects and loops to make hypnotic yet disturbing music that often feels like it's coming from inside one's head. On Blusens Fasong, he gives almost every track a repetitive rhythm, cycling some rubbery or pounding sounds then wrapping them in moans, whirs, and whines. The absurdist humor of his music, which sometimes evokes cartoons projected underwater, brings to mind obscurist artists such as Kraus and the Residents. But the kind of woozy darkness that underpins all of Granli's emissions gives Blusens Fasong a feeling all its own.
Charmaine Lee
KNVF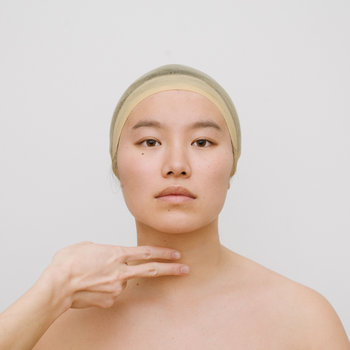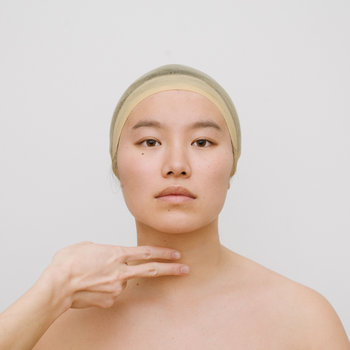 Merch for this release:
Vinyl LP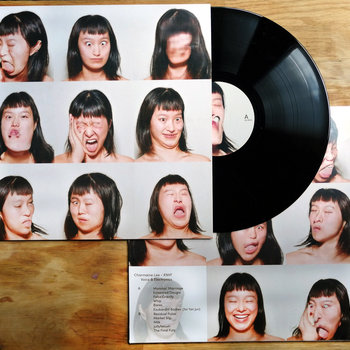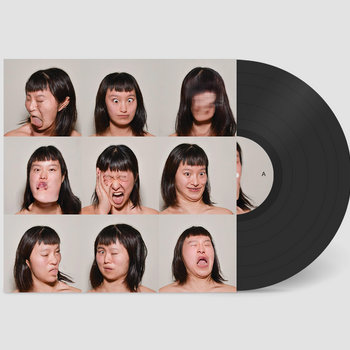 The human voice gets stretched, distended, and detonated in the music of New York's Charmaine Lee. Using what she describes as "microphones of varying fidelities, contact mics placed on the throat, and amplified hair combs," Lee creates tactile pieces that mimic the inner workings of not just her vocal cords and larynx, but every part of her corporeal substance. The result is sometimes chaotic, sometimes sparse, but always enticing, with sounds arranged in unpredictable patterns that veer from repetition to entropy. Some of KNVF's best tracks emerge when Lee focuses on one sound like a microscope-transfixed scientist. Take "Market Slip," in which what sounds like a short lip smack recurs in varying lengths and pitches, like sending out an entire dictionary via morse code.
Merch for this release:

Swiss composer and sound artist Francisco Meirino has made music for almost 15 years, both by himself and in collaborations across a long discography of releases. The Process of Significance collects four of his solo albums: two from 2010, one from 2014, and another from 2018. Despite the gap in years, Meirino's work is reliably consistent. He's fascinated with the textures of sounds and how they can be weaved together in ways both naturalistic and alien. (One album title sums up his aesthetic well: Recordings Of Voltage Errors, Magnetic Fields, On-Site Testimonies & Tape Tension). Much of the music here has a minimalist quality, as if it was all created in shadows and crevices. But there's always a ton going on in terms of timings and timbres, and Meirino isn't afraid to get big too. On the album Notebook (Techniques of Self-Destruction), he alternates between small, distant sounds and bracing blasts of noise.
Merch for this release:
Cassette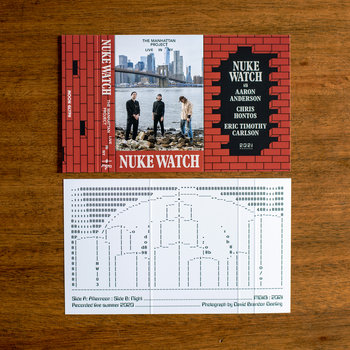 Holed up in their Brooklyn studio last summer, Nuke Watch improvised for an hour and turned the results into two 31-minute sides of a new tape, The Manhattan Project – Live in NY. Unspooling pin-prick beats and spare accents, the trio of Chris Hontos, Aaron Anderson, and Eric Timothy Carlson forge a kind of negative image of a packed dance club, as if all that's left is a steady beat and echoes of a crowd. There's a dubby quality to the way these sides play out, similar to the way Sun Araw's more recent, stripped down work feels like dub recorded in the early morning, after everyone's asleep and all the smoke has cleared. For Nuke Watch, the music resulting from the eerie calm of quarantined New York feels oddly hopeful.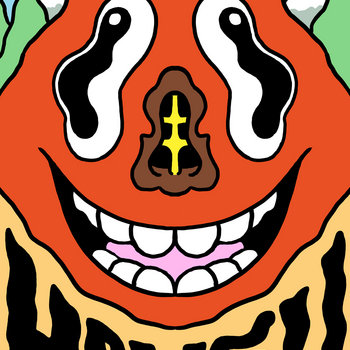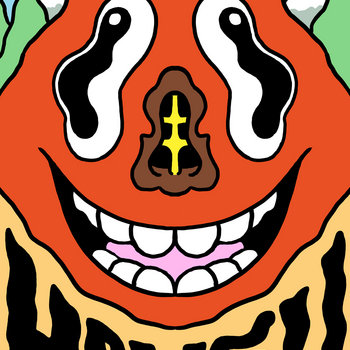 Merch for this release:
Cassette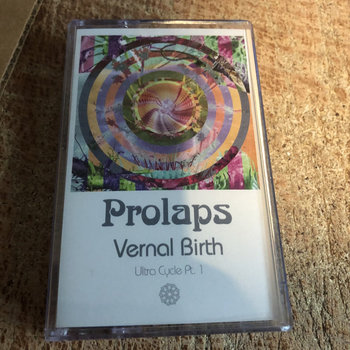 The beats and noises just keep coming on Ultra Cycle Pt. 1: Vernal Birth, a two-hour long marathon by Prolaps, the duo of Machine Girl producer Matt Stephenson and Kill Alters producer/singer Bonnie Baxter. Each of the tape's 14 tracks drives ever forward, rarely pausing to catch breath or even consider slowing down. Some of the music is simply high-octane, energizing EDM, but just as often it drifts into the kind of chaos not far from digital hardcore enigma Shizuo or Baxter's own unhinged solo work. Most excitingly mesmerizing are long tracks such as the 16-minute "Oversoul Deprogrammer" and the 15-minute "Internal Alchemy," both of which pound so hard and fast they could easily alter your brain chemistry.
Francesca Ter-Berg
In Eynem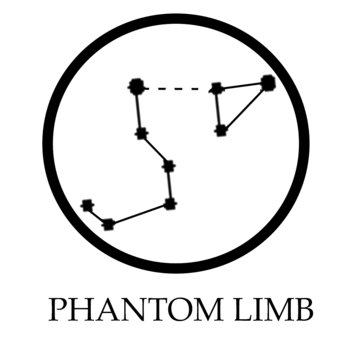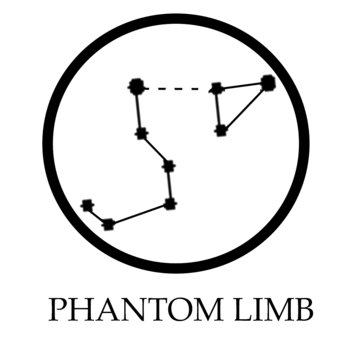 Two sides of cellist Francseca Ter-Berg are on display in her new four-song EP In Eynem. On two shorter tracks, she offers gentle, delicate interpretations of age-old songs from the Yiddish and Sinti Manouche traditions. On two others, she concocts longer, more abstract pieces, mixing cello improvisation with electronic touches, field-recorded atmospheres, and the sounds of her own voice. The 12-minute opener "Hinges" in particular is a thrill, as Ter-Berg wrestles her instrument into both patient passages of reflection and active crests of near-noise, connecting polar extremes together into a single wordless narrative.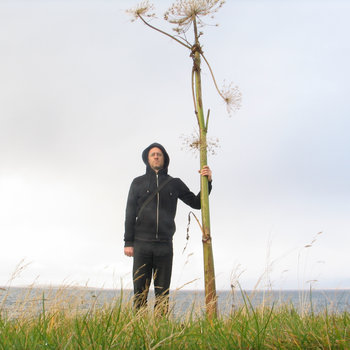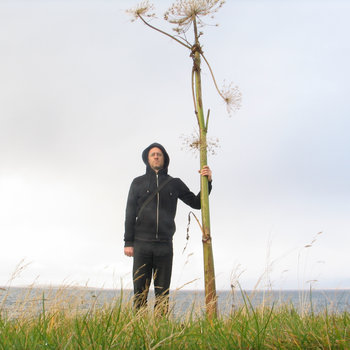 Merch for this release:
Cassette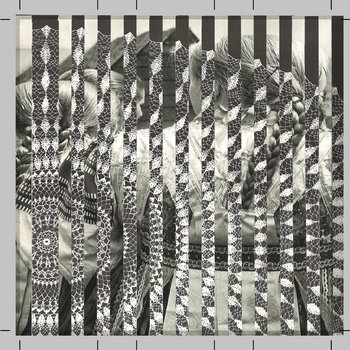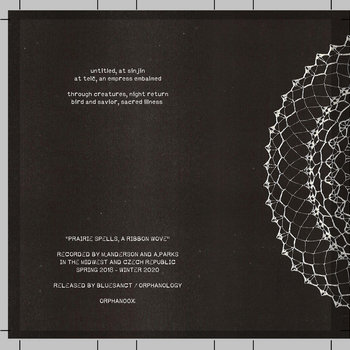 The unpronounceable name of xLWBxDRx is derived from the solo projects of its two members: Adam Parks's Lightning White Bison and Mkl Anderson's Drekka. The pair collaborated from a distance to create Prairie spells, a ribbon wove, with Parks in Czechia and Anderson in Indiana.  Across four tracks that are each exactly 11 minutes long, Parks and Anderson make gritty ambient music that pushes forward more than it drifts around. There's certainly a meditative quality to their thick, thoughtful sound fields, but the core of each piece is a driving element—a repeated piano chord, a pulsing oscillation—that all the other layers align around. The bulk of the album has a film-score aura, but there's more to Prairie spells than just scene-setting, as xLWBxDRx conjures full worlds out of simple sounds.