BEST EXPERIMENTAL
Hi Bias: Notable Cassette Releases on Bandcamp, October 2018
By Marc Masters · October 24, 2018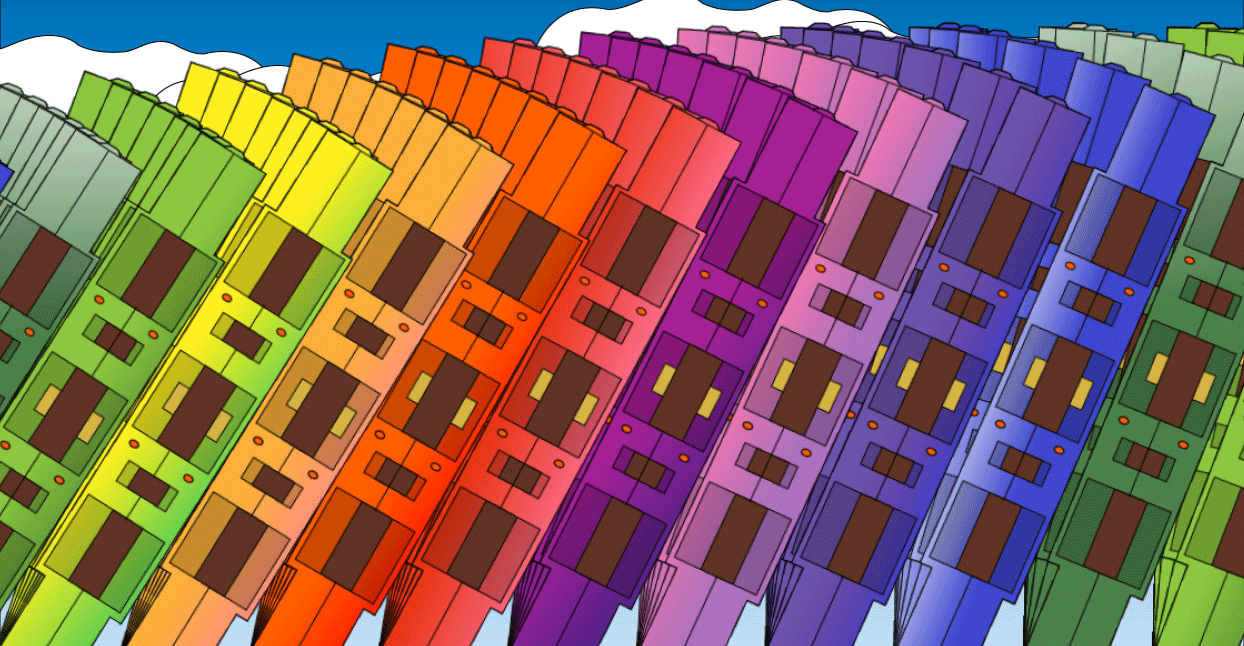 Welcome to Hi Bias, a monthly column highlighting recent cassette releases on Bandcamp, and exploring the ideas behind them with the artists who made them. Rather than making sweeping generalizations about the "cassette comeback," we prefer here simply to cover releases that may escape others' radar due to their limited, cassette-focused availability.
Merch for this release:
Cassette
Jana Horn likes to take her time. Her patient songs, which float somewhere between indie rock, folk, and country, have a deliberate, step-by-step pace that always moves forward but never feels rushed. This style is less a conscious effort than a natural mode for Horn. "I'm a very slow person," she explains. "I think it just comes out that way."
That doesn't mean that Horn can't work fast, though. Her new tape, Go On / Move Your Body, was recorded in just two days, when she and collaborator Adam Jones were scrambling to get ready for their October west coast tour. Horn wrote almost all of the five tracks in September, except "News," composed a day after the 2016 presidential election. "My head is tired, my body's thin," Horn sings somberly. "Do you want to know the state I'm in?"
Such turns of phrase feel both plain-spoken and symbolic, but Horn doesn't consider her lyrics particularly literary. "I wouldn't call it poetic or particularly story-centric," she explains. "It's just talking." She does admit to being heavily influenced by literature, though, especially short stories, which she reads and writes regularly. "Raymond Carver is huge for me," she says. "I used to be into a lot of absurdist stuff too: Donald Barthelme, Haruki Murakami. It's somewhere in everything I do, I'm sure."
Horn's approach to songwriting is relatively intuitive, relying on sounds in her head to emerge and form themselves into tunes. "A song is best when it's written without an instrument," she muses. "Maybe taking a walk and getting around to it. Someone once told me that you know a song is good if you find yourself singing it. So [I like] a strong melody, alliteration, word play….and of course, that it actually has something to say! I've written songs in just about every way, but if it went this way every time, that'd be ideal."
As a youth, Horn's first attempts at music-making were as a singer in Dallas's Johnny High Country Music Revue. "Everyone thought I was going to 'make it.' Ha!" she recalls. "I wore a lot of makeup for them. It was a show." High school opened up her musical vistas; she cites Leonard Cohen and Yo La Tengo as gateways to further discoveries. "I had friends in other towns who knew what was up," she recalls. "I also played bass drum in marching band. I think marching band is really cool." Years later, during her freshman year in college, Horn released her debut EP, and promptly began handing it out to people who lived in her dorm.
The sneaky power of Horn's subdued songs seems ready for a larger audience than just her dorm-mates, but to hear her tell it, her own ambitions are as restrained as her sound. "It'd be cool if my music made people laugh, but I don't try to be funny," she says. "If someone gets anywhere with my music, that's cool. And great! But I don't intend to get anyone anywhere."
Laura Luna Castillo
Laminares
[Genot Centre]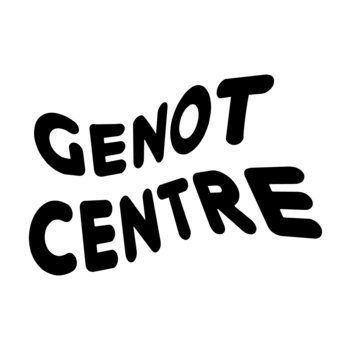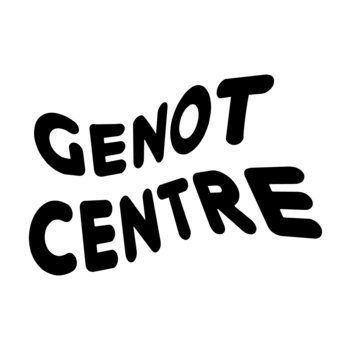 Merch for this release:
Cassette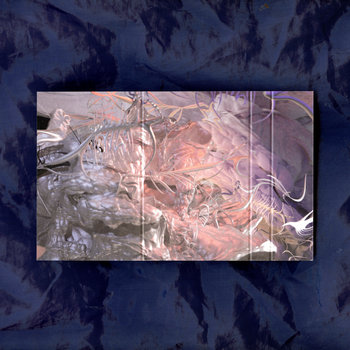 Laminares, the new tape by Mexico-based multimedia artist Laura Luna Castillo, is both expansive and granularly detailed. Big sounds waft through each track, but they're balanced by tiny shifts in momentum. "I wanted to explore the themes of the minuscule within the monumental, like a kaleidoscope that would zoom in and out at different intervals," Castillo says. "It is only when viewed at the macro scale, that the insignificance of certain states of mind can become apparent."
As a result of these goals, Laminares works on multiple levels. You can easily zone out to Castillo's grand tones, but her smaller, more subtle moves are equally intoxicating. Though all the tracks connect, each feels like its own self-contained world. "I was inspired by Julio Cortázar's novel, Rayuela, where each chapter behaves like a snapshot, a stream of consciousness, that can be read at different levels," reveals Castillo. "Laminares developed as an album where each song would function like a chapter, and certain sounds would circulate and evolve throughout it as if they were characters within looping and narrowing passageways."
Castillo began to write her musical chapters using field recordings, which she improvised editing and mixing until she noticed melodies and other interesting sounds emerging. She then added synths, generative software patches, and acoustic instruments, including melodica and accordion. This layering process was informed by her work in visual media. "I usually start with an image or scene in my head for which I need to find the perfect sound," she says. "As a visual artist, when developing new work, I try to imagine physical installations that convey specific atmospheres. As with music making, I start from an image that evokes an emotional response, which I can then translate into either visual or sonic forms."
Photography and filmmaking were the first art forms that Castillo explored while growing up in Puebla, Mexico. "The city has a lot of chaotic and unexpected vignettes around the streets, which has always inspired me to document it," she says. Emboldened by her surroundings, she enrolled in screenwriting and cinematography courses in Prague. She was drawn to music in part by her mentor, electro-acoustic artist Jorge Boehringer, who introduced Castillo to the making of experimental music and field recordings: "I was immediately hooked, as I had found another way in which I could convey visual thoughts and experiment with time-based media," she recalls.
Though her work is primarily in music and pictures, Castillo is equally inspired by literature. She cites in particular the influence of philosophy in its exploration of "the rhythms of the mundane," and science fiction, "where there is a sense of dread, combined with a narrative towards the transcendent." As she puts it, "These two subjects inspired me to think of the narratives for Laminares, where both the mundane and the transcendental coexist." Such ambitions may sound lofty, but on Laminares Castillo makes it clear that big ideas can translate into compelling sound.
D.U.D.S.
Immediate
[Opal Tapes]
Last year, UK band D.U.D.S. released their first album, Of A Nature Or A Degree, on Castle Face, the label run by John Dwyer of the Oh Sees. It was filled with taut, whiplash-inducing songs; their second full-length, Immediate, ratchets up the tension even more, racing through 12 tracks in just 23 minutes. The six-piece ensemble evoke many antecedents—Wire, The Fall, Erase Errata—but it doesn't take long for their own particular take on sharp minimalist punk to burn its unique brand on your brain. The sonic variety the band manage to wrangle out of their strict musical approach is nothing short of astounding: by establishing their own tone and pace on each track, D.U.D.S. proffer up commanding proof that a short song can go a long way.
Cackle Car
Idling
[A Wave Press]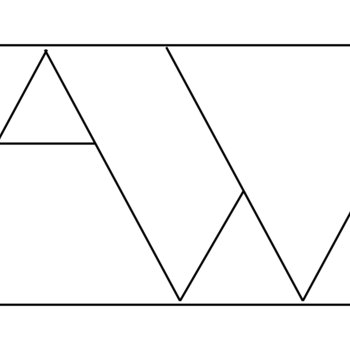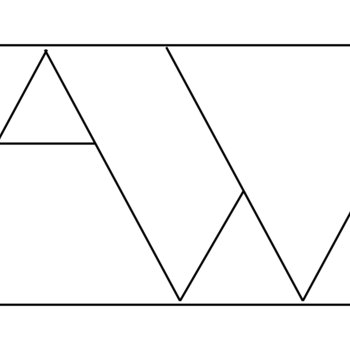 Merch for this release:
Cassette
According to their label, drummer Ted Byrnes and noise artist Sam McKinlay started their duo Cackle Car as a way to explore their "shared interest in mimicking the engine sounds of high-end race cars." They certainly have achieved that on their first tape, Idling, but there's a lot more here than just revving and sputtering. All kinds of harsh, ear-raising sounds spew forth in these two 10-minute pieces. McKinlay's knack for making electronics seem like they're both breaking down and building back up—honed in his excellent solo project The Rita—are a bracing fit for Byrnes' glass-shattering percussion. There are times on Idling where the pair shoot so many sparks off of each other, it's a wonder they didn't immolate before the sessions were over.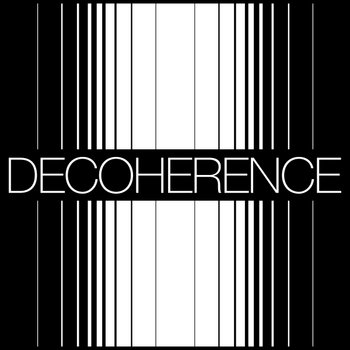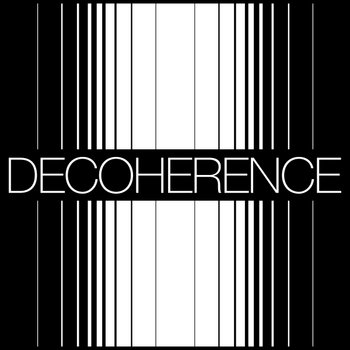 Merch for this release:
Cassette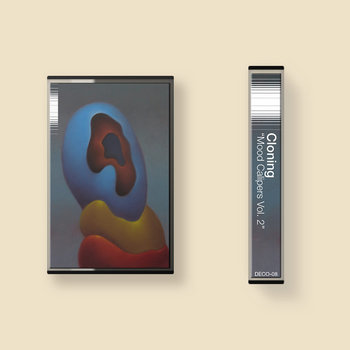 For the second volume of his Mood Calipers series under the name Cloning (the first came out in January), Dana Ma has pumped up his sonic activity to an almost unprocessable level. At least, that's the case on the opening track, "Stucco," which spends 14 minutes doling out so many crashes, burps, and clangs, you might find yourself simultaneously exhilarated and exhausted. The rest of Mood Calipers Vol 2 unfolds as less of an onslaught; periods of stark silence fill in the margins between the harsh blasts on "Rev," and  "Drain" is made almost completely of distant, whispery sounds. Ultimately, Ma's unpredictable approach—developed through his work in the stellar noise band White Suns—echoes throughout Mood Calipers Vol 2, making it feel relentless even when the sound is completely subdued.
Henry Fraser
Buzzed
[Anticasual Systems]
Merch for this release:
Cassette
Bassist Henry Fraser's second solo album, Buzzed, strikes a balance between wide range and patient, meditative playing—which is to say that Fraser makes a lot of different sounds in 25 minutes without ever rushing from one to another. Opener "His Time, Precisely Now" mostly consists of deep, plucked scales, climbing up and down as if on a ladder, while "Walk the Jackass" is filled with breathy, impulsive bowing. Other songs, like "Be Still, Old Man," lean ambient, with alien chirps and whirrs that sound more like a nighttime field recording than a man-made music composition. What ties Buzzed together is Fraser's willingness to follow an idea wherever it leads, charting a path of intriguing leaps and sneaky side-steps.