BEST EXPERIMENTAL
Hi Bias: Notable Cassette Releases on Bandcamp, July 2018
By Marc Masters · July 26, 2018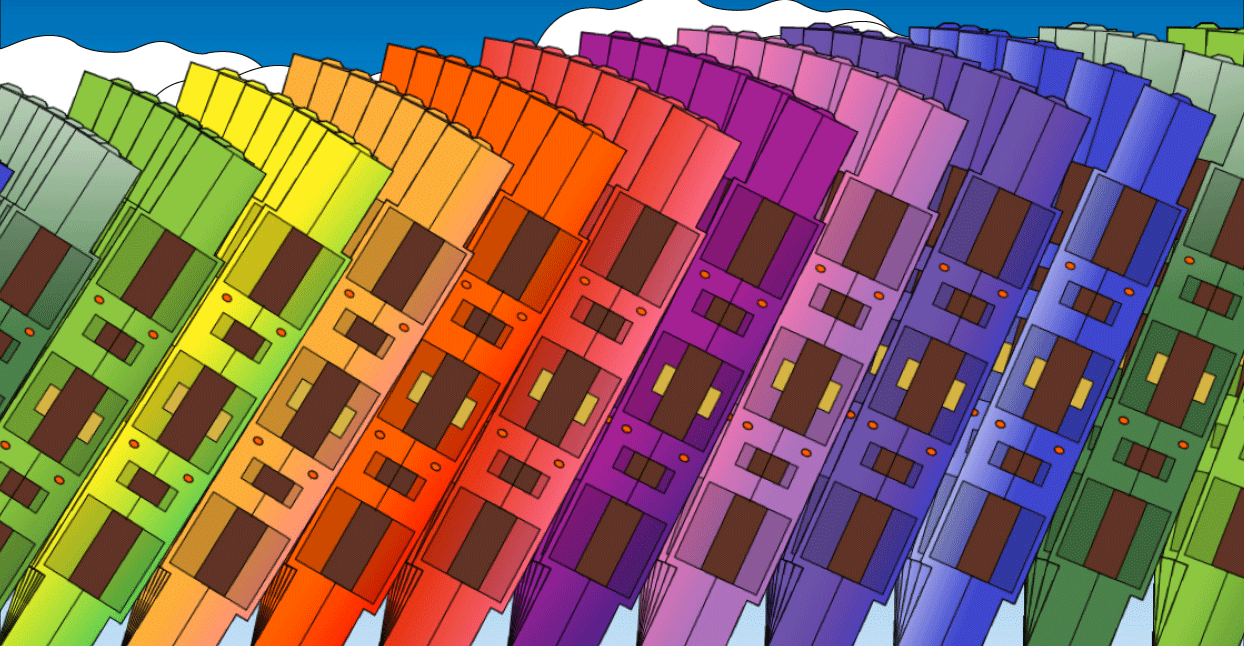 Welcome to Hi Bias, a monthly column highlighting recent cassette releases on Bandcamp, and exploring the ideas behind them with the artists who made them. Rather than making sweeping generalizations about the "cassette comeback," we prefer here simply to cover releases that may escape others' radar due to their limited, cassette-focused availability.
Merch for this release:
Cassette,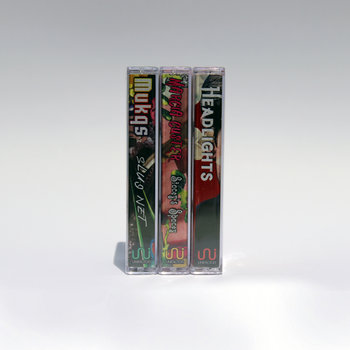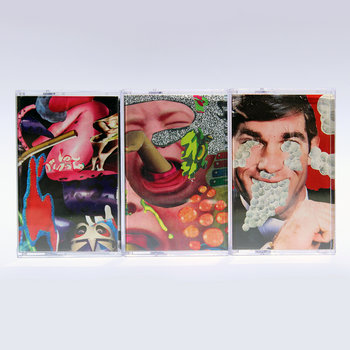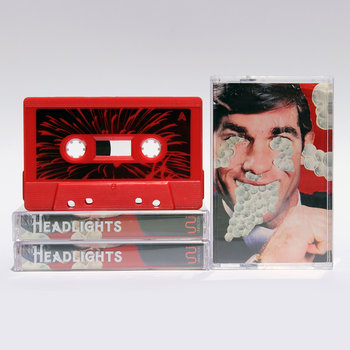 "The thing that attracts me to noise music is that it doesn't spell everything out for you," says Cleveland-based sound and performance artist Marcia Custer. "It allows you to connect in an open way—you aren't being told to feel something specific, or understand it in a particular way."
Yet Custer also has a love for storytelling, or as she puts it, "finding ways of cracking open the insides of stuff and seeing what bleeds out. And for this to happen, I like to create the shape of what I'm about to break." One such shape is a character Custer created a few years ago called Stacey. At first, Stacey was an actual toy doll—known to kids as "Casey Cartwheel"—that Custer brought on stage to talk to during her shows.
"We'd talk about our first encounters with sexual feelings, our anger and confusion, or budding romantic feelings for girlfriends," she continues. "It became therapy for me, and maybe the audience too. I found that I could say and question basic things about the world that adults feel they can't… I could take my insides and bring them outside to play, squirm, wriggle, and stomp."
Last fall, after finding some blonde wigs at a yard sale, Custer started playing the Stacey role herself. "At first I thought that Stacey and I could be twins, but quickly realized that I had simply become her," she explains. Not long after, Custer worked on her first recording, released this month as Stacey's Spacey. About half the tracks are pieces she has performed live, while the rest are improvisations to bridge gaps that are usually filled onstage by physical movements. "My intention in sound and performance is to create a world where anything can happen, and see what does," she says. "I just let words and ideas spill out, and often times I'm just as surprised as those witnessing or listening."
The results on Stacey's Spacey are hilarious, moving, unsettling, and mesmerizing. Custer shifts deftly between childlike melodies, weird electronics, and abstract soundscapes. Some other characters emerge as the songs progress, and though the tape's narrative arc isn't totally explicit, it's marked by consistent motifs, especially Custer's infectious sense of humor.
"I guess it makes me more comfortable when we can laugh at stuff, especially when I can laugh at myself," she says. "I think it loosens people up, and then we can start to have a conversation. Laughing helps to crack open the absurd realities we build for ourselves and see truth. It also just feels good—and it's important to find and make those increasingly rare instances happen in this weird world."
Custer came to music through dance, which she studied in college. "I choreographed an entire evening-length dance performance that was also an immersive slumber party—there were cozy blankets, bottles of nail polish, a place to try on stupid outfits, and even a purple tape player you could record a message onto," she says. "I've been into engaging the audience in physical and sensual ways for a little while."
As a teenager, Custer was fascinated with a wide variety of punk and avant-garde music, particularly the Fugs and Captain Beefheart. "But then Yoko Ono, Linda Sharrock, and Lisa Suckdog really got me hooked," she says. "And I realized that I just wanted to make dance that felt the way that I felt listening to those records… I began bringing costumes, weird keyboards, and physical props I wanted to play with to noise shows, and just letting it rip."
Letting it rip is still a priority for Custer, and judging by Stacey's Spacey, her approach to creating concepts and tearing into them seems to have endless potential. "I find myself drawn to building a character, or a world that I can then destroy, question, poke fun at," she says. "But I don't want to guide or determine exactly what I'm 'getting at' because I'm not always sure myself. Half the fun is finding out!"
Merch for this release:
, Cassette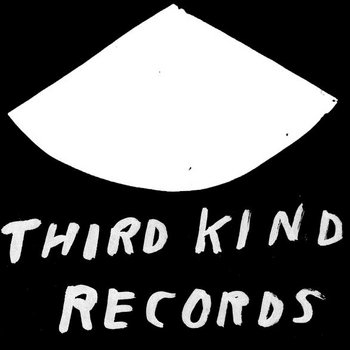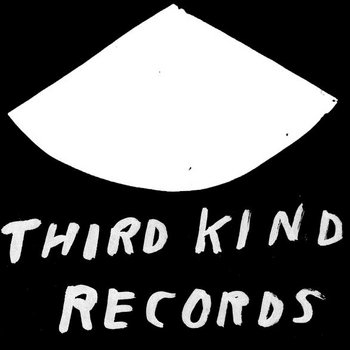 Merch for this release:
Cassette
Yves Malone has made a lot of music in the past five years: at least 17 releases, including a trilogy to start it all. Much of it has felt like potential soundtracks to lost movies, as his synth melodies pulse with drama and move like stories. But there's also a loose edge to his songs that make them less predictable than the standard John Carpenter-influenced solo-synth fare.
Maybe that's because Malone thinks of his own music as a more surreal kind of film score. "A long time ago I had the notion that instead of imagining a scene in which such and such happened, it would be fun to score real personal encounters but filtering them through the tropes of an era I enjoy—buddy cop and action movies of the '80s, with that era of synthesis and particular zeitgeisty melodic structure inherent to them," he explains. "With the 'script' being interior dialogue… processed through an '80s lens and inherently overwrought by design."
A pair of new Malone tapes fit that description well. The Most Of What You Need Is All You'll Ever Have offers six bubbling tunes that seem to gently exorcise demons. Malone considers it part two of a trilogy which began with last fall's Cicuta Maculata. "With these three albums, I decided to get a little more proggy than what felt comfortable, and chased my tail around the studio," he says. "The tracks were then added to and subtracted from, sometimes without listening to the beginning for a period of time, creating an experience like the game Telephone."
A simpler process went into the making of Aced, a digital-only 2014 release now reissued on tape. It features harder-edged rhythms and more hypnotic repetitions. "I was just having fun with the timbre of the '80s instruments I had at the time… just a handful of Japanese budget synths and some marginal drum machines," Malone recalls. "The more quality instruments I get, the more difficult it becomes to just sit down and create music. Too many options and I get paralyzed with indecision. The goal is to get back to that setup."
Though The Most Of… and Aced are quite different musically, Malone's approach to songcraft is consistent. "Usually creating is an additive and collage-esque process for me. I build up parts by futzing around on whatever happens to be turned on at the moment and then tear them down if interesting," he says. "I am sure this is a pretty universal process, but I can't do it any other way, and wish I were better at this stuff. Maybe it's for the best: if I had chops maybe I would fancy myself a musician. And who needs that pressure?"
Malone's journey to becoming a non-musician began when he picked up guitar at age 15. More than a decade later, he discovered synths, acquiring "a super beat-up Roland Juno-6 from the original keyboardist of Faith No More via Craigslist," he says. "After that I was hooked, for better or worse." His only formal training consists of one piano lesson he took as a child. "I know fuck-all of theory, but I know when I am lucky the black keys can sound really good and the white keys can get boring after a while," he says. "I've been riding those insights for a while now."
Fortunately, musical chops are much less important in Malone's work than the ideas that inspire his songs. Each of his synth treks seems to be an inner space journey. "A phrase popped into my head the other day out of the blue: 'The Electronic Scorings of an Interior Dialogue: Fight or Flee,'" Malone says. "That is essentially what I've been doing since the beginning: scoring the inner panic I have had every minute of every day. The fear of not fitting in, not being successful, not being happy, and knowing the older I get, that these emotions are not going to go away, and maybe trying to decide finally what to do about it. By recounting a specific event or emotional state particular to my situation, maybe I can deal with these events more effectively."
Touch Test
October Blue [Katuktu Collective]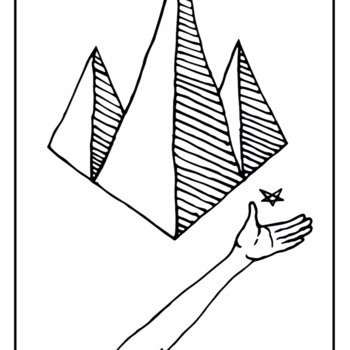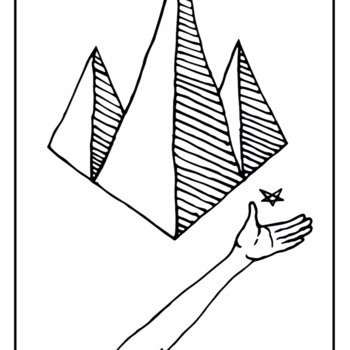 Merch for this release:
Cassette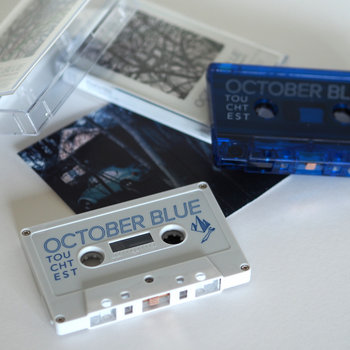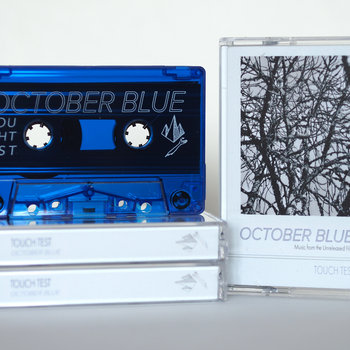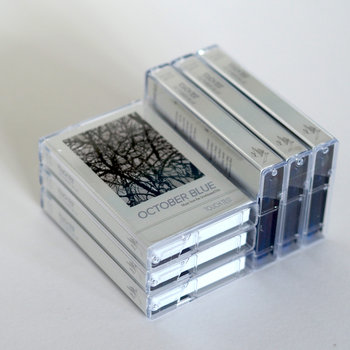 A few years ago, Jesse Kapp was asked to soundtrack a forthcoming film by director Claudio D'Amato called October Blue. The movie never materialized, but Kapp kept working on the music under his Touch Test moniker, enlisting the vocals of Sarah Kapp, French horn of Jane Zwerneman, and woodwinds of Mark Margolies. The results certainly suit moving images, but are evocative and rich enough to work on their own. Through 12 tracks that include everything from cinematic sweeps to electronic pulses to abstract environments, Kapp ties everything together with patient, confident direction. You might get a bit misty to some of the dramatic sounds here, but everything is grounded in Kapp's calm focus.
Matthias Urban
SiAl [Dinzu Artefacts]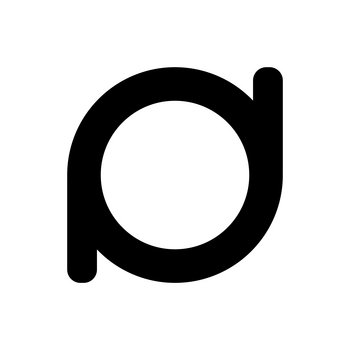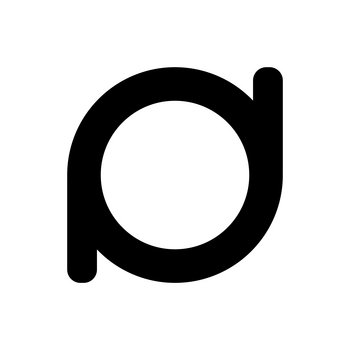 Merch for this release:
Cassette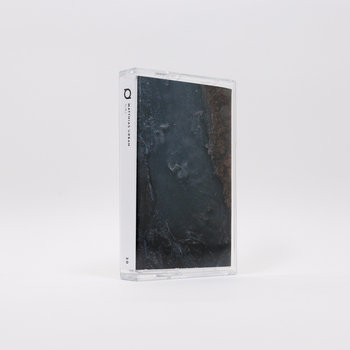 Austrian sound artist Matthias Urban crafted the two 20-minute, side-long tracks on SiAl out of field recordings he made in Iceland a few years ago. His source sounds are often recognizable, filled with running water, chirping birds, and wafting wind. What makes SiAl so compelling is the way Urban sequences those sounds, creating a subliminal narrative where each aural event feels like a new chapter in a story. There's a stretch on side two that builds palpable drama out of what sounds like mucky footsteps tromping through a swamp. It's odd to feel suspense without even knowing exactly what's going on, but Urban's work on SiAl has that kind of sneaky power.
BOFA
What is BOFA [Discontinuous Innovation]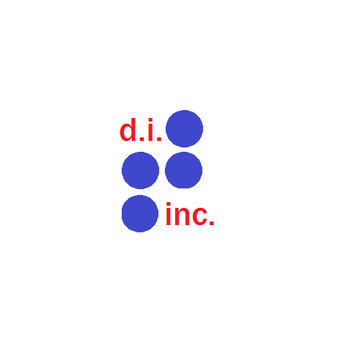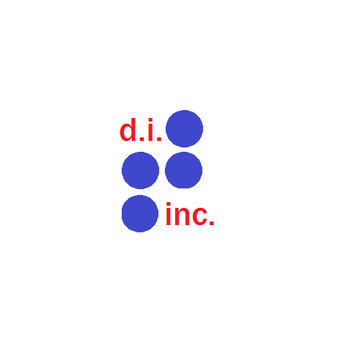 Merch for this release:
Cassette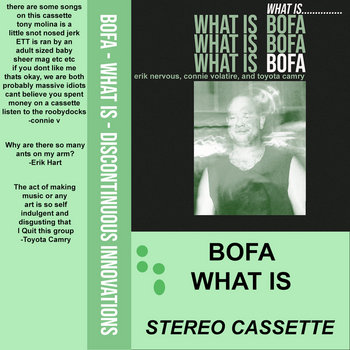 The eight songs on BOFA's new tape fly by in 16 minutes, but they make a lot of dents along the way. The trio of Erik Nervous Co., Connie Voltaire Unlimited, and Toyota Camry makes scratchy, wiry punk that sounds determined to keep hurtling forward until it crashes. But BOFA is so good at these woozy high-speed jams that they keep coming out on top no matter how fast they go. At times it feels like they're dragging their guitar strings right across your skin, and the resulting goose bumps are addictive enough to keep you consuming this songs way past the point of being full.
Merch for this release:
Cassette
Joe Knight has been making music as Rangers for nearly a decade, including a stint making some of the best records to fall under the "hypnagogic pop" rubric. Since then, Rangers has become less '70s A.M. pop and more '90s indie rock, but Knight's knack for crafting energetic tunes that are both optimistically bright and skeptically wise remains intact. On Late Electrics, his second release for Doom Trip, his music feels heavier too—the riffs grind a bit more, the beats pound a bit harder—but the melodies are all faded and classic, harkening to a time in indie pop when songs could stick in your ear without raising your glucose levels.