BEST EXPERIMENTAL
Hi Bias: Notable Cassette Releases on Bandcamp, August 2018
By Marc Masters · August 27, 2018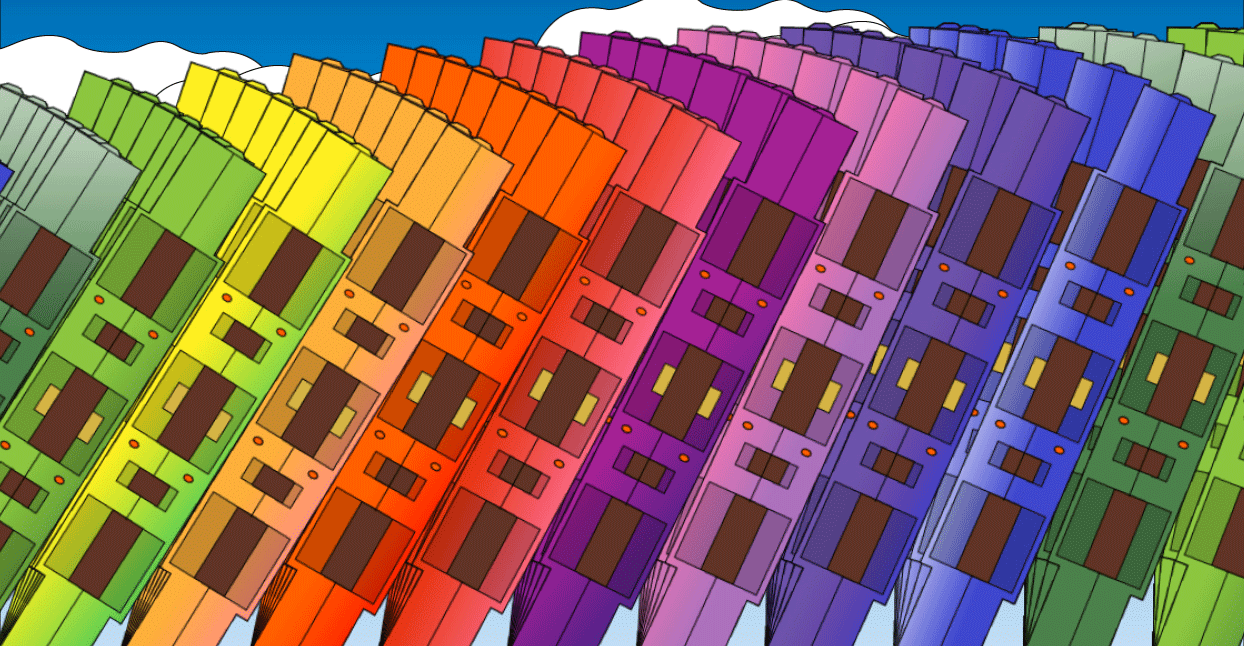 Welcome to Hi Bias, a monthly column highlighting recent cassette releases on Bandcamp, and exploring the ideas behind them with the artists who made them. Rather than making sweeping generalizations about the "cassette comeback," we prefer here simply to cover releases that may escape others' radar due to their limited, cassette-focused availability.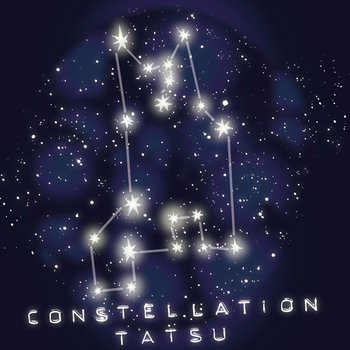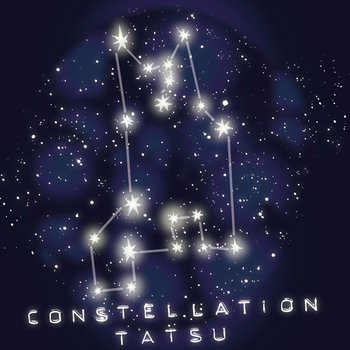 Merch for this release:
, Cassette
In Angela Klimek's music, setting is everything. Before she makes an album (under the name poemme), she chooses a particular place to guide her sounds and even inspire track titles. "I sort of think of my albums as imaginary soundtracks for whatever environment or theme they depict," says the Cleveland-based musician.
For her new tape, Moments in Golden Light, Klimek found the right setting during a visit to Old Brooklyn, the Cleveland neighborhood where she was born. "On the journey back to the main road, we came upon a small park just when the light of evening began to enter golden hour," she recalls. "The large, sprawling trees lining the park had turned to silhouettes in the foreground of the setting sun, and the air itself was full of lovely, glowing cottonwood puffs, creating one magnificently dreamy scene in the ethereal, golden light. The title for the album sprung to mind at that time, and I eagerly set to work creating some new soundscapes for it in the following weeks."
That work led to five elevating tracks that evoke both specific scenes and larger vistas. The luminescence of late-day sun is certainly reflected in poemme's beaming tones, but there are also undercurrents of tension and sorrow coursing through Moments in Golden Light. One piece, "A Small Procession," feels funereal at points, though it's also buoyed by hopefulness. The track's flute melody "brought to my mind the scene in the Lord of the Rings in which Frodo and Sam witness at a distance a procession of elves slowly making their way through the forest," Klimek explains. "The two characters watch the scene silently, without any notion of where the elves are going, or why, and are left only with an impression of sadness."
To construct such evocative pieces, Klimek keeps things simple. "My setup is very uncomplicated—essentially beginner-friendly," she says of her digital piano, vocals, and field recordings. She begins by, as she puts it, "fiddling around on my keyboard" until she finds a drone or melody, then builds it into a complete aural environment. "I then make as many minute changes as the deadline—or my sanity—allows," she admits.
The musical sensibility behind this process goes back to Klimek's high school years, when a friend made her a mix of Japanese video game soundtracks. "I found the pieces to contain a beautiful depth and range of emotion as well as a magical, nostalgic quality that I hadn't heard in other music," she recalls. That discovery led her to other forms of instrumental music, including Celtic, New Age, and orchestral scores. But though she had played piano since she was young, it wasn't until she met her husband Andrew that she explored the idea of making music herself.
"He was the person who introduced me to ambient music, which ended up being a nighttime staple in our lives as well as the basis for [the online radio station] Ambient Sleeping Pill," she says. "One day, perhaps just to amuse myself, I thought I would have a go at creating some sleep music, just to see if I could. I quickly grew to love the experimentation process and the unique joy and satisfaction of finally landing on something that sounded good."
As a result, the music of poemme serves both as an aesthetic pleasure and a therapeutic experience. "I discovered a passion within me that I never knew existed," says Klimek. "A way to pour my heart into a creative endeavor that others can then potentially enjoy or find a bit of peace in."

Claire Potter & Bridget Hayden
I Am Come From a Place [Fort Evil Fruit]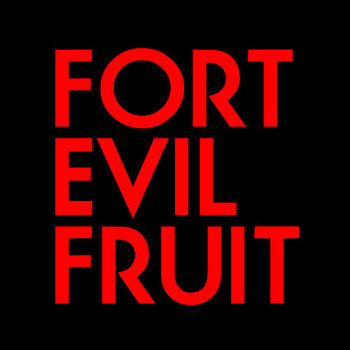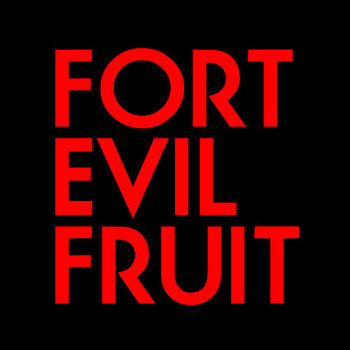 Merch for this release:
Cassette
In 2015, U.K.-based artists Claire Potter and Bridget Hayden made their first collaborative tape Mother To No Swimming Laughing Child. Potter read text they had written before the two began working together, while Hayden created sounds to accompany that voice. They used the same setup for their new tape, I Am Come From a Place, but this time the words emerged during the pair's creative process.  
"Shortly after the Brexit vote, Bridget overheard a funny conversation in the local pool between two white women about how they weren't going to let terrorism stop them going on holiday to Turkey," Potter and Hayden explain via email. "So we got some holiday brochures and became fixated on these images of pristine swimming pools and perfect getaways. In the context of Brexit, these two things took on new meanings, and so that was our starting point. Claire wrote texts based on the hotel descriptions and racist national sentiments, and Bridget found tones to match the atmospheres."
The results on I Am Come From a Place strike a different intonation than the music on Mother To No Swimming Laughing Child. This time, Potter and Hayden favor sounds and inflections that on the surface feel more subdued. But the messages in the pointed text and the mesmerizing tones are just as gripping, capable of raising goosebumps in more subtle but just as powerful ways.
"The content of both tapes is intense and violent, and the subject matter triggers uncomfortable emotions," say Potter and Hayden. "We gradually realized we had a lot in common in how we were dealing with the effects of violent experiences and using them as material… the emotional content has developed into more overtly politicized themes on the second tape, and we seem to have developed a way of working together now that's more mutually supportive."
The pair's working partnership also benefited from performing the five-section, side-long title track before they finished recording it. "Every time we did a show, we'd feel differently about the themes and so continued to talk and develop the concept," they say. "We each found our groove with reading out at different times during this process. When we finally got our heads around the narrative, we sailed on pretty fast with last takes and a few overdubs." The tape's three-part B-side, "The Conjured Orb," came together more intuitively and feels more mysterious, but like the first side, it holds what the pair call "a common theme of aggressive masculinity."
Though concrete words help get such themes across, one strength of Potter and Hayden's work together is that literal speech and abstract sound intersect in ways that both suggest meaning and encourage interpretation. "I like the way the text gives me a scene to conjure and I like working with a sparse palette," says Hayden. "I enjoy the challenge of creating a supportive bed of sound to facilitate Claire's reading." Potter concurs: "Reading aloud while Bridget is playing gives me something to respond to in the rhythm and tone of my voice."
Potter and Hayden's creative energy also comes from their diverse appreciation for other art. Hayden cites the influence of "unconventional female artists like Louise Bourgeois, Frida Kahlo, Claude Cahun," as well as '70s B-movies, '80s pop, and singular musicians such as Karen Dalton, Hank Williams, and Nina Simone. Potter in turn finds inspiration in the fiction of Constance DeJong, bell hooks's writing on masculinity, and the music released by the label Holectics Research.
Still, the major key to the pair's alchemy is clearly their own burgeoning creative interplay, which is perhaps why they haven't even considered the prospect of collaborating from afar. "We work together in person," Potter and Hayden say. "We are aiming to develop and sustain an atmosphere, we don't think this would be possible were we to work remotely."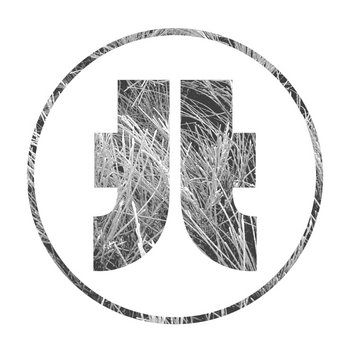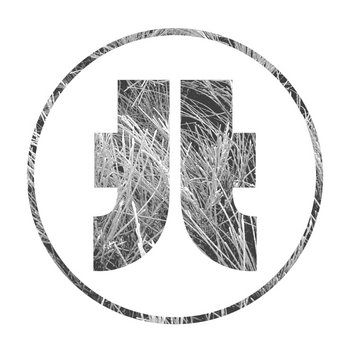 Merch for this release:
Cassette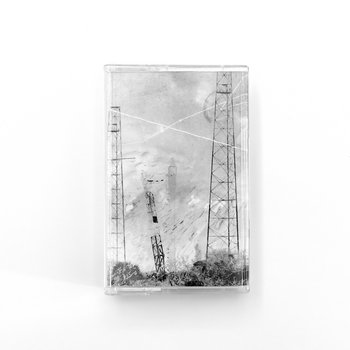 The latest cassette on Tandem Tapes, a label devoted to split releases, pairs two acts from the U.K. who work with beats and ambient sounds. The way they work with them, though, couldn't be more different. Eggshell Goblin's music can be lush, but the rhythms disrupt that flow, at times hammering away so hard that slightly off-putting track names like "Bouncy Pube" and "Helpline Hell" are totally earned. Loops, on the other hand, prefers song titles such as "Stillness," "Serene," and "Calm," with music to match, patient tones slowly building like water molecules gathering into clouds. Despite their divergent approaches, both Eggshell Goblin and Loops leave the listener with a feeling of being transported somewhere simply through sound.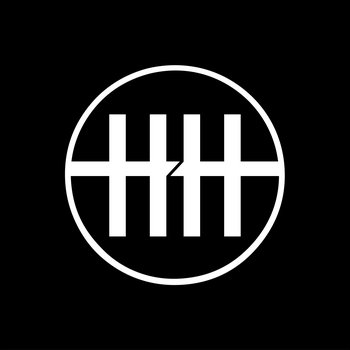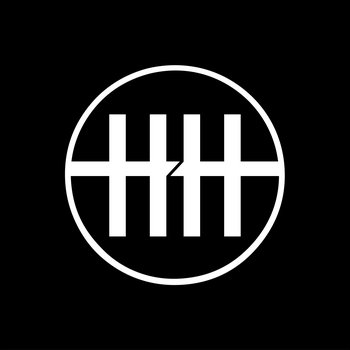 Merch for this release:
Cassette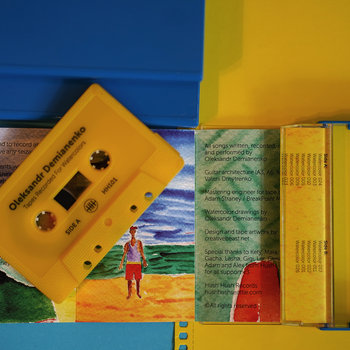 The debut tape by Ukrainian musician and painter Oleksandr Demianenko is framed simply: it's called Tapes Recorded for Watercolors, and each track is named for a single, numbered painting. But trying to describe exactly what Demianenko does musically with each of those tracks is tricky. Some of his pieces are airy and calm, approaching New Age, some weave electronic rhythms into ambient dance music, and some smear bright sonic colors into dripping abstractions. But every track is imbued with a sense of wonder and stimulation, as if Demianenko is staring intensely at his watercolors and converting his emotional responses into notes and beats.
Javuligan
Humanos [Lunar Tapes]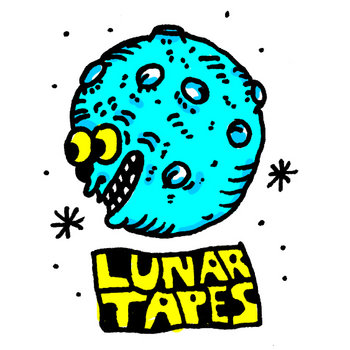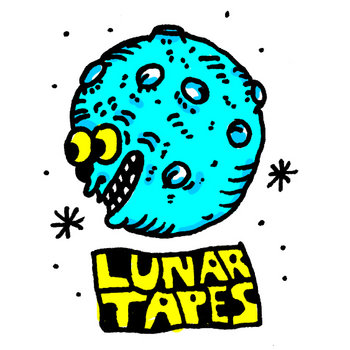 Merch for this release:
Cassette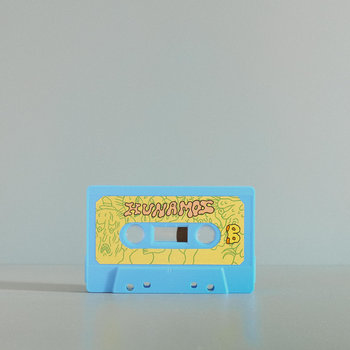 Chilean producer Javuligan is just 21 years old, but his Bandcamp page already boasts nine releases. Humanos is his first for Lunar Tapes, and sees him further honing his knack for carving out beats and cutting up samples into smooth but provocative hip-hop instrumentals. He keeps his tracks short—there are 21 cuts here and the longest is two and half minutes—yet evokes many time periods and bits of pop culture in his insistent mixes. The way he can capture the moods of musical styles that happened before he was born is impressive, but Humanos isn't a retro record. Filtered through Javuligan's alert vision, these sounds feel distinctly here and now.