BEST EXPERIMENTAL
Hi Bias: Notable Cassette Releases on Bandcamp, April 2018
By Marc Masters · April 24, 2018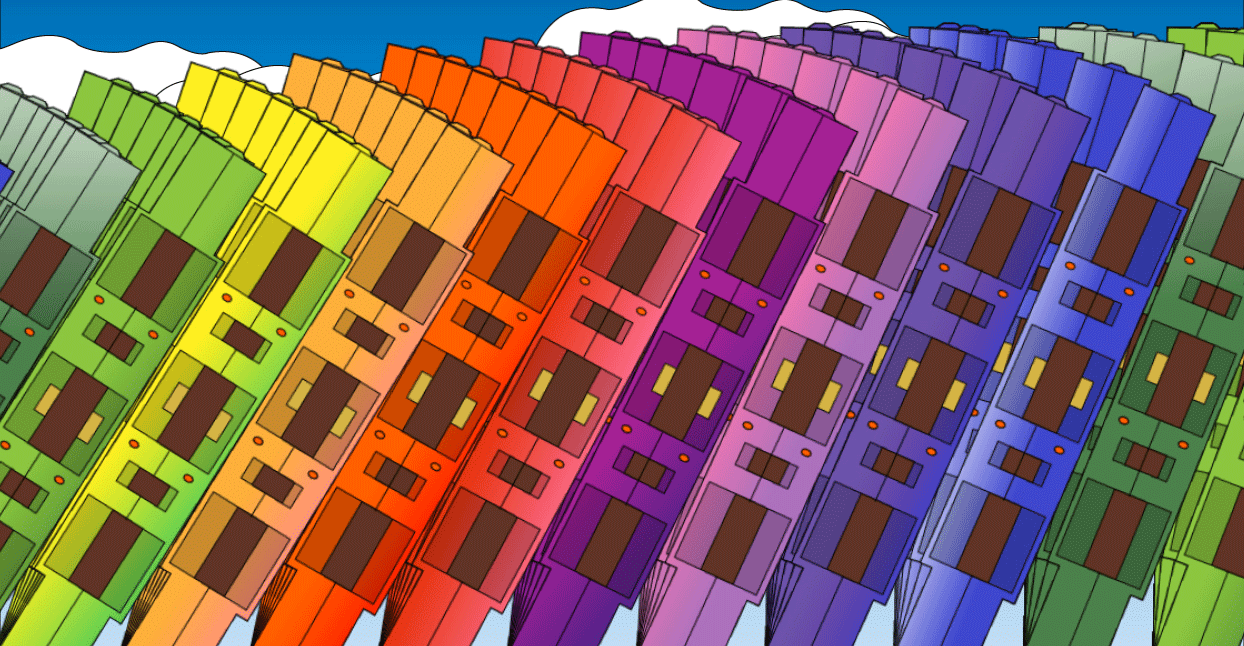 Welcome to Hi Bias, a monthly column highlighting recent cassette releases on Bandcamp, and exploring the ideas behind them with the artists who made them. Rather than making sweeping generalizations about the "cassette comeback," we prefer here simply to cover releases that may escape others' radar due to their limited, cassette-focused availability.
Lukanto
Lukanto [Fort Evil Fruit]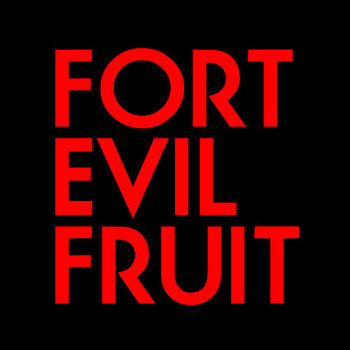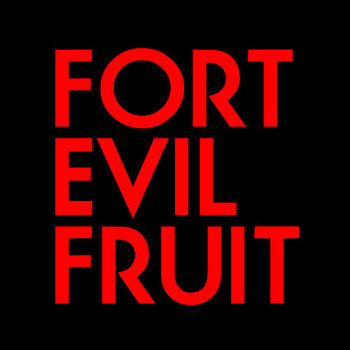 Merch for this release:
Cassette
For their first collaboration, vocalist Antonina Nowacka and synth player Łukasz Kacperczyk kept things simple, especially when choosing where to record. "We met in my hut in a Warsaw suburb," Nowacka recalls. "It is a very small room with a wooden floor and ceiling, which was built by my grandpa in 1971. I think the space where the music appears has a great impact on the final output."
The pair's output, released under the moniker Lukanto (a portmanteau of their first names), reflects their simple surroundings. Each of their self-titled tape's four tracks was improvised live without overdubs in order to stay, as Kacperczy puts it, "raw and honest." As a result, the music on Lukanto is bracingly immediate, as Nowacka's voice weaves around Kacperczyk's bubbling web of synth sounds. Both are adept at sweet, mellifluous sounds and abrupt, provocative noises, sometimes in the space of a single breath.
To facilitate their interplay, Kacperczyk limited himself to just one small synthesizer, known as the Tetrax Organ. As opposed to a modular synth, which can run patches created beforehand, the Tetrax is played manually in real time. Kacperczyk felt the physical demand would help the duo forge a dialogue. "I didn't want to dominate, which would be easy with the range of sounds I can make," he explains. "I wanted to share my experience with Antonina—or rather participate in her experience."
"I think it worked out well. There is tension in these recordings," Kacperczyk continues. "These are two instruments talking to each other, not just a human voice thrown against a wall of synthesized sounds."
"For me it does not matter which instruments are working together," adds Nowacka. "The challenge is always to depersonalize and deliver a coherent whole."
Coherence and tension mark every track on Lukanto. Take "Omaza," a track title that means, according to Nowacka, "an operation when you can get a massage from a very thick substance squeezing your organs and muscles." At the outset, Kacperczyk's windy sounds meld into Nowacka's oboe-like vocalizations. But the two soon separate, then merge back together, repeating that cycle in irregular intervals to give "Omaza" palpable sonic pressure.
Nowacka and Kacperczyk met through the Warsaw Improvisers Orchestra, part of the burgeoning experimental scene in Poland's largest city. "It is a band that has no specified group of members, and many great musicians participate in performances which happen every month," explains Nowacka. "It is like a platform for creative souls." Though she wishes there was more cross-pollination in Warsaw underground music, she and Kacperczyk both appreciate the energy of their city. "It seems to draw new musicians from all over the country," Kacperczyk says. "So there is constant movement and flow of people and ideas."
Kacperczyk grew up with music; his mom was a singer and music teacher. Despite recently having a son, he's busier than ever with playing and recording. "I knew I would have much less spare time than before," he admits. "Fortunately, it has not stopped me, but rather it's made me appreciate the time I have for making music more." Nowacka's background is in visual arts, but she finds that music strikes at something more elemental—and perhaps universal. "I really believe music can expand the consciousness and direct humans towards the most sublime, beautiful, and deep antipodes," she declares. "The lands of experience that cannot be described in any other existing language."
Merch for this release:
Cassette,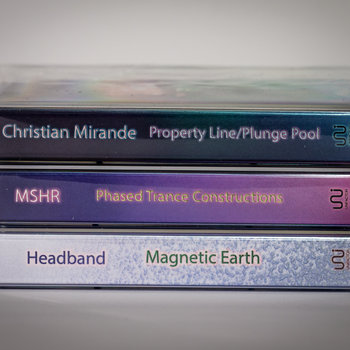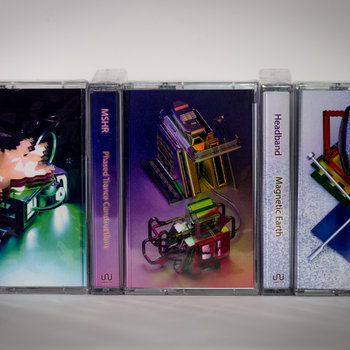 There's a lot of movement and space in Christian Mirande's music—especially on his new tape, Property Line/Plunge Pool. During the year he spent working on its five tracks, he relocated from Philadelphia to Norman, Oklahoma. "It's probably fair to call them a collective thought on that experience," he says. "I spend a lot of time outdoors, in the woods specifically, looking for places to swim. That has led to lots of considerations about things like private property, forced relocation of native inhabitants, and beauty in nature among other things."
The result on Property Line/Plunge Pool is music that feels environmental, even though its sources aren't immediately identifiable. Mirande relies heavily on field recordings in his work. Sometimes he presents them as whole, unedited tracks; in other instances, he mixes them with his modular synth to create familiar yet surprising atmospheres. Even when his pieces are more musical than environmental, such as in the mesmerizing "Tohickon," a sense of place is still vivid. "'Tohickon' is the Anglicized name for a local creek, where I often used to swim," he explains. "I wanted to make a gentle piece of music to evoke the memory of the original inhabitants in the time before forced relocation."
"For me [field recordings] serve, for the most part, traditional compositional roles big and small. Texture, melody, harmony, rhythm are all out there to be found," Mirande continues. "In high school, I read an interview with Brian Eno where he discussed his use of processing to make electronic instruments sound less sterile. I've always thought that my use of field recordings was, at least in some measure, related to that idea."
Mirande's daily life helps inspire his field recording habits. He worked as a mechanic in the Air National Guard for seven years, then joined the active duty Air Force—"home to fellow weirdos Art Bell, Ron Lessard, and George Carlin," he notes. He was eventually commissioned as second lieutenant by another experimental musician, Alan Jones of the Marginal Frequency label.
"There's some great access to unique sounds to be sure!" Mirande says of his military life. "I'm fine with letting it inform my work, but I'm really cautious about letting it define it… [but] the places the military's taken me and what I have heard and experienced while there is present in most, if not all, of my work."
Many musical influences emerge in Mirande's work too. He credits hearing Radiohead's Kid A in middle school with leading him to an artist they sampled, composer Paul Lansky. One of Property Line/Plunge Pool's tracks, "Oxford Valley (for Paul Lansky)," is a reaction to Lansky's piece, "Quakerbridge." "They're both local malls which we recorded and processed audio of, albeit a decade or two apart," Mirande explains.
Growing up in a music-loving household, Mirande played bass in a high school jazz band as well as "with local freaks playing all manner of weird music." "Probably the most valuable musical training I had was from my late friend Charles Cohen who I met in my early 20s," he says. "It was during my time with him and his instruments that I learned what I really wanted to do with synthesis, and what I need out of synthesizers."
That learning helped Mirande become an omnivorous musician, always seeking novel ideas. Currently, he's composing pieces for multiple instruments, planning a small label named Benthic Trawl, and testing out new gear. "At present I'm exploring just intonation and the Fender Rhodes, and I inherited a pair of original Buchla 200 synthesizers that I hope to get up and running," he says. "I hope to share all that over the next year or so."
Gemini Sisters
Gemini Sisters [Psychic Troubles]
Merch for this release:
Cassette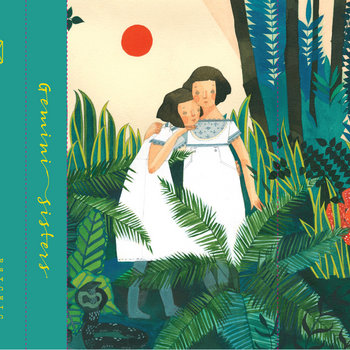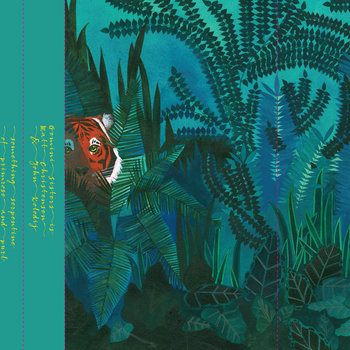 John Kolodij (aka High Aura'd) and Matt Christensen have both made rich, dense music on their own, so the idea of them working together promises sound so heavy that ears could collapse under its weight. The debut tape of their duo, Gemini Sisters, certainly fills the stereo space with a ton of head-enveloping sonics. The pair's atmospheres also feel spacious and even airy at times, as if their echoing guitars are capable of painting any color in the musical rainbow. It all culminates into climax during the wondrously absorbing "All Shanks": soaring guitars and crashing drums cresting into waves as tall as mountains.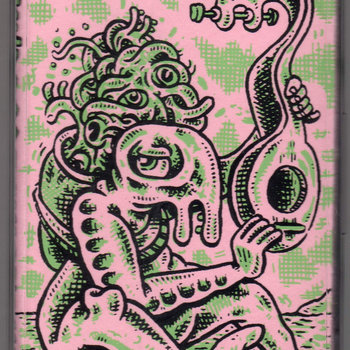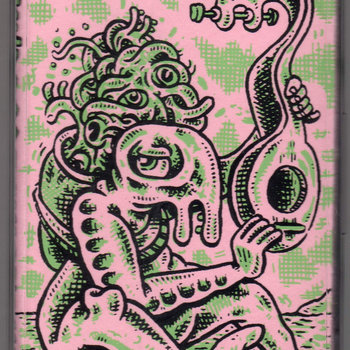 Merch for this release:
Cassette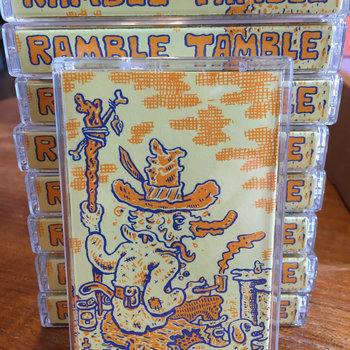 Named after a notoriously ranging Creedence Clearwater Revival song, Ramble Tamble is the solo project of musician and visual artist Turner Williams. On the joyously sprawling Outlaw Overtones, he ventures further out than CCR ever imagined, veering from acoustic guitar essays to raucous noise-rock jams to droning meditations played on the shahi baaja, a type of Indian slide guitar. The utter abandon with which he attacks his music is vicariously thrilling, but can also be surprisingly subtle, even gentle at times. What sticks most about Outlaw Overtones, though, is the feeling that Williams's air-tearing music is deep and unpredictable enough to reward many future listens.
Cristián Alvear y Santiago Astaburuaga
capas de un tapiz [Marginal Frequency]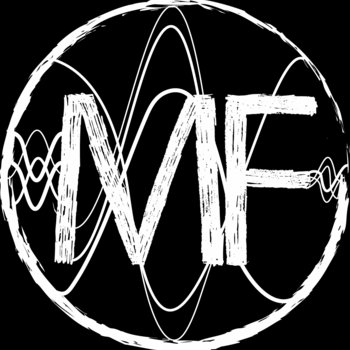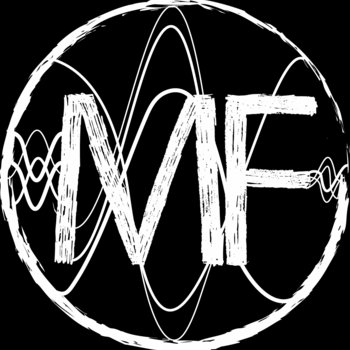 Merch for this release:
Cassette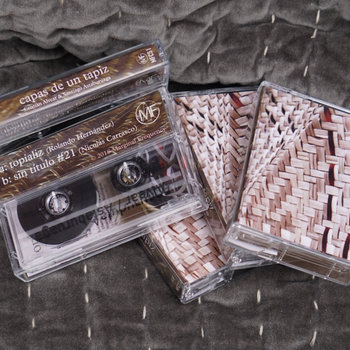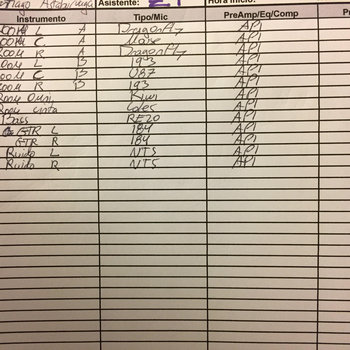 Capas De Un Tapiz means "layers of a tapestry," and it's an apt description of not only the music on this tape, but of the way it came together. It's the first release by the Chilean duo of guitarist Cristián Alvear and bassist Santiago Astaburuaga, performing side-long, half-hour pieces by composers Rolando Hernández and Nicolás Carrasco Díaz. Both "topializ" and "sin título #21" are more like journeys than songs, as Alvear and Astaburuaga combine string work with sounds from transducers and amplifiers and "physical objects." Sometimes the music feels atmospheric and abstract; at other junctures, it's bracingly concrete, as if it's happening right in front of you. What glues it all together is the duo's sense of discovery; even though these are compositions, Capas De Un Tapiz vibrates with the thrill of improvisation.
Merch for this release:
Cassette
Somewhere between synth-prog, video games, horror soundtracks, '70s educational films, and caffeinated all-nighters lies the eye-dilating music of Portland's Oxykitten. Justin Case, the one-man machine behind this project, has a twisted knack for evoking the past while projecting it into some kind of non-linear future. It's easy to lay back and soak up all of the 80's-era bells and whistles on Gleeking the Cube, but Case's music is no joke. As much as he's clearly having a ton of fun, contemplative tracks like the stair-climbing "4×4" and the flute-like "Dry Whistle" can quickly turn a zone-out into a sentimental journey, giving this tape at least three dimensions to get lost in.