BEST ELECTRONIC
The Best Electronic Music on Bandcamp: September 2018
By Joe Muggs · October 02, 2018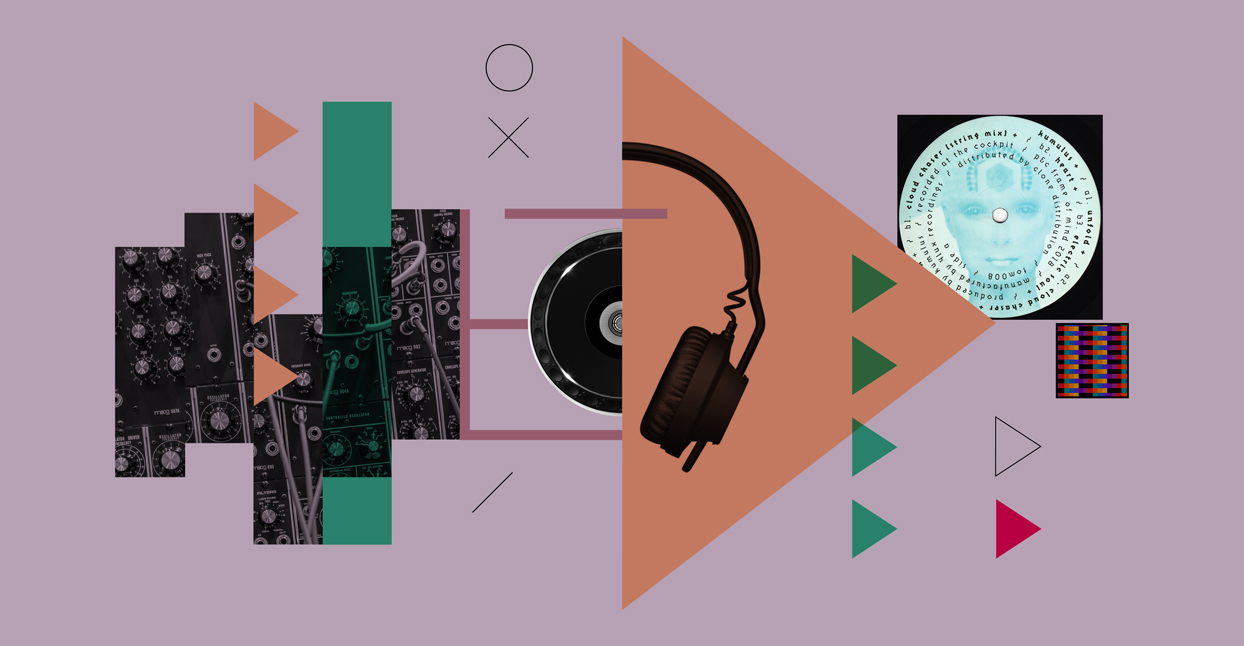 August was a strong month for house, techno, grime, braindance, sludge, and charming clockwork automata. In this month's Best New Electronic column, you'll hear Lisbon helping out Berlin and two very different sides of Detroit; you'll spend a relaxing evening in rural France, and another on the eerie side of London's East End. And through all of them are familiar strains of acid, funk, industrial weirdness, and rave bonhomie.
View the Best Electronic Music on Bandcamp archives.
Waajeed ft. Ideeya
Strength
Merch for this release:
Vinyl LP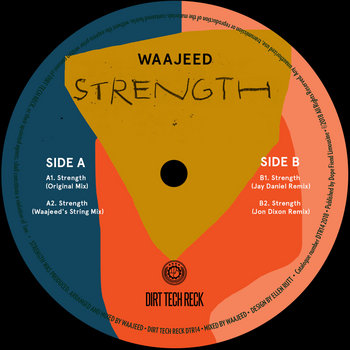 Waajeed—aka Jeedo—is one of the lynchpins of soulful Detroit; he's worked with artists in neo-soul (Platinum Pied Pipers, Dwele), hip-hop (the mighty J Dilla), and house/techno (his EP from earlier this year was released on Carl Craig's Planet E). Here, on his own Dirt Tech Reck label, he's working with entirely Detroit talent: vocalist Ideeyah, whose classic house/disco narrative of love, loss, and independence is lifted into the realms of the literary by pithy lyrics and Ideeyah's assured delivery, with assists by remixers Jay Daniel and Jon Dixon. Both Jeedo's versions, riding techno arpeggiation and salsa-flavored piano riffing, and Dixon's moody rework, all cry out to be played to the classiest of grown-folk house crowds. Daniel's mix, meanwhile, contrasts dramatically: It's like a teenage Aphex Twin had stumbled on classic turn-of-the-millennium Timbaland/Jerkins R&B: rough, distorted, full of blips and bleeps, but good God, all that soul is still there, and then some.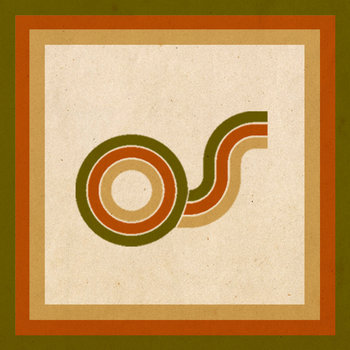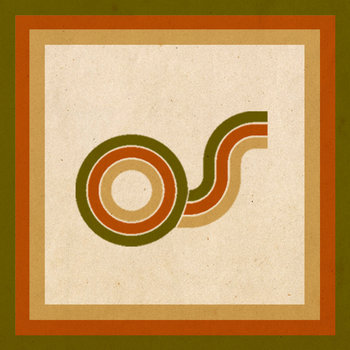 The Slow Music Movement is a label that delivers on the promise of its name: they don't believe in high BPMs. Indeed, the world-traveling Gabriel Cyr, aka Teleseen, has dropped his usual house tempos down to a lazy lope, something that approximates reggaetón, tropical house, and Balearic sounds, but really occupies a lane of its own. Cyr is a master of making every surface and texture fizz and glow, and of weaving simple melodic lines around one another to create downright mystical atmospheres, and on these two slow seductions, he's doing it better than ever. A veritable psychedelic tonic.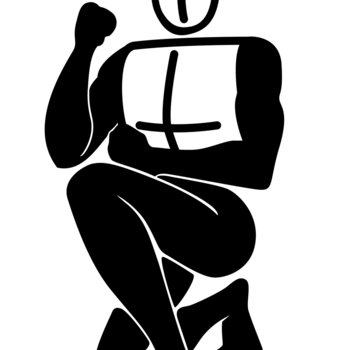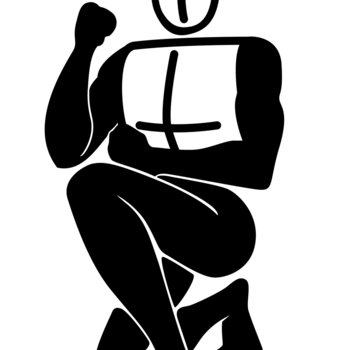 As you might guess for someone who names himself after the leader of the Heaven's Gate death cult, Detroit's Marshall Applewhite (real name Joel Dunn) isn't interested in playing nice. The sludgy sound of his productions and his Yo Sucka! label blurs the ghettotech side of his hometown's electro tradition with the gloopiest acid and the sleaziest side of industrial—all at a creepy-crawling pace. These three tracks coming via London label Scuffed give you all of that, and the formula hasn't worn thin. The acid is dirty ("Max Date is Whack"), the electro rocks your body (the title track), and the industrial sounds come with an added dancehall-dub springiness ("That Frog").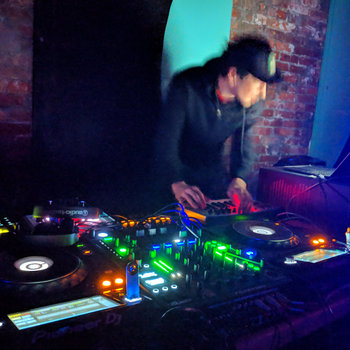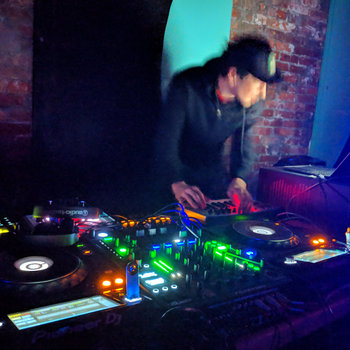 Braindance will never die as Cool And Frank, aka Coolio Franco, clearly believes. These nine tracks, ranging from the one-minute ambient sketch "Parameters for Gender Enrichment" to the seven-plus minute groover "Rave Explainer," are entirely predicated on the bendiest possible acid noises, which weave and warp their way around scampering electro-funk patterns, remaining complex without ever tipping into nerdy overproduction. As with so much in this Aphex-indebted lineage, "braindance" is a well-deserved term, because—well, it's obvious—it's head music you can dance to.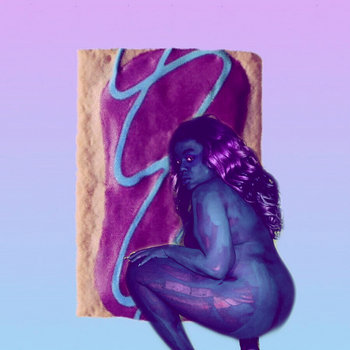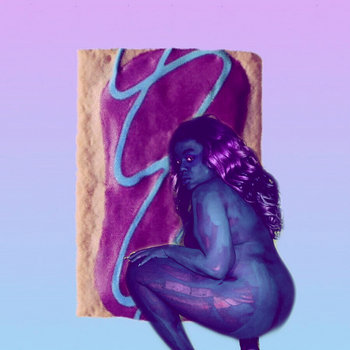 Edge Slayer puts on parties in New Orleans that, in her own words, look like a "Malibu Dreamhouse airlifted to the fiery shores of hell." The music she makes almost can't help but be good. Edge Slayer's music is about soundtracking spaces for black trans women but, as with so much music emerging from radical spaces right now (see also the NON Worldwide collective, Rabit's Halcyon Veil), it demands the attention of the wider world. Influences from all kinds of club, ballroom, and bounce music slip and slide over one another in a dubwise echo chamber, with crooned vocals adding to the EP's dreamlike quality. Once again, the Objects Limited label proves to be one of the very best in the game.
Merch for this release:
Vinyl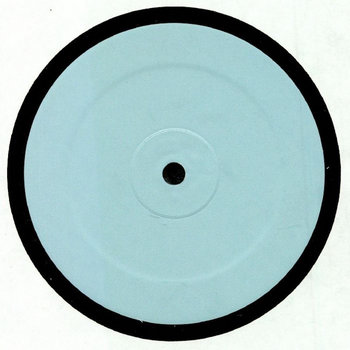 Anthoney Hart from East London has produced unique takes on grime's production style with his Basic Rhythm and East Man projects, released via a variety of extremely high-quality labels. Here he's at his pared-back best: these tracks are almost entirely abstracted drum sounds, sub-bass tones, and a little crackle and drone, all locked into jagged repetitions. Whether pumping relentlessly forward ("Twilight," "Nose Bleed"), jolting like haunted dancehall ("Future Tek"), or hovering through the abyss ("Mash Head"), they're all compelling additions to an already impressive catalog.
It takes a lot to make classic loop-based boom bap hip-hop sound anything but overly familiar, but British beatmaker Psygon has managed to work from that template to create a wholly distinctive sound. It's lo-fi on the surface, with digitally degraded samples and crackle agogo, but even that defies cliché too, thanks to a real panache with his sample selection. These four short sketches were inspired by a trip to France, and it certainly has a feel of unwinding in a rural location. There's RZA-like piano, ultra-Gallic clarinet, echoing French voices, easy listening loops, and it's all as agreeable as good wine and cheese at sunset on a sultry night.
Merch for this release:
USB Flash Drive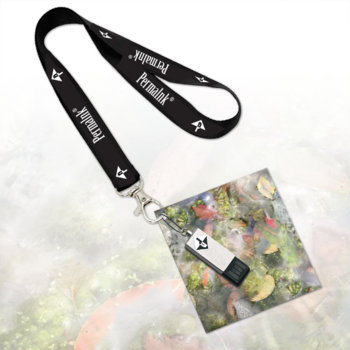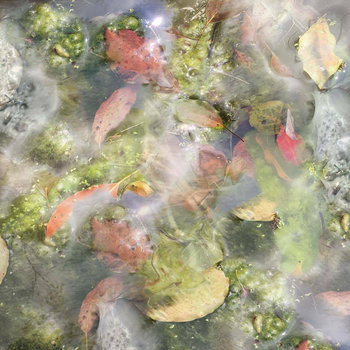 Another month, another extraordinary release from Benoit B. This has all the elements that made his Vague à l'Âme EP from July so magical—'80s Japanese New Age, abstractions from grime and club music, John Carpenter and Vangelis soundtracks—but its song structures lean far more into ambient. Nonetheless, every one of these seven exquisite miniatures (almost every track under 3:30) could work dancefloor magic in the right hands, as rhythm still ripples through them, and their melodic structures create whole worlds in just a tiny space.
Inês Coutinho—aka Violet—is one of the organizers of the women-first "queer techno party" mina in Lisbon, Portugal, and has started Naivety Trax (sister label to her original imprint, Naive) as a fundraising project, starting with her own EP to fund the Berlin "queer femme/non-binary forward collective" Room 4 Resistance. Naivety is also intended as a step away from the dancefloor, with most of the seven tracks here broken, deconstructed, or ambient. However, Violet can't help herself, and there are still three bangers here: "Poetry beauty romance love," "Jrdnsf," and "Night Trees" all bear her trademark sound, which harks back to European and particularly British dance circa 1989-1990, when Naive's attempts to emulated house and techno hadn't codified into rave, trance, etc. It's deceptively simple, but it speaks loudly of dancefloors full of love and enthusiasm.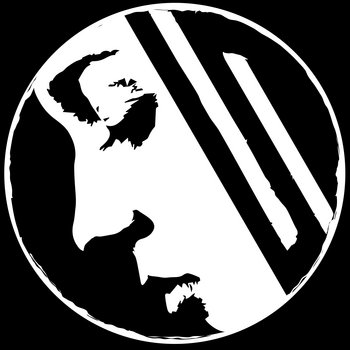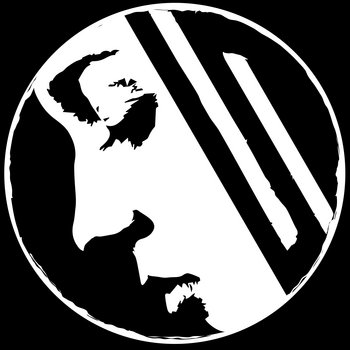 Merch for this release:
2 x Vinyl LP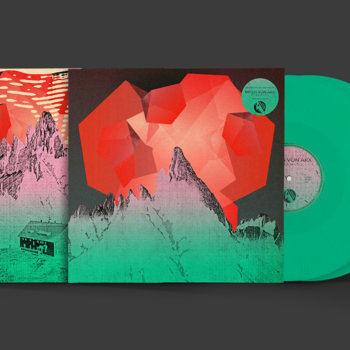 Project Mooncircle tends to focus on home listening-type electronica, rooted in the tradition of Plaid, early Aphex Twin, etc. But here the label has gone way more four-to-the-floor than usual. Mitch von Arx's Pyramids still got all the widescreen scope and ultra-fine detail of their more headphone-friendly work, though; this is dance music in the same festival-friendly sense that Jon Hopkins or George FitzGerald are. Occasionally, the dynamics and big melodic riffs are too predictable, but there's plenty here that hits weird and even discomfiting emotional spots in the same way as Danish shoegaze-technoist Trentemøller regularly does.
Merch for this release:
Vinyl LP
The Kit Records label out of London tends to the extremely abstract, with beautiful cassette editions of its hazy soundscapes. But this album, by Scottish producer Object Agency, couldn't be further away from hazy. It's ultra-detailed dancefloor music, rich with chirps, clicks, pings, and swoops that bounce off each other like elements in an impossibly complicated automaton, before a whimsical synthesizer or saxophone melody line glides in. But unlike much maximalist electronica, those sounds never complicate the funk. The closest comparison might be with Matthew Herbert at his danciest or Luke Vibert's disco alias Kerrier District, but really it doesn't sound like either: OA is as individualist as either of those producers, which is no small compliment. Entirely charming.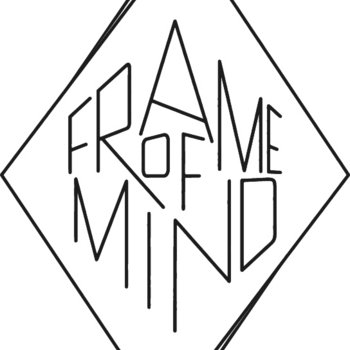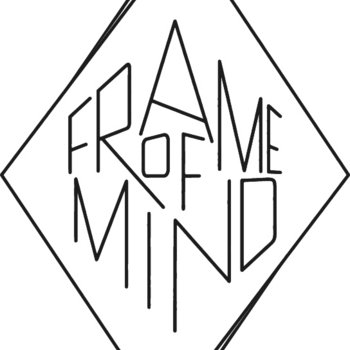 Merch for this release:
Vinyl LP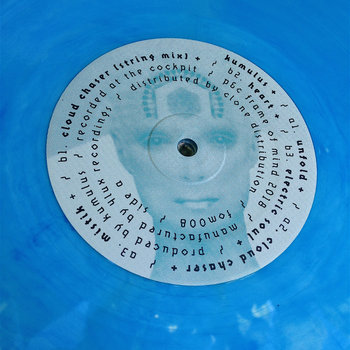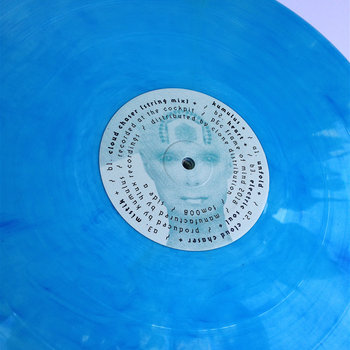 Can it be it was all so simple then? The patterns in this 1992 Belgian techno masterpiece—lovingly restored and remastered from vinyl copies because the masters were lost or damaged—are in certain ways so basic. Bass, bleep, strings, four-to-the-floor beat, maybe a tiny hint of human voice, job done. But the pure rave heat the six tracks here encapsulate is extraordinary: Detroit funk meeting the European madness of the period, creating something that manages to be both utterly functional in the best possible way, but extraordinarily emotive, too. Rave music has a special way of bypassing the usual dreariness of retroism, because when it's this good, in the heat of the night it works as well as it ever did.