BEST ELECTRONIC
The Best Electronic Music on Bandcamp: September 2021
By Joe Muggs · September 30, 2021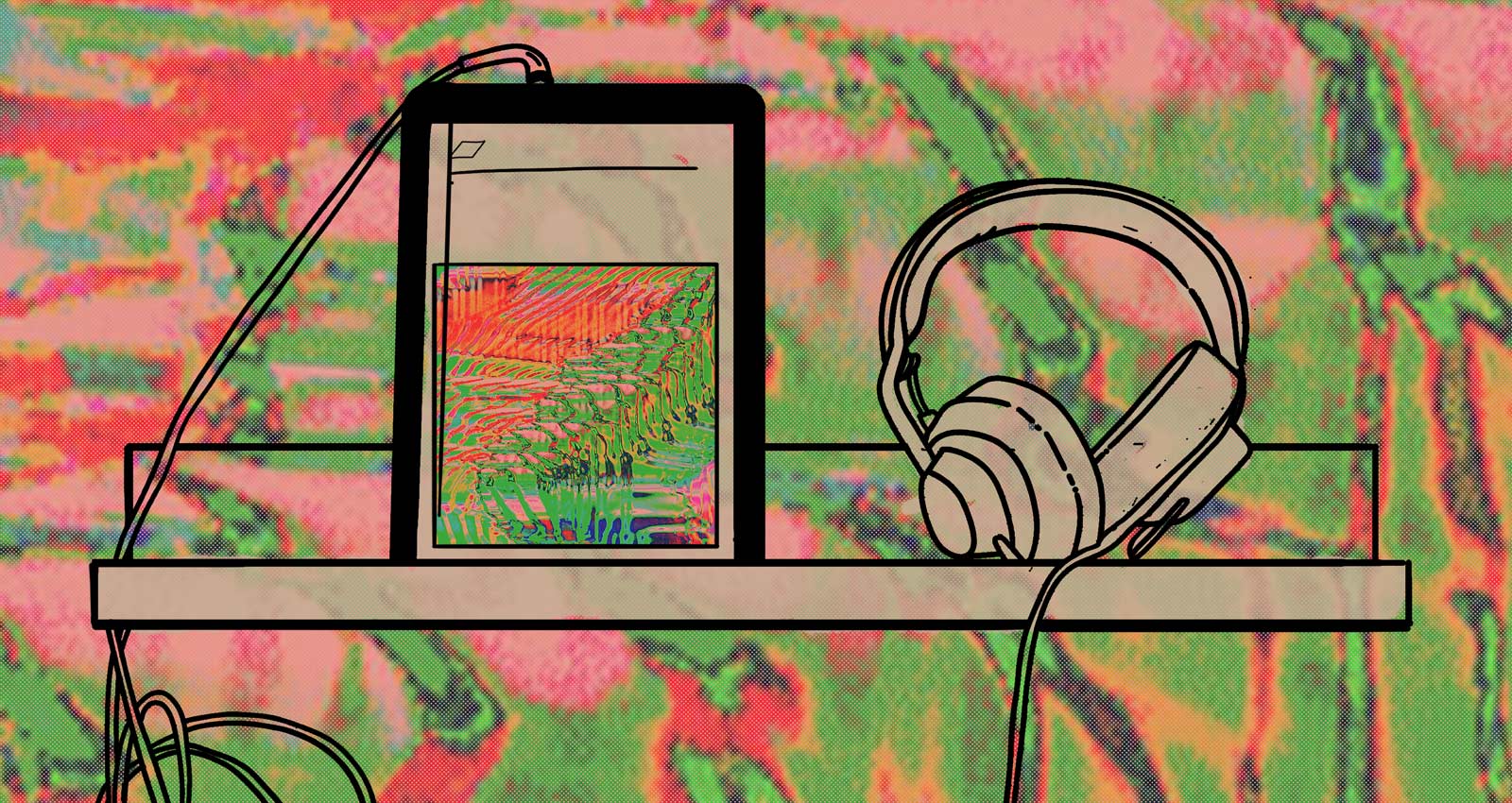 Dark rituals and laser-lit rave-ups; electro for dark highways and mossy lanes; celebrations of place from London, Detroit and Hamburg, and a complete reinvention of jazz-jungle. As ever, the world of electronic club sound is built on diversity, and as ever, we've got plenty of it. But sonic purism has value, too, and this month you'll also find perfect bare-bones Berlin techno and American soulful house. Whatever your taste, and whether you're heading out for the night or locking in for headphone voyages, we've got something for you here.
Merch for this release:
Vinyl LP
New Yorker Ezekiel Honig has always had a knack for stitching together organic and digital sounds to create introspective abstractions. He's created something even wilder here by weaving the voice of Irish singer Trevor De Nógla into tracks that range from dense and rhythmic to ultra minimalist Fender Rhodes mantras. Imagine Thom Yorke's electronic experiments—but with infinitely more restraint—and you're part way to understanding these diffident wonders.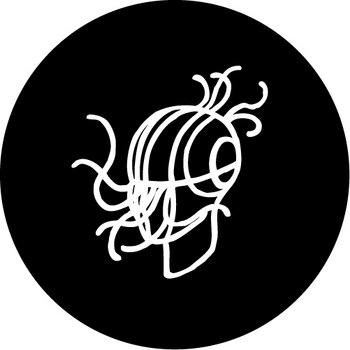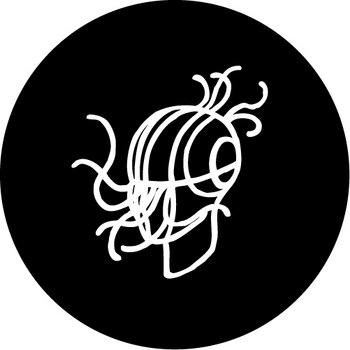 Merch for this release:
Vinyl LP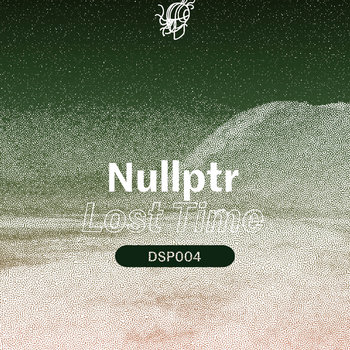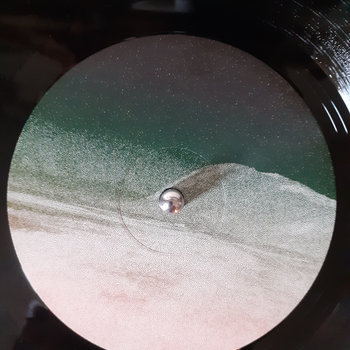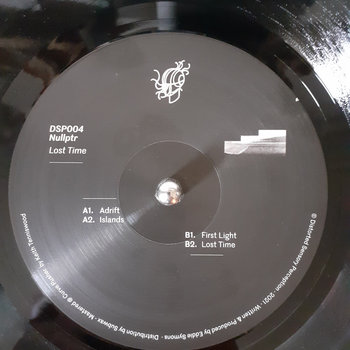 Eddie Symons is best known for making elegant melodic electronica as Bovaflux, but under his Nullptr alias, he's been dishing out some rather extraordinary electro. All four tracks here are subdued but beautiful; every curve and angle in the geometry of the grooves is perfectly realized, conveying the feeling of gliding along a dark, empty highway at night.
Merch for this release:
Vinyl LP, T-Shirt/Apparel, Compact Disc (CD)
Where Nullptr is all gloss and sharp lines, ReKaB is as tranquil and rustic as the lichen and faded wood on its artwork. Hinting at Aphex Twin's Selected Ambient Works, this is music for driving down mossy lanes, staring out at the sea.
Merch for this release:
Vinyl
Ash Lauryn is a writer, poet, DJ, and now producer who's absolutely immersed in the spirit of house music, drawing heavily on her own roots in Detroit. "Life is Back" and "Dancin in the D," with their gently assured spoken vocals and velvety smooth minimalism, hint at Moodymann and Theo Parrish, while the rowdier, bouncier title track leans closer to Underground Resistance's electrofunk. But Lauryn always takes her influences somewhere new, and makes every note sound personal. This is one hell of a debut.
C. M. TONI
1993
This is something of a holy grail. Six tracks by Marc Mac—one-half of jungle-soul legends 4Hero—recorded between 1991 and 1993, recently rediscovered on an old tape. At the time, Mac was known for hardcore rave and proto-jungle, but these tracks are 100% inspired by New York and New Jersey house and garage dubs: shuffling and soulful, with bumping bass and masterful vocal cutups, they hint at a sound that would eventually become UK garage. But importantly: Every one of them still stands up as a perfectly constructed dancefloor celebration.
South African producer Rose Bonica is capable of great depth and introspection—as she was on one of our top albums of last year. But she also likes to bang out window-rattling 140bpm techno belters. Don't be mistaken: there's subtlety here, too, and unorthodox twists and turns in the structures. But these three tracks are pure, sweaty energy first and foremost.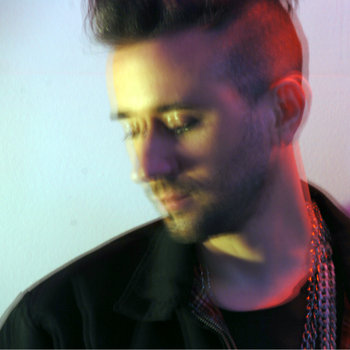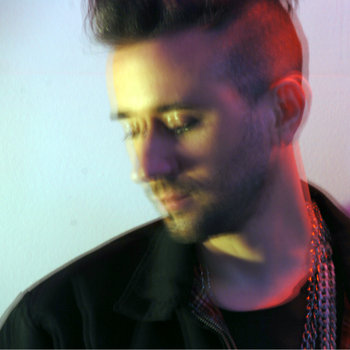 Frenchman Anthony Keyeux has been making off-key indietronica as Hypo for some 20 years now, notably releasing music on the label Spymania alongside Squarepusher and Cassetteboy. His found voices, meandering melodies, and gently lurching beats are just as bamboozlingly lovely as ever. These four tracks and three remixes should appeal to anyone who likes Tarwater, Morr Music, and the like, but occasionally wish they were just a little weirder.
Fadi Mohem & Rødhåd
WSNWG008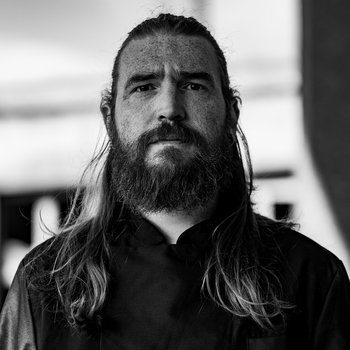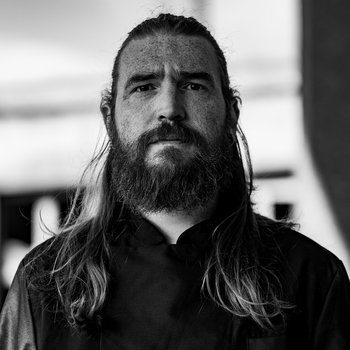 Merch for this release:
Vinyl
Teaming up with producer and engineer Fadi Mohem has made Berlin star Rødhåd up his game. These are four techno cuts that revel in tradition—right down to having plain-text artwork and numbers for track titles.  Each one makes no attempt to be anything other than a four-square functional pumper, harking back to influences like Basic Channel and Robert Hood, but each riff is precision engineered for bodily impact that can't be denied. Crank this up loud, and questions of whether or not it's innovative will disappear as you lose yourself in the sound.
Claire Guerin & Eamon Ivri
Entropy
Merch for this release:
Cassette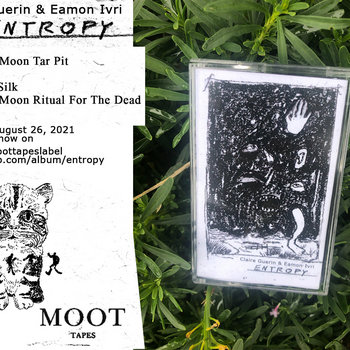 It's been fascinating to watch how the radicalism and textural complexity of what was broadly known as "deconstructed club" has blossomed into a huge array of forms, from hyperpop to ultra-underground weirdness. This team-up of Eamon Ivri, aka Lighght, and visual artist and ASMR-obsessed sound recordist Claire Guerin—both of them from Cork, Ireland—leans heavily to the latter. It consists of four long, darkly gorgeous occult sonic rituals that rattle with echoes of strange club music, but ultimately carve out spaces all their own.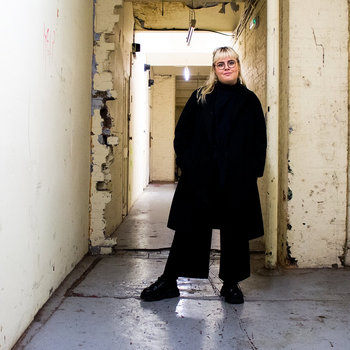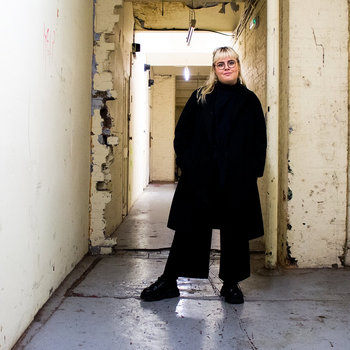 Speaking of rituals: These two tracks from Manchester certainly have a sense of hypnotic purpose. "Drum Circles," which draws a line between Northern English "bleep techno" and the post-punk minimalism of ESG and Liquid Liquid, is quite the sweaty get-down, while "The Crude Foyer" suspends time and gravity for a slo-mo underwater groove that has the potential to turn 4am moments very wavy, indeed.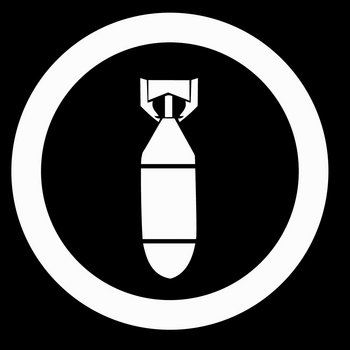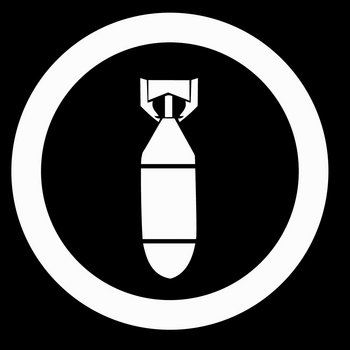 Merch for this release:
Vinyl
The foolishness of the artwork here clearly signals that the UK's Posthuman and Brooklyn's Lauren Flax are in funtime mode as they each deliver one original track, then remix each other's tunes. Though it's Posthuman who are most associated with acid house—one half of the duo runs the I ❤️ Acid parties, after all—it's Flax who turns up the 303s on everything, in the funkiest possible fashion. Both artists also go for big, early '90s riffs, the exact mid-point between Todd-Terry-type New York house and early hardcore in the UK.
South Londoner Moses Boyd is one of the more prominent artists weaving together new generation jazz with the city's soundsystem music. Just recently, we've been treated to the remarkable Sully and El-B remixes of Boyd's own music. Now, Boyd is turning remixer himself. "Jazz jungle" was often written off as "coffee table music" in the '90s, but on this remix the form is reimagined. The melodic narratives of star saxophonist and composer Nubya Garcia are woven into oceanic chords and rolling breakbeats to make something that is, frankly, majestic.
Various Artists
Remix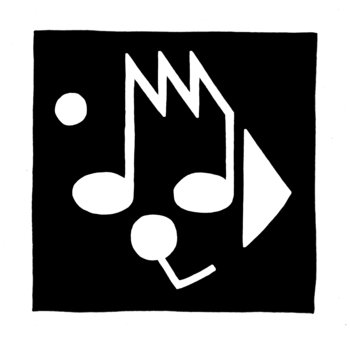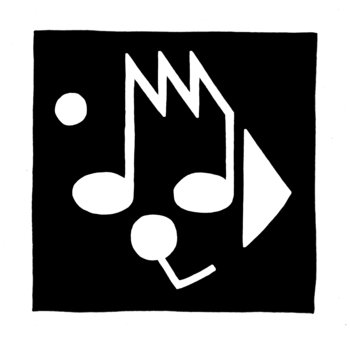 Merch for this release:
Vinyl LP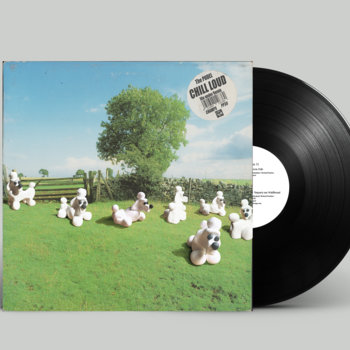 Hamburg's Golden Pudel nightclub, though tiny, has a global reputation thanks to its passion for underground electronic music. This selection of remixes from international friends of the Pudel only underscores that. Plaid are at their most playful and poppy as their remix of Carsten Meyer gambols along, and Thee Church Ov Acid House add pie-eyed 303s and breakbeats to "Types" by Cosmic Cars. All four of these tracks are individualist, out there, and gloriously cracked.
Nashville's Terry Grant makes no bones about the fact that his electronic singer-songwriter album is the sound of one man arguing with his own ghosts. But it's not too forbidding. The grooves hint at classic trip-hop, Balearic, and slo-mo nu disco; but there's a sculptural finesse to the craftsmanship, and an understanding of how to make them support Grant's own husky voice that makes it sound neither retro nor generic.
Skream's four-to-the-floor productions have always been effective dancefloor weapons, but they often lacked some of the quirky character of his dubstep days. That's not the case here; this remix is a thing of absolute joy, as well-suited to a tiny cellar full of dancing weirdos as it is to a big festival stage. It joins dots through Italo disco and early '90s trance with more than a hint of dirty Belgian EBM. But more important than its influences is its oddness. For every big drop or chunky riff, there's something trippy and subliminal going on in the background that keeps it fizzing with life.