BEST ELECTRONIC
The Best Electronic Music on Bandcamp: November 2021
By Joe Muggs · December 03, 2021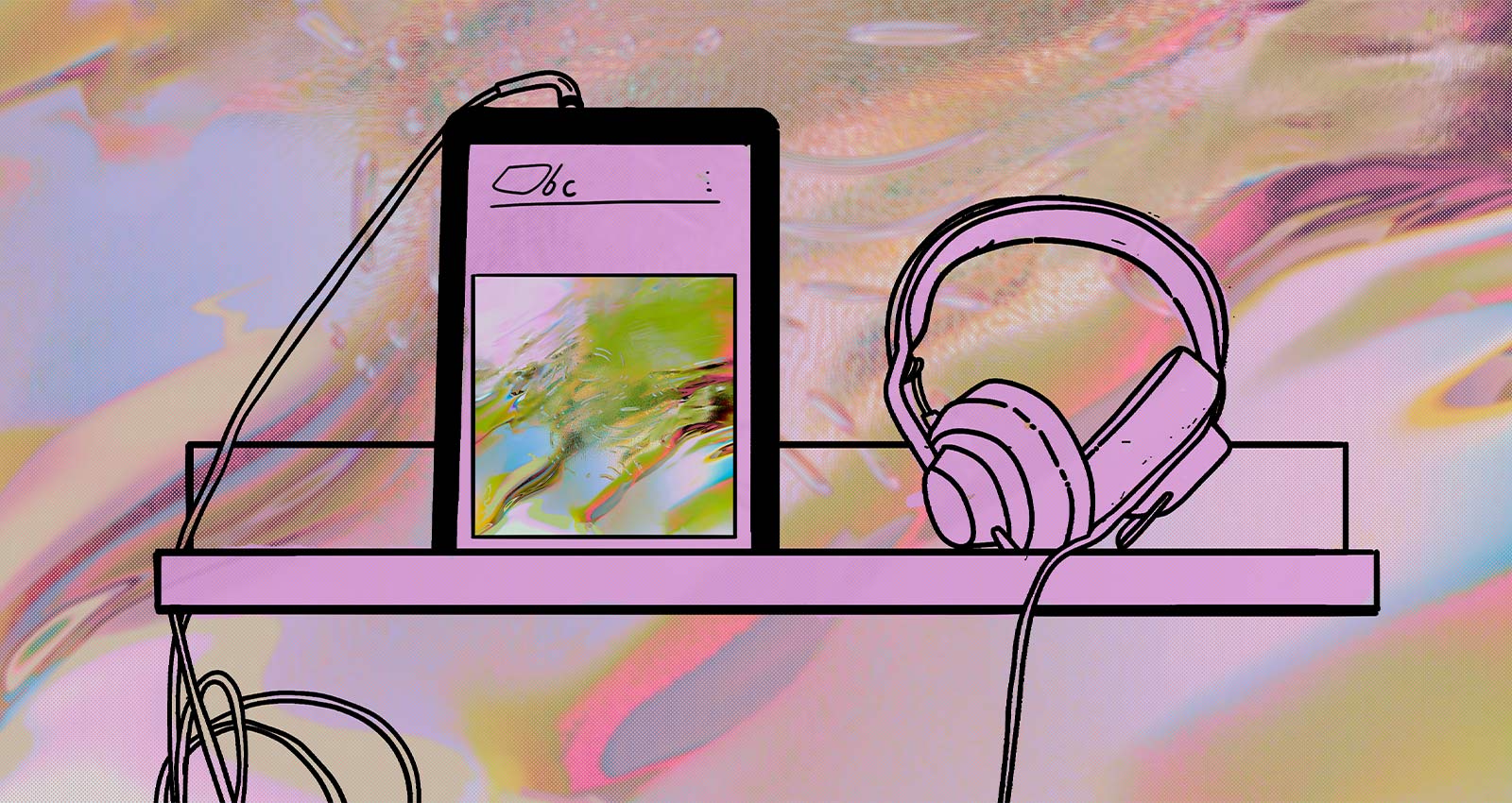 It's a UK-heavy lineup this month, with folk trance and bleep jazz from Leeds, dense dub from Bristol, Cornish acid, Southampton grime, and no less than three very different bits of sub-bass-heavy London house groove. But don't worry—we're not getting too parochial: you've also got heavy techno from Paraguay via New York and even heavier techno from L.A. via Japan, Spain, Mexico and Chile; some gorgeous Catalonian distortion; slithering Turkish soundsystem music; and a set of uncategorizable mavericks channeled via Dublin. And yes, of course, at least one of the Brits herein lives in Berlin.
It's always good to have South Londoner Cooly G back in the fray, and doubly so when she's in top form, as she is here. She's clearly been immersed in the slow-burn South African amapiano sound, and it blends perfectly with her own sultry, R&B-infused house. "Save Me" is all about drum rolls curling through the air around vast bass tones, while Cooly herself murmurs gently; "We Can Find Love Too," with singer Ruth Brown, is something else all together. Somehow, it captures the power of mid-'90s, Junior-Vasquez-style, peak-time diva house. But by pulling it down to amapiano's tempo, she remakes it into a whole new type of drama.
Andi / Randolph & Mortimer
Torque Force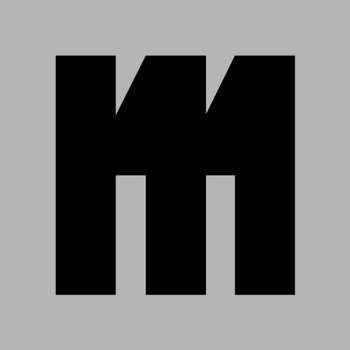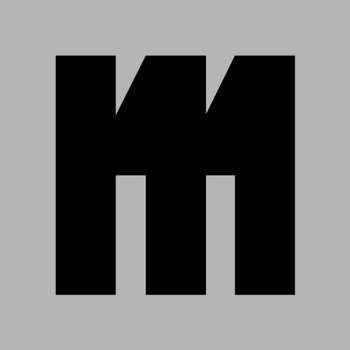 Andi Harriman, Bandcamp Daily contributor and mastermind of New York's Synthicide club night, and Sheffield's Randolph & Mortimer share a love of sleazy '80s Belgian new beat. Their tracks roll along with mid-tempo big buzzy riffs and splashy snares, and all of them radiate menace. Harriman's tracks are much shinier, her gleaming surfaces purpose-built for exploito-sci-fi VHS films with Tron-like visuals. Maybe it's their British roots showing, but R&M lean to the grubbier side of the sound: Specifically, the roaring and chugging synths that would spill into Belgian techno and thus into UK hardcore at the start of the '90s.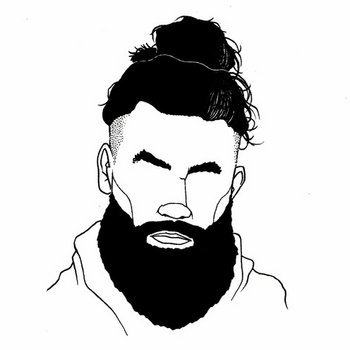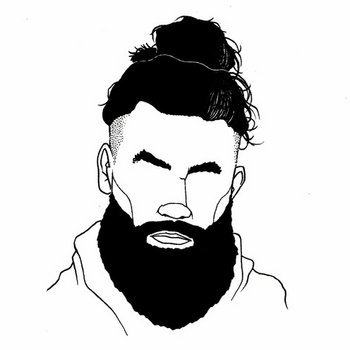 Merch for this release:
Vinyl LP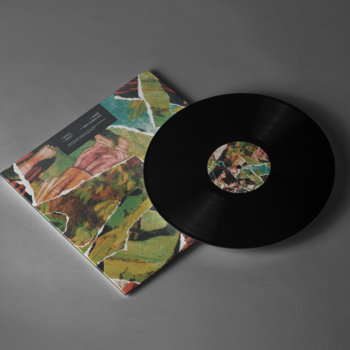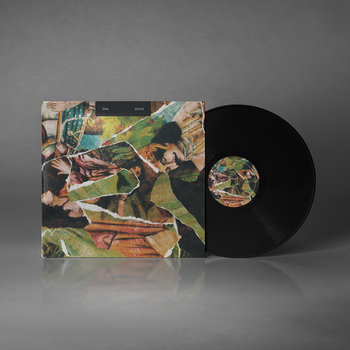 Southampton-born Zha is a low-key mover and shaker in UK bass. His label White Peach is home to over 50 grime and dubstep releases, and Fent Plates can claim some 25 more cinematic and emotive bass music 12"s; on top of all that, his NAAN imprint has been a platform to connect these sounds to his South Asian heritage since 2017. What's remarkable on the four tracks assembled here is not just how subtly the Indian instrumentation merges with the electronics, but the way Zha somehow finds a Platonic ideal of UK bass, a purified essence of dubstep, plus grime and garage that seems to exist outside trends and influences.
Merch for this release:
Vinyl LP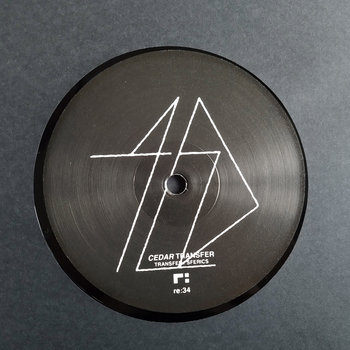 The boundary between the "autonomic" (minimalist, often half-tempo) strain of drum & bass and the sci-fi electro descended from Drexciya in Detroit continues to dissolve to non-existence. British producer Cedar has been around drum & bass for a while, co-signed by serious figures like LTJ Bukem. But on his most recent work, he's rarified and refined his sound so much that, even though the groove is ever present, these tracks take you into an abstract realm. It feels like you're following the curves and scatter plots of equations describing your own reactions—which is quite magical, really.
La Union Metalurgica
untitled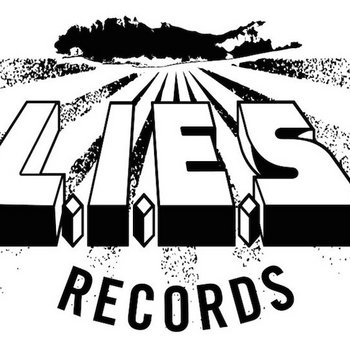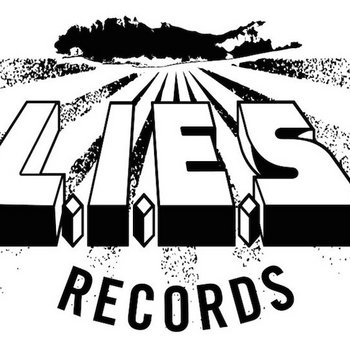 Merch for this release:
Vinyl LP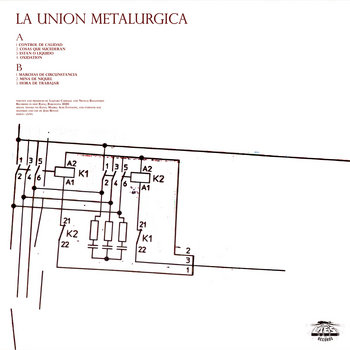 From one angle, the seven tracks from this Barcelona duo are absolutely standard for NYC label L.I.E.S. The muffle and crunch of old synthesizers recorded directly to tape is immensely familiar. But the label wouldn't have been able to release almost 200 titles in a decade without having an ear for something special—and such is the case here. For all the crashing and squealing of abused machines, there's conscious complexity and huge variation—including a deep and murky sadness, particularly on the horribly decayed but compelling cello loops of "Cosas Que Sucederan."
Merch for this release: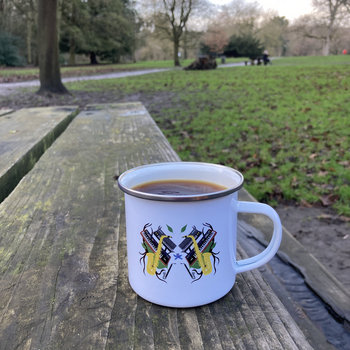 Thanks to his band Paper Tiger, Leeds resident Greg Surmacz has long been a quiet hero in the interzone between live jazz and the Flying Lotus-adjacent "beat scene." This year, on his two solo albums, he's refined his style even further—and on the second installment, he's achieved a brilliant personal statement. Chiptune bleeps blur into lengthy, lyrical sax lines; jumpy broken beats manage to blend with laid back pastoral chords. It's incredibly coherent—and very, very lovely.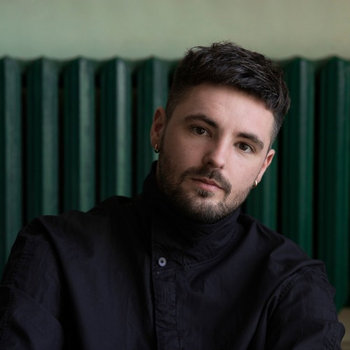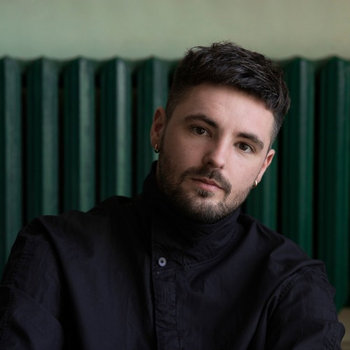 Merch for this release:
Vinyl LP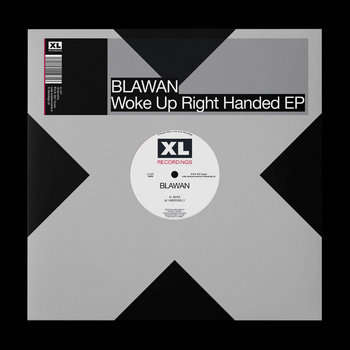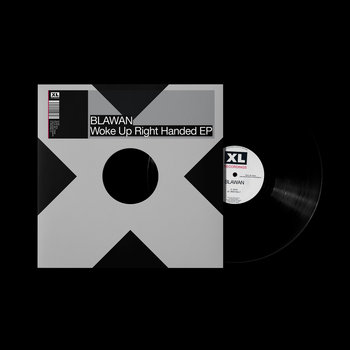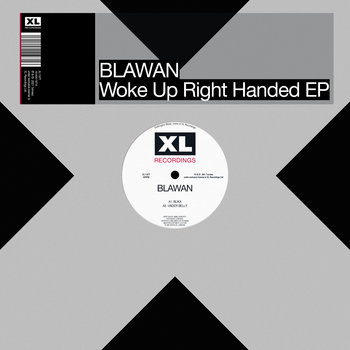 Jamie "Blawan" Roberts continues to swagger through electronic music, ever more confident that nobody can do what he does. As with all his releases, there's a powerful, disquieting sense of physicality here—like you've got a mouthful of metal potato chips, or octopuses are doing a tango on your face. Everything crinkles, crumples, shatters, and cracks. But here, not only is that effect bigger, gnarlier, and more intense, but the rhythms start to expand away from techno: "Underbelly" and "Close the Cycle" have a hip-hop chug, while "No Rabbit No Life" has a skittering dancehall/drum & bass skeleton. Add soupy, but kind of anthemic, chords, and the scope is boggling. As is the thought of where he could go next.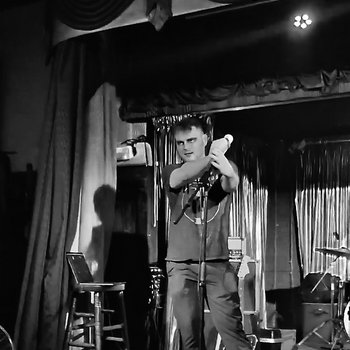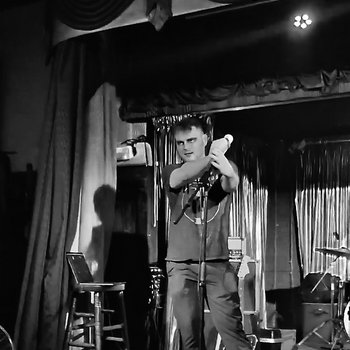 This record is almost as physical as Blawan, but speaks to much older, earthier sensations. The mention of stone and sun, and of "Wood Green Goblin," in the titles offer hints at what to expect; these three tunes turn broken techno and rave rhythms into something that sounds ancient and overgrown. They're still tough soundsystem music, mind you—there's nothing calmingly pastoral about it. In short, it sounds like a rave for gnarled, mossy, and possibly demonic forest spirits.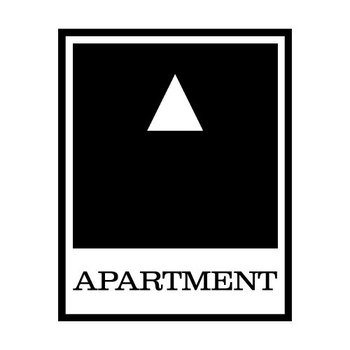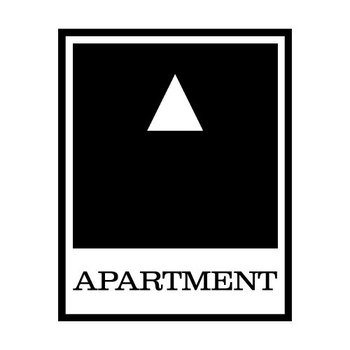 Merch for this release:
T-Shirt/Apparel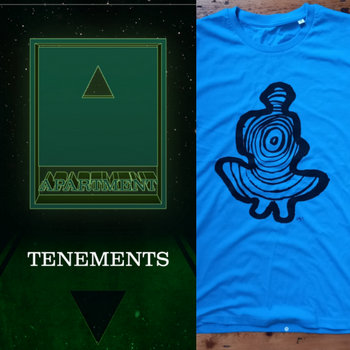 The Irish label Apartment Records has always celebrated difference. Not in a sonically confrontational way—everything they do is shot through with geniality—but in their appreciation of unique personalities. So it is on their 10th anniversary compilation, which doesn't look back but forward, with new tracks from friends old and new. There are threads running through the tracks—radiant ambience, disco funk, singing 303s, dubwise techno, velvety lo-fi—but each of the 12 artists here configure them in their own very particular way.
It's good to have William Orbit back in action after becoming a pop producer for hire sent him off the rails. Amazingly, he seems to have completely reset, picking up exactly where he left off in the mid '90s before his work with Madonna and All Saints sent him global. These new tracks are full of the melodies and swooshes of commercial trance, often without beats—whether by accident or design, they slot into the newer generation of "deconstructed trance"—but there's a delight in the sound design and singing synths that takes it way beyond the generic. Even better is the slow Balearic dub of "Wordsworth," as warm-bath satisfying as anything from Orbit's classic productions and remixes.
L.A.-born Brian "Gunjack" Gibbs has lived in Tokyo, Madrid, Mexico City, and Santiago and has experimented with musical styles from disco-boogie to footwork. But one thing he always returns to is big, bashy, no-messing-about techno. Finally back living in the States, he seems to have re-embraced his old love with aplomb. Every one of these eight tunes—plus remixes from Minneapolis and Chicago legends Tyler Anderson and Robert Armani—fairly rips out of the speakers, blasting pure strobe-light energy.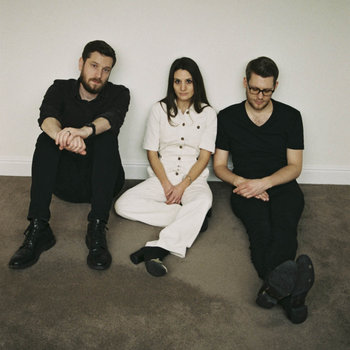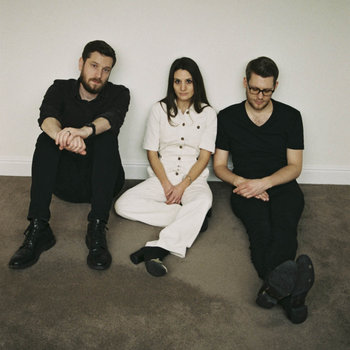 Shadowlark are a country-folk inflected indie band from Leeds, UK; but in the hands of Sean Johnston, aka Hardway Bros, the Celtic romanticism of this song is transformed into old school, flying-above-the-clouds trance euphoria. That's not trance in the Tiësto, regimented build-ups and break-downs sense. Though the arpeggios, thick synth chords, tinkling bells, and Ellen Smith's Enya-adjacent vocals are all reminiscent of high drama '90s tunes, they're gradually meshed together in a way that coaxes the dancer rather than making demands of them: it's all quite…well…trance-inducing.
The title might suggest a rowdy banger, but this is a subtle one. Veteran jungle/drum & bass MC GQ delivers a silky-smooth flow, while South London UK funky producer matches it with a beat that just doesn't stop rolling along. But that doesn't mean the title is wrong: GQ is full of swagger and threat—"be quiet while I man is talking"—and Roska's gigantic sub bass notes are all the more powerful for being pure and clean rather than distorted snarl. The combination, in both full vocal and dub version, is irresistible.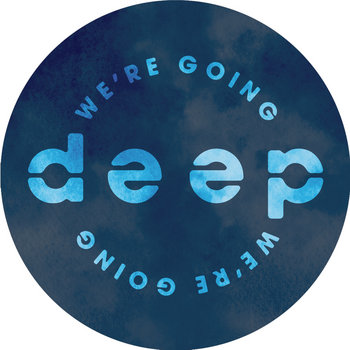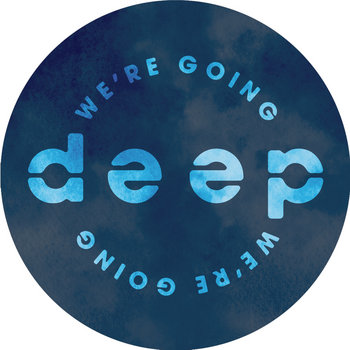 Merch for this release:
Vinyl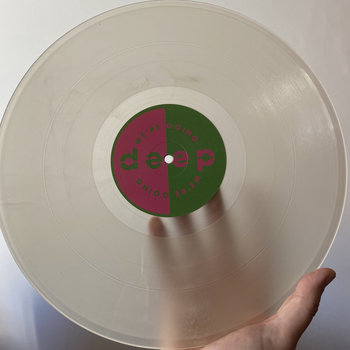 For its first single-artist EP after a faultless series of deep house and techno collections, the label We're Going Deep couldn't have done better than Luke Vibert. The Cornishman has been impossibly prolific over many years, yet still somehow manages to make the simplest of acid house gurgle with absolute delight. The three here get progressively odder, from the straightforward—though almost 14-minute—"Worward" to the dreamy "Dancehole" to the seasick "Arsehall"; but those bubbling 303s keep pushing you along, no matter how weird the trip gets.
Merch for this release:
Vinyl LP
Along with the likes of Peverelist, Hodge, and Kowton, Batu has helped build a loose but very recognizable style in the city of Bristol that draws on dub techno, dancehall, and organic percussion. But where, like his compatriots, he's tended to emphasize space, here he seems determined to increase the density of his sound. While there is still some of that woody, organic sound to his drums here, the complexity and hard edges of the production seems to be absorbing some of the futurism of internationalist deconstructed club. It's an intriguing twist, and quite a fearsome effect.
Victoria Mussi
Skins
Paraguayan DJ & producer Victoria Mussi's techno is a rich brew. At times, you could mistake it for bog-standard post-Jeff Mills kick-drum-and-riff hypnosis, where the normal route forward would be to subtly add or shift elements. But Mussi is having none of that; she will unceremoniously bring in another dramatic arpeggio, then another, then big chords. And it's all the better for it. The constant movement and pressure from all directions, like being in a surging crowd, forces you to go with it. It's even better in the fragmented "Ecdysis" and the breakbeat-led "Changes," without even the steady kick to cling to.
West Londoner Shy One has gone from teenage grime producer to becoming one of the more diverse and innovative DJs and producers in the UK. Her music easily spans jazz, soul, electro, broken beat, and a whole lot more besides. Here, she's gone back to the early interzone between U.S. and UK garage. Both tracks here have a little of the dizzying edit style of classic Todd Edwards dubs, but it doesn't dominate: the dubby space of "Y U So Cute?" and the glitterball disco boogie instrumentation of "Gentlethem" are both given room to breathe and expand in their own inimitable way.
Emir "Gantz" Ongun from Istanbul, Turkey, has long been one of the most interesting figures on the fringes of dubstep. His rhythms have always been looser and wonkier, his textures more organic, his style all round more psychedelic, than almost any of his peers. And he's continuing to push further in all directions on this 14-track album. From pure, dense, drones to lurching hip-hop, to slimy subterranean dub, he's in superb and disturbing form throughout. Absolutely recommended for anyone who's feeling a bit too normal today.