BEST ELECTRONIC
The Best Electronic Music on Bandcamp: June 2021
By Joe Muggs · July 01, 2021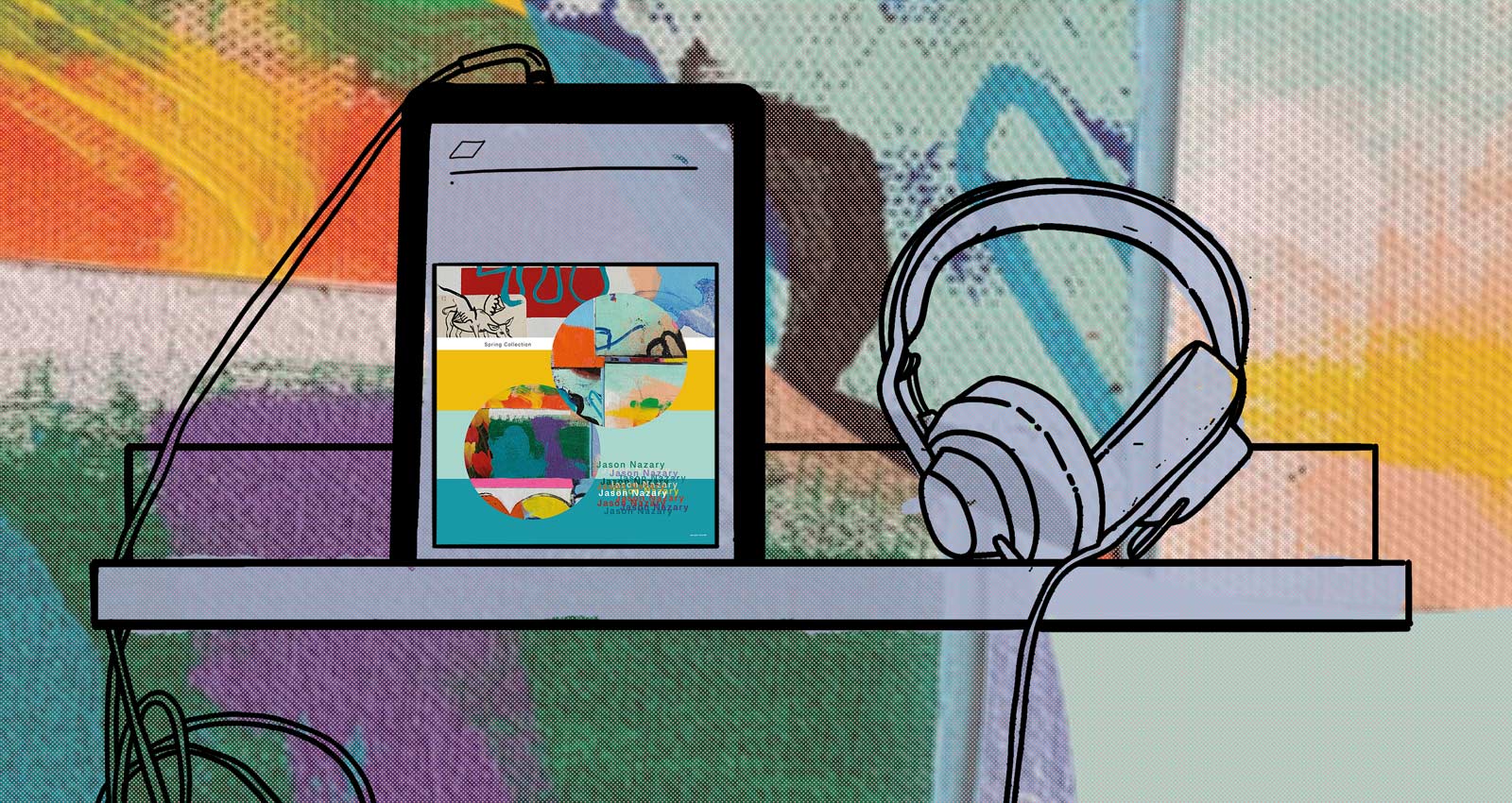 Aberdeen ghosts and Bangkok witches; punky Georgia club and molten Oklahoma braindance; Dublin dub-funk and guitar hypnosis from Vienna: Electronic music is forever spinning off new hybrids, forever deconstructing itself, constantly forging new international links. Time after time, the right weirdos seem to find one another and make magic.
Aleisha Lee
Tempo
This EP is a joyous fusion of Afro, Latin, and Caribbean music with straight-ahead UK ravers. Of particular interest are the house tracks "Dámelo" and "In You," the latter of which was produced by Hardhouse Banton. Both of them prove the uniquely British sound of UK funky sounds just as vital as it did at its late '00s peak. The tracks here are just joyous—like summer distilled.
The last two tracks on this mini album from Shawnee, Oklahoma's RENEGADE ANDROiD are fairly standard braindance-breakcore, with clattering drums a-plenty. The rest, though, is way more interesting. Everything in it feels molten: Rapid-fire electronica rhythms splatter across the sound field, glowing and crackling with energy.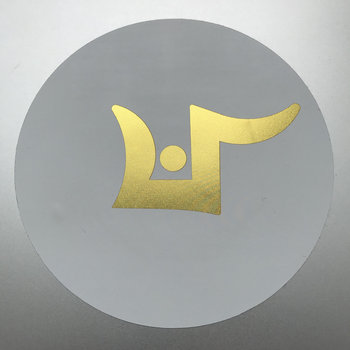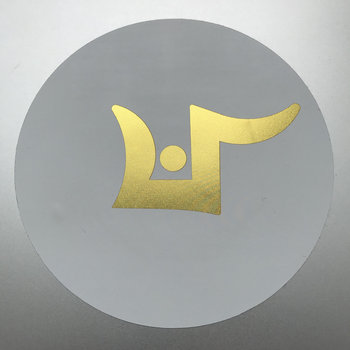 The impossibly prolific Finnish musician Aleksi Perälä has released over 70 albums over the last two decades. It's rare, though, for him to release as Ovuca—the name he used when he was recording for Aphex Twin's label Rephlex back in 1999. And it's not entirely clear why he used it here, to be honest; the rippling, rolling, high definition electro on Northern Lights isn't dramatically different from his work under his own name. Perhaps he just wanted to differentiate it from the gorgeously cosmic ambient album he also released this month? Whatever the case: This is magical stuff from his seemingly inexhaustible wellspring.
The rich, green landscape in which Tomu DJ lies on the cover of Pretty Stuff is an accurate metaphor for the sounds it contains. Whether it's the 1992-style hardcore rave breaks of the title track or the more delicate layered breakbeats of "Summer Thing," everything here feels surrounded by soft texturing—as if covered with moss. Like the late '00s/early '10s work of James Holden, it feels ancient and alien—music that calls for deep exploration.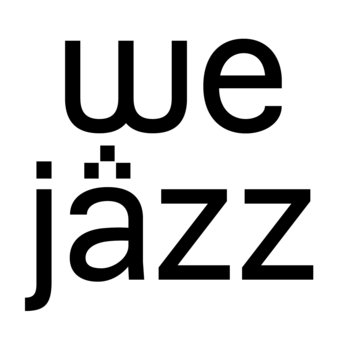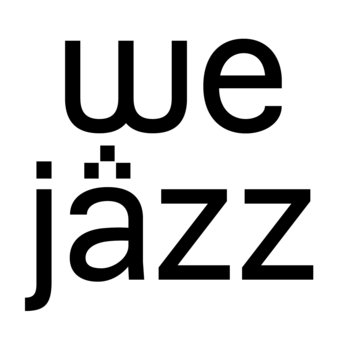 Merch for this release:
Vinyl LP, Compact Disc (CD), Cassette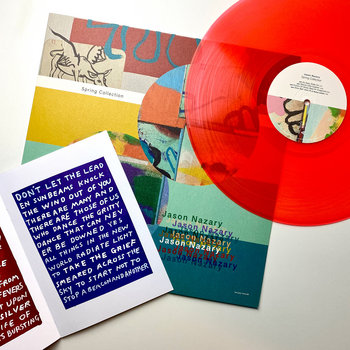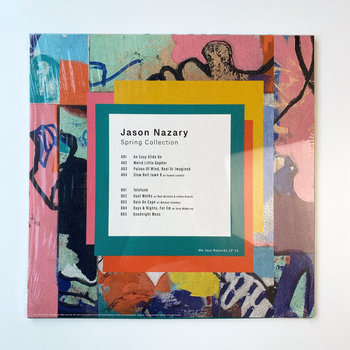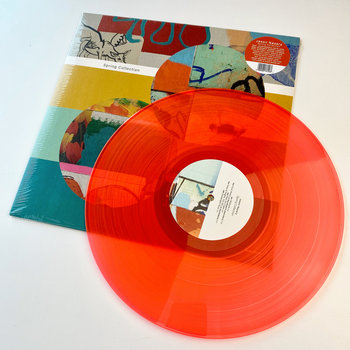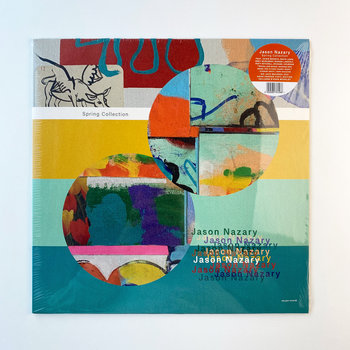 Brooklyn drummer/producer Jason Nazary calls this "improv adjacent electronic music," which is a fair description of what's enclosed. There are throwbacks to Derek Bailey's '90s collaborations, occasional bits of Chicago Underground Trio, and even a hint of the same fearsome purpose as Speaker Music. But for all its clattering abstraction, every song has its own mischievous funkiness and, especially on "Days & Nights, For Em," a glorious psychedelia.
Butterz-affiliated bassline house/grime wizard Royal-T pays tribute to the magic records you find in the discount racks at record emporiums and thrift stores. The track is a giddy hybrid of walloping speed garage and glossy filter disco—precisely the sort of lost mid-'90s track you might find while rummaging through the tattered sleeves in a bulging crate.
Merch for this release:
Cassette, T-Shirt/Shirt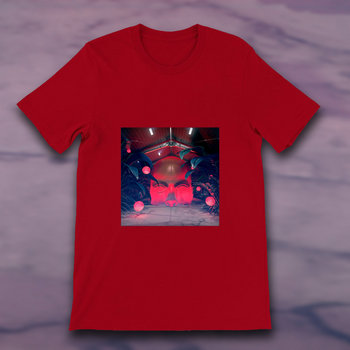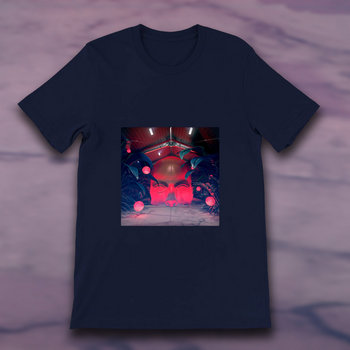 On his debut album, Croatian-born, UK-raised artist Max Morwell offers a very different sort of retro. The rhythms here broadly recall early '90s hardcore rave and jungle, but the tonalities are from modern-day pop and soul. The overall effect is like radio signals from late night programs bouncing back and forth through time. It's mind-warping and extremely fun.
On the six originals from Kansas producer Patrik Lechner, and one remix by Vogel, rhythms flutter and throb across each other—sometimes in a manner that feels disorienting, but generally with real groove and emotion. All too often with music like this the spectre of Autechre looms large, and certainly there is a hint of that here. But the songs on Apophenia never feel generic—Lechner has his own distinct, wonky voice.
John Digweed's label Bedrock normally tends toward the more euphoric and glossy side of tech house. But as the title of this EP suggests, the music here is quite a bit darker. The tracks "Nature" and "Tyrant" are the highlights, each a different flavor of super moody synth-disco, stretched out over nine-plus minutes. "Nature" puts a 21st century sheen on the sinister grooves of New Order and Visage; "Tyrant" is more like if the '00s Norwegian nu-disco of Lindstrøm and friends turned evil.
Merch for this release:
Vinyl LP, T-Shirt/Apparel
Irish musician T-Woc is deeply rooted in the moment during the early '80s when post-punk, disco, and dub collided. The brilliant "Ci Vi" could be a lost instrumental for Grace Jones, while elsewhere there are heavy hints of Adrian Sherwood and the alt-funk of Ze Records. But the sonic tweaking—whether it's the dubbed-out percussion or acid-y synths—is so delightfully done, it makes everything here greater than the sum of its reference points.
South African producer/singer/rapper Toya Delazy is one of the most distinctive voices in electronic music today. The rhythms crafted by Delazy and her collaborators span all tempos, all the way up to 190bpm. But it's all done with the ultra high gloss of modernist club, and the trippy, clicky sounds are perfectly in sync with the enunciation of her vocals. Across the album, voice, production, and personality operate in perfect unity, for a result that's better than almost anyone else in the game.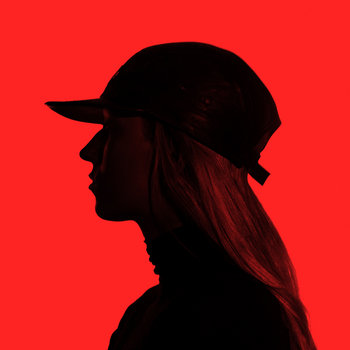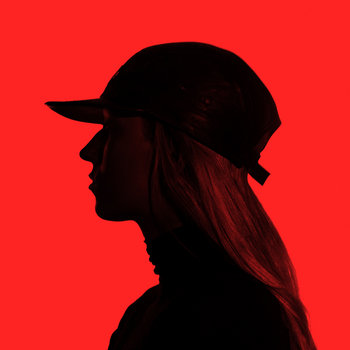 Danielle "Flava D" Gooding—who, like Royal T, is a vital part of the Butterz organization—has excelled at grime, UK garage, and bassline house. But lately, ultra-slick drum & bass has become a vital part of her arsenal. The lead track here, with the smooth voices of Leeds singer Paige Eliza and Manchester MC DRS perfectly woven into a hovering groove, is the obvious standout. But "Womp Machine" is huge fun, too: a no-nonsense stepper that lets bass tones do the heavy lifting.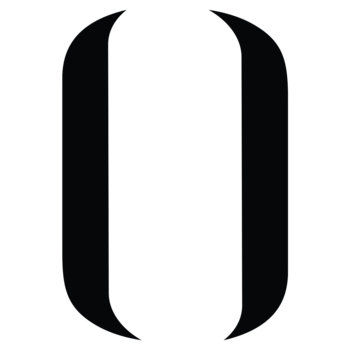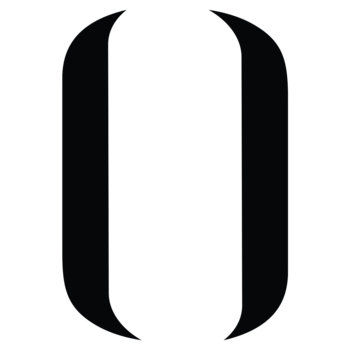 Merch for this release:
2 x Vinyl LP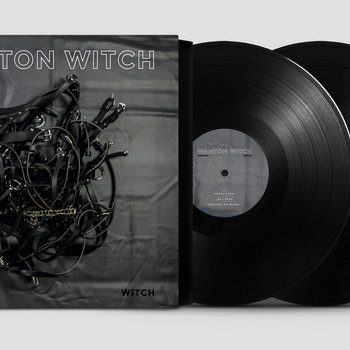 Borneo-born, Bangkok-based Wanton Witch may be an "outsider…with no formal training," but you wouldn't know it from this album. Her haunted club sounds, industrial techno, and seething layers of ambience are rendered with finesse and ambition—and she's able to swerve from electropop melody to inhuman abstraction, from beauty to terror, while somehow maintaining total narrative coherence.
Elektro Guzzi
Trip
Merch for this release:
2 x Vinyl LP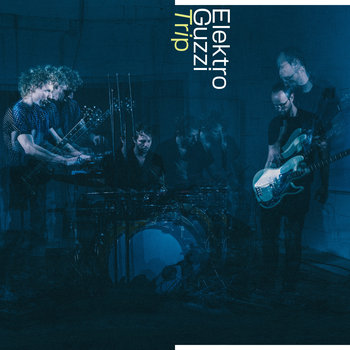 This Viennese trio formed so that they could try to make techno without computers or loops: just bass, drums, and guitar. Eleven years on from their first album, they sound less beholden to imitating techno than ever. On Trip, they're confident enough to simply let themselves sound like a band, and while there are aspects of spiky electro and dub here, over a decade into their career they've managed to form their very own kind of rhythmic hypnosis.
Merch for this release:
Vinyl LP
As half of Mr Saturday Night, Eamon Harkin has presided over some of the happiest dancefloors in the world. So it's no surprise that his own productions capture a bit of that same uplifting spirit. These four synthy house grooves are full of natural bounce and vigor, but the real magic comes from his ability to find the exact right moment to drop in some hi-hats or a disco-y swooshing noise. Every time it happens, you can almost see the glitterball switch on, and hear the crowd whoop and holler.
Merch for this release:
Cassette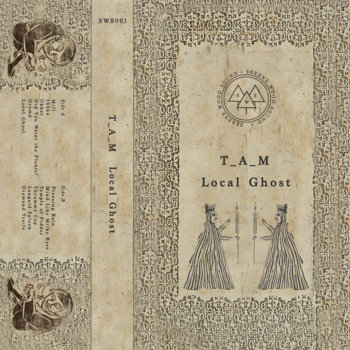 Over the course of their discography, T_A_M has covered everything from aggro grime-influenced techno to '80s funk, jaunty indie rock to slick electropop. Here, he's shifted once again this time—as the title suggests—to eerie, haunted electronica. But this is not a sinister haunting: the gloops of abstract sound and swoops of melody conjure images of playful, friendly spirits.