BEST ELECTRONIC
The Best Electronic Music on Bandcamp: January 2023
By Joe Muggs · January 30, 2023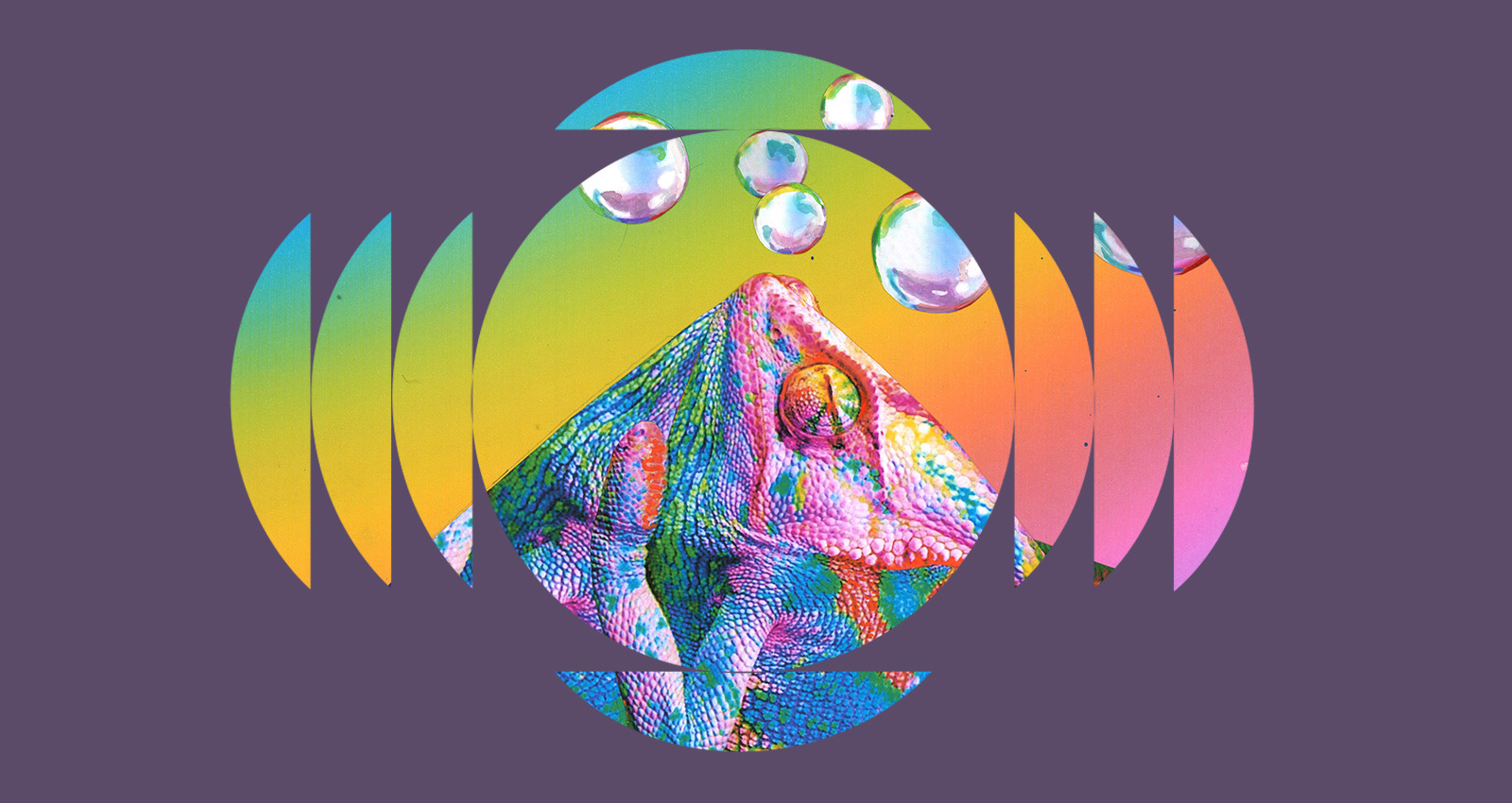 Welcome to 2023, where we cut right to the chase with weird music for weird times: Alien electrohouse from the Brazilian heartlands; lurching and distorted abstraction from Istanbul; archaeology of the future from Mexico-via-Swizerland; creepy-crawly electropop from Lagos; Balearic-psych-folk-indietronica from Barcelona; a 56-minute bassline meditation from the Ibizan hills; and crushing sub-bass from the North of England are all here—and they're ready to pull the rug out from under your psyche. But don't worry! If you need something familiar, we've got you covered. There's straight-down-the-line party house, loop techno, minimal dubstep, purist drum & bass, and ecstatic breakbeat rave a-go-go, too. Or if you really want your brain scrambled, just hit play at the top of the page and let the rollercoaster take you where it will…
This EP of (mainly) pounding techno-rave-electro fusion from producer Jaymie Silk starts with "Illusion," which features an AI Tupac warning, "What is real is not real" and "Everything is an illusion." It's a slightly terrifying proposition, in part because of what it augurs for what's coming next in music. But at the same time, it perfectly suits the furious disorientation of the track's noise and velocity. The rest keeps the energy levels up, apart from the eerily smooth, gloopy, queasily sensuous syncopations of "Artificial Birds"—which is just as disconcerting in its own way.
The same four-note bassline looping for 56 minutes? In lesser hands, that would be hellish—and there's the added trepidation that many great electronic musicians have diluted their musical personalities by creating "meditation soundscapes" in recent years. But George Evelyn is up to something genuinely new here: The stand-up bass has a jazz swing that just keeps pulling you along—and there are subtle variations as the movements go on. Even better, the percussion and strings that surround the instrument are produced and arranged with such finesse that this really is meditation deluxe. Somewhere between Terry Riley minimalism and Charles Stepney or Gil Evans's soul/jazz arrangements, this is a unique work of magic.
At first, this track from Goiânia in the Brazilian heartland seems pretty straightforward—even similar to mainstream dance music. The riffs, sounds, and pitch-shifted vocal samples are all very familiar from the bass-house, trance, and electrohouse of the past decade or two—though you may notice some unlikely syncopations in the more subliminal parts of the percussion. But the more it goes on, the more unhinged its dynamics get, the more the off-beat bass becomes more significant than the four-to-the-floor kick, and the more freakish alien sounds begin to flurry around the groove.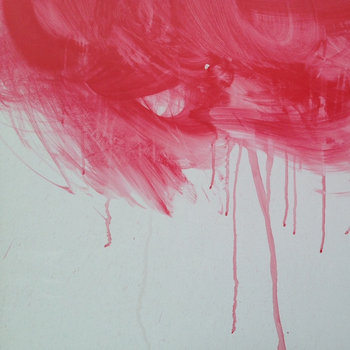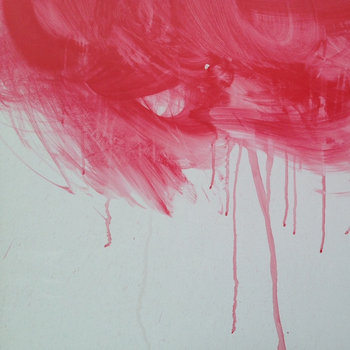 There's a huge glut of new tracks from Copenhagen techno maestro Sleeparchive on his Bandcamp page this month, and really it's hard to pick between them. So let's go with the first: This five-track EP. Like most of his latter-day work, there's no messing around here: from the first kickdrum to the last, this is punishingly hard, Jeff Mills-indebted two-bar loop techno of the kind that used to dominate Europe in the late '90s. There are no breakdowns, no builds, no drops, just shifts in modulation and echo to alter the intensity of the unending pounding here and there. No, it's not original; but when the artistry involved in sculpting those granite kicks and echoing riffs is so on point, who cares?
Merch for this release:
Vinyl LP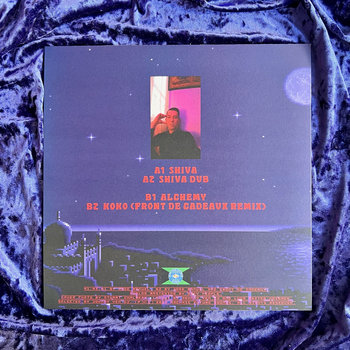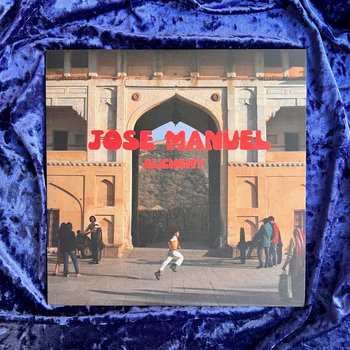 An Italian in Germany on an Austrian label, inspired by the sounds of Southeast and Southern Asia, with dub basslines and a little Italo-cosmic-disco chug, Jose Manuel makes some gorgeously genial sounds. We're in the territory of '90s hippie rave backrooms, as well as acts like Loop Guru and Banco Di Gaia—stuff that was never really fashionable, but guaranteed a rich, warm, welcoming, beautiful experience.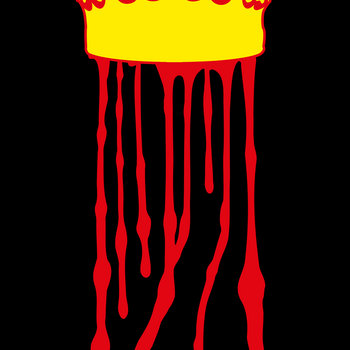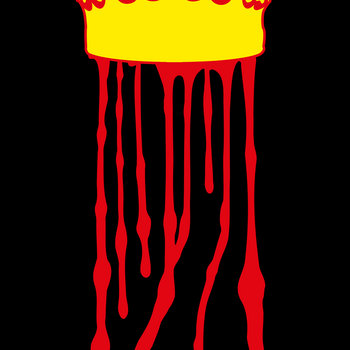 Fresh out of Manchester comes the most narcotic electronic dub you'll hear this side of Germany's Jahtari. Crucially, it's made with the utmost respect to its Jamaican inspirations—this isn't dub techno, dubstep, or "dubby" anything: it's DUB. But it's done with super crisp and inventive sound design: percussion and chords don't resemble any musical instrument so much as they feel like natural processes, similar in a way to Boards of Canada. And you'd better watch out for those bass tones, because they aren't taking prisoners.
An "Archaeologist/DJ/Producer/Graffiti Writer" from Heroica Veracruz, Mexico comes to us via the label Hawaii Bonsai, which is based in Lausanne, Switzerland, offering rarefied twists on Afro-Latin grooves. There's a lot of glitching going on, but not in the "deconstructed club" sense. If anything, it recalls the way that crackles, pops, and whirrs were integrated into organic instrumentation during the heyday of folktronica. The complexities of the rhythms and the production work like alien clockwork, or a fiendish puzzle to unpick. But the bass holds it together. The sense that there's mysterious cultural details working together make it feel like digital audio archaeology—of both the past and the future.
Worriedaboutsatan—lately a solo project for Gavin Miller, but formerly featuring Thomas Ragsdale—have, for years, made some of the most finessed, enveloping sonic moodiness around. These four long tracks include slow, shoegazey techno, something that feels like an ultra-finessed update of the doomier end of early '90s backroom dub from the likes of Sabres of Paradise or The Orb, and the kind of hazy, infinitely sad interface between ambient and post-rock of Ioscil or Stars Of The Lid. It's very dark—but it's very lovely.
Merch for this release:
Vinyl LP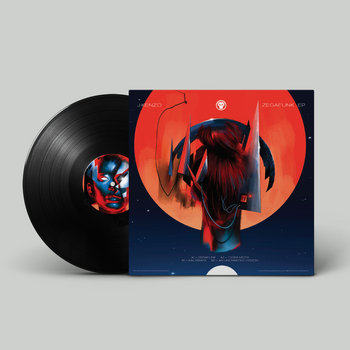 J:Kenzo—normally known for back-to-basics minimalist dubstep—experiments with back-to-basics minimalist drum & bass for Metalheadz and, unsurprisingly, does a fine job. There's pretty much nothing in these four tracks that wouldn't have fit perfectly into the label's catalog 25 years ago, but there's no problem with that at all. It's a sound that perfectly fits its evolutionary niche and has no need to change; any embellishment would just spoil its deadly elegance.
Prolific Lagos alt-electropop singer/songwriter Seo starts 2023 in even more reserved style than usual—which is saying something. Synths glimmer and thrum over a bassline that hints at Rose Royce's "Love Don't Live Here Any More," and Seo mutters and croons with what sounds like sinister intent. It's extremely weird—but extremely compelling, too.
Emir Ongun from Istanbul has never toed any genre party line, even when he was broadly accepted in dubstep, but with each release, he gets less and less definable. The title track could just about be mixed into dubstep, but its punky bass tone sounds more like The Stranglers than Mala, and its surging lurch is a law unto itself. "Un Air de Rien," meanwhile, is just gloriously chaotic—there might be a jungle beat going on under that thick soup of distortion, but honestly, who knows? It's a fantastic noise.
Merch for this release:
Vinyl LP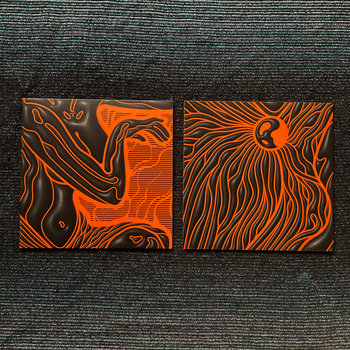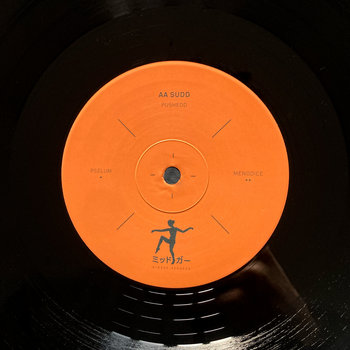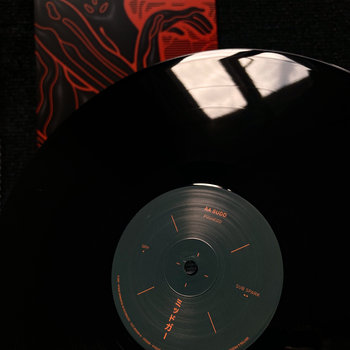 German producer Sören Reer, better known as Vector Trancer, makes downbeat dub, richly slathering it with the ostentatiously psychedelic squelches and curlicues of the more out-there corners of the trance scene. But under his Aa Sudd alias, he's in altogether more minimal mode, making zippy tracks that exist in a spooky digital no-man's-land between techno and experimental drum and bass. The trippiness is still there, but it's folded in; hidden in the cracks, but still potent.
He may be a Berlin techno hotshot now, but for the 20th anniversary of his label Hotflush, Paul "Scuba" Rose has gone right back to his roots, to the sound that launched the imprint on a collaboration with Croydon dubstep originator DJ Distance. And it's glorious. It's got the trademark gnarliness in its monumental bass tones that Distance—with his goth/metal influences—always brought to his productions, and all the sinister crawl of the best OG dubstep, adding brain-tickling production and rimshots to die for.
The Unknown To The Unknown label family—including Hot Haus—has never cared at all about the boundaries between the underground and the mainstream. All they care about are dancefloor bangers. Case in point: This release from Lee Mortimer, aka Friend Within, who has amassed a hefty catalog of tracks for establishment dance music labels like Toolroom. Yet you could easily see these tunes smashing up against far more obscure, hipster productions. Everything about them is familiar: donk bass tones, house piano chords, big filter rushes before any change. But the delivery is irresistible, and, crucially, never about unnecessary breakdowns and buildups. Just a relentless, joyous groove.
The original here is a super cute bit of Balearic-psych-folk-indietronica from a Barcelona duo, but they've picked a verrrrry interesting choice of remixer in Manchester's Holy Other. This is the first rework that the formerly witch-house-affiliated producer has done for anyone since his return to the fray after an almost decade-long break. And like his comeback album it's incredibly delicate, intricate, and fascinating: it's only a bit over three minutes, but manages to pack in majorly affecting emotional shifts. At the end, you'll find yourself wondering what just happened—and going back in to see if you can figure it out.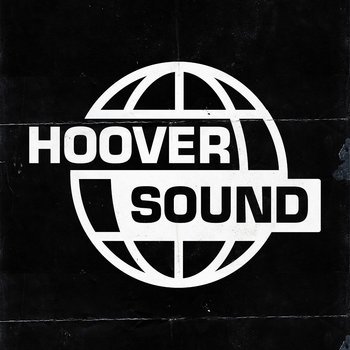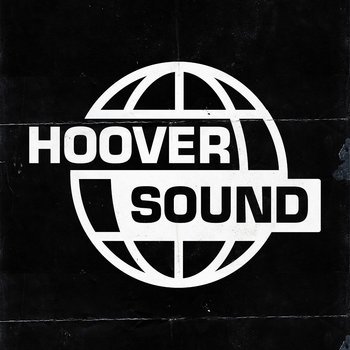 Merch for this release:
Vinyl LP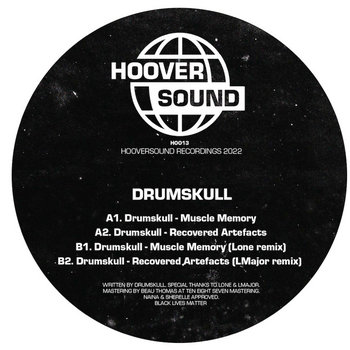 The quality just doesn't let up on Sherelle and Naina's straight-up rave-focused label Hooversound. Here, Londoner Drumskull digs back to 1992-93 when jungle hadn't fully speciated away from other strains of breakbeat rave, and blissed-out ecstatic warmth coexisted with rugged breaks and bass. There's a large helping of Future Sound Of London and their various rave aliases to both original tracks here; a remix of "Muscle Memory" from Lone speeds things up to ambient jungle pace but retains its lushness, while LMajor's take on "Recovered Artefacts" snaps you out of your retro reverie with accelerated grime.