BEST ELECTRONIC
The Best Electronic Music on Bandcamp: January 2021
By Joe Muggs · February 03, 2021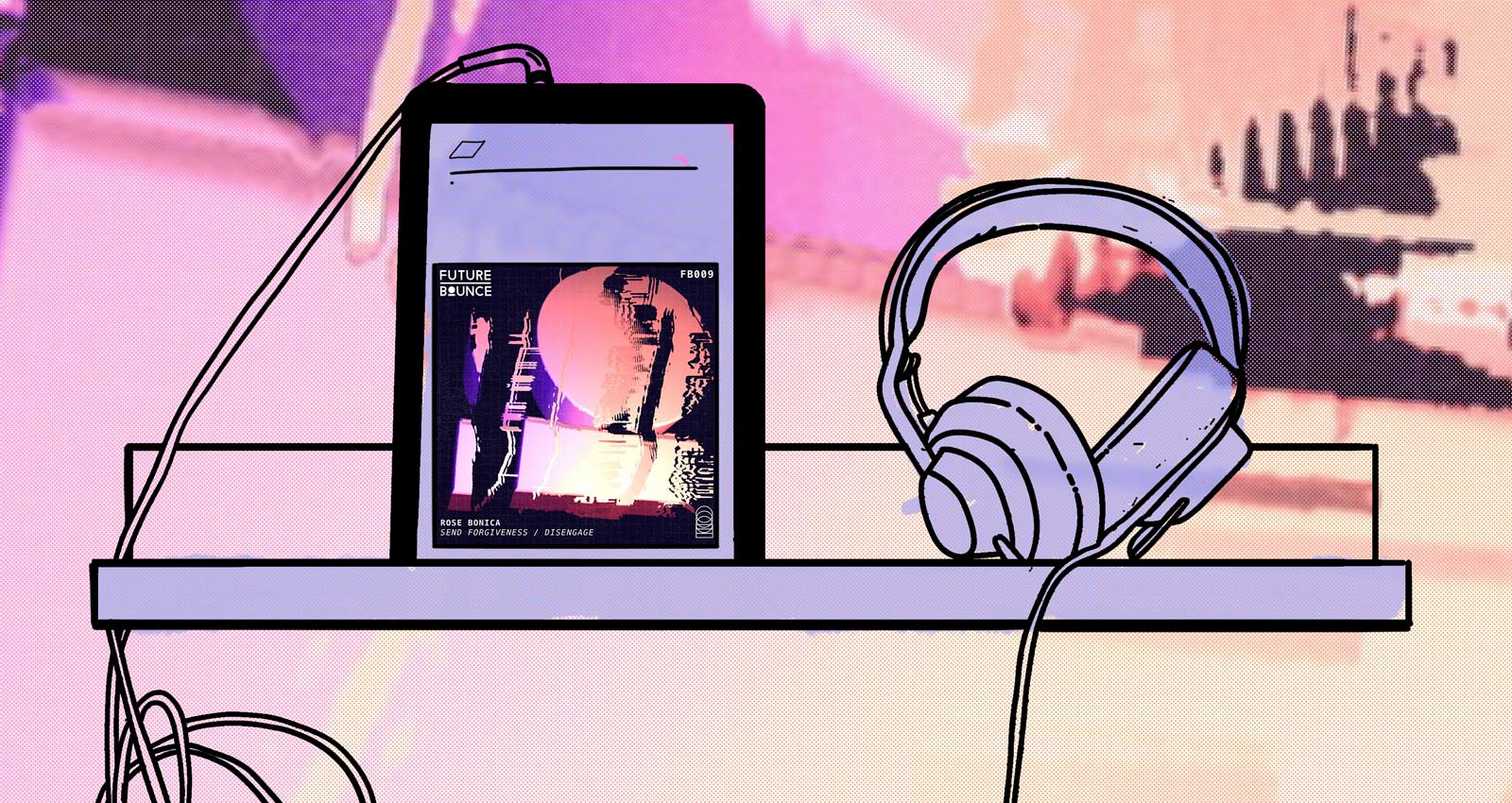 Well, here we are in 2021. The world doesn't seem to get any less weird, but in the words of Hunter S. Thompson: "When the going gets weird, the weird turn pro," and underground electronic producers are continuing to do just that, rising to the occasion to give us plenty of brain-twisting magic and to remind us that "normality" was always just an illusion anyway. So without any messing about, let's get into the OG dubstep, warehouse rattlers, heady rave, zero-gravity drum & bass, and all the rest. Here goes…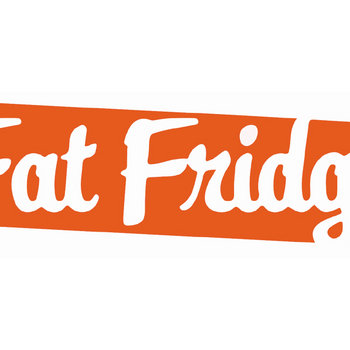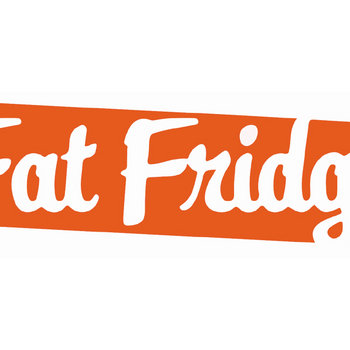 This is a bittersweet release: The final recordings of the great Rob Stagg, aka Stagga, who sadly died in his sleep in early January. Stagga, from Cardiff, South Wales, is one of the great unsung heroes of bass music—the classic "your favorite producer's favorite producer," always humble and happy to play second fiddle to the MCs who rode his beats. This EP shows he was still at the height of his powers: his blend of trap, dancehall, and trademark slithering dubstep-inspired sounds veritably tear out of the speakers, crackling with wit and with the love of sound itself. All income from this release goes to Stagg's family.
Merch for this release:
Vinyl LP, , USB Flash Drive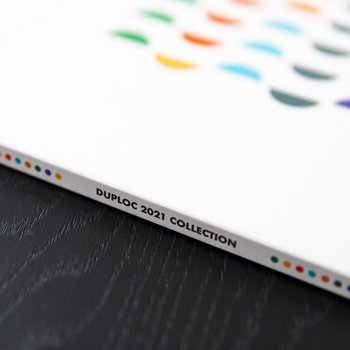 A new release from DJ Distance is timely given we've just passed the 15th anniversary of his set on Mary Anne Hobbs's "Dubstep Warz", which sent the sounds of Croydon, South London global. Of all the artists featured in that broadcast, Distance has remained the truest to the pure, spacious, sinister OG dubstep sound, and that continues here. These three tracks are a little cleaner and a little slinkier than some of his bleak and snarling classics, but they're none the worse for it. They still creep up on you, then shake your bones loose.
Cape Town, South Africa's Rose Bonica is an electronic polymath. Her LP Tears for the Tea Maker was cerebral, poetic, and one of 2020's best. But here, recording for British DJ Jamz Supernova's label, she rolls out two of the most gloriously unthinking, body-rocking, window-rattling, warehouse techno bangers imaginable. This is pure body music, its clattering and booming reminiscent of Aphex Twin's great "Quoth" (as Polygon Window). It can make you work up a sweat even if you're sitting down.
Inês Coutinho, aka Violet, is a great internationalist connector through not only her DJ sets, but also via her labels Naive and Naivety, the Rádio Quântica station, and her queer-friendly party, mina. She's also a great producer, one who knows how to reach back to find the simplest elements of early house, techno, and rave, and recombine them in ways that remind us why they were fresh in the first place. All of which gives her tracks a feeling of timelessness—which means that the cuts on this retrospective are as relevant and playable as ever.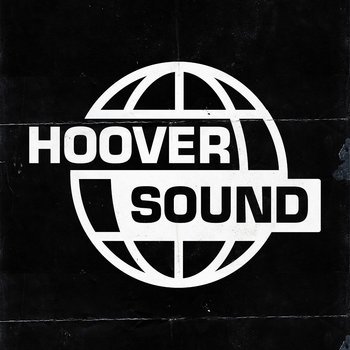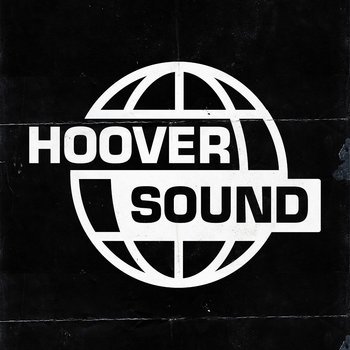 Merch for this release:
Vinyl LP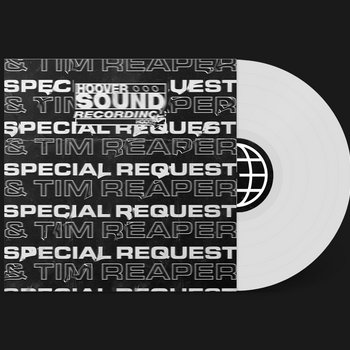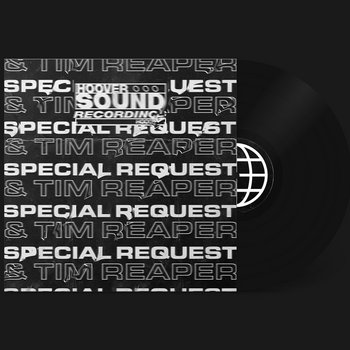 Speaking of timelessness: the Hooversound label, run by Brits SHERELLE and NAINA, performs in the same vein as Violet's productions—only at higher tempos. This set of remixes of Special Request's Zero Fucks from neo-junglist Tim Reaper, demonstrates just why the jungle sound of the mid-'90s is still so relevant. Darkness and light, menace and ecstasy, but above all, exhilaration, run though these four tracks of maniacal drums and building-size bass.
Merch for this release:
Vinyl
European electro has gotten a bad name lately thanks to certain crassly appropriative records; Frankfurt-born Luz1e is here to remedy that. Her tracks shoot through space like wildstyle lasers, refracting the digital DNA of Kraftwerk, the pure energy of rave, and the sense of excited sci-fi futurism nodded to in the title track.
The Soul Motive label out of Bristol was, on the sly, one of the best labels of the groove-infused, "post-dubstep" moment around the end of the '00s, but the music hasn't been available digitally for a bit. So praise be for this compilation of the entire catalogue of SM and its sublabels. It's packed with important names—UK garage don El-B doing Colombian-flavored broken beat, early releases from the mighty Joker, and Bristol house hero Julio Bashmore—but the quality from lesser-known acts like Presk and Isola Dusk is absolutely as high, and the whole lot has aged incredibly well.
Illinois's "Haitian techno queen" Zvrra, is, without question, a name to watch. All four tracks here are, roughly, Berlin-style, house-tempo techno in the Ostgut Ton vein: bass-heavy, crackling with textural detail, sensually enveloping. But there's a very human sense of emotion to this EP that sets it apart from the sometimes detached trippiness of the style. "Flow State," for example, somehow captures a moment of catch-your-breath thrill, and while the juddering "The Curse of Dexterity" may be dark in tone, there's a steady transformation that takes place through its evolving drone that feels oddly like falling in love.
Dominican-American producer Kelman Duran has been tagged as "ambient reggaetón," but there is so much more to his music than that, as this compilation on the new UK label ʎukky, vividly shows. Released in December, after our Best Of 2020 coverage began, Archivo Vol. 1 deserves a shout-out here because while it is a fusion of Latin-Caribbean dance music and experimental electronics, its references and sounds extend into industrial, musique concrète, and more indefinable territories. It can be at once disquieting and full of joy, massively thought-provoking but never compromising on dance power—and it always, always leaves you wanting more. A world-class talent.
Merch for this release:
Vinyl LP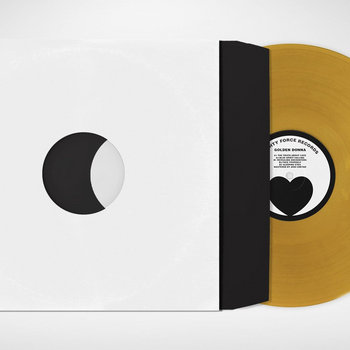 The Mighty Force label formed around a record store in Exeter in the English West Country, and is best known for nurturing the teenaged Aphex Twin. But it has a rich history beyond that, and now that it's been recently re-launched after a long break, it proves it's lost none of its magic. This analog techno EP from Not Not Fun/100% Silk alumnus, Joel Shanahan, is just majestic: a flying dream of a record, whether it's rocketing ahead, or drifting above the clouds.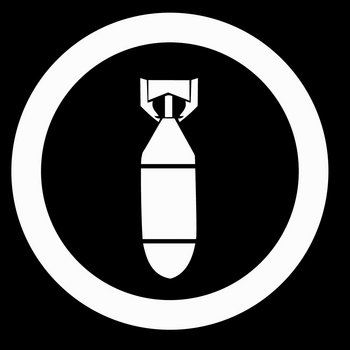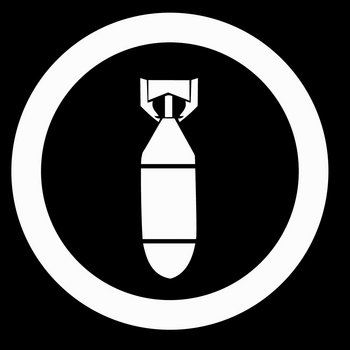 AGT Rave Cru is an alias of Balkan Recordings/I ♥ Acid's Posthuman, and they're all about the 1992/'93 classic UK, hardcore rave sound. This collection brings together many tracks—both released and unreleased—from the '00s and '10s, and all of it is pure-of-heart, good times fun. Some of the mastering quality is questionable, but that doesn't matter; in fact it actually speaks to the devil-may-care, whatever-works quality of the tunes that inspired these.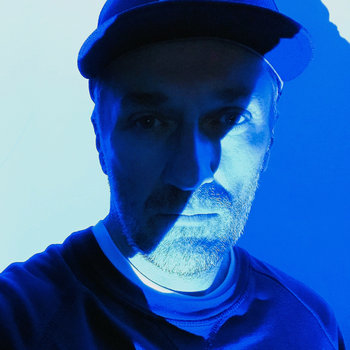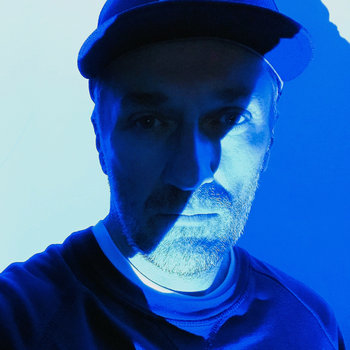 The L.A.-based R.A.D.E. loves smooth textures and high production value in his outer-space inspired grooves. Occasionally, that can steer things towards the excesses of prog house (as on "Alta Vista" here); but more often, it works as an update of the warm '90s vibes of The Orb, Future Sound of London, and LTJ Bukem. The crisp drum & bass of "Your Love" and the Carl-Sagan-sampling midtempo breakbeats of "The Overview Effect" work great, but best of all is the D&B-inspired, but almost totally ambient, "Touch Forever," which is perfect for falling back onto a beanbag chair and dreaming of zero gravity.
Merch for this release:
2 x Vinyl LP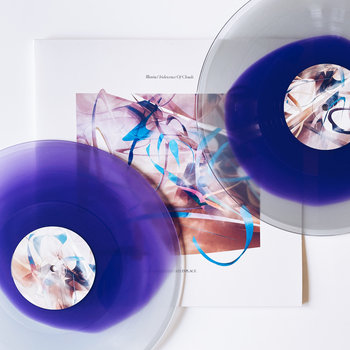 This gorgeous album takes "zero gravity drum & bass" even further. You practically know from the title what's coming—and, happily, it delivers. This is absolutely classic ambient jungle; but even as the rhythms roll fiercely, the rich, new-age-style ambience is ramped up even more, so the beats and bass are like turbulent currents in a warm, aromatic bubblebath of sound. Truly one to luxuriate in.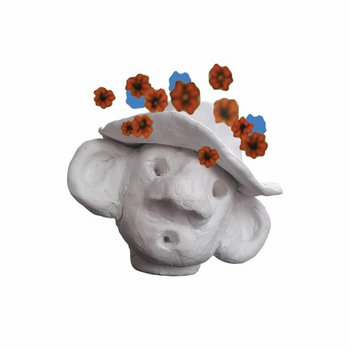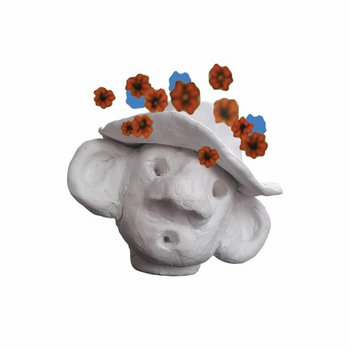 Merch for this release:
Vinyl LP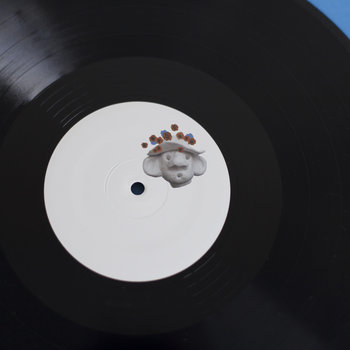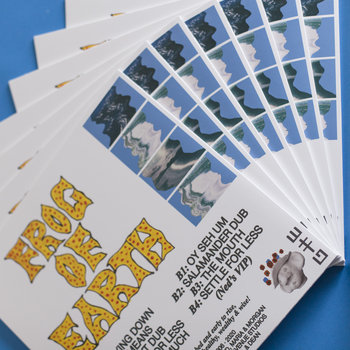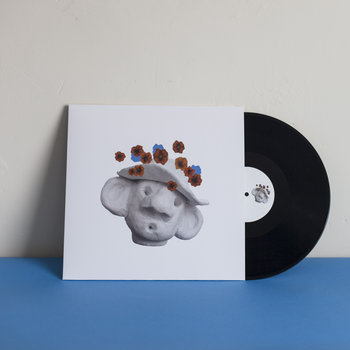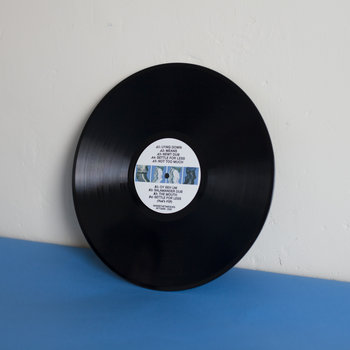 There's absolutely nothing that's retro in this album from Dublin's wherethetimegoes label. Though you might broadly call it ambient and dub, with a little whisper of sunny Balearica, every sound on here bristles or gleams with newness. Whether it's the drones that seem to almost speak as they modulate in "Not too Much" and "Newt Dub," or the alien crickets singing in "OY SEH UM," the whole affair radiates mischief and joy, and is guaranteed to freshen your ears and brain.
Merch for this release:
Vinyl LP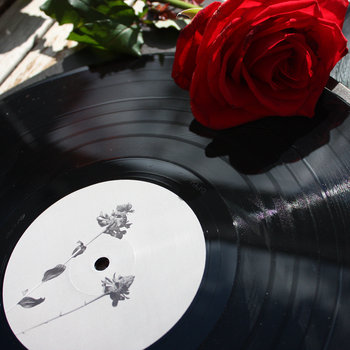 Bristol label Banoffee Pies specializes in updates on the swing and bass of UK garage, and these four tracks show how much mileage remains in that sound. Whether it's Mariiin's acid flourishes, N-GYNN's clicking wooden percussion, Monika Ross's no-nonsense two-step, or dub-techno-inflected shuffle, there's a consistent wit and tricksiness to the programming and production, and none of it at the cost of the all-important groove.