BEST ELECTRONIC
The Best Electronic Music on Bandcamp: August 2022
By Joe Muggs · August 31, 2022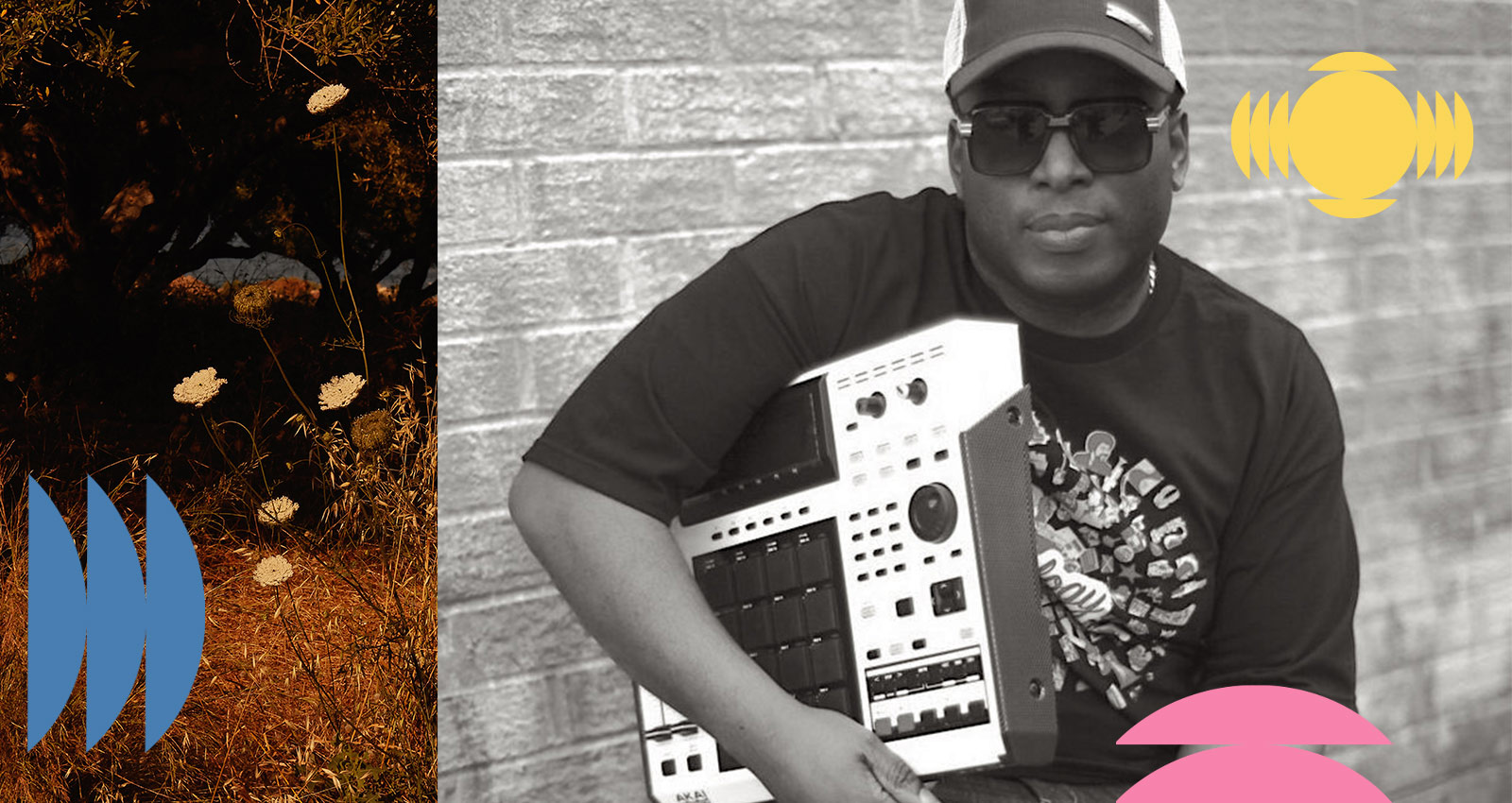 This month, we've got bittersweet Balearic yearning and "FOREVER PUNK" Muscovite rebels; South Africans rewriting the rules of techno, and multiple generations of London soundsystem innovators reveling in culture fusion. We've got Aussie sibling one-upmanship, both of them vying to make the most soul-nourishing cosmic goodness; there's Korean drill 'n' bass; and there's straight-up North Carolina rave heat with kick drums the size of Cadillacs. If you can't find something to get your synapses crackling in among that, then maybe you should check your synapses.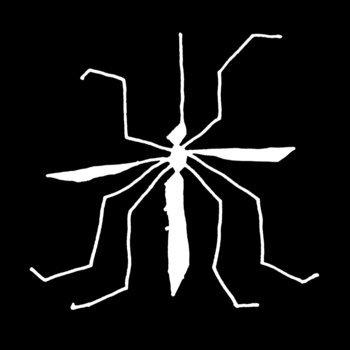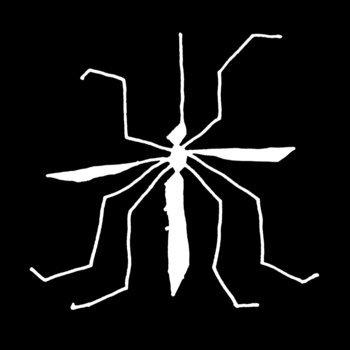 Merch for this release:
Vinyl LP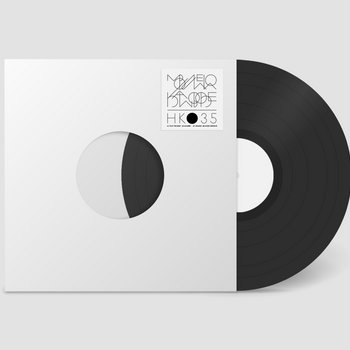 Is South Africa the most important place on earth for electronic music right now? The global rise of amapiano and gqom are just the start—there are plenty more offshoots from the decades-deep influence of house music and its fusion with local vernacular forms. Just witness the rise of the extraordinary 26-year-old Mbulelo Mehlomakhulu. On these four tracks alone, he reinvents techno again and again, each time with new syncopations and new dynamics, but always with a grand, irresistibly romantic vision.
More South African fusion, this time from an expat: Cape Town-born Londoner Gervase Gordon, formerly of Hyperdub mainstays LV. Following directly on from a 2019 collaboration with Durban gqom pioneer DJ Lag, Outside the Ride employs a similar sound palette and eerie atmosphere, but speeds it up to the 150-160bpm of genres like footwork—to dazzling effect. These grooves fly around your head like giddy animations of sci-fi spaceships, even as they keep both feet firmly on the dancefloor.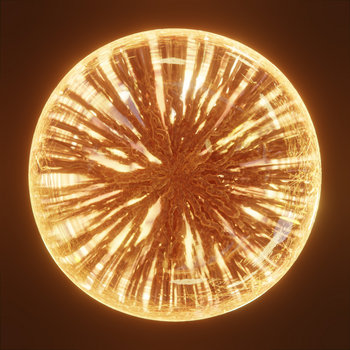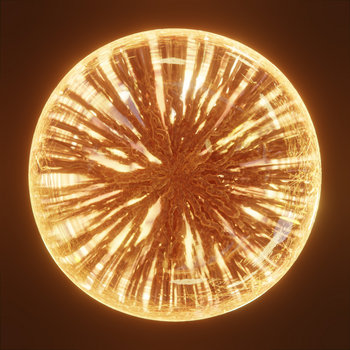 Merch for this release:
Compact Disc (CD), Vinyl LP
This is the second album for the Anglo-Australian trio, and picks up where 2018's New Hymn to Freedom left off. That is: It's non-stop electronic/spiritual jazz/kosmische jamming from start to finish, and a truly mind-bending experience at that. There isn't the shock of the new as there was with NHtF, but there's an added piquancy—hints of darkness and bleakness—that add to the intensity this time around. It's quite a ride.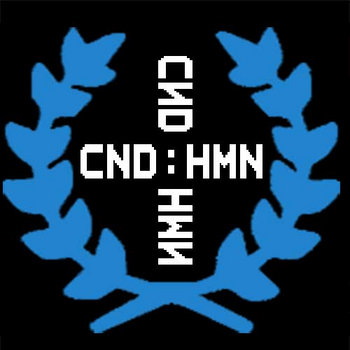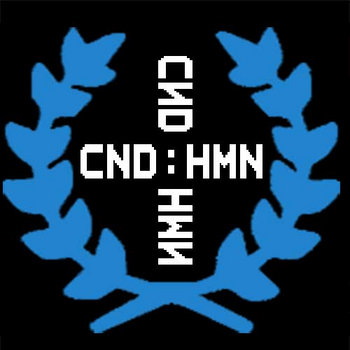 From Portland, Maine, Cathode Ray Tube specializes in clattering, fidgeting electronica that ranges from the strung-out to the ultra-pummeling, but always manages to keep a sense of groove underneath. These four tracks demonstrate the impressive range of his style, from the sluggish and swampy (the title track) to the airborne and pixelated ("A Sheltering Sky"). The relentless repetitions in the tracks don't give two hoots for the casual listener; but commit yourself, and the rewards are great.
Merch for this release:
Vinyl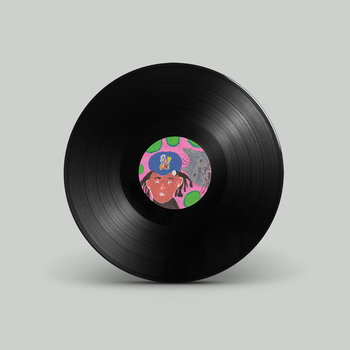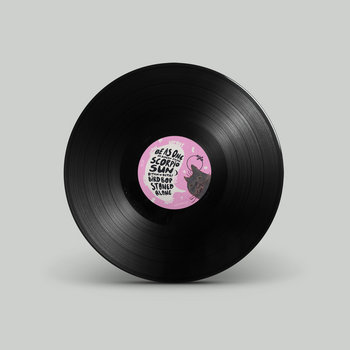 From teenage grime production through all manner of genre fusion, Shy One has connected every dot in London's underground. This EP is her most accomplished yet, featuring some wild jazz and soul guest musicians, including London's keyboard king Joe Armon-Jones. It's also a real soul soother. You could find comparisons to broken beat; vintage Detroit techno and acid house; two-step; dubstep; grime, and more, but these tracks exist in their own London soul-pirate continuum, united by un-showy sophistication and gigantic soundsystem bass.
Merch for this release:
Vinyl LP
Jerome Hill's label DON'T is a haven for righteous techno, and Moscow's RLGN has, from the beginning, been anti-government, anti-establishment, internationalist, and—to use the name of an early release —"FOREVER PUNK." This album of wild electro and warehouse rave bristles with a spirit of freedom.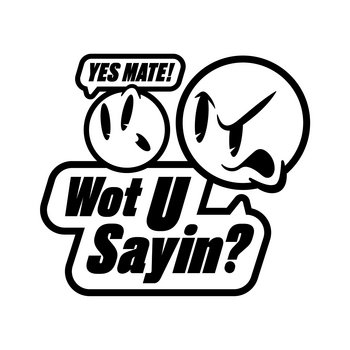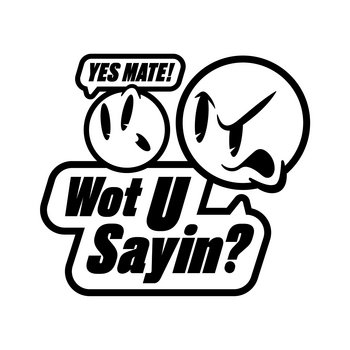 Diamonds offers a proud demonstration of just how rooted UK garage still is in the island's underground. This Londoner has a show on the sterling station Mode FM, where he plays all kinds of grime and garage, but here he's strictly four-to-the-floor. Whether it's shamelessly warping bass ("Diamonds VIP"), classic Todd Edwards-style cut-ups ("Obsession"), grandiose piano lines ("Keys"), or bounding organs (the original "Diamonds"), it's all underpinned with giant sub-bass but also a very sophisticated moodiness, even when it's at its rowdiest.
Merch for this release:
Compact Disc (CD)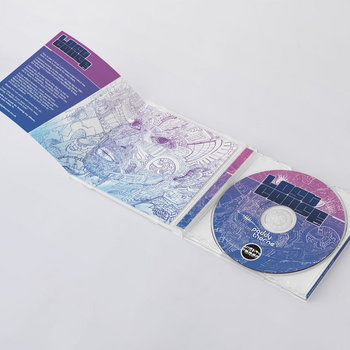 This is the kind of music that can only come from a lifer. The label Mighty Force has been around since the start of the '90s, when it was first responsible for exposing Aphex Twin to the world, and fellow English West Countryman Paddy Thorne has been immersed in techno, acid, and electro for almost as long. He's been gradually tweaking these 10 tracks since 1997, and they truly sound lovingly crafted, each one meandering and twisting to create a balmy dreamworld that's a joy to inhabit.
Merch for this release:
Vinyl, Vinyl LP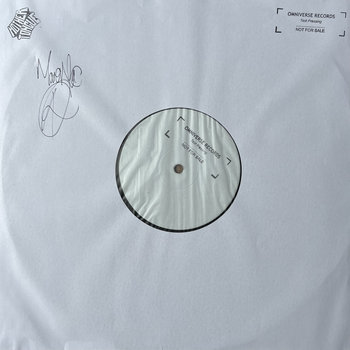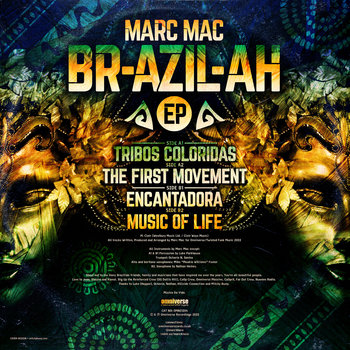 As one half of the mighty 4Hero with partner Dego—as well as under dozens of other aliases—Marc Mac has been one of the most important figures in the UK underground for over 30 years now. His latest EP series blends London broken beat ("bruk") with various international regional styles: African, Jamaican, and Brazilian. It's easily up there with his best work: the Samba shuffle works perfectly with the soundsystem bass and crisp production, with the bonus of locked-together string, vocal, and keyboard arrangements that Azymuth or Deodato would be proud of.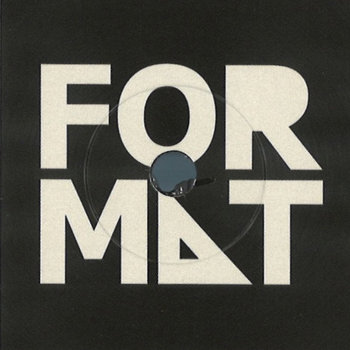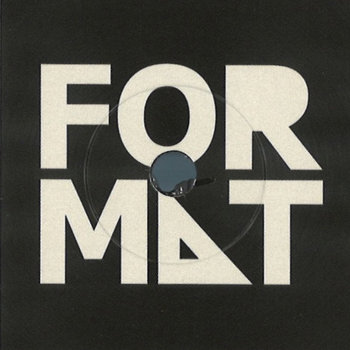 The Hague in the Netherlands is renowned for its historically hedonistic techno scene. And while Intoxeon might not have the eye-popping rawness of Bunker Records or other classic Den Haag techno, it is flagrantly mind-warping nonetheless. It harks back to the loopier UK techno of the mid-'90s—think: the inhuman riff sounds of early Cristian Vogel or Surgeon—but with sonic twists and diversions that spring out of nowhere and disrupt the minimalism. It's uncomfortable in its inhumanity, but that's just as techno should be.
In the album notes, this single claims to be "Balearic as fuck," and who are we to argue? A cover of late '70s soft rock duo The Alessi Brothers, with gently tinkling drum machine, acoustic strums, and a Karen Carpenter-pure vocal? A bossa nova-tinged instrumental that rocks band and forth between chords, with just the word "her" floating through it? Clouds of synth? Infinite sorrowful yearning adding a tang to the waves of bliss? This couldn't be more Balearic if it was trying to sell you a seashell necklace on a Formentara beach.
Berliner Anna Kost's prolific output for Scuba's Hotflush this year has tended toward interesting twists on techno and electro. But with its heavy, almost dancehall syncopation, this single-track release leans closest to the label's roots on the fringes of dubstep—that is, until a butt-kicking rubberized acid line comes in and switches everything in several gears. A joyfully mischievous dancefloor monster.
Merch for this release:
Cassette, Compact Disc (CD)
Some sibling magic going on this month's column: Australian in London Richard Pike, aka DEEP LEARNING, is the brother of Szun Waves' Laurence (and is also his bandmate in the WARP-signed PVT). This album is as hypnotic as Szun Waves'—albeit in an infinitely gentler, more meditative way. This takes looped glitches and adds ripples upon ripples of melody, with gentle intersecting waves of percussion, to create something a little bit New Age, a little bit Fourth World, and a whole lot healing. A subtle tonic—but a potent one.
It might be tempting to call the more manic of these jagged sketches breakcore—but that suggests a following of genre rules that this Seoul producer definitely doesn't have time for. If anything, the semi-arbitrary splurts of drum edit, crunching hip-hop sections, and floating platforms of awkward ambience are closest to the "drill 'n' bass" of '90s Spymania records, but really, they're in a space all of their own. Intriguing, to say the very least.