BEST ELECTRONIC
The Best Electronic Music on Bandcamp: August 2021
By Joe Muggs · September 01, 2021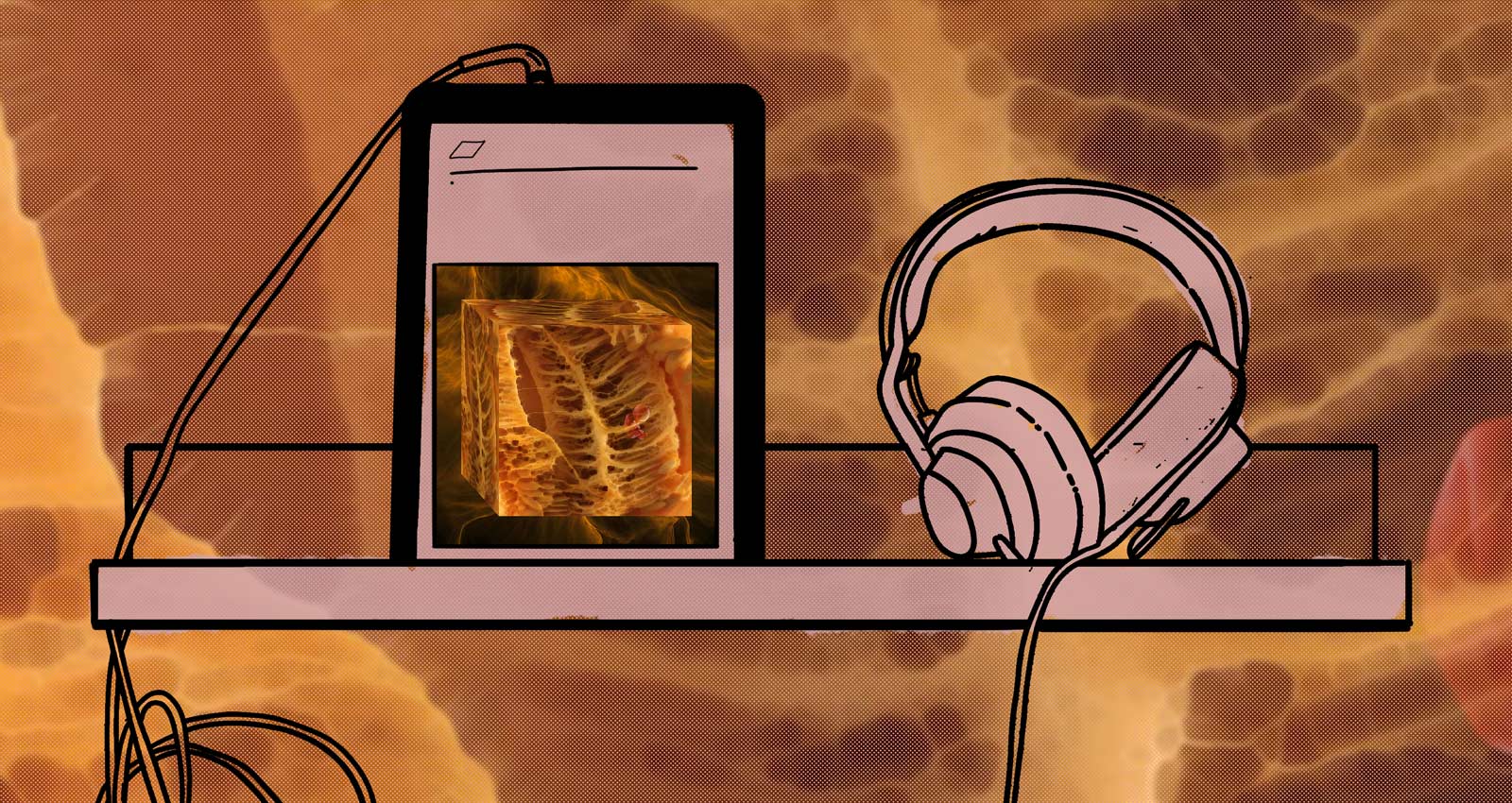 This month, Australian electro revitalizes the past, and Chicago footwork hurtles into the future. Jungle is reinvented in ways that are dark, light, and almost hilariously playful. Megaton rage-dub summons the apocalypse, and a misty dream from a cosmopolitan Istanbul will have you gazing at the horizon. In short, the music in this month's column offers you new ways to process the world.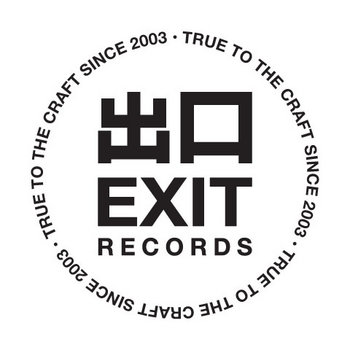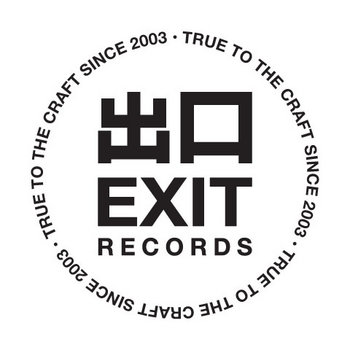 New Yorker Rajeev Maddela makes no bones about his love of late '90s drum & bass. There's a track titled "Modus Choperandi," a tribute to both Photek's Modus Operandi and to "choppage," the art of micro break edits. But incredibly, Maddela—a drummer and AI programmer—makes it all sound new, with rhythms that consistently take unexpected twists. The vision of electronic music as "hi-tech jazz" might be old, but as long as it continues to be genuinely hi-tech and genuinely jazz, the sounds it generates will still feel new.
Isola Dusk features Bristol producer Forsaken, founder of the label Soul Motive—whose extraordinary late '00s/early '10s dubstep-adjacent music has recently been made available on Bandcamp. The tracks on Ghost Stories retain that deep, dark dubstep throb and its crisp production, but he's gone darker by incorporating a '70s/'80s exploitation-movie mood. That's made explicit on "Breathe In," where Alice-Marie Archer croons sweet promises of truly horrific pain. This is music for those who don't like to sleep.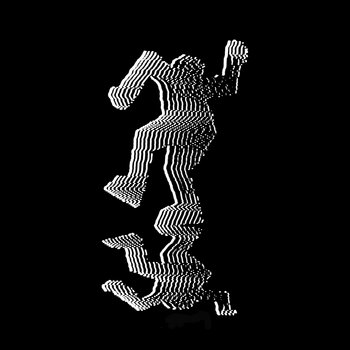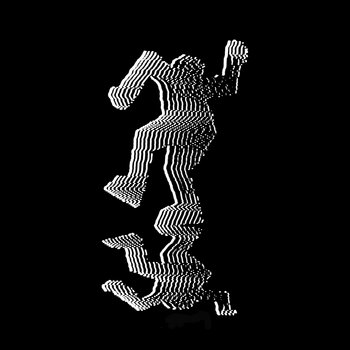 Merch for this release:
Vinyl LP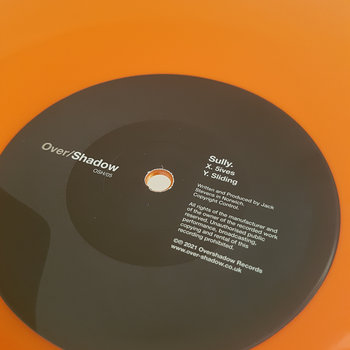 Norwich producer Sully's neo-jungle beats have been twisting minds for some time now, and he received the blessing of the original rave generation when he signed to the label Over/Shadow, headed up by the team behind the foundational '90s label Moving Shadow. His debut for them is some of his greatest work yet, its ultra complex percussion never obscuring its gut-punch impact. A bona fide classic.
Merch for this release:
2 x Vinyl LP, Compact Disc (CD)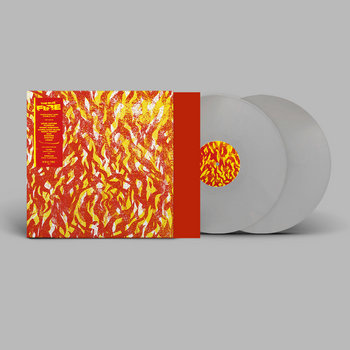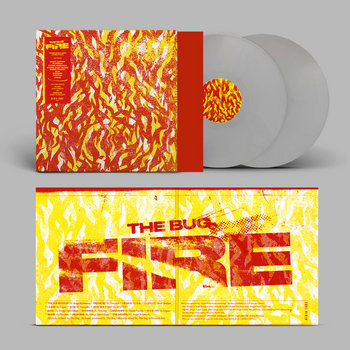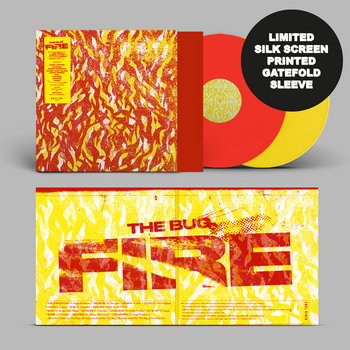 Kevin Richard Martin's recent run of ambient records has showcased his contemplative side, but the fire and fury of his brutal reggae-dancehall guise The Bug has never been that far from the surface. A phalanx of Martin's old friends (Flowdan, Daddy Freddy, Manga St Hilaire) and newer ones (Moor Mother, FFSYTHO) deliver lyrics about apocalypse, struggle, and war. But it's Martin's sounds that really shock: On Fire, he's ramped his sound up to the level of "waking nightmare." The results are never less than addicting.
In the late '90s and early '00s, "breakbeat" as a genre often felt like dance music's lowest common denominator. But recent reinventions and cross-fertilizations with grime, jungle, and other styles have made it both bizarrely hip and bizarrely brilliant. This Manchester-based label's compilation is case in point: It's by turns emotive, acid-laced, and impressively fresh.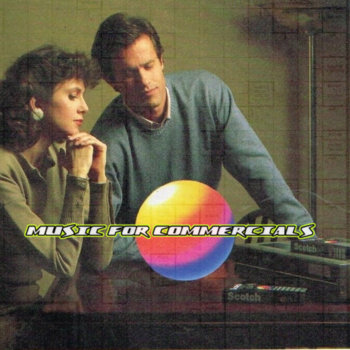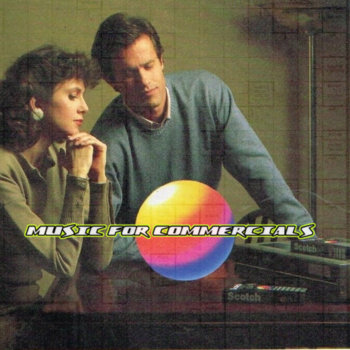 Merch for this release:

Speaking of breakbeat: This French intergenerational duo offer yet another super-crisp, super-new take on it. Where the Jerk It crew tend toward the ecstatic, these two take the music into colder, more contemplative realms. Which isn't to say this is bloodless: the two beat-heavy tracks and one ambient offering are still thrilling, like a dream where you're flying circles over mountains in icy air, cirrus clouds wisping past and eagles watching in the distance.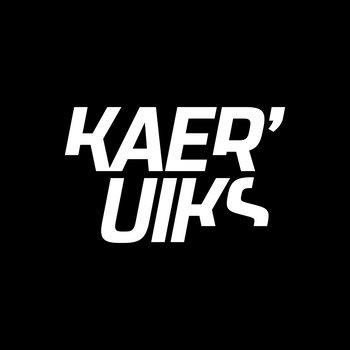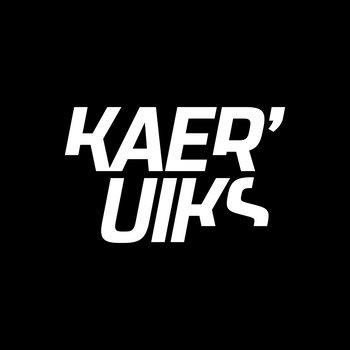 Fidgety IDM can often feel like it's trying to mess with your mind simply for the sake of it. That's not always a bad thing, but sometimes it's nice to have music with a sense of purpose. These 13 wriggling Québécois beat sketches, aided occasionally with cryptic spoken word, are as hi-tech and garbled as you could want, but they also feel like they're telling a story. A myth from multidimensional beings, perhaps, but a story nonetheless.
Merch for this release:
Vinyl LP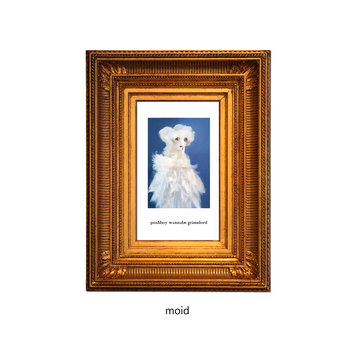 Album title of the summer (the project was released in mid-July but is worth mentioning here) goes to the long-distance partnership of Gladbeast and Bernard Telemoid, with their swipe at bougie lads slumming it in the rave. Thankfully the music lives up to it. The twisted title track sounds like a 2-step UK garage track playing in a very dirty rave, while a tabla jam happens nearby. There's also a stellar array of underground remixers, each of whom capture the essential warped 5am mood and make it their own.
Merch for this release:
Vinyl LP
As the barely pseudonymous Luke's Anger, Luke Sanger has amassed a huge catalogue of ragged techno and digital P-Funk over the last 15 years. But he's clearly still got gas in the tank, because the ambient and kosmische explorations here are some of the most exciting takes on rippling modular synthesis since Kaitlyn Aurelia Smith put down her acoustic guitar and picked up a Buchla Easel. They truly sound like an exploration of an alien world where tendrils sing and mushrooms fly.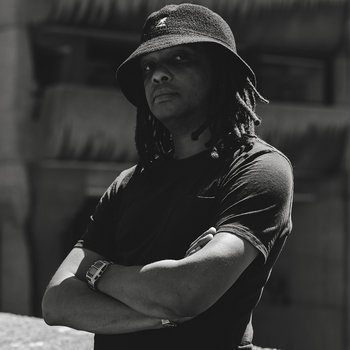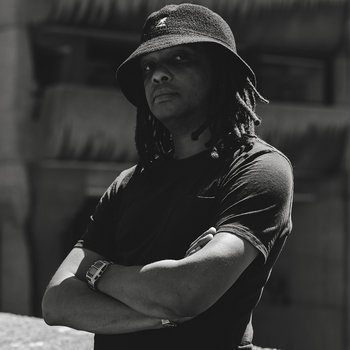 Sometimes all you need is pure, dark drum & bass, and back-in-the-day Metalheadz regular Bailey is here to deliver it in the title track. It's got a pure, neatly expressed positive message in its spoken word breakdown, but the real action lies in the song's sheer momentum, and the sense of scale in its rocketing breaks and bass. Somehow, this template can still feel like the future, a quarter century on. The B-side collaboration with new-schoolers Need For Mirrors is pretty tasty, too—"Step 303" takes the crispness of modern tech house to d&b tempo to fascinating effect, but it can't compete with the purity of the lead track.
The transformation of California musician acadjmia from ragged Dada sound collagist to rigorous composer has been fascinating to watch in real time. This new EP reveals the inspiration of both trap and Palestinian music, adorned with rippling harps, birdsong, and all kinds of beautiful and intense sounds. But, crucially, there's a fierce and focused vision bringing those elements together to create a single distinct dream world.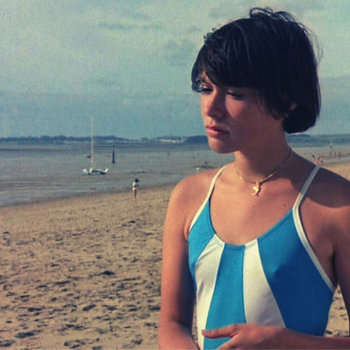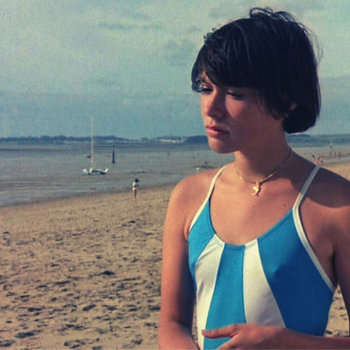 Just when you think there can't be more mileage in fizzy, nostalgic, lo-fi house, here comes another alias of Turkish producer Sumatran Black to make it feel fresh again. All the signifiers are here: The voyeuristic feeling of finding an old VHS of someone else's wedding, the cosmopolitan and stylish voiceovers, the fizz that becomes part of the instruments. It's rich, it's romantic, it's irresistible.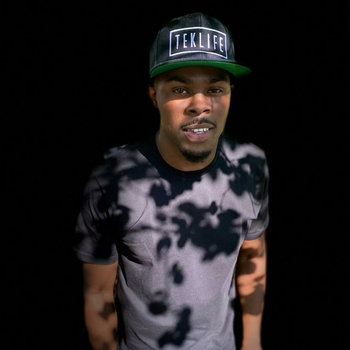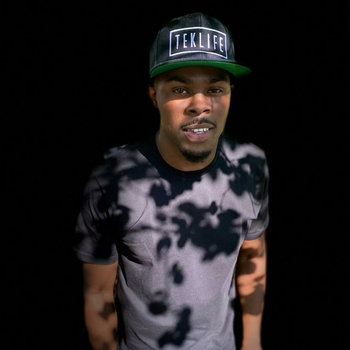 Merch for this release:
T-Shirt/Apparel, Vinyl LP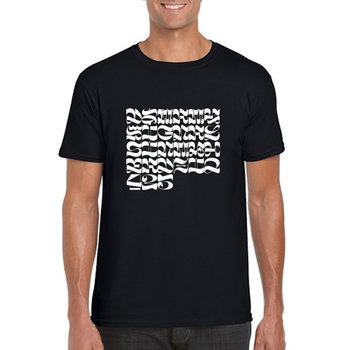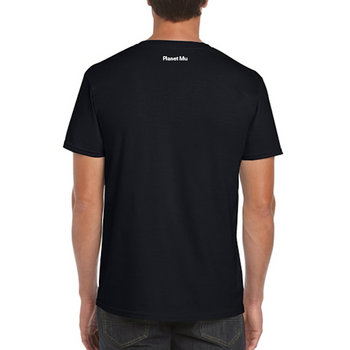 For all the attempts to gentrify Chicago's footworking rhythms, it's the originals who take it furthest out. Just as Jana Rush's Painful Enlightenment pushed the envelope of discordance and edginess to capture personal angst, so DJ Manny takes the music's narcotic sensuality to new extremes. Signals in my Head boasts rolling rave breaks, pounding house, and shrieks of excitement—yet it somehow feels like a smooth soul album at the same time. This is the sound of AIs falling in love that is, paradoxically, very human.
Merch for this release:
Vinyl LP
Australia's electronic music scene continues to diversify and grow, and Nite Fleit is one of the key people helping to make that happen. Her electro is distinctly retro, pumping with the life blood of Underground Resistance and Kraftwerk. But her love for the music as a folk form is palpable, and she delivers electrifying banger after electrifying banger. The vibe here is very 1991, when UK and Belgian rave and Detroit techno/electro were fully interfacing and getting very militant. Every one of these four tracks kicks considerable amounts of ass.