BEST ELECTRONIC
Best New Electronic: May 2018
By Joe Muggs · June 01, 2018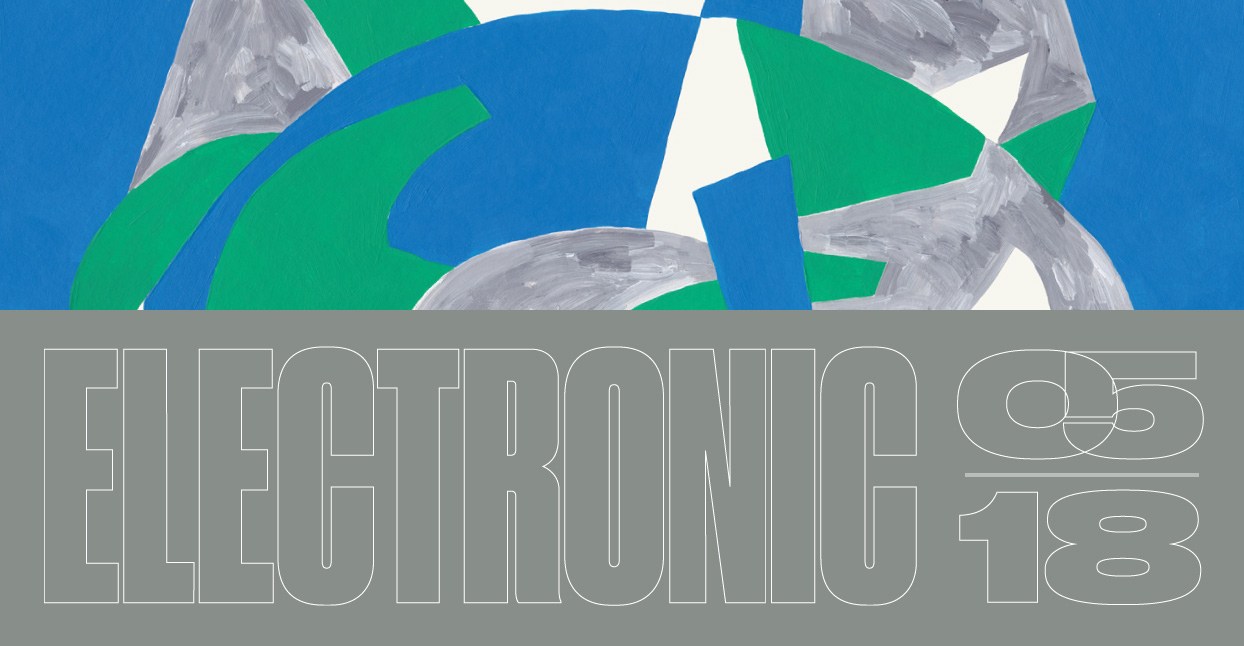 As is the way of things in electronic music, some months a wave will break, and a whole bunch of connected records will land in front of you. This month, it's music from, or connected to, Bristol, U.K. Way more than the trip-hop and jungle of Massive Attack and Roni Size, Bristol has a rich living club culture specific to it, and keeps producing glorious new music. Don't worry, though—London, L.A., Chicago, Berlin, and Nottingham are all also representing in this lineup of dancefloor magic.
Midnight Love Records
MNL001
Merch for this release:
Vinyl LP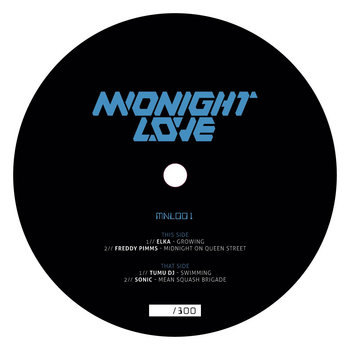 Bristol is the U.K.'s eighth largest city, but it continues to punch well above its weight in terms of gorgeous underground music. In the 2010s, that has especially included classic-sounding but super-inventive house music, with the likes of Julio Bashmore, Eats Everything, Shanti Celeste, and the FutureBoogie label leading the charge. The Midnight Love parties represent this strongly and have launched a label with this downright emotional collection of four producers. Elka and Freddy Pimms each deliver purist house, with swooning chords and a warped flute loop, respectively, weaving through the wide open spaces between their beats; Tumu DJ and Sonic, meanwhile, make more broken-up drum patterns, but keep the sparse, contemplative mood of the EP absolutely intact.
Merch for this release:
Vinyl
Not a million miles from the sound of the Midnight Love EP is this record from Bristol's far more established Livity Sound. The label, run by Bristol mainstay Peverelist and friends, has long carved out its own cavernous spaces using the first principles of techno and dubstep, but there's a sense of melancholy bliss that certainly runs through the housier stuff too. This two-tracker from Londoner-in-Bristol Facta, like all the label's best work, deconstructs familiar chords, patterns, and bass tones, rearranging them like a cubist painting, but somehow keeping their moody groove fully functioning.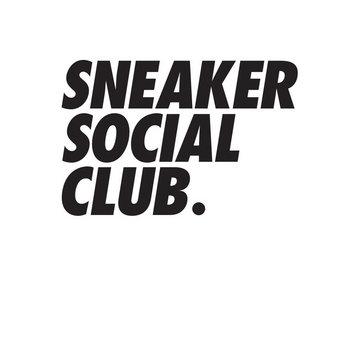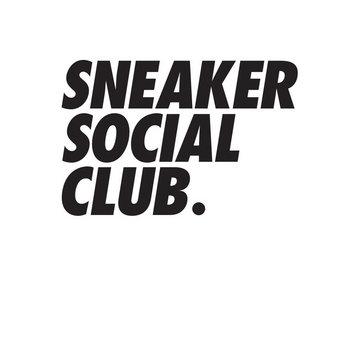 Merch for this release:
2 x Vinyl LP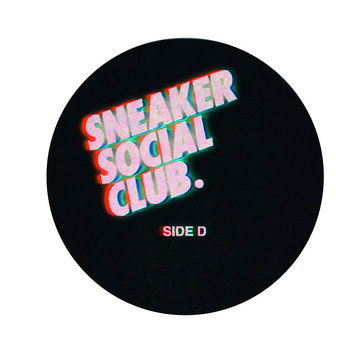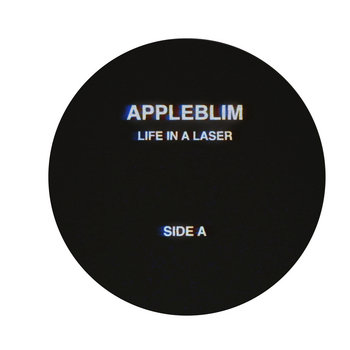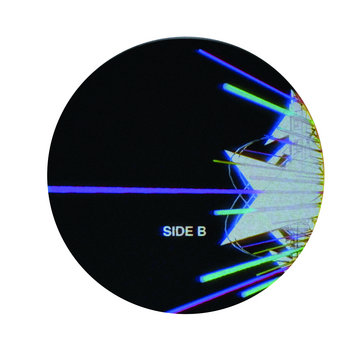 Laurie Osborne is another Bristolian, who first came to attention with the Skull Disco parties and label he ran with Shackleton around dubstep's breakout period circa 2005-08. Since then, he's shifted stylistically and collaborated widely, covering everything from slow disco to jittery electronica. This new album, though, feels like some of his most confident music to date. Telescoping together all the British underground developments since the birth of rave, it does—as the title suggests—feel like a condensed document of a life spent in the sweaty, delirious, laser-lit heart of the party. Osborne has clearly learned from his partnership as ALSO, with the terrifyingly technically adept Alec Storey on R&S Records: everything here is hyper-detailed and beautifully sculpted without losing its instant impact. The early '90s rave riffs touch on territory that many have explored recently—Shed, Steffi, Martyn, and Nina Kraviz spring to mind—but this is neither derivative nor retro: it's a very personal statement.
Merch for this release:
Vinyl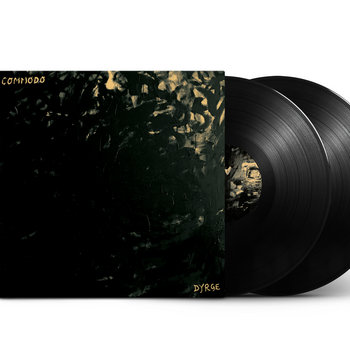 One last Bristol connection: Commodo is actually from Sheffield and has lived in Istanbul, Turkey. But he's close friends and colleagues with Bristol's new generation dubstep/grime overlords Kahn & Neek, and he's found a natural home on the city's ever-innovative but always bass-heavy Black Acre label. He never seems to let the quality slip, and this EP is among the very best electronic music being made right now. Whether he's taking his inspiration from beat-free grime ("Yuliya"), staggered post-Dilla hip hop beat science ("Leeroy" and the jazz-collage "Bitch & Moan"), or purist dubstep ("Dyrge"), there's always a strangeness and psychedelic wit to every single line and proportion that renders it fresh and new.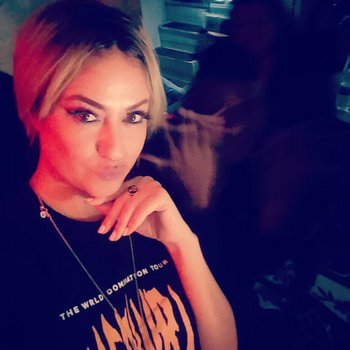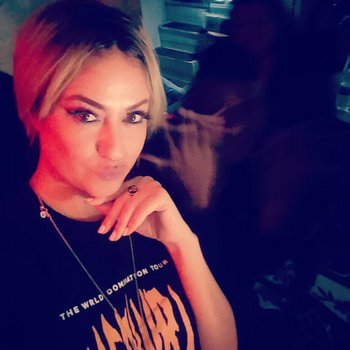 Michigan-via-L.A. DJ-producer Kozee has been around the block stylewise—starting with funk and hip-hop, training in drum & bass, making her name with dubstep just as the style was breaking in the U.S., and lately broadening out into various glitch and bass styles. But this new release is something else again: a gloriously washed-out, super slo-mo groove that works with both house ("Part 1") and hip-hop ("Part 2") rhythmic frameworks. It perhaps hints back to her Michigan roots, specifically the spacey soul of Theo Parrish and Moodymann, but overall it's a fantastically assured, individualist bit of work, and her best work as a producer to date.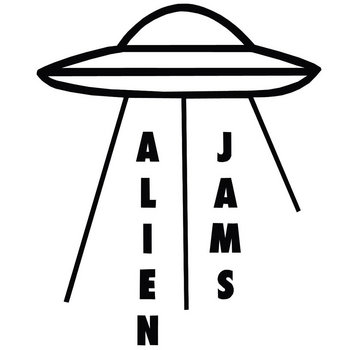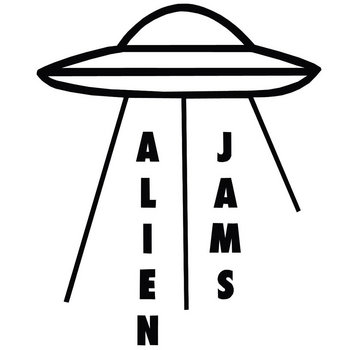 Merch for this release:
Cassette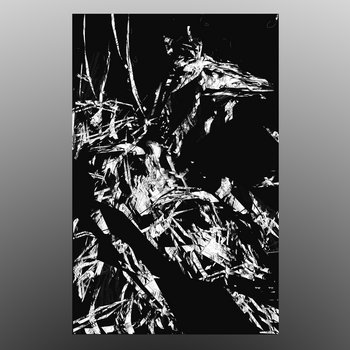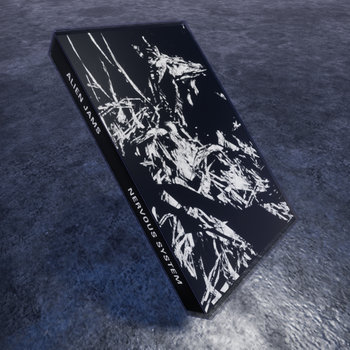 Chloe Frieda's Alien Jams label and radio show on London's NTS are best at navigating the precarious paths that historically link highly academic avant-garde electronics with the center of the modern dancefloor. Over seven vinyl releases since 2014, AJ has bust open oppositions between lo-fi and hi-fi, discomfort and pleasure, abstraction and regularity, intellect and instant enjoyment. The label's first compilation encapsulates all that perfectly, in its carefully structured journey from the rumbles and shimmers of Rosen's "…" through the spasming flutter of rkss's "FX 128 F / CLAP 128 F / LEAD 2 F 128 / CLAP 128 F / FX 128 F" to the sliding, slithering techno percussion of Recsund's "Sinetic." On the way there's raw noise and disjunction agogo, but always an overriding pleasure in sound-making for its own sake.
Merch for this release:
Vinyl LP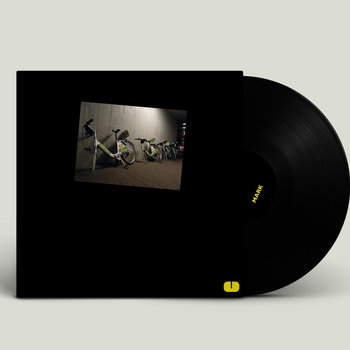 Ostgut Ton—the label affiliated to Berlin's legendary-notorious Berghain club—has formerly used its Unterton sub-label as a "feeder," testing out new artists on it. However, it is now being relaunched as a standalone subsidiary, with a promise of major projects tending away from the techno orthodoxy of the city. This is a pretty auspicious start, taking vintage Metalheadz junglism ("Know No Out Only In"), gothic ambient as if created for an alien church ("Veiling Hazards"), and breakbeat-enhanced dubstep a la early Vex'd ("See in Symbols"), and rendering them in hyper high definition with a moviemaker's sense of movement and structure. They make for extraordinary headphone-voyaging, but should also greatly suit more creative DJs.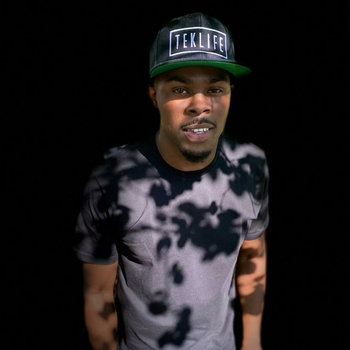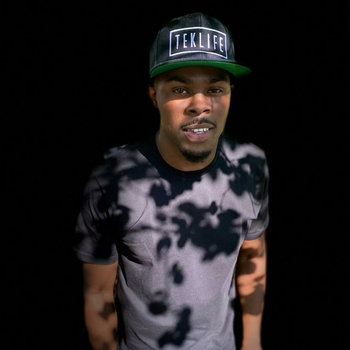 Chicago footwork/juke mainstay Manny makes very clear what his primary interest is on the cover art, which features buds, buds, and more buds—and a blunt, in case you didn't get the message. And this is definitely a record to slide elegantly through the folds of a well smoked-out brain—for all the freneticism of the footwork beat programming, it's also full of wonderfully space-enhancing dubwise effects, wiggly-worm G-funk synths, and an underlying head-nod pulse that keeps everything rooted. There's huge variation across the five tracks, from the fullness of the opening two tunes through the bare-bones percussive "Get Out" to the almost Detroit techno geometrical purity of "Maze Runner," but they are all united by sounds that bend and swerve around one another in endlessly pleasing permutations.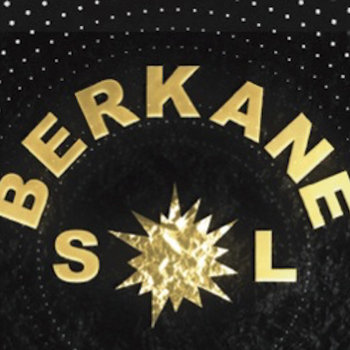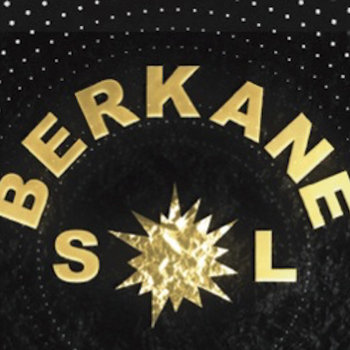 Geiom, aka Kamal Joory (who also goes by Hem), from Nottingham, has a fascinating and meandering musical path. His earliest records around the turn of the millennium sat between Plaid-style melodic electronica and the new folktronica movement. Since then, he's applied his natural sense of melody and fidgety rhythms, and appetite for broader global sounds, to other electronic templates—notably dubstep, U.K. funky, and analogue techno. Over the years, Geiom has built up an impressive catalog that deserves wider attention for its ability to cover a huge range of ground while always having instant recognition value: Joory is always 100% himself. He's been quiet of late, but if these three tracks are any indication, his musical mojo is still fully functioning. As ever, the rhythms are jagged, the chords are complex and intense, nothing ever settles into an easy groove, but the sparkle and crunch of the sounds make the constant shifts delightful rather than awkward.
Merch for this release:
Vinyl LP
Alt-R&B—the sultry sounds that swooped into left-field music after the early work of James Blake and The Weeknd—have been responsible for a lot of musical crimes. An awful lot of musicians who've had piano lessons and know how to turn the reverb up to 11 have let a fizzy, modish tastefulness become overwhelming, without ever having the songwriting chops to back it up. There are exceptions, though, and Californian producer Sweatson Klank is one. Though all the signifiers are there (yes, this is absolutely drenched in reverb), he just manages that much more crunch to every snare and clap, that much more house music energy when the tempo steps up, that much more discernment in his choice of vocalists, and most important of all, proper songs. Even the instrumental tracks feel like proper, constructed songs—a tune like "Wanted More From '84" sounds more like the epic electro mind-movies of Com Truise than it does like any noodling R&B knock-off merchant.