BEST ELECTRONIC
Best New Electronic: March 2018
By Joe Muggs · March 27, 2018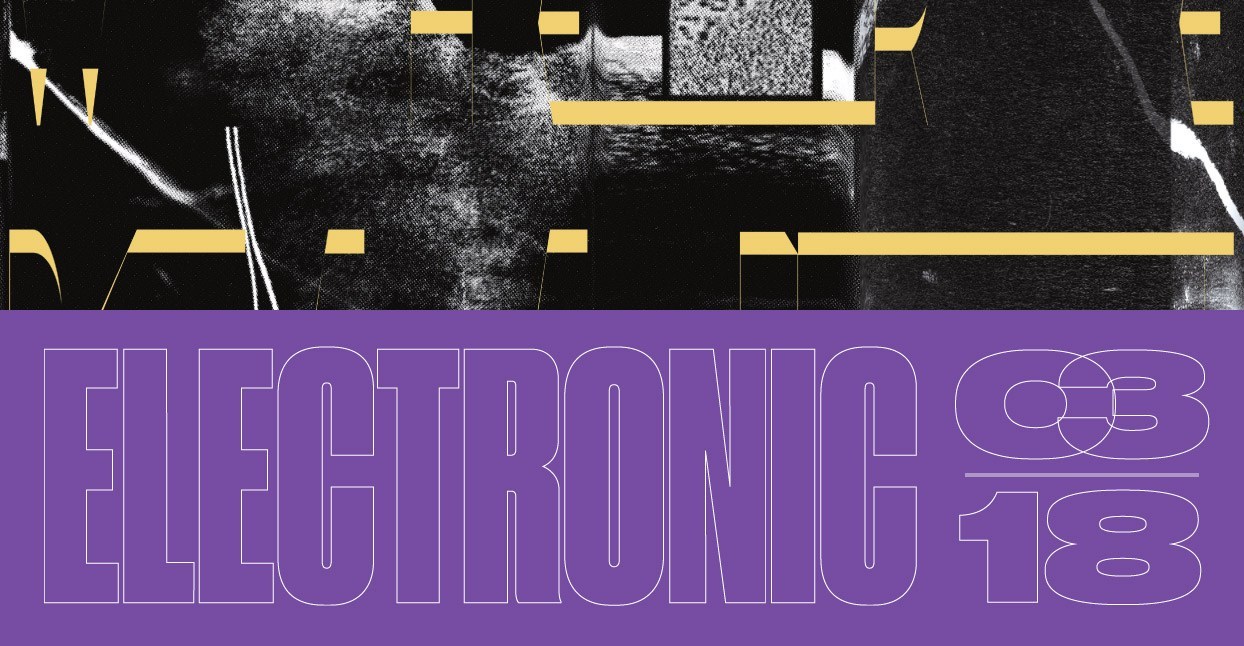 There's a cascade of variety this month in the world of electronic music. From proof of the resilience of older genres (misty dub techno, Cologne's dramatic melodic house, straight-up dubstep) to the giddy possibilities of radically new sounds (avant-garde club beats with Chinese tonality), from emotionally devastating dreamscapes to utterly puerile nosebleed techno, from globalist footworking to Bristolian mind-movies, a whole world of sound and feeling abounds.
Merch for this release:
Vinyl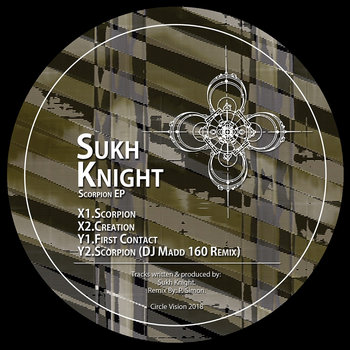 As part of the True Tiger collective, East Londoner Sukh Knight was a victim of the U.K. major labels' serious inability to parlay dubstep into something with a lasting presence in the mainstream: a criminal shame, as tracks like True Tiger's "Slang Like This" were precisely the way commercial dubstep should've continued going. Still, though True Tiger split, Sukh Knight has kept on. "Scorpion," on Danish label Circle Vision, is evidence that his sound is still as capable of stirring, anthemic qualities without ever slipping into trashy cliché. "First Contact" is every bit as good, but more futurist with its trippy-as-hell triplet roll: both are reminders of how radical dubstep can still feel. There's also the swaggering, swinging 93BPM "Creation" and 160BPM rework of the title track by Hungarian wizard DJ Madd, in case you were worried Sukh Knight was too locked into dubstep's tempo templates.
Another producer who got sidetracked in dubstep's commercial years—signed to a big indie label for a couple of albums that never quite expressed his talent—Bristol's Joker is also very much back on form as he prepares to celebrate the 10th anniversary of his own Kapsize label. There are a series of EPs due this summer, but he prefaces them with digital releases for some recent Kapsize singles, including this single track that seems to be intended as a reminder of just how deranged he can get. A juddering Rick Rubin-flavored hip-hop beat, some militant choirs pitch bent all over the shop, and synths that seem to slither through your brain all come together into a weapon of psychedelic warfare.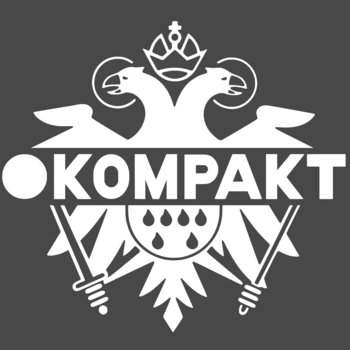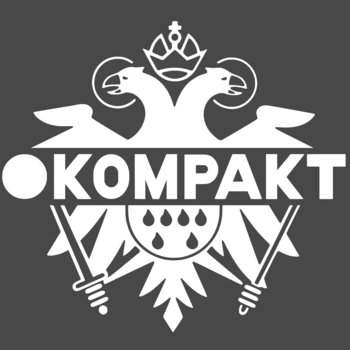 Merch for this release:
Vinyl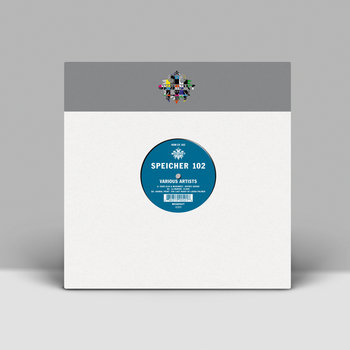 There's some special magic around Cologne's Kompakt label: somehow they've managed to have their own sound and style for two decades now—pretty much untouched by hype or scene politics, just doing their thing, and drawing like-minded souls from round the world into their endlessly extended party. Thus, on the 102nd edition of the Speicher series of dancefloor 12"s, they can have a Bolivian duo (Animal Print), an Italian collaboration (Enzo Elia and Musumeci), and a new producer from Grenoble in Alpine France (La Marine). Every one of them absolutely radiates that Cologne sound: high-gloss house tempo epics that build and build into grandiose structures without ever losing sight of the micro-level subtleties. The formula continues to be endlessly fertile, with La Marine's "Flash" in particular feeling delightfully fresh with its strange, processed voices slinking through the discotheque as waves of symphonic synths rise and fall around them.
The Objects Limited label continues its near faultless run with this release from Chinese producer in Berlin, RUI HO. Mixing the kind of high-def abstracted club music of the likes of Arca and Celestial Trax with Chinese traditional instrumentation—and in "Supernova," a hint of '90s trance euphoria—RUI HO creates a very distinctive, personal musical language (and in particular, skilled use of scouring distortion contrasted with elegant glossiness). This EP also deserves particular recognition for its overarching structures: the build in energy and intensity of mood is done subtly but brilliantly, then the remixes by American producer Dis Fig and the Canadian x/o dismantle and reconfigure it all without breaking the coherence of the record.
Merch for this release:
Vinyl LP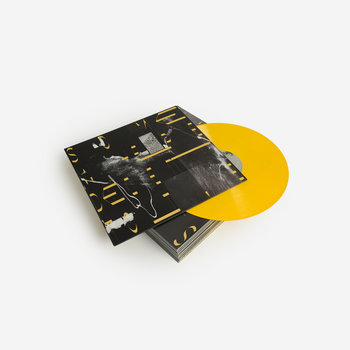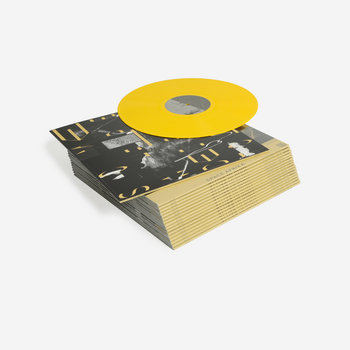 The indeterminate misty spaces and looming sub-bass tones perfected by Basic Channel in the mid 1990s have been one of the most enduring musical motifs of electronic music—recurring via Pinch, Burial and all their kin on the fringes of dubstep, and now given a new lease of life by young Manchester duo Space Afrika. They call this eight-track mini album "a bird's eye view of the city centre at night" and it certainly feels like a perfect soundtrack for levitating over all the joys and horrors the rainy metropolis. It's melancholy bliss on headphones, but crank this up to club system levels, and it takes on a whole other life—its textures scouring and stimulating with extraordinary power even as it envelops and seduces you.
Merch for this release:
DVD
On labels like Combat Recording and his own Yellow Machines, Jude Greenaway aka Scanone has meandered through the hinterlands of the U.K. underground since 2000. Somewhere between warehouse electro, IDM, ambient sound design, dubstep, and other micro-genres, he's never settled on a singular style. His genre purgatory may have limited his reach and profile, but has unquestionably kept him fresh. This collection of rare and unreleased tracks from the first decade of his career shows very clearly his range, but also how much coherence there is within that. It was put together for an audiovisual project and is being released on DVD, but the tracks are more than worth hearing on their own: consistently dark, strange and full of surprises, they still crackle with invention.
Blackpool born and bred Michael Forshaw is another U.K. veteran, but—as you might guess from track titles like "Poopyhead"—one who has no truck with subtlety. His tracks are mostly full-bore, viciously distorted techno with violent or puerile samples, heavy hardcore rave riffs, and occasional diversions into the nastier sides of dubstep or electro…and they're consistently amazing. This compilation of his work over the years is not for the faint-hearted, but the purity of its rave energy is undeniable and its gleeful mania is utterly infectious. One to terrify your neighbors with.
-Joe Muggs