BEST ELECTRONIC
Best New Electronic: February 2018
By Joe Muggs · February 27, 2018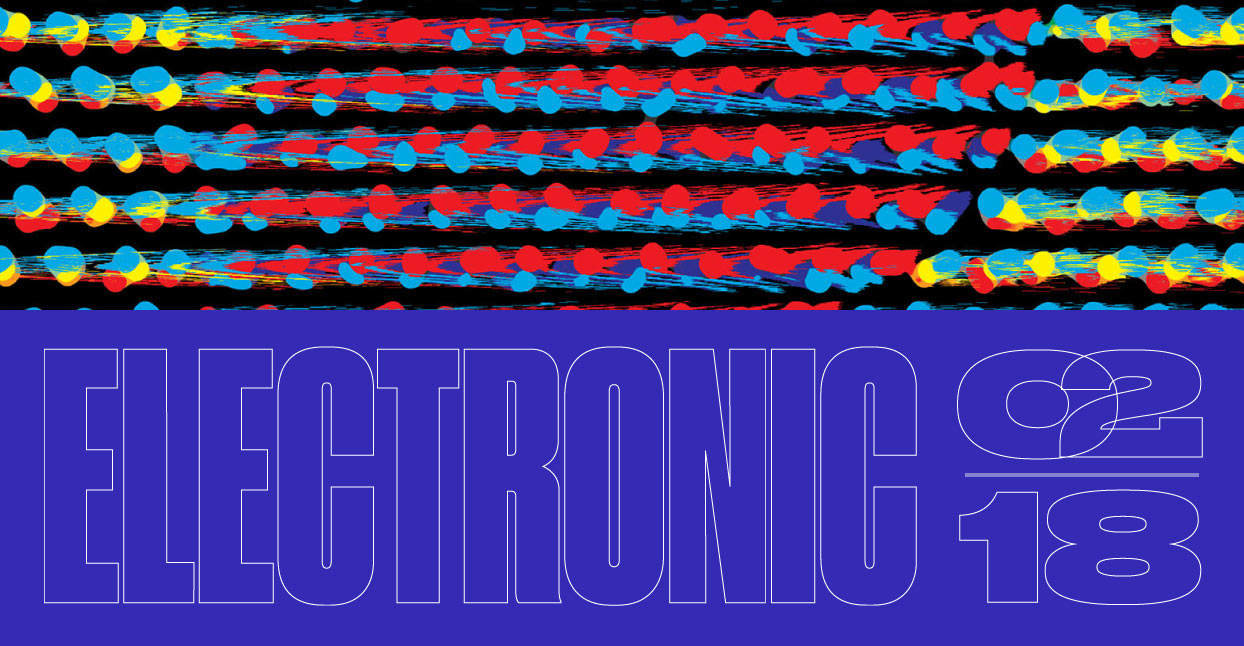 It's funny how sounds come in waves, both on a grand scale, as movements rise and fall, and on the micro level, week to week. So it is that this month's selection from the flood of electronic music is quite heavily U.K.-centric—and, in particular, focused on the breakbeat and bass fusions that have consistently renewed themselves since the days of hardcore rave and jungle. But that's not to say it's a homogenous bunch. From creepy-crawling house rhythms to straight-up rave, from finger-clicking jazz to Samurai film-sampling jungle, there's as much variety as you could hope to find on a night out. To be fair, there's also a Detroiter on an Amsterdam label, and a Slovenian on a New York one – but even the latter is at least in part heavy on the Brit bass.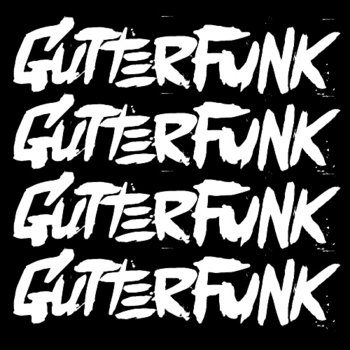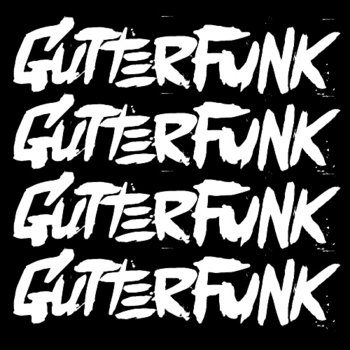 Something is happening in the U.K.'s drum & bass scene, something vivid and exciting. Partly it's due to the influence of experimentalists like dBridge and Om Unit, who through the 2010s brought back a sense of space and underlying half-tempo pulse that helped snap the music out of rhythmic predictability. Partly it's due to the new excitement in the scene's MC culture, including an injection of fresh talent from hip-hop and grime. And partly it's due to young crowds discovering the music for the first time. Whatever the reasons, releases like this—by young Brighton former dubstepper Dismantle; Bristol veteran, former Roni Size Reprazent member, and Gutterfunk label head DJ Die; plus, a cascade of MCs from London, Manchester, and Bristol—are becoming more common. Shot through with rowdy party spirit and smart rhythmic invention, it's a thing of total joy.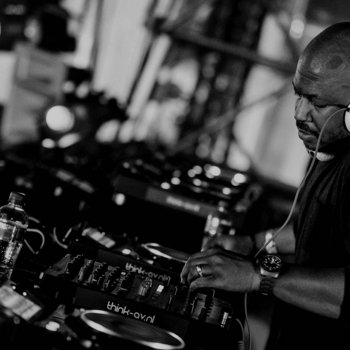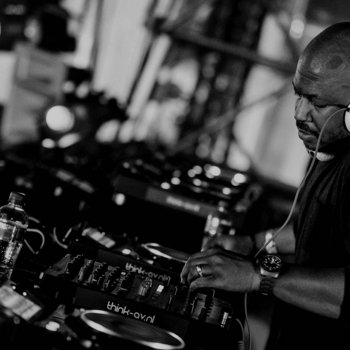 It's a strange thing about the techno music of Detroit godfather (now resident of rural Alabama) Robert Hood: you have to get right inside it to appreciate it (although some of his more house/disco-laced tracks as Floorplan are instant bangers). But whether it's his all-time great Minimal Nation tracks from the mid '90s, or new tracks like this on Amsterdam's Dekmantel, for the most part Hood's songs can initially seem overly simple, or generic, until you give yourself up to them completely. Then, as if by magic, the complexities of the ebb and flow of the constantly-shifting elements are revealed, and the reasons for his revered status and musical longevity become more than obvious.
Southeast Londoner Giles King Kwakeulati Ashong, aka Kwake Bass, is a shadowy but powerful force in the U.K. scene. He's the musical director for Sampha and Kate Tempest's live shows and is the founder of the DEM1NS ("dem ones") collective which brings together an extraordinary array of jazz, experimental, and electronic talent. He has drummed with Lianne La Havas, Mica Levi, Joey Bada$$, MF Doom, Roots Manuva, and Novelist. On top of that, he is a top-rate electronic producer in his own right. Following his DEM1NS #1 EP is this single track, a live synth jam over a sluggishly shuffling house beat that lulls you into a false sense of security with its dub echo manipulations, before a roaring beast of a bassline pins you to the wall.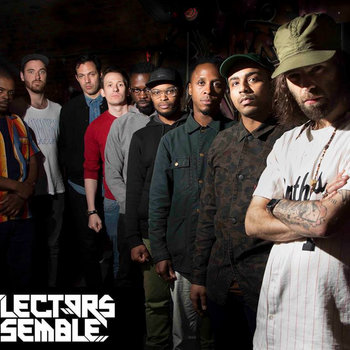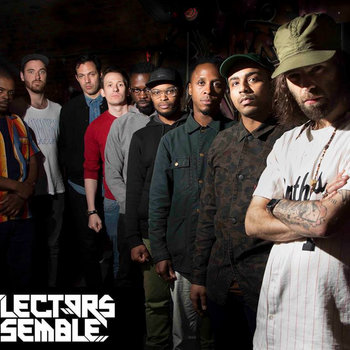 Merch for this release:
Vinyl LP
When it emerged in the late '90s, the complex, ultra-polyrhythmic "broken beat" sound was always considered to be slightly separate from its more accessible cousins, jungle, and U.K. garage. But over the years, its influence and importance have only become more and more apparent as its tendrils reach ever further through the international soul-jazz continuum, and new generations discover it. Co-Op was the club around which the entire scene revolved around back in the day, and its label, revived by mainstays IG Culture and Alex Phountzi, is focusing on exciting new talent. The six tracks here roll, bounce, shuffle, and groove with constant, unpredictable invention: U.K. bass' most sophisticated offspring is still as creative as it ever was.
A nice bit of underground internationalism—Maya Medvesek, aka Nightwave (formerly 8Bitch), is a Slovenian in Scotland who curates the Glasgow-based Heka Trax label. She's also an absolute champion at delivering unabashed rave energy. "Limelight" must be a tribute to the notorious '80s/'90s NYC club of the same name, as it delivers 100% New York thumping diva house vibes, with big riffs and a brutal kick that'll put a camp swagger in your step. "Fantazia" too sounds like it is named for the U.K. raves, rolling in as it does on classic hardcore breakbeats. Not sure if that means "Sanctuary" and "Tarmac" also refer to clubs, but given the tracks are super-syncopated, trippy techno and gloriously menacing, juddering mutant dubstep respectively, they're likely good places to visit.
One to pre-order: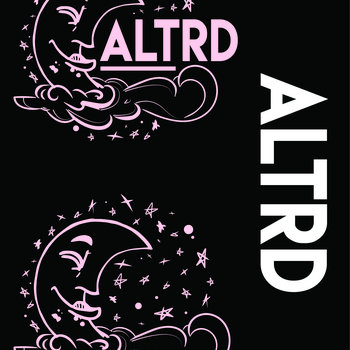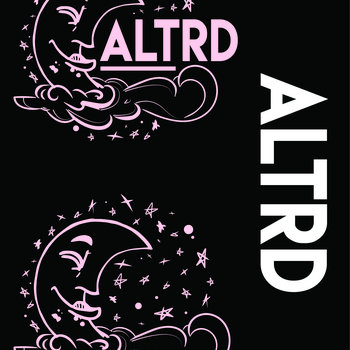 Merch for this release:
Vinyl LP
Brighton-based Zak Brashill, aka Etch, is a scholar of classic U.K. bass sounds but never lets the past overwhelm his own originality. Following the Cosmic B-Boy EP of off-center bass-wobbling hip-hop beats, he's now properly launching his own label with Altered Roads Vol. 1, which takes its cues from his love of strange and psychedelic movie sound design. It features one track of dark ambience, two that look back to the most refined yet rugged jungle breakbeat edits of the likes of Paradox and Photek, and one Cosmic B-Boy-style quiver, which all together it bodes very well for what's to come with this label.
-Joe Muggs