BEST ELECTRONIC
Best New Electronic: August 2018
By Joe Muggs · August 31, 2018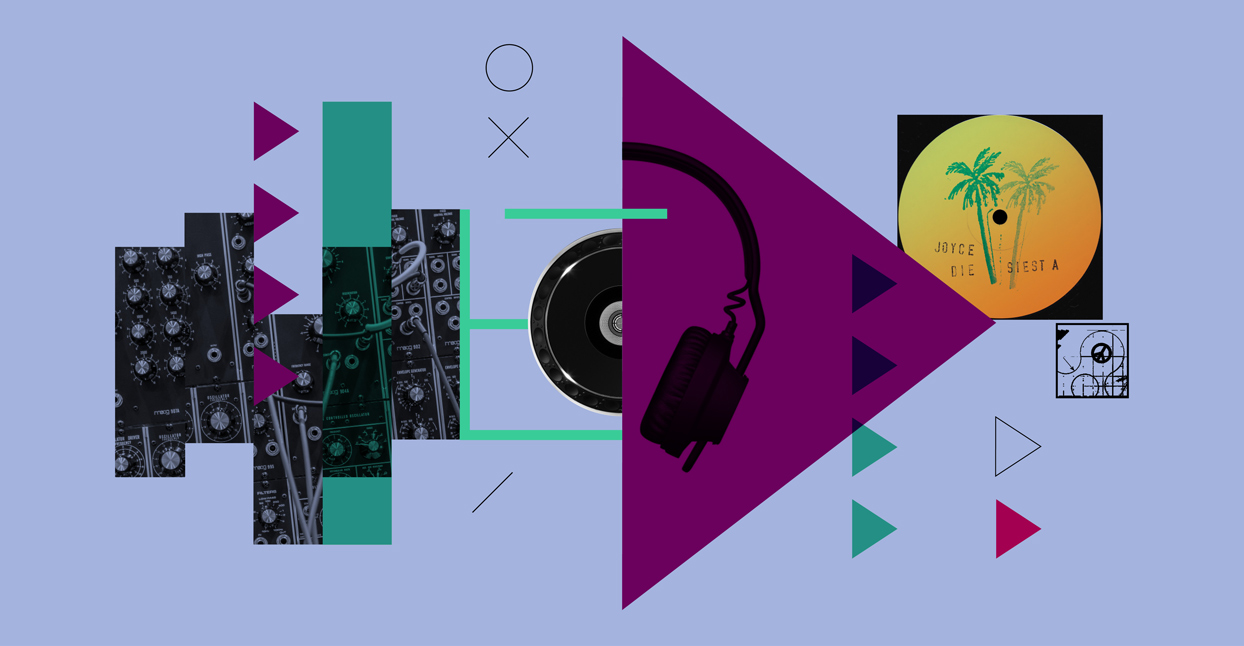 This month brings sunny, warm-hearted acid from the eastern reaches of Europe, a little rewiring of junglist first principles in new forms, some gothic steppers' reggae, dubsteppy grime, and manga garage. There's also psychedelic explosions of pure code, super stoned modular evolutions, a Brooklyn-Paris supergroup, the welcome return of U.K. funky, and two examples of supersized tech house. Now all we need is to find a rave that plays all of these, and we'll be golden.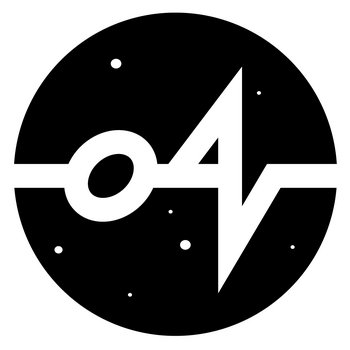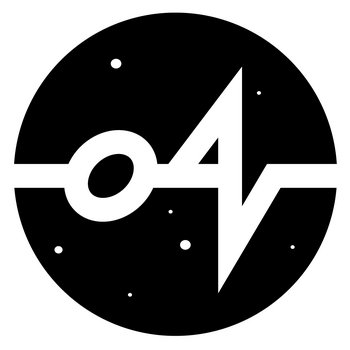 Finally receiving a digital release after the vinyl version flew off the shelves, this is, without question one of the best electronic releases of the year. Gigi Jikia, aka HVL, has been a resident DJ in Tbilisi, Georgia's BASSIANI club since its earliest days, so obviously there's a lot of hype flying around him given the club's international reputation and recent conflict with the local authorities. But this record transcends any context and stands alone as a demonstration of a huge talent that can incorporate heavyweight influences—you can hear Underground Resistance, Aphex Twin, Burial, vintage Chicago acid house, and more rolled in these grooves—while still keeping his own identity front and center. These 10 tracks all operate at relaxed tempos, but their bumping electro rhythms, gurgling acid, and warm bass are as adrenaline provoking as any aggressive hardcore pounder, but all of them hit like the sudden impact of true love.
31 Recordings boss Doc Scott has managed a rare thing in dance music—the ability to move with the times, while still staying true to their basic principles. From hardcore rave through the development of jungle and drum & bass and on to more recent hybridizations with footwork and techno, Scott is consistently at the cutting edge. And this release by young Bristol producer Rum Baba—who probably wasn't even born when  Scott started his own experiments—epitomizes those ideals. It still has all the elements of vintage rave and jungle—soul, dub, dancehall, b-boy breakbeat science, future-looking techno attitude—but it's all made as fresh as fresh can be for 2018.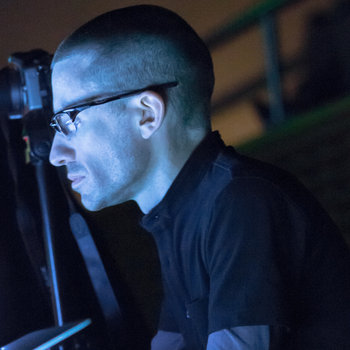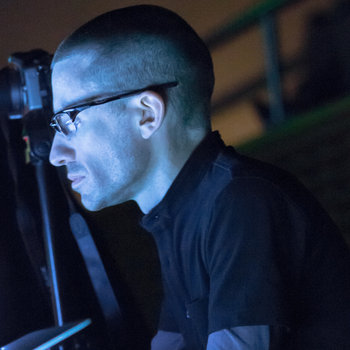 The live coding, or "algorave," scene—where musicians generate tracks from nothing by creating patterns of code for programming languages—has tended to be confined to the live arena, in specialist events or side rooms at electronic music festivals. But there are many mature musicians who are making algorave that succeeds as more than just spectacle, not least among whom is Tokyo-based Renick Bell. The fact he's released music on Rabit's Halcyon Veil indicates that he tends toward the intensely psychedelic, and that's certainly the case here: though the rhythms across this album favor Autechre-style fracturing and splattering, there's a synaesthesic immediacy to it all, whether it's the all-out laser warfare of "Learning Through Mistakes," or the huge tones of "Differentiation" that slither, squirm and constantly swallow you whole.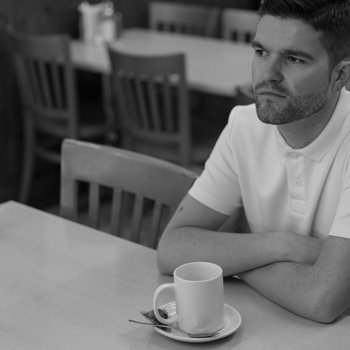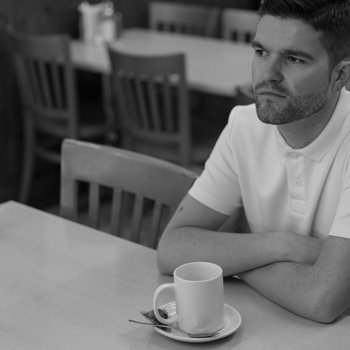 Plastician has never easily fit into any one category. In the early 2000s, he refused to acknowledge any boundary between grime and its first cousin, dubstep, producing going back to 2003, and later getting the mighty Skepta spitting over dubstep rhythms back in 2007. He's also toured with electronica and breakcore acts under the aegis of Aphex Twin's Rephlex label, while more recently he's championed artists in the loose on his Terrorhythm label, landing somewhere between experimental trap, vaporwave, and wonky beat scene stuff. It's in that zone he mostly operates himself now, too: these seven tracks emphasize booming and slithering 808 drum patterns, eerie reverb spaces, sighing New Age synth melodies and bittersweet moods. There's a hint of political anger in a pitched down rant from a U.K. radio host in "Brexit Beats," but the real standout is "Music Won't Love you Back," which sounds like Burial if he was some sort of manga character who'd just transformed into a post-human super being.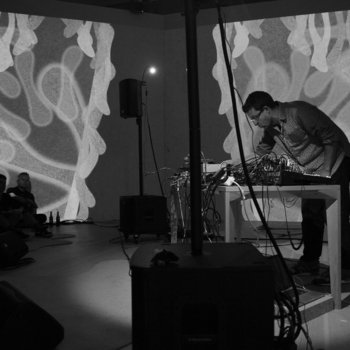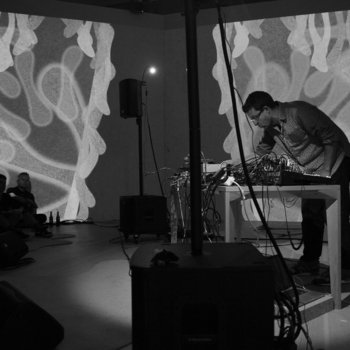 Merch for this release:
Vinyl LP
While everyone and their dog have made an album of modular synth jams this year, not many of them are as sophisticated or gripping as these four 10-minute tracks. Londoner Tom Richards knows how to savor the most delicate sounds, and over super slow kickdrum pulses, he lets patterns of minuscule pings, crackles, and whirrs evolve into bizarrely funky shapes—part Steve Reich, part African thumb piano jam as reimagined by an emerging AI consciousness. Imagine a super stoned version of Mark Fell and SND's work, and you're part of the way there.
Ngaio & Cardinal Sound
See Them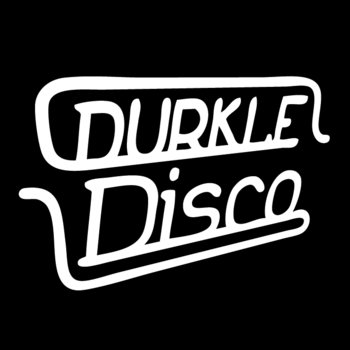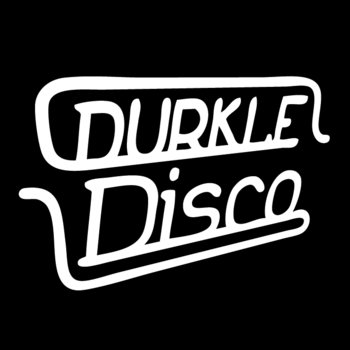 The fact that the U.K. funky movement of the late 2000s—bass heavy, super syncopated house beats with heavy West African and Caribbean dancehall influence—never broke into the mainstream is one of the great injustices of modern music. But you can't keep a good sound down, and whether it's original generation producers like or newcomers like Cardinal Sound from Cambridge (not a city renowned for its soundsystem history!), funky is increasingly seeping back into the British club vocabulary. This track, featuring Bristolian vocalist Ngaio sounding soft as velvet yet utterly assured, comes in two mixes: the aptly titled "Sunshine" (wafting in on gentle soul-jazz chords) and "After Dark" (letting badass bass take the lead). Either should put a shimmy in the hips of even the stiffest dancers.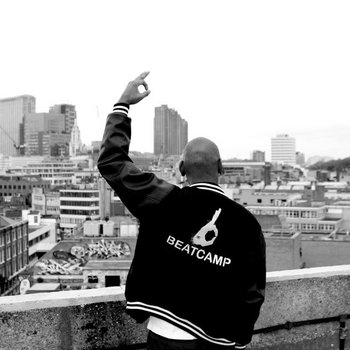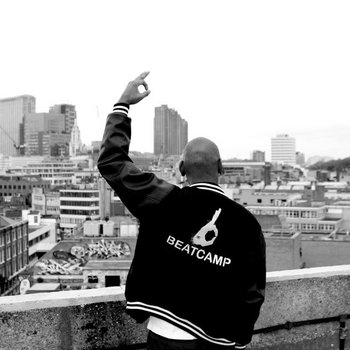 Londoner P Jam is nominally a grime producer—he's been deep in the scene since the very outset—but in terms of sound palette and the way the beats roll, his tracks often tend to a powerful hybrid of dubstep and drum & bass. Whatever you call it, every single one of the five tracks here is a certified rave demolisher, absolutely crisp and controlled in its production without ever being overly glossy or losing a sense of deep roots in soundsystem history. The tricks are not new—a sinister movie sample, a moment of vertiginous pause, then a crushing bass tone that compresses your chest as the beat rolls back in—but in the moment, done with this much assurance, you'll be completely caught up.
Merch for this release:
Vinyl LP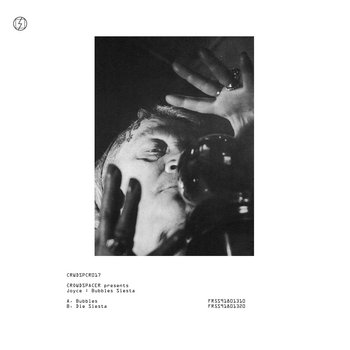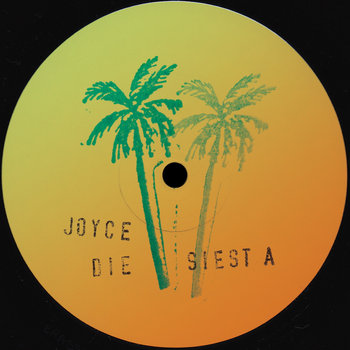 This Brooklyn-based supergroup duo is an interesting proposition: Bryce Hackford has always tended toward rough and raw synth repetitions or austere ambient drones, while Parisian Joakim is a specialist in highly composed and structured, often multi-instrumental, disco-house grooves. Joakim definitely has the upper hand in production style here: both tracks are highly polished sonically, and the blissed-out slow-motion Ibiza poolside disco "Die Siesta" with its lavish piano and clip-clop percussion is him through and through. The deep house of "Bubbles," though, is built around just the kind of total synth hypnosis you get in Hackford's best work, with Joakim's cool melodic sensibilities playing off it just so.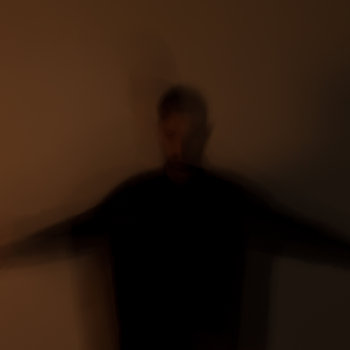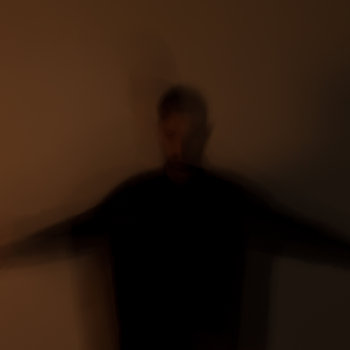 Sometimes it's easy to think Paul Rose—aka Scuba, aka SCB—is a victim of his own success: so big has the former dubstepper become in the international tech house world that he has to constantly deliver arena-friendly tracks, all about the crescendo and the instantly recognizable riff. That's also, in some way, true of these two original tracks and two remixes: those bleeping riffs are designed with military precision to fill a space full of thousands of ravers, and each track is all about the crescendo. But then you listen to the four tracks next to one another, and it becomes clear how much care is put into making each one unique: the sweaty rumble of "Hexagon" is light-years from the space-flight of Mind Against's "Celestial Dub" of "Test Tubes," or the strangely distant drums of the original of the same track. Ruthlessly well-designed for their purpose the tracks might be, but it's still done with a palpable love of sound for sound's sake.
Merch for this release:
Vinyl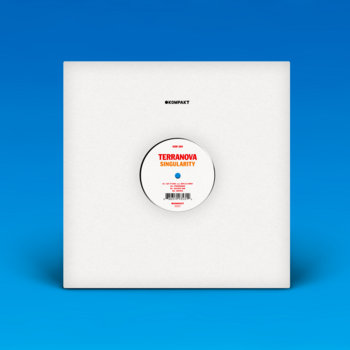 It almost feels implausible that Cologne's Kompakt label is still producing releases of such consistent quality, 20 years into its existence. Their big, shiny club tracks touch on tech house, electro-house, minimal techno, electropop, and all the other sounds of the heart of Euro-clubbing yet they've never fallen into any of those pigeonholes. Instead, all of their releases are just, well… Kompakt-ish. In common with the SCB tracks above, these are all about the big riff and crescendo, but every line is even more clean and crisp, in a way that, as you dance makes you feel like you're on the bridge of a starship, or maybe the penthouse of a building overlooking a future city. The big and bouncy "Escape Ism," coming over like a futurist update of the gay tribal house of mid '90s NYC—all wooshes, swooshes, and relentless bassline—is a particular gem here.
Merch for this release:
Vinyl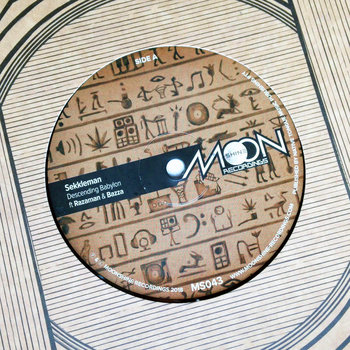 There's a musical area in between roots reggae and spacious OG dubstep that will probably never be hip—it's too earnest, perhaps too redolent of festivals full of hippies—but it nonetheless continues to be a quiet space for innovation, producing great records that slot easily into just about any party. It's "Dancehall Graveyard" that makes this release. Crisp dancehall production with as gothic an aura as the title suggests, all riding the "steppers" rhythm of a viciously snapping four-to-the-floor kickdrum that makes it absolutely perfect for an adventurous DJ who might want to take a sharp left turn in a techno set.
Happa is Samir Alikhanizadeh, the 21-year-old Iranian-British prodigy who helped revitalize hard techno when he was still only in his early teens, and provided digital drums for David Byrne's album this year. Lewis is the mysterious Canadian crooner whose eerie, dreamy, privately-pressed Love album resurfaced via a reissue in 2014.  عشق—"love" in Farsi—is Happa's first attempt at a hip-hop style beat tape, sampling, looping, and mutating material from Love. It's beautiful: ambient drift, wonky rap beats, alien voices, and complex emotions abound. There's a lot going on here, that only gives up its secrets on repeat visits, but it's worth it for the steady intensity increase of "Romance is Cool!" and the heartstring-plucking introspection and use of grime scene one-off and regular collaborator Trim in "Even Rainbows Get Really, Really Sad ;(."