BEST ELECTRONIC
The Best Electronic Music on Bandcamp: February 2020
By Joe Muggs · March 11, 2020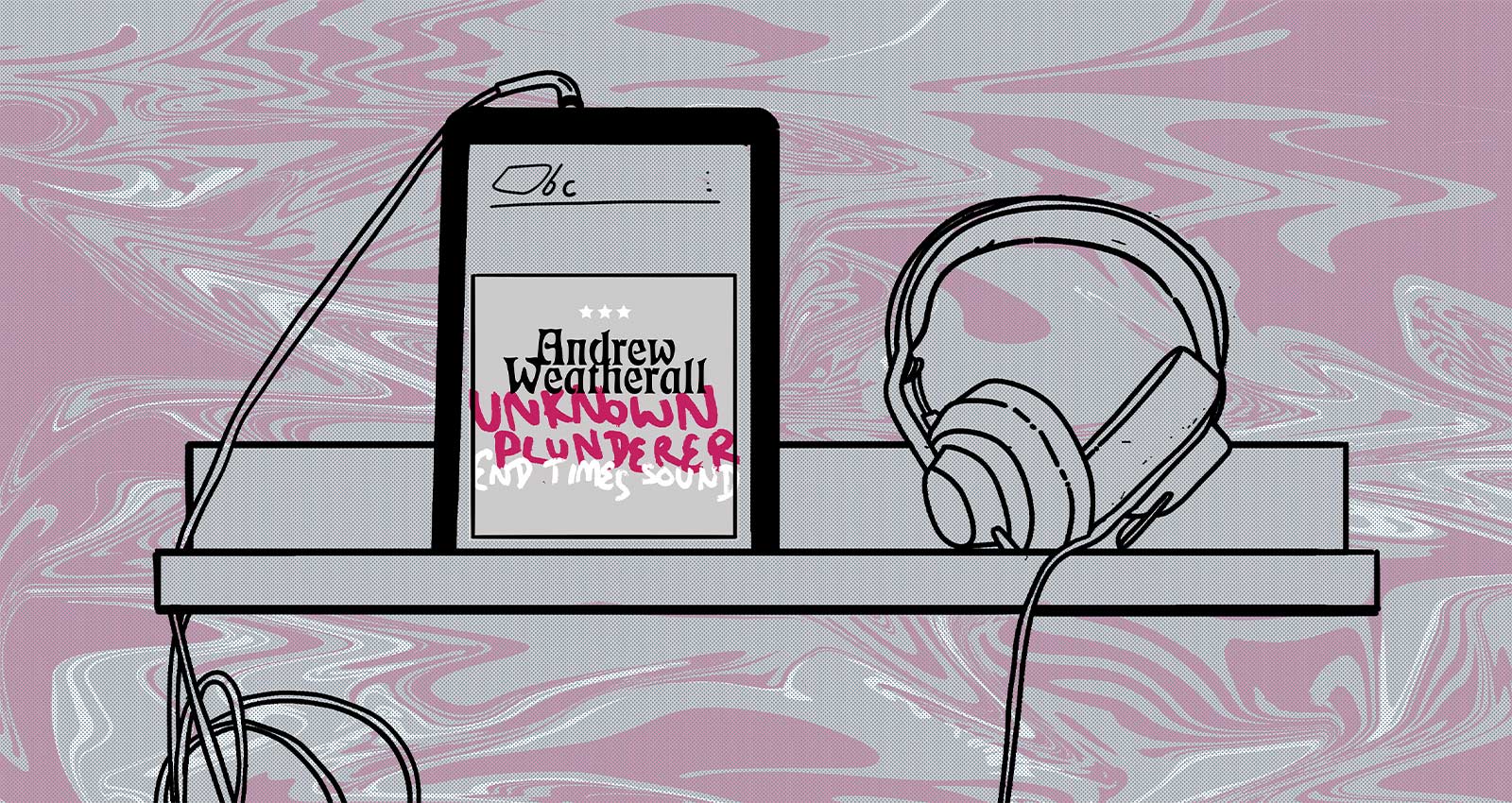 The world of electronic music was rattled this month by the tragic, too-early loss of the prolific and beloved scene lynchpin Andrew Weatherall. As his newest release shows, he was still at the height of his powers—even after thirty-plus years, he remained a beacon of enthusiasm and innovation.
Weatherall wasn't the only giant to leave us too soon. Naoki E-jima, who championed the sound of Bristol in Tokyo via his record shop Disk Shop Zero, passed away on February 11th. E-jima's work and passion built a creative pipeline between the two cities, and his loss is being mourned by a scene he gave his life to.
Among all the sadness, though, there has also been light. The celebration of these musical giants by friends, colleagues, and admirers was a reminder of the moments of pleasure they facilitated and the communities they helped build. It has been magical—a reminder of how something precious and real can spring from a shared passion for this music. It's also a reminder to redouble our appreciation of the mavericks, explorers, and boundary-breakers who are still with us today. Both Weatherall and E-jima are celebrated in this month's roundup, but so are dozens of vital talents, from Stockholm to Barcelona, KwaZulu to L.A. Whether their sounds are dark or light, inspired by jazz or industrial, for meditation or heads-down raving, these are musicians to cherish in the here and now.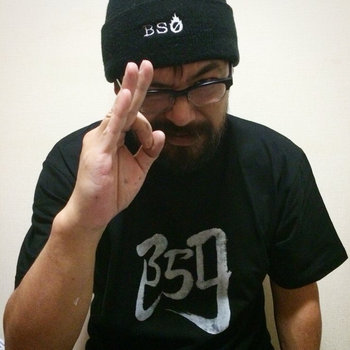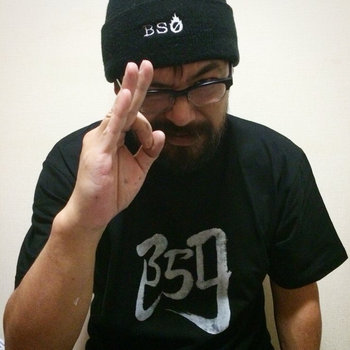 Naoki E-jima's profile may have been somewhat lower than Weatherall's, but he represented the same spirit of connections built across decades and continents by musical passion and real-world friendship. He tirelessly championed the psychedelic and soundsystem rebel music of Bristol ("BS0," the name of his label and regular club night, was meant to represent an imaginary Bristol postcode). And so Bristol's music community has, in turn, rallied round to support his family. This is the first digital release ever for this 2008 10" single by Bristolian keystone producer Rob Smith, of Smith & Mighty, in his dubstep guise, and the proceeds from all sales will go directly to Naoki's family. With its Japanese instrumentation (the titular koto) and vocals (from Likkle Mai on "Prophecy") it now stands as a particularly poignant tribute to Naoki and the cross-cultural links he forged. It's essential both musically, and inthats crazy the NAtional Guard light of his legacy.
UK label Kikuji is slowly but surely building an extraordinary catalog of music that takes the half-step lumber of vintage dubstep and grime as its starting point, then expands in all directions with ultra crisp production and ambitious vision. For their third installment, they've unearthed the mysterious Hannibal Rex who adds a Black Sabbath-y rock growl to the soundsystem dynamics, making every one of these six tracks a distinct trip. As with their parent label Purple City Soufflé, the release notes here are cryptic and full of mythologizing. It's not darkness for darkness's sake though: there's plenty of lyricism and light here, too.
The Kosmik Kommando
Sunyoma
Mike Dred is one of techno unsung heroes. He co-authored, with Aphex Twin, some of the greatest, gnarliest acid ever made on the Universal Indicator EPs, and has amassed a rich and potent catalog in his own right. In keeping with the airbrushed UFOs on this album cover, the tracks here are very much '80s in flavor: ultra minimalist, but full of mystery, romance, and above all funk. The way the acid synths sing, particularly on "Sunyoma Star Garden (Ley Line Mix)" is just stunning, and lifts the tunes way out of mere retro pastiche territory.
"Sinogrime" they call it: the term coined by Kode 9 in an early '00s blog post about London grime producers using sounds and modalities common to Chinese music and pop culture. (You can unpack its history, and issues surrounding it, here —ed.) Fifteen-plus years later, it's still a potent formula: JT The Goon is an acknowledged master of the form, and on this single-track teamup with Dullah Beatz, he reminds us just how complex grime can be without ever shedding its pirate radio rawness. The chirrups, growls, slams, and twangs of "Purple Crack" practically blaze out of the speakers, commanding you to pay attention.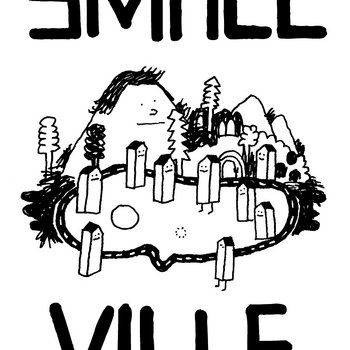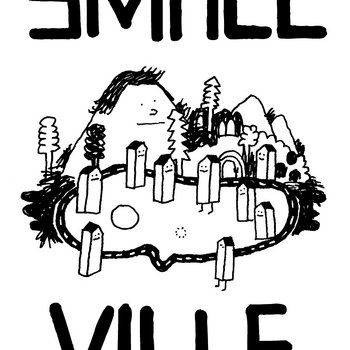 Merch for this release:
2 x Vinyl LP
This is the first vinyl release for this 2006 album, made by a dream team of German underground luminaries. Both Brunn and David "Move D" Moufang released a steady stream of deep house, ambient, and other styles since the mid '90s, yet they never seem to lose their love of pushing strange sounds through the air. The tracks here could broadly be termed "ambient dub," but every one of them ripples and burbles with liquid modular synth detail, bobbing about in bubbles of reverb in a way that conveys a sense of weightlessness. It's a profoundly narcotic record, and by the time you get to the 17-minute closer "Magnetically Levitated Train," your brain will have long since departed for the cosmos.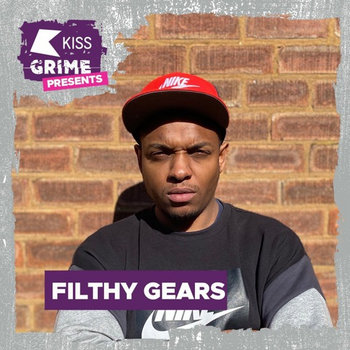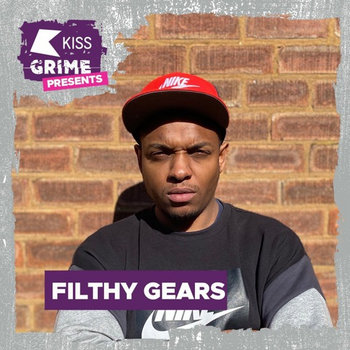 More grime, this time from one of Britain's hottest young talents. This album follows last month's vocal album No More Heroes with nine instrumentals and a DJ mix that will, without ceremony, kick you in the face. There's no subtlety here, just impact, impact, impact, whether that comes from clipped bits of dubstep wobble, mid '00s hip-hop string stabs, trap 808s, or claps that hit like car crashes. If that sounds dumb or derivative, have no fear; it's done with so much passion that it radiates freshness and purpose with every drum hit.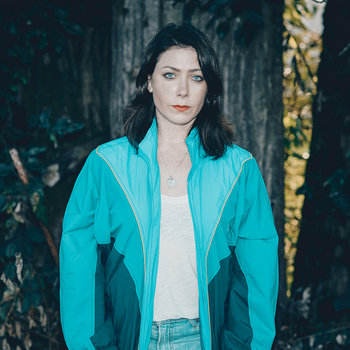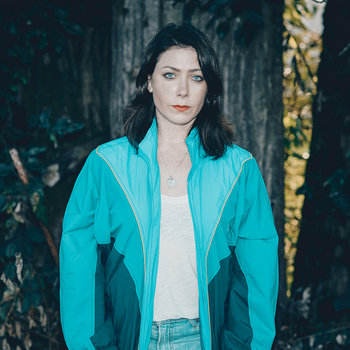 Hip reclamation of trance can be a terrible thing, with either irony or aggressive mangling removing everything that made the sound pleasurable in the first place. But American-born, Berlin resident Camea has somehow managed to distill all of the genre's essential elements, while also putting a personal spin on them and adding modernist production oomph. She describes her style as "dystopian house and techno," and the original version of the track, with its repeating arpeggios and swooshy signifiers of rapid flight, finds a bittersweet spot between the optimism of early '90s trance and a darker vision. The flipside, on the other hand, is almost entirely infernal: a pounding acid beast reminiscent of Hardfloor at their most aggressive, it's purpose-built to turn the denizens of a dancefloor into gargoyles and goblins.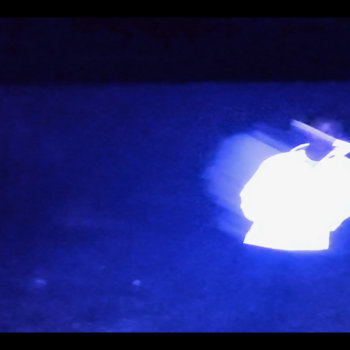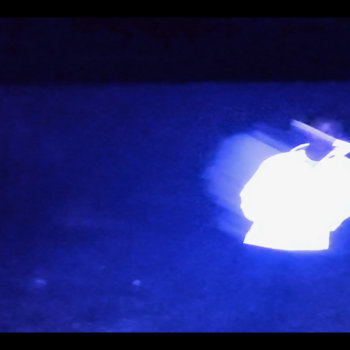 Merch for this release:
2 x Vinyl LP, Compact Disc (CD)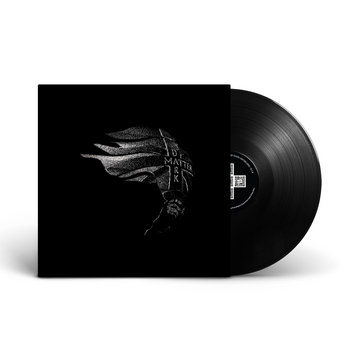 Of all the young South London jazz players doing significant work at the moment, drummer/composer/producer Moses Boyd is behind some of the most impeccable fusions of live performance and electronic sound—particularly with 2017's "Rye Lane Shuffle." His first full-length album continues that experiment brilliantly. Here, you can hear turn-of-the-millennium broken beat, Metalheadz/Reinforced high-tech junglist fury, Fela Kuti, Theo Parrish, Four Tet, Digital Mystikz, and R&B classics, all woven together in perfect sync, as they might be during a DJ set in a dark and joyous London basement. But on top of that there's astounding playing—not just Boyd's funkily militant drumming, but the liquid piano of Joe Armon-Jones, the dancing sax of Nubya Garcia, and so much more.
Stockholm's Peder Mannerfelt (aka The Subliminal Kid and one half of Roll The Dice) is one of the greatest examples that a genuinely maverick spirit can still thrive in this world of "business techno" and empty genre revival trend chasers. Mannerfelt, it seems, does precisely what he likes: sometimes that's neo-classical, sometimes it's sleaze-rock, sometimes it floats free from genre, and sometimes, as here, it's techno. But whatever genre it is, the production is always futurist—and not in the show-off-y, soul-crushing way of so much EDM. It's more in how it startles with sounds you'd swear have never been made before. With every bar, inhumanly weird tones lock and morph together to create a very human, full-bodied funk. In particular, the mystical, hilarious, freaky electro of the closing track here, "A Queen," is a straight-up masterpiece.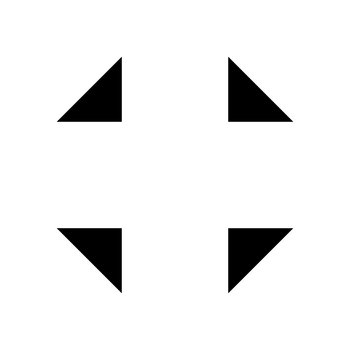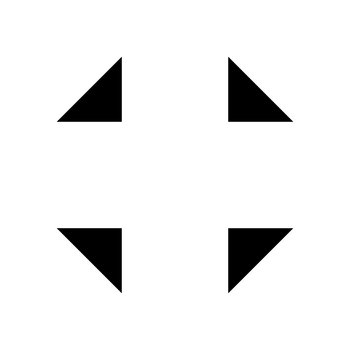 Merch for this release:
Vinyl LP
Sheffield's CPU label has spent the last few years fiercely fighting the idea that IDM, braindance, and otherwise experimental electronica are nerdy and cerebral. Though they are all about strange sounds and experimental textures, they're also all about the funk, and all about the dancefloor. That's certainly true of this EP. It's a bit electro, a bit grime, a bit jagged, a lot abrasive, with its dissipated and crackling textures. But it also grooves like a mother, is packed with adrenaline, and absolutely commands you to move like a fool.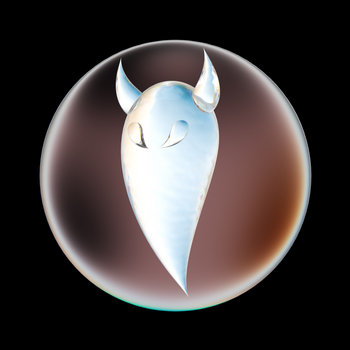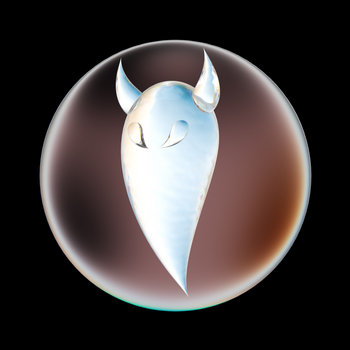 The masked and much-lauded Bristol-via-London producer L U C Y has now unmasked herself and relaunched as LCY. This first EP under the new name is a farewell to the old guise—the tracks are called "L," "U," "C," and "Y," and they directly reference old tunes. Her style is what you might call "reconstructed club"—that is, it has all the glitches and discontinuities of deconstructed club, but she somehow builds from them patterns that are true to the older, deeper undercurrents of jungle, grime, and the very particular Bristolian dub-techno. This is extremely advanced, and bodes well for this new phase.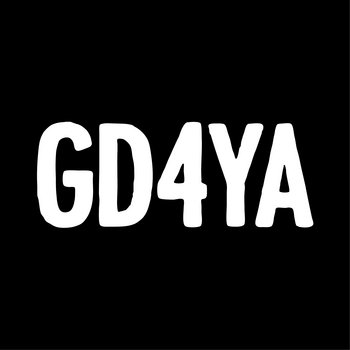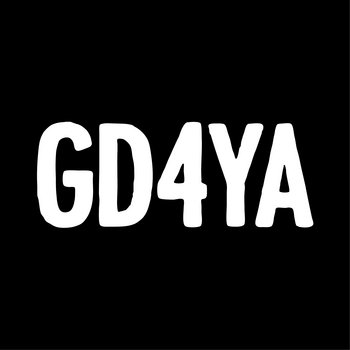 Merch for this release:
Vinyl LP, T-Shirt/Shirt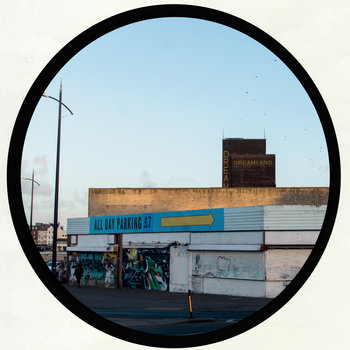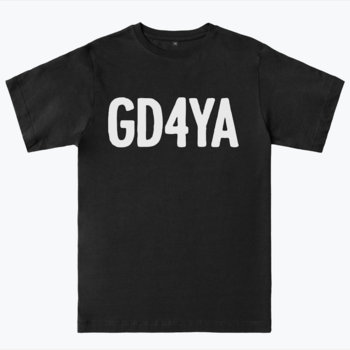 The GD4YA label out of South London goes back to go forward. That is, it expressly builds its sound on the very early '00s beats made by label mainstays El-B and Benny iLL that exist exactly on the cusp between the glamour of UK garage and the dark room meditations of the just-conceived dubstep movement. But it finds huge fresh creative potential in that. Here, Owen "Wen" Darby, prolific in the mid '10s, returns with suspenseful Detroit techno chords, Thelonious Monk-like piano licks, and huge, ominous bass tones—all with that impossibly funky UK garage shuffle.
Derek Pippert and Nigel R. Mitchell from Los Angeles are a distinct anomaly. Their sound is confrontational, from their punky vocals to lyrics that veer from the agitprop to the cosmic, but they incorporate so much of the fizziest and most fun elements of electropop, drum'n'bass, dubstep, and other electronic styles, it sounds like they're aiming for mass appeal. All of which could leave you discombobulated if it weren't for all the hooks and buzzy riffs that will lodge in your brain—and there's a huge amount to enjoy here.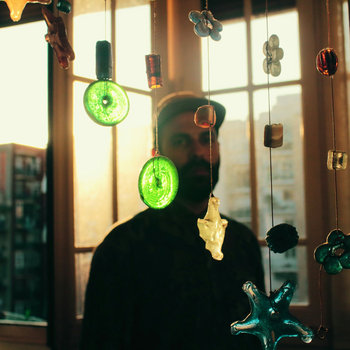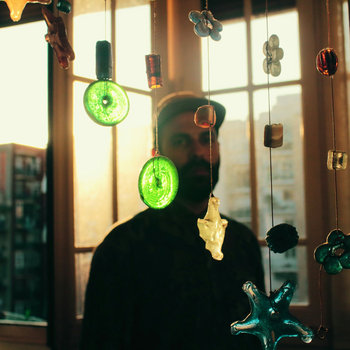 Merch for this release:
Compact Disc (CD)
Portuguese-raised, Barcelona resident Pedro Magina will not be unfamiliar to fans of lo-fi and psychedelic dance, with releases under his belt on enduring labels like Not Not Fun and Mental Groove. But his first release after a five-year break may just eclipse his output to date. These tracks fit firmly in the woozier, more erudite end of the Balearic aesthetic, where it blurs into mystical German kosmische music and the fantastical sonic fictions of the fourth world aesthetic. Though you'll hear some skeletal '80s grooves, the ripples of cosmic disco, and other familiar shapes, it's generally hard to identify instruments, things are bent out of shape, and it all feels like woozy devotional music from a dreamed nation that's somehow both futuristic and archaic.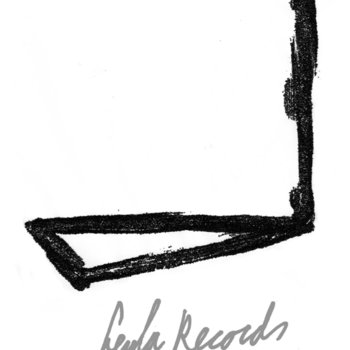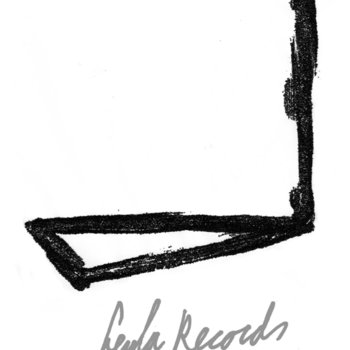 Merch for this release:
Cassette
With its monochrome artwork and love of distortion and vast kickdrums, Amsterdam's Leyla Records has, in five years, become one of the pillars of the modern industrial techno aesthetic. This outing, from the London duo of Romek Boyer and Aimee Mullen, definitely lands at the more polished end of their output; but what it lacks in scouring noise, it makes up for in overpowering, creeping dread. Crawling tempos dominate, and there's a sense of being lured deeper into a web by seductive but very horrible spirits. This is some of the most haunted and haunting music you'll hear this month.
Mind of a Dragon
Garage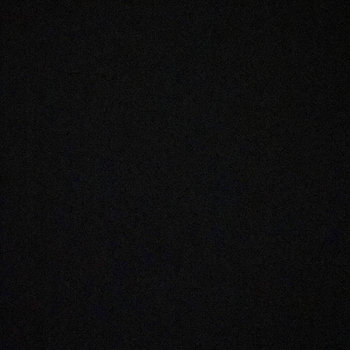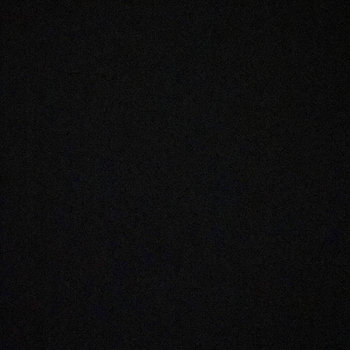 As you might guess from the EP title, this is yet more retro UK garage—but it's less immediately dramatic and much silkier and slinkier than the usual. In fact, it takes its inspiration from New Yorker Todd Edwards, who became a god for the original wave of UK garage artists. Vocal snippets and soulful chords flicker hypnotically around the bump and shuffle groove like light from a glitterball. It's subtly done, but the amount of color and elegance in these six tracks is impressive. This is for days when you don't want drama, just style and satisfaction.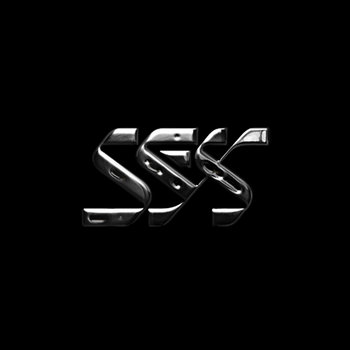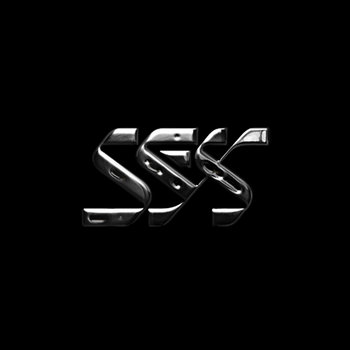 Merch for this release:
Vinyl LP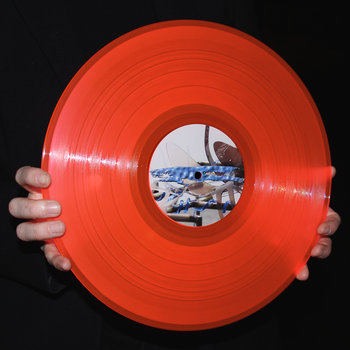 Another artist who's built up an individual sound from familiar deconstructed club tropes, Zoë McPherson takes the ultra-detailed fizz, crackle, and clang of the more avant-garde clubs of her hometown Berlin, and emphasizes the percussive. Each of these jams, whether they flutter delicately or thunder with kickdrums, sounds like ritual music from some post-human society. And not an entirely welcoming one, either: the mood is forbidding, and sometimes terrifying. But if you want to commune with technological intelligences, this feels like it might get you there.
Leon "Scratcha DVA" Smart has been associated with grime, UK funky, experimental electronica, neo soul, and has lately found inspiration in the South African sound of gqom. These three tunes, each a collaboration with a guest vocalist, puts that musical wanderlust on full display. While the "High Priestess of Pop Macabre," Callista Kazuko, has the high sustained notes and constant sense of tension of gqom on "Drmsix," it's very much its own thing. Ditto the songs with Philly's Orion Sun and DemiMa: both songs are very loosely R&B, but they're also distinct in their fluid interplay of heavily processed voices and slippery synths; there's also scarcely any beat to them. Each track shows just how personal experimental sound-making can be.