BEST DANCE 12"s
The Best Dance 12" Singles on Bandcamp: June/July 2022
By Sean Keating · July 27, 2022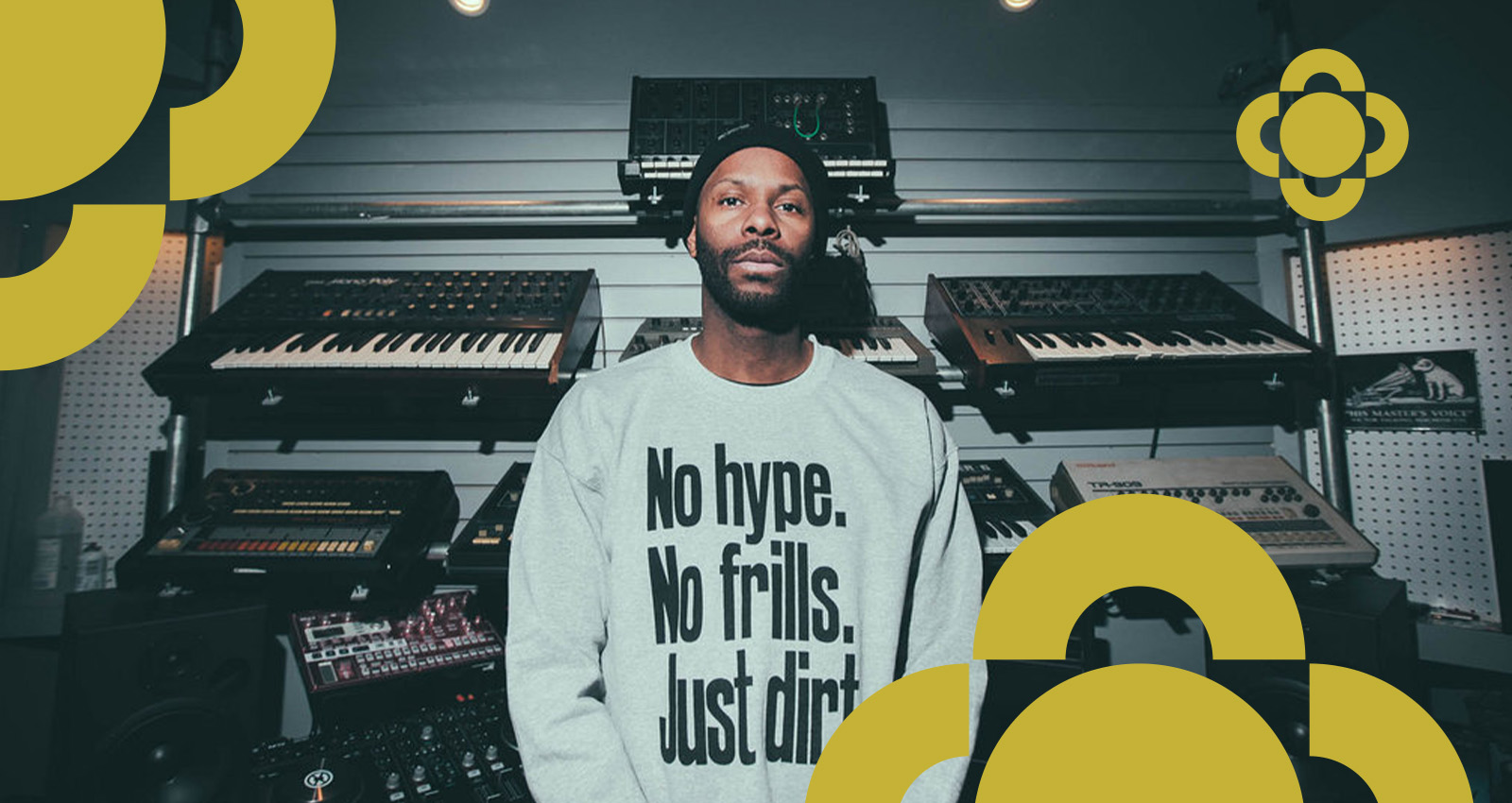 As we enter the height of the world's first full festival season in a number of years, those who strive to bring us the most exciting dance music have been endlessly toiling to ensure the masses get what they need, pressed on the genre's favorite format, despite an ever-growing list of challenges for those in the industry. Those challenges have done nothing to thwart the ambitions of the artists and labels featured here, from Kyivan rugged machine funk to the most sophisticated jazz-heavy brokenbeat, these are the best 12" dance singles on Bandcamp from June and July.
Merch for this release:
Vinyl LP
Chris Watson of FYI Chris fame steps up for his first solo release on the ever-curious Third Place Records under his new alias, Nowt. "Polestar"'s thrilling marriage of samples and synths creates a psychedelic collage that would sound equally at home in today's nightclubs as it would a children's TV show from the 1970s. "Owt" continues to lean heavily on the strange sample material, with an unintelligible chopped-up vocal sample offering the closest thing to a melody, and an assortment of organic and electronic percussion constantly rotating behind it. Gritty and syncopated drums and a low-slung bassline provide the foundations for "Magnasound (Lazerdub Mix)," which is more understated than the previous two tracks, with quivering chords and subtle arpeggios decorating the spaces in between. The EP finishes with the luscious ambient wash of "Docks N Locks"'s pulsing synths and airy field recordings.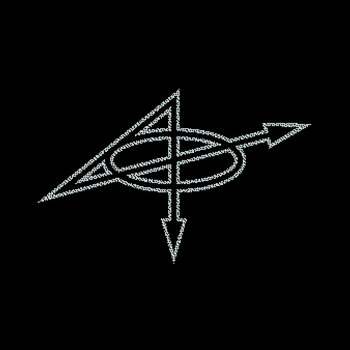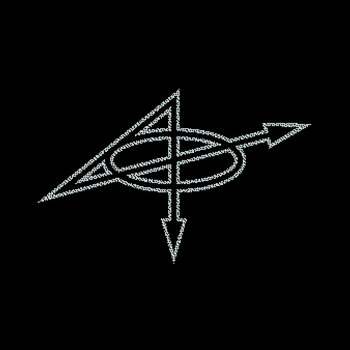 Merch for this release:
Vinyl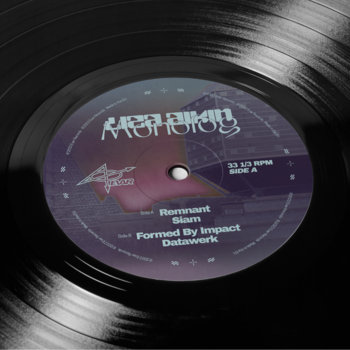 Two of Berlin's most forthright sonic mavericks join forces and fuse their contrasting creative approaches on this dynamic and boundary-pushing EP on Evar Records. "Remnant"'s aggressive percussion is built around a punishingly distorted kick and adorned with ethereal pads, creating moments of pure terror that are occasionally contrasted with tranquil harmonies. The duo pare back the arrangement on "Siam," allowing sinister synth notes to intermittently take the fore, while still leaving room for the track's clattering drums to let loose. "Formed By Impact" is almost entirely made up of various hard-bodied percussive elements which are intermittently punctuated by stoic atmospheres and throbbing electronics, while the EP's most haunting track, "Datawerk," deals the finishing blow with twisted electronics and a mutilated drum machine, dueling to the bitter end.
Cocktail Party Effect
SNKRX010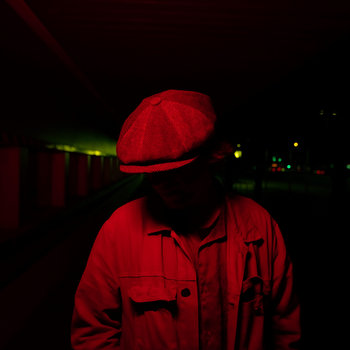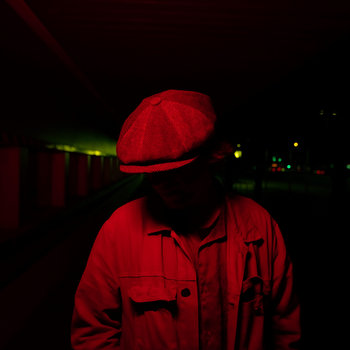 Merch for this release:
Vinyl LP
For his first outing since the release of his debut LP on Tectonic back in 2020, Cocktail Party Effect dishes up four tracks capable of totally galvanizing any dancer. "Racka"'s razor-sharp edge makes it an irresistible 2-step oddity, complete with metallic stabs and scattered vocal chops. We're given a brief moment to catch our breath on "Grims8" before "58bethe7"'s gnarled synths and pounding percussion knocks the wind straight out of us again. You'd be forgiven for being lulled into a false sense of security by the first 90 seconds of "C_A_T_R" until its pensive and spacious melodies and atmospheres are rudely interrupted by a smattering of mutant breaks and a ten-ton sub.
Merch for this release:
Vinyl LP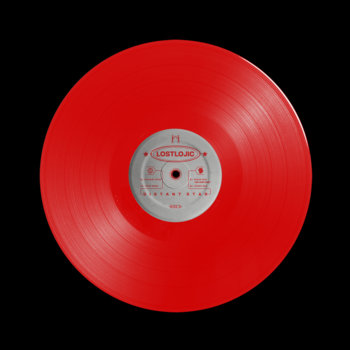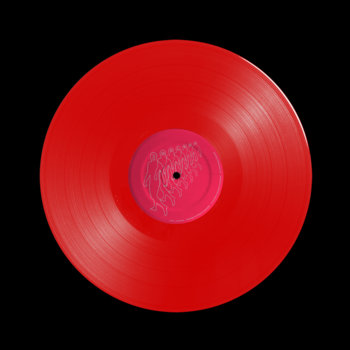 Kyiv's Lostlogic's first release in two years consists of three sci-fi-tinged machine-funk jams and boasts a stellar Ed DMX remix to boot. A deliciously crunchy drum machine and growling bass face off against a chilling digital flute and sizzling electronics on "Distant Star," allowing room for Lostlogic to crank up the tempo with "Your Song," as a chaotic bassline swarms beneath shimmering synths and a lonely voice chants: "This song is for you." Ed DMX brings a healthy helping of optimism to the table with his remix of "Your Song," flipping between sunny piano stabs and runaway acid lines.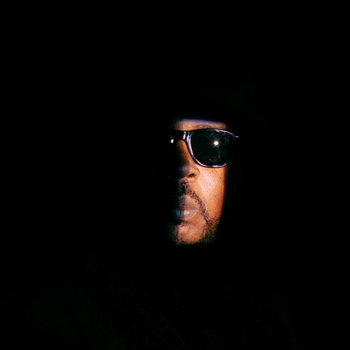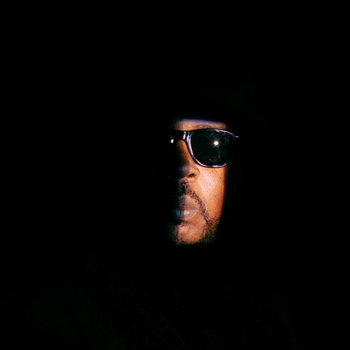 Merch for this release:
Vinyl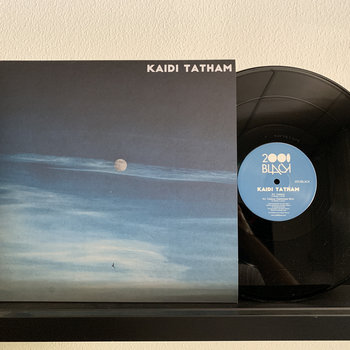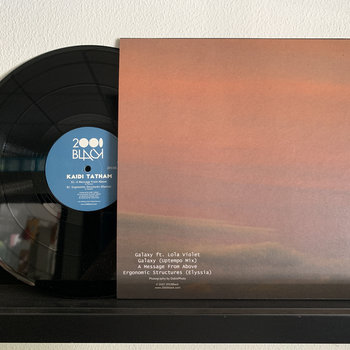 Regularly hailed as the UK's answer to Herbie Hancock, Kaidi Tatham returns to 2000Black with a crop of jazz-dance tracks exploring a wide range of rhythms and tempos. The title track, featuring guest vocals from Lola Vialet, comes in two different forms; the original, and the "Upbeat Mix." The original's lopping half-time groove is fueled by a busy bassline and luscious instrumentation reminiscent of Donald Blackman's finest moments, while the "Upbeat Mix" utilizes a similarly pointed bassline as its predecessor, but features a much sparser arrangement and an infectious tapestry of percussion. Tatham flexes his unmatchable musical prowess on "A Message From Above" with sophisticated orchestration effortlessly following the song's countless twists and turns. "Ergonomic Structure" slows the EP down again, and despite its slightly odd 7/4 time signature, manages to maintain a rock solid groove.
Merch for this release:
Vinyl LP
Ploy's latest offering is a tribute to one of London's finest late-night venues, Venue MOT Unit 18, which is also the home of his own club night, Deaf Test. As he says himself, Unit 18 is heavily influenced by soundsystem culture, and each track was made for "…various times of the early hours in our sweaty venue." A stuttering bass drum kicks off the proceedings on "Stinky," which steadily builds to an overbearing onslaught of crispy percussion and boisterous low end. Ploy puts the pedal to the metal on "Ninety One," as a chugging rhythm section and rapidly looped vocals create a powerfully hypnotic effect. The title track is a welcome respite from the organized chaos of the EP's first two tracks, but still packs a mean and bottom-heavy punch, with mangled samples and a ghostly flute line.
Merch for this release:
Vinyl LP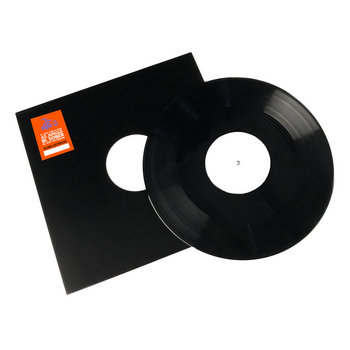 On the third installment in Waajeed's Acts of Love series, the Detroit mainstay is in top form, with possibly his most impressive and functional yet emotionally charged, dance-focused release yet. After the EP's short but rousing opening piece, which gives some context to the series, Waajeed dives straight to the center of the dancefloor with "Our Time Is Now (ft Frank Alowishus)," which boasts an irresistible bassline and a delightfully playful trumpet arrangement from Alowishus. "Jungle" is more stripped back, but it's just as effective, with jagged stabs and tough drums intermittently contrasted by serene pads. The EP's most reflective moment is "Sober," with soothing vocal harmonies and glistening sustained chords atop a tight kick and a dusty flying hi-hat. The final track is what one could imagine what it might be like if Detroit and Port of Spain's musical cultures collided, with a sound palette that harks back to the early days of techno and a tough dembow drum pattern interlocking for a demanding club workout.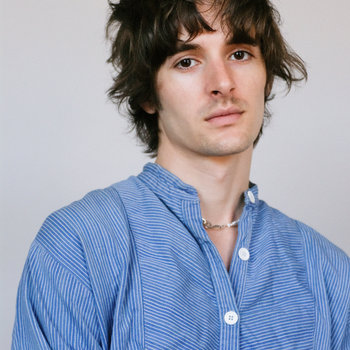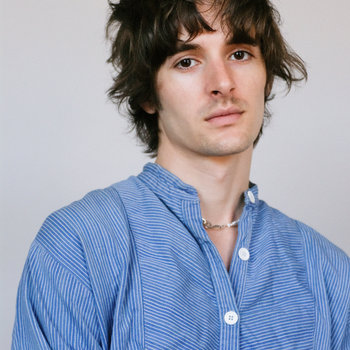 Merch for this release:
Vinyl
The latest release on Moxie's On Loop imprint comes from Eternal Ocean label founder Ronan, who delivers four precision club cuts. "Sudor De Alma" is a dub-laced flurry of hand percussion, bleeps, and finely spliced vocals, which is bolstered by a weighty yet gliding bass part and a floaty, plucked melody. The title track cools things down considerably and creates an alluring sense of space with a blissful synth patch, twinkling melodies and ever-modulating effects. The eerie keys loop "Geodesis" introduces a sense of unease to Interdépendence, which is increased by the imposing bass line and cacophony of percussion and writhing electronics. Ronan trades the intricate drum programming for twinkling chords, darting melodies, and anthemic arpeggios on "Morning Glory," making it the EP's most uplifting moment by far.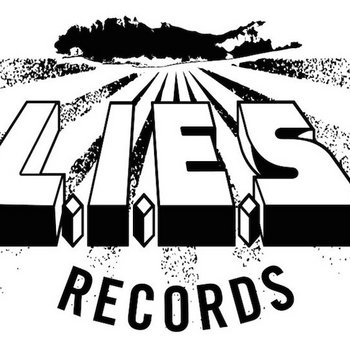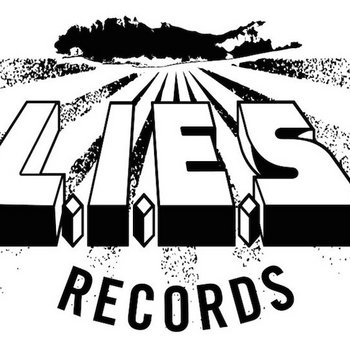 Merch for this release:
Vinyl LP
Allessandro Adriani's first effort for L.I.E.S. is a haunting journey through the worlds of EBM, electro, and Italo disco through the lens of the artist's unique production style. "Ecstatic Feeling" is the closest Rapid Eye gets to any kind of euphoria, with soaring lead lines, twinkling synths, and an ascending chord progression, perfectly setting us up for the menacing snarl of "Abductio Ab Nihilo," as a rapidfire bassline mercilessly machineguns a cantering 808. "Claptrap" is more brooding, and slowly evolves to its busy and oppressive climax before "Technological Death" draws the final curtain with a mean and squelchy bassline and anxiety-inducing melodies.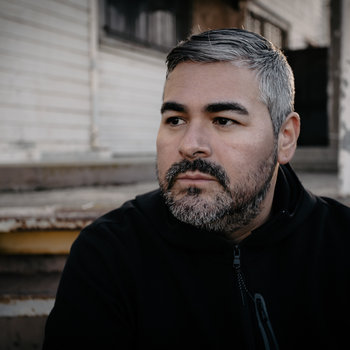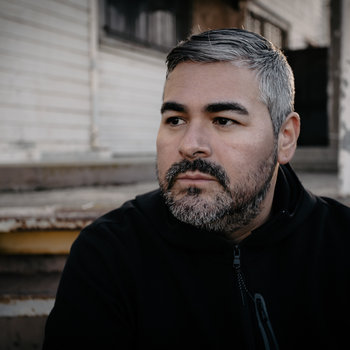 Merch for this release:
Vinyl LP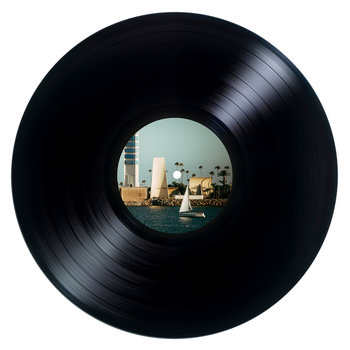 One of L.A.'s most respected techno pioneers lays down four no-nonsense peak-time cuts for his own self-titled imprint. Immediately bursting out of the starting gate at top speed is "Basal 1," with a loopy synth motif, relentless hi-hats, and off-kilter snares before passing the baton to "Basal 2 (Out of Control)," which continues in a similar manner, albeit slightly simplifying the arrangement and utilizing what sounds like the voice of a lobotomized droid warning us of a horrible system failure. "Basal 3" is the least aggressive piece here, yet despite its delicate bell part, it still packs a punch that would leave most of us spinning, as Truncate prepares to return to full throttle for cantering rhythms and atonal stabs of "Basal 4" drive up the tension to boiling point.