BEST DANCE 12"s
The Best Dance 12" Singles on Bandcamp: June/July 2021
By Sean Keating · July 29, 2021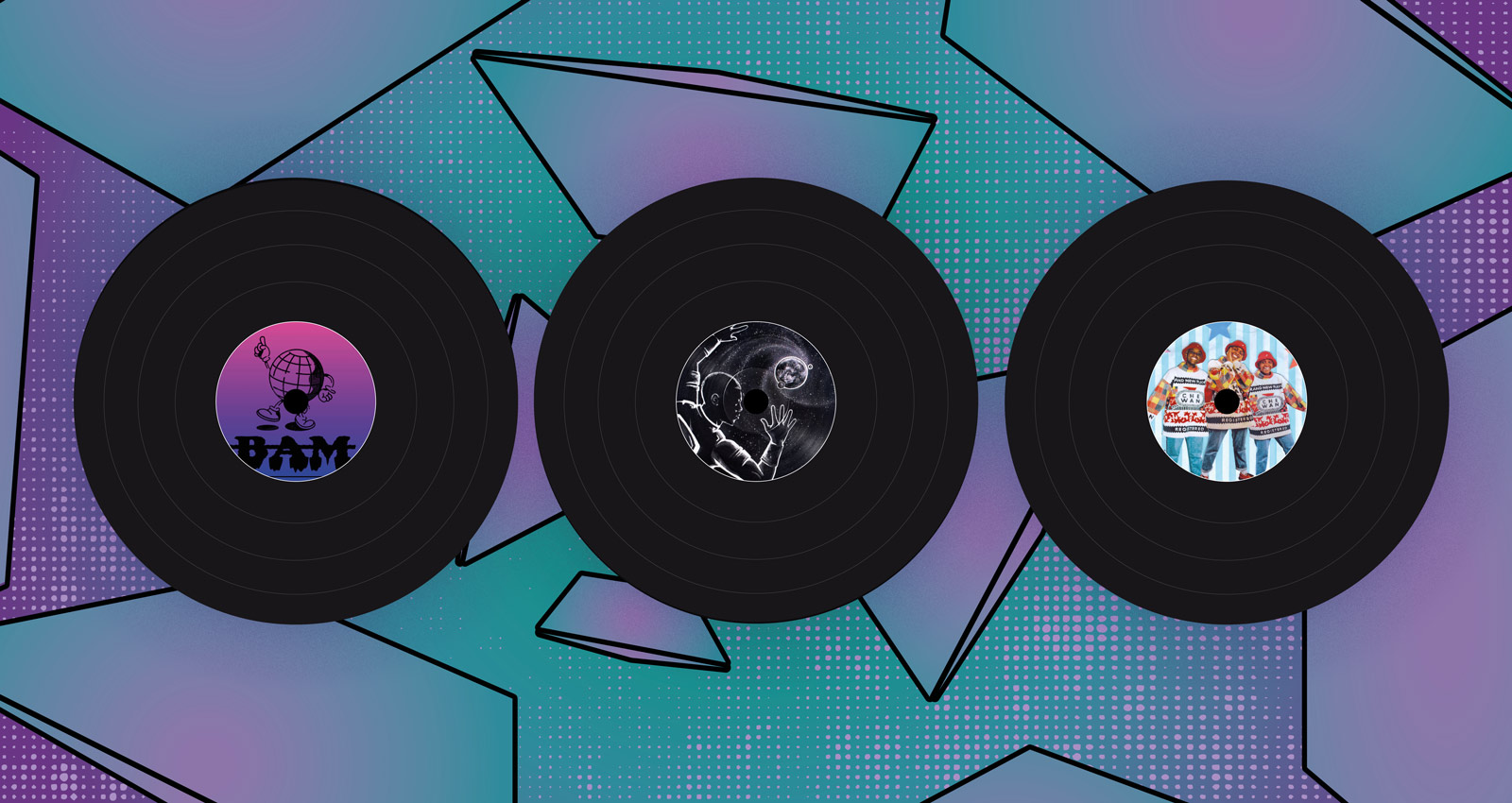 Despite the world of clubbing remaining in uncertain limbo across the globe, independent artists and labels have continued to churn out boundary-pushing, celebratory, and infectious dance music on the vinyl. Ranging from slamming breaks to hypnotic house and muscular Spanish-language electro, these are the best 12" dance singles on Bandcamp from June and July.
Will Hoffbauer & Sangre Voss
Steppe 
Merch for this release:
Vinyl LP
Over the last few years, Will Hofbauer and Sangre Voss have made a name for themselves with their curious approach to hard-hitting club music on labels like Rhythm Section and Hoffbauer's own imprint, Third Place. The brutish and broken percussion on "Pumice" is anchored by a dense sub that underpins the track's sparse arrangement. "Flundra" is more lucid in nature, with a blissful pad and chirping synths adorning the sharp staccato rhythm section. The slow motion dancehall bounce of  "June-O" is drenched in a rain of psychedelic samples as the track slowly grows into a tense and uneasy roller. Ciel flips "June-O"'s groove sideways and strips out the arrangement slightly, adding her own whirling arpeggios, warped vocal chops and a gliding bassline.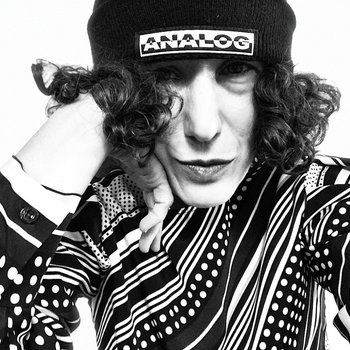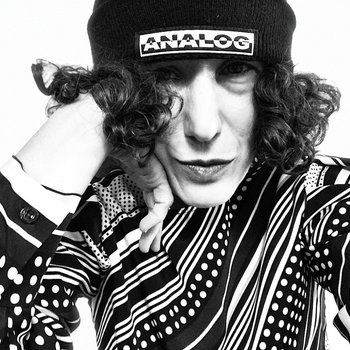 Merch for this release:
Vinyl LP
Analog Tara's return to Washington, D.C. label 1432 R is a full-body experience delivered via four powerful house and techno cuts. Dimensions opens with the hypnotic "Undecagon," on which a jigsaw of percussion, bass, and vocals gently evolve over the course of the track. Darting hi-hats and a busy bassline set "Heat Lightning" off at a spritely pace, before rich chords and electric piano licks take center stage. The EP hits its most trance-inducing moment at "Strawberry Moon": The song's first half is dominated by all of the elements in the track relentlessly pulsing, before the tension is broken by a monster snare fill—only to be built up all over again from scratch. Lastly is "Golden Hour Life On Mars," which acts as the EP's "sunrise moment," with a lush pad making way for a bubbling bassline and exciting scattered percussion.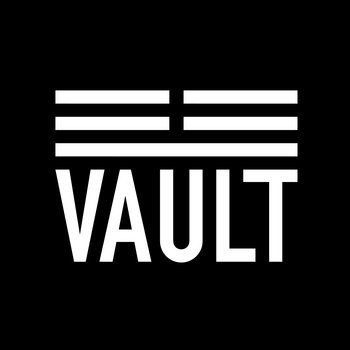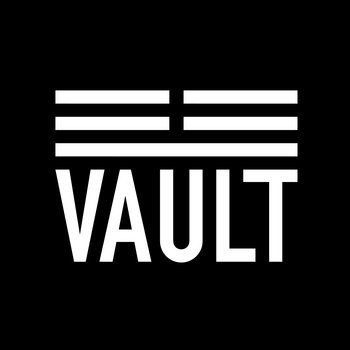 Merch for this release:
Vinyl LP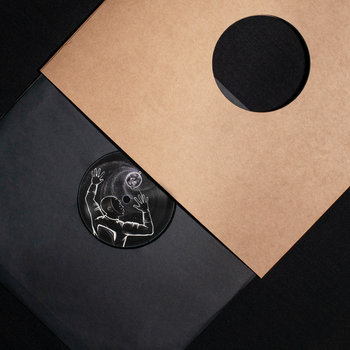 Over the past 12 months, Rotterdam's Black Cadmium have been rightfully recognized as one of the most promising new acts in dance music, with releases on labels like Naïve and Vault Wax. With Our Legacy, the duo returns to Vault Wax with a rugged EP that's as deep as it is functional. Over the course of five tracks, Black Cadmium swing between thrilling electro and propulsive techno with healthy helpings of dystopian sci-fi, squelchy basslines, sizzling acid motifs, and the occasional diced break. Every moment of the EP is primed for peak time club use in a different way, from the mechanical rhythms of the title track to the infectious drum workout on "I Need You" and the hypnotic euphoria of "Bohemian."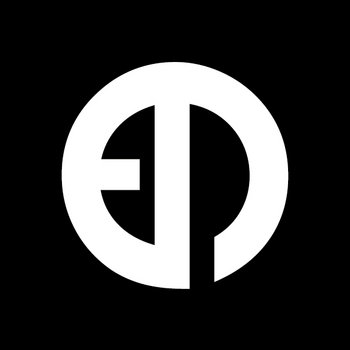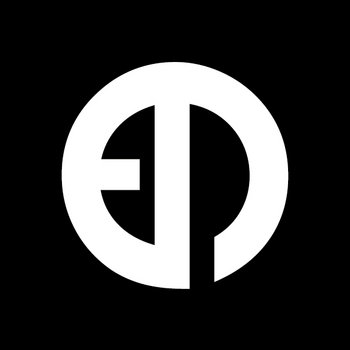 Merch for this release:
Vinyl LP
While the first installment of EPM Music's 20tb anniversary series was squarely focused on the sounds of techno, the second is a celebration of all things electro, and it features some of the genre's finest talents. For starters, we're treated to a frantic intergenerational club workout from The Advent and his son, Zein Feirreira, before Carl Finlow's "Optogenetic" takes us in a slightly more restrained yet notably more unsettling direction. Detroit's Filthiest cranks up the intensity again on "Werewolf," where a snarling synth line and a stuttering drum machine are layered with melting synth effects. The deepest moments arrive with Modulator aka Freddie Fresh's contribution "ProMars," as a twinkling arpeggio unravels into an uplifting mechanical groove.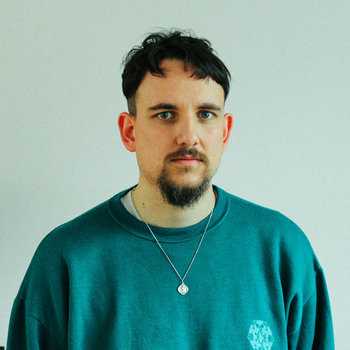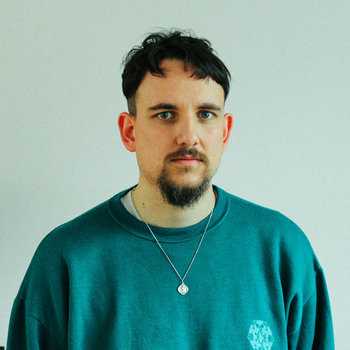 Merch for this release:
Vinyl LP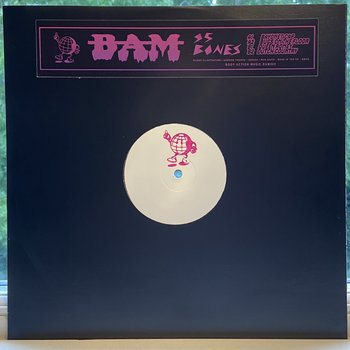 95Bones's first release of the year is a raucous combination of different dance music disciplines. "Bayonet Cap"'s hurtling break and sneering acid line leads a subtly evolving arrangement to a merciless and thundering drop, before it continues evolving, turning sharply at every corner. The opening bars of "Bugs On The Floor" give us just enough time to catch our breath before a thick and rubbery bassline lands directly in the solar plexus. "Queen Romey" is a bit more float-y than its predecessors, with ethereal triplets cascading over an array of vocal chops, yet it maintains the propulsive energy, thanks to a crunchy, skipping drum machine. 95Bones adds heaps of grit to the EP closer "Dutch Country," with devastating bottom end and a mangled synth and vocal pairing.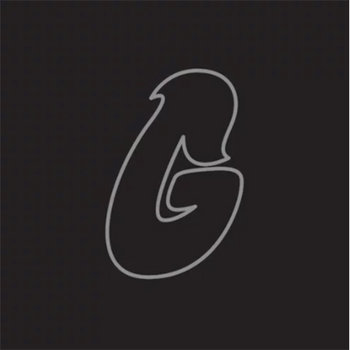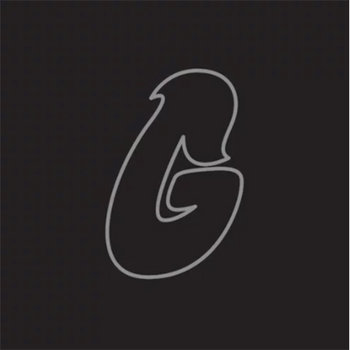 Merch for this release:
Vinyl LP
Having cemented his position as one of the high priests of British dance music many moons ago, Mr. G has never stopped dropping the kind of raw and spontaneous house and techno that feels like it could leave any warehouse crumbling. A thumping kick drum and flying hi-hat provide the basis for Mr. G to lay down huge chords and bulky staggering bass on "You Feel Mi." "Next…" kicks off with deliciously saturated drums and more spacious, rousing chords before a bossy spoken word sample pipes up to instruct the dancers. The EP gets a generous injection of hope and optimism on "Peace v3" with its soul-stirring ascending chord sequence and metallic melodies. Ending the EP on a serene note, the majestic synth strings on "Did You Know…" create a soothing and contrasting backdrop for a tragic and harrowing spoken anecdote.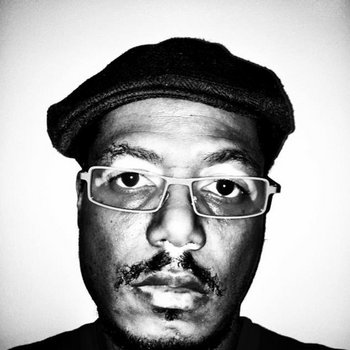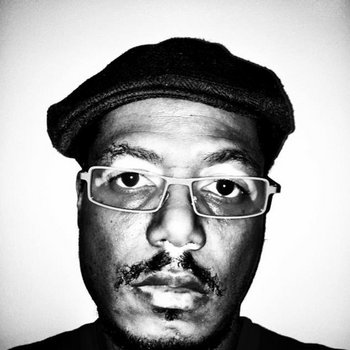 Merch for this release:
Vinyl LP
Chicago native Anthony Nicholson has been releasing deep and meaningful house music with a message for more than two decades now, and that message is clearer than ever on his latest EP for his own label, Circular Motion. "BlackMuzic" revolves around spiraling drum samples and a repeating elastic synth riff over which Nicholson weaves various bits of additional percussion, quivering melodies, and two interlocking vocal samples, chopped in such a way as to emphasize "the power of Black music…" A cool and breezy chord stab punctuates "Transgressions" from start to finish, as soothing pads, echoed vocals, and an array of other elements are brought in and out over the course of the track's duration.
Merch for this release:
Vinyl LP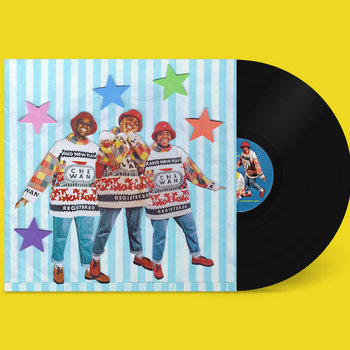 Sherelle has quickly become a household name in the world of fast-paced, high-octane dance music. On her production debut, "160 Down The A406," she flies full throttle through the sounds for which she's become known. The title track pairs reflective chords and a graceful vocal with a flailing break, climaxing into exhilarating arpeggios. "Rhythm Love" grows from a loping plucked string sample and an unstoppable kick to breakdown of refreshing pads, before flipping back into a gallop to the finish line.
Merch for this release:
Vinyl, Poster/Print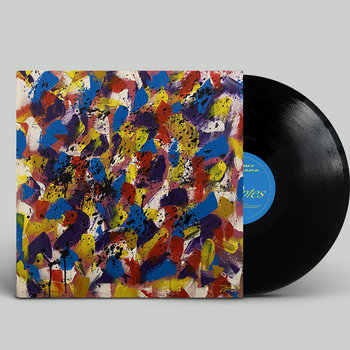 Not only is "Qué Sientes" Cromby's first appearance on Phantasy Sound, it's also the Berlin-based producer's first collaboration with a vocalist. Tee Amara lays down commanding lines over Cromby's wriggling production, which gradually becomes more berserk as Amara's performance builds to a catchy chorus. On the flip, Nicola Cruz delivers a dangerously acidic version of the original, complementing the original roving beat with organic percussion and twisted snatches of the original vocal.
Merch for this release:
Vinyl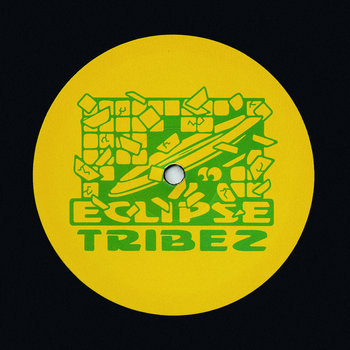 Awo Ojiji's Nucleus Accumbens is an ecstatic and peculiar foray into jagged dancefloor aerobics. "Superconductor," which is probably the most immediately club-friendly track here, is built around a hefty sub and spiky drum programming, and complemented by glimmering synths and a storm of bizarre samples. Squirming electronics morph into a busy electro beat and a tight call and response bass line on "Ridicoloum," which Ojiji then seasons in a smattering of extremely detailed synthetic sounds, giving the track a feeling of constant movement. The last track on the EP, "Quarantini," is less frantic, with jovial chimes and majestic pads simmering on top of intricate drums and strong dubwise bass.