BEST DANCE 12"s
The Best Dance 12" Singles on Bandcamp: February/March 2022
By Sean Keating · April 06, 2022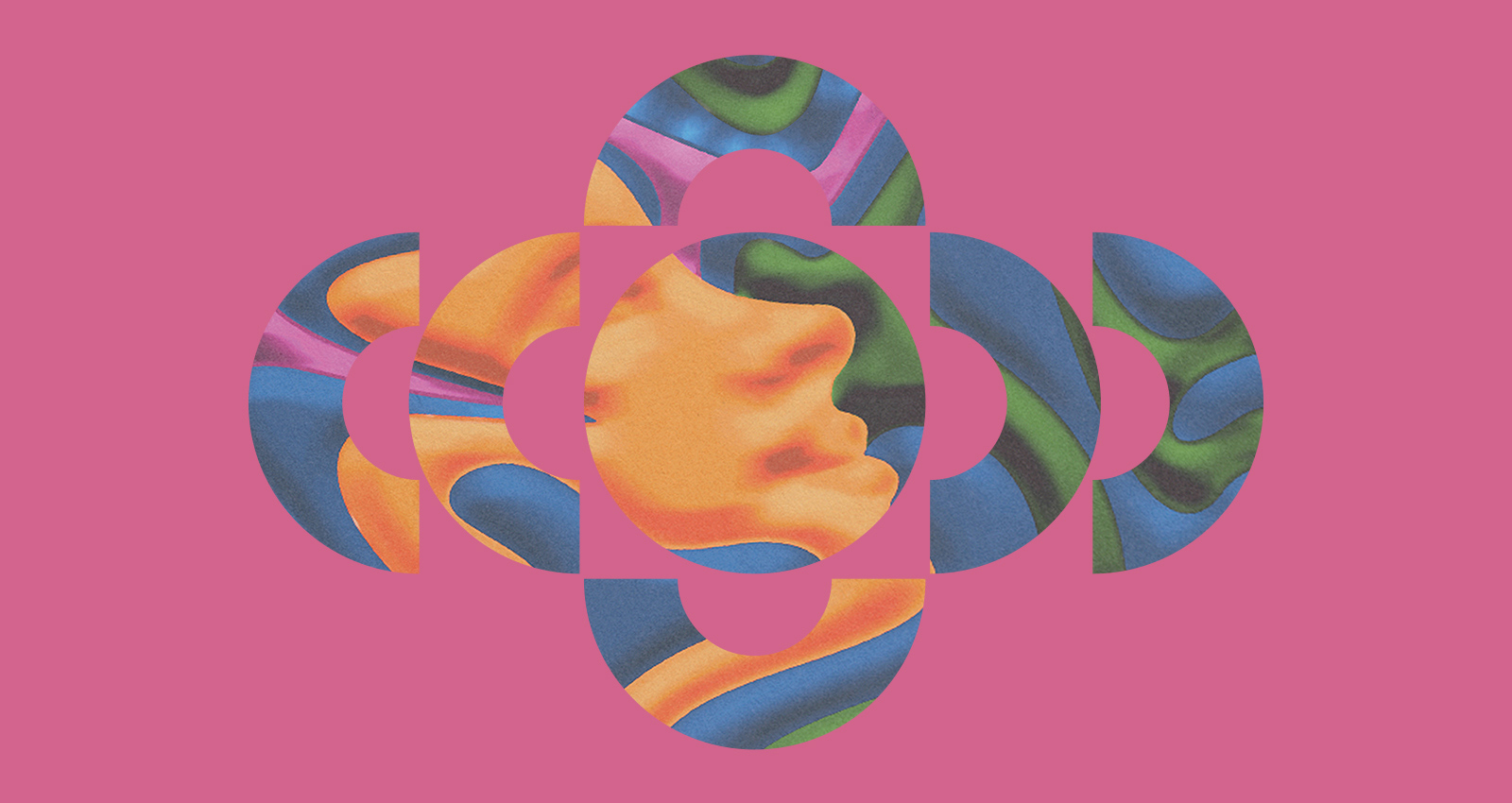 Despite vinyl pressing times growing longer and manufacturing costs continuing to sky-rocket, independent labels, artists, and distributors are pushing harder against the odds to bring you cutting-edge dance music in the genre's most cherished format. From veterans of the US house scene to the boundary-pushing club sounds of Cairo's underground, these are the best 12" dance releases on Bandcamp from February and March.
Merch for this release:
Vinyl LP
Since his debut release on esteemed DC label Future Times at the end of 2019, Soso Tharpa has been one of the most hotly tipped newer producers in house and techno. His most recent release for 1432 R is his rawest yet. The title track opens the EP with tough and crunchy drums and a nerve-wracking pair of arpeggios, interspersed with a semi-regular robotic vocal sample and a topsy-turvy arrangement. "Ruminating On Blue" continues in a similar vein with added depth, largely in part due to its soft and shimmering chords and a handful of otherworldly synths and undulating samples. Rugged drum programming and mangled bass kick start "Action" before a hypnotic vocal leads a tantalizing build to an endlessly evolving series of rattling rhythms. The EP's final moment is also its gentlest—although it remains firmly in the club sphere, as a collage of organic percussion, snatched ululations, and majestic pads swirl over a steady kick and throbbing bassline.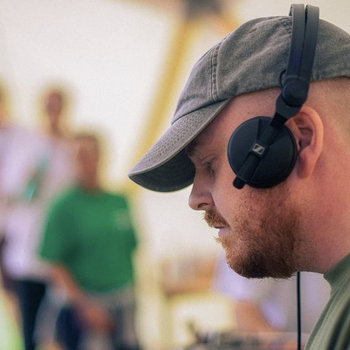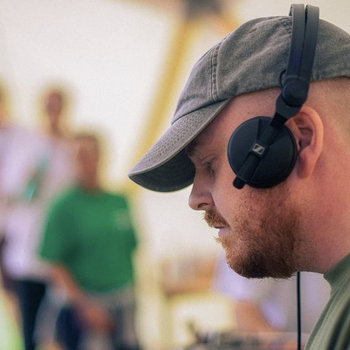 Merch for this release:
Vinyl LP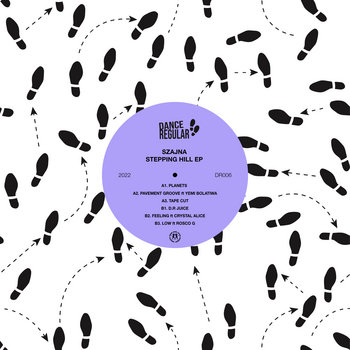 The latest release on Dance Regular, one of the labels at the forefront of the new generation of brokenbeat, comes from Manchester's Szajna—just in time for the first hint of spring. "Planets" begins the proceedings with loose and gritty drums and a squeaky lead line before a soothing Rhodes and weighty sub appear. Pulsing chords unveil a subtle 2-step beat as Yemi Bolatiwa's powerful vocals take center stage on "Pavement Groove" and  "Tape Cut"'s soft pads wash over an intricate blend of drum programming and spliced breaks, adding a pinch of jungle to the mix. "DR Juice" has all of the swing and swagger of the early brokenbeat classics, but with a slightly darker edge, before dialing down the intensity for the smooth lilt of "Feeling (ft. Crystal Alice)". The EP closes out with the skipping drums and sun-kissed piano-trumpet combo of "Low (ft. Rosco G)".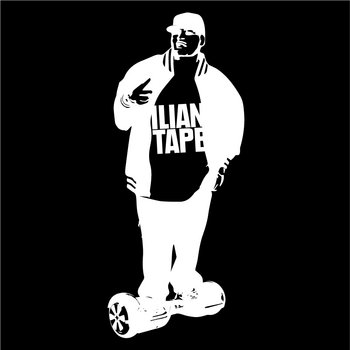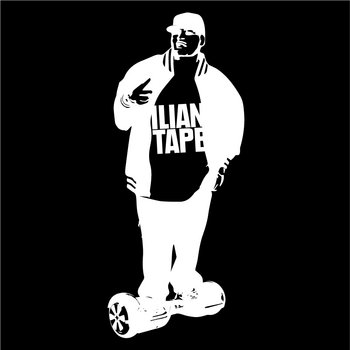 Merch for this release:
Vinyl
Renowned DJ re:ni makes her solo debut on Munich's now-legendary label Ilian Tape with four mean and lean productions that are as atmospheric as they are functional. "Don't Go Dark" leans into the spacier side of things as a weighty sub underpins cascading soundscapes with more than a hint of dub's sonic sensibilities before the title track gets down to business with aggressively distorted drums, more forceful low-end, and a deranged vocal sample. A rattling kick is joined by warped synths, faltering rhythms, and more intricate sample manipulation to create an unnerving and anxiety-inducing groove on "Reverse Rave" before the busy footwork-tinged stylings of  "Spirits" end the EP with contorted percussion and a myriad of effects.
Hassan Abou Alam
Fasla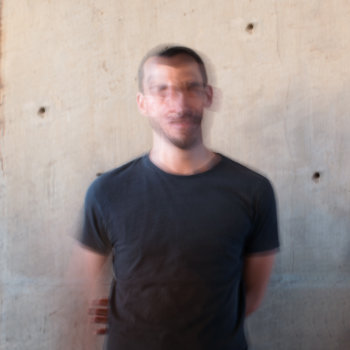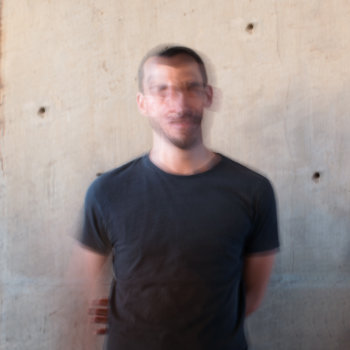 Merch for this release:
Vinyl LP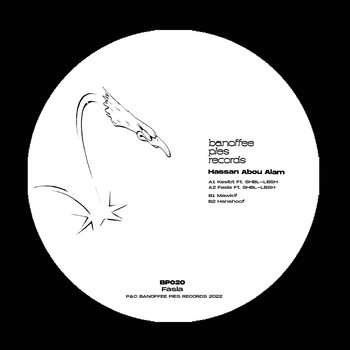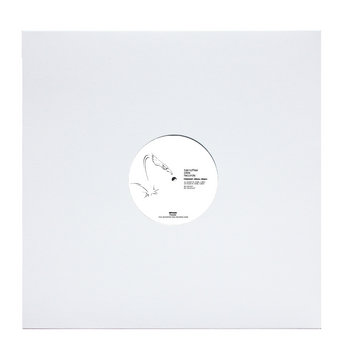 Fasla, from Cairo's Hassan Abou Alam, is Banoffee Pies Records' 20th release, an EP jam-packed with broken rhythms, gnarled timbres, and generous dollops of bottom end. The first two tracks feature the vocals of SHBL-LBSH, which cut across the sparse arrangement and molten bass of "Kesibt" and dart over the rowdy half-time chaos of "Fasla" with casual conviction. A constantly evolving constellation of notes is accompanied by more jagged drums and a singular snarling bass tone on "Mawkif," climaxing with a flurry of machine-gun hi-hats, while what is likely to be the most dancefloor appropriate contribution comes in the form of the quasi-electro stormer "Hanshoof".
Merch for this release:
Vinyl LP
Ian Pooley returns to Rekids for the second installment of his Studio A trilogy with a slab of enthralling dance floor heat. The heavy drums and twinkling arpeggios of the opening track, "JV Organ & Matrix", are tied together by a wriggling bassline and squirming synths. Its boisterous nature is expertly contrasted by "Version 2" of the track, which is more restrained in nature and more spacious in arrangement while still accentuating the original's domineering groove. An irresistibly distorted bassline and skipping hi-hats underpin gliding synths, thundering toms, and chopped vocal samples on "Back Up," which also comes back in a bare bones "Beats Bass" mix. "101202" is the EP's deepest offering, with pulsing pads and dubby delays powered by more of Pooley's monstrous drums.
Merch for this release:
Vinyl
Rarely are we treated to a collaboration between one artist's two production aliases. On Function As A Meaning Leonidas Lipelis marries the artistic approach of his more structured club tracks as Lipelis with his more left-leaning and explorative output as TMO. A thumping kick sets off proceedings on "Diet 505," which is promptly joined by classic rave stabs, a tight punchy bassline, and stuttering snares and hi-hats. "QMD" continues in a similar direction, although it's slightly more stripped back and ominous. Warbling bass and soft-yet-imposing chords set a harmonic foundation for a laser-like riff that shapeshifts into a cascading bell melody. As the title suggests, "El Ritmo" is largely made up of percussive elements, the galvanizing nature of which is decorated with a maelstrom of unhinged bleeps and not much else—other than a gloriously grubby bass sound. "The Right Moment" dials down the intensity of its predecessors yet retains their exuberant rhythms and centers some absolutely astounding and deranged synth work.
Merch for this release:
Vinyl LP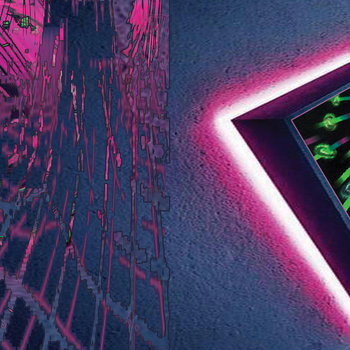 Manchester's Red Laser Records return with another exhilarating trip into their "Manctalo" universe. First up is Flemming Dalum with his dark instrumental edit of '90's Belgian production duo Code Red's anthem "In Your Dreams," accentuating and extending the track's sinister acid lines to great effect. BoB SwanS' offering is a gloriously uplifting roller: Powered by a pumping bassline, cracking claps, and an assertive chord progression, "Aphelion Run Theme" moves through an ever-expanding arrangement before reaching an electrifying breakdown. "It's The K.I.D." dips the energy levels slightly with a mid-tempo b-boy jam as Kid Machine flexes his vocoder skills over a deadly two-note bassline, heavily saturated drums, and darting bursts of fizzy synths. Label head Il Bisco's contribution is a late-night tribute to a British high street wine retailer, built around a rubbery bassline, sturdy beat, and a smattering of intergalactic synthesis.
Merch for this release:
Vinyl LP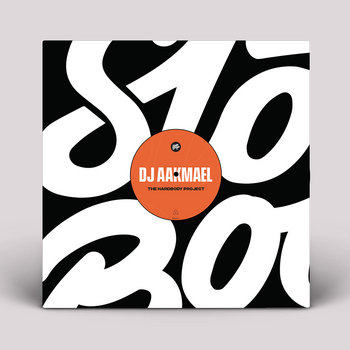 DJ Aakmael has been one of the most consistently impressive US house producers for well over a decade now, and his latest release for Sloth Boogie is one of his strongest yet. "Hardbody" utilizes a masterfully chopped horn sample and is peppered with bubbling Moog leads and devastatingly funky percussion. Aakmael dives deeper on "Track 166," with a nimble piano solo decorating a flipped and reversed sample, fluttering hand percussion, and the crispiest of finger clicks. "Deepshyt" is peak-time club fodder, with a driving and powerful bassline at the helm, melting chords adorning Aakmael's distinct and dusty drums with the help of a pitched-down vocal refrain. The Hardbody Project ends with the lighthearted bounce of "Strobe," complete with summery orchestral instrumentation and heaps of sunshine.
Merch for this release:
Vinyl LP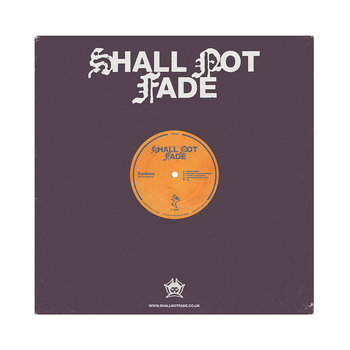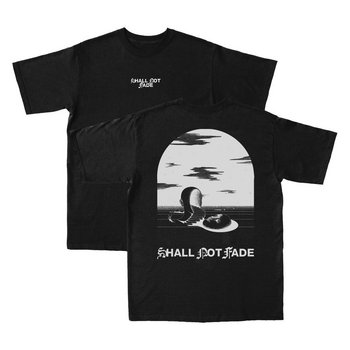 Given how seriously South Africa has taken house music for the past few decades, it's no surprise that Kaysoul's latest effort on Shall Not Fade is so formidable. The EP begins with the soothing chords and lilting percussion of "That Blackness," which unravel to reveal an infectious cluster of notes, intertwined with two rousing and inspirational spoken pieces. Guest performer Gustavo Martinez flexes his musical prowess on "Africanus," with sultry sax licks and quivering keys, while French pianist Steve Faets lays down a playful melody and rich chords over a rolling deep house groove on "10 Ways." "East Meets South" has a slightly rougher feel than the rest of the EP, with an overdriven bassline bouncing over a seamless combination of live and programmed drums. "Yak" closes out the EP with delicate and swelling strings paired with a loosely swung rhythm section.
Merch for this release:
Vinyl LP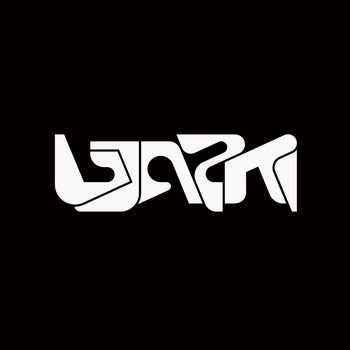 Bjarki inaugurates his own BJARKI imprint with a grip of bizarre high-speed techno work-outs. his first solo release since 2018's Oli Gumm. The title track bursts out of the starting gate with a tremendous kick and writhing electronics that build to a boiling point with filthy claps and demented vocal samples. That track is swiftly followed by the staggered rhythms, bendy synths, and aggressive digital organ stabs of "Woo!" "Electrip ppl"'s cantering toms provide the fuel for the track's engrossingly sprawling soundscapes and frantic arpeggios that are punctuated by a catchy tubular melody. Bjarki opts for a notably sparser arrangement on "Toilet Rush," but ensures the track is still bursting with energy thanks to a relentless flying hi-hat and a spritely tuned percussion part. The EP closes with the unexpectedly laidback "untitled track" which, despite not being the most obvious dancefloor cut, is just as mesmerizing, with a myriad of pitched-up and treated voices repeating "I Wanna Go Home" over a bubbling and ethereal backing.