BEST DANCE 12"s
The Best Dance 12" Singles on Bandcamp: December 2020/January 2021
By Sean Keating · February 02, 2021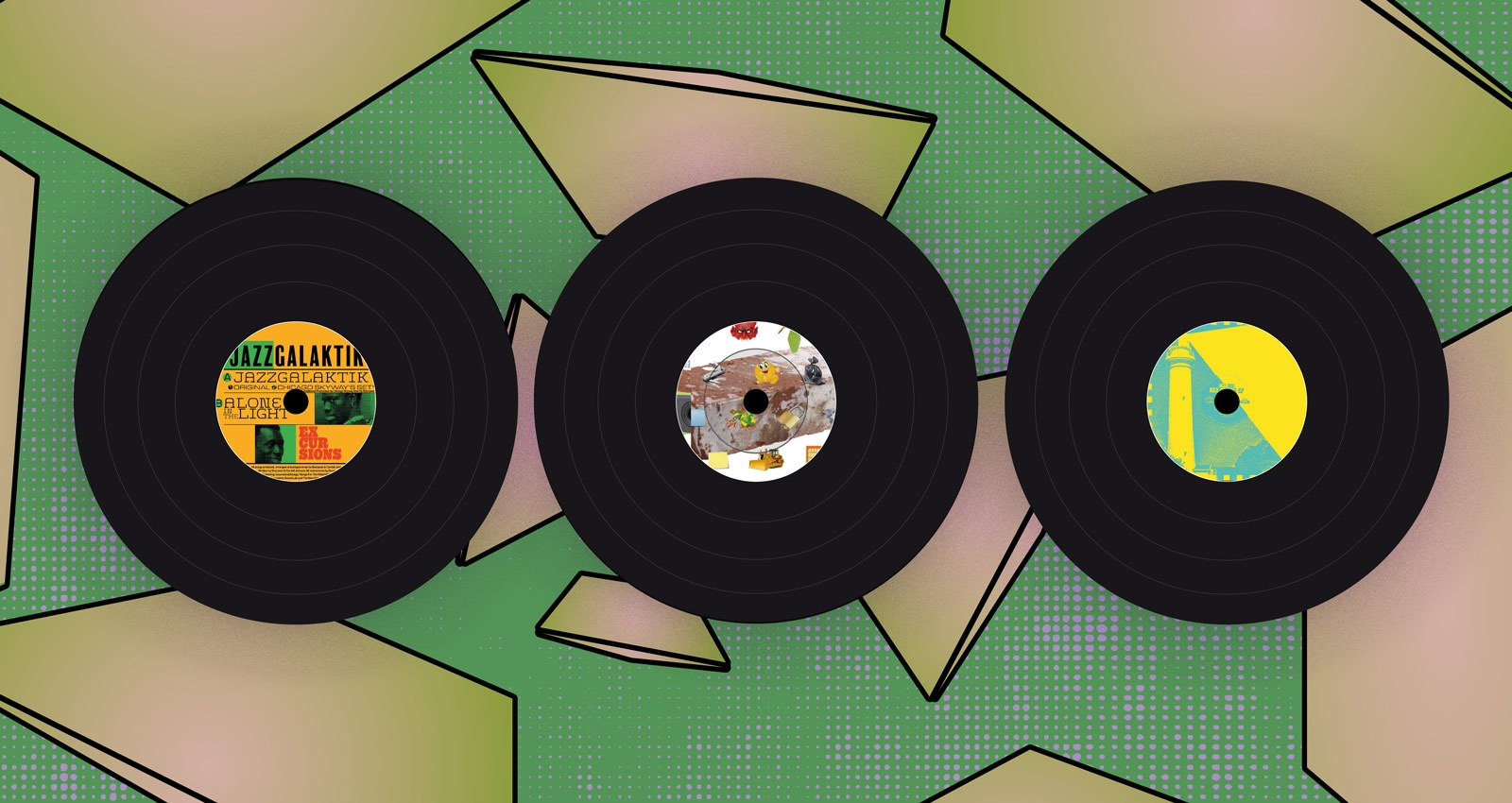 In what would traditionally be a quiet time of year for releases, the world's current climate seems to have sped up the frequency and quantity of top-quality dance music. From grueling Dutch hardware jams to the vanguards of Detroit techno and future-gazing junglists, these are the best 12" dance singles on Bandcamp from December and January.
Merch for this release:
Vinyl LP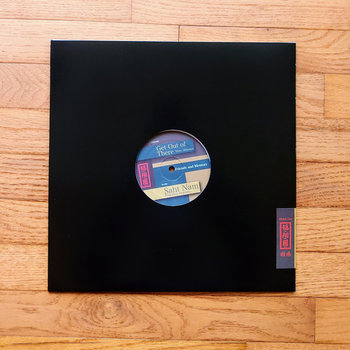 The Friends and Mentors compilation is exactly that—music from artists that Steady Flight Circle label owner and producer Thomas Xu, considers close to him in some way. On Terri Whodat's movingly minimal "Get Out Of Here," two tender piano licks trade off against each other over a forceful kick-clap combo. Poseidon Neptune delivers disjointed mechanical rhythms topped with soothing chords and a bounding resonant bassline in the form of "Saht Nam." And one of the most exciting new producers out of Detroit by the name of Meftah, crafts an airy and life-affirming atmosphere on "Ur Utility" with substantial bass-weight and a stuttering, earthy drum break. Creamy live bass from John Barera glues together laidback percussion and jazz-tinged ivory tickling on John Silas's "9th Creation," drawing a close to what feels as much a family reunion as it does an EP.
Merch for this release:
Vinyl LP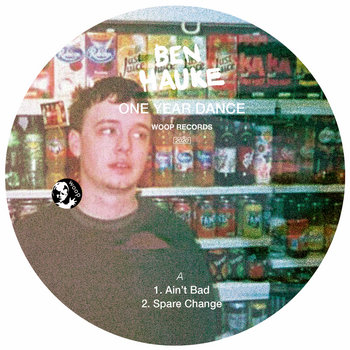 Over the past few years, Ben Hauke has made a name for himself amongst connoisseurs of London's more heavily syncopated strains of club music. Following last year's Nightwork EP, on One Year Dance Hauke all but ditches his jazz-tinged musicality in favor of a more hard-bodied and stripped-back sound. A heavily diced break, floating sub, and pitched vocal steadily build before disintegrating into sun-drenched chords on "Ain't Bad," which is followed by "Spare Change," a dubby two-step garage roller, doused in eerie pads and squirming lead line. "Get Fit" may take those familiar with the artist's previous releases by surprise, as it bursts out of the starting gate a fully-formed acid house monster, injected with the same commanding groove that runs throughout the release. The title track, which is possibly the funkiest featured, closes the EP with a bouncing bassline and dusty drums carrying reflective chords on a smoky Rhodes.
Merch for this release:
Vinyl LP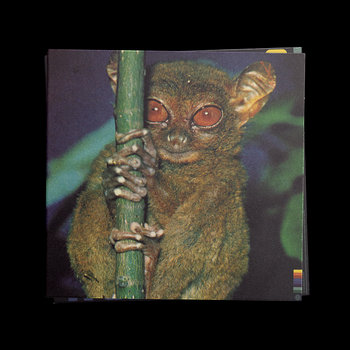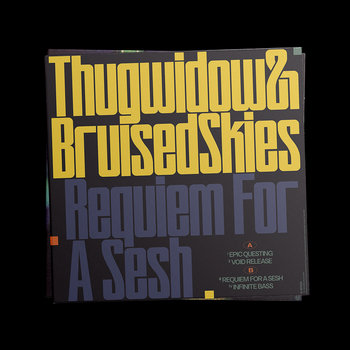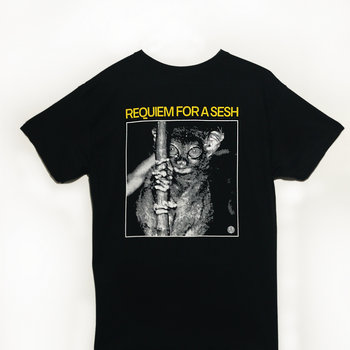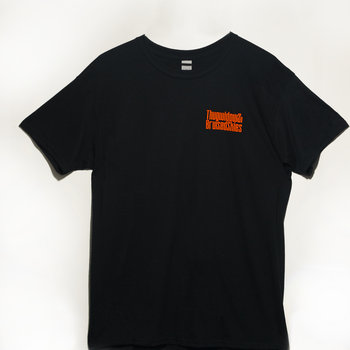 Requiem For A Sesh is the sound of the contemporary jungle stylings of THUGWIDOW colliding with Bruised Skies's serene, and occasionally haunting, ambient sceneries—two worlds that seem perfectly matched. "Epic Questing" opens up with a tight kick drum that clearly states its malicious intentions, while urgent vocal stabs and pensive chords usher in a mangled break and gnarled bottom end. The title track follows, shifting the tempo and the levels of euphoria up several notches with sky-gazing filtered keys and another ferocious break. A grizzly, pulsing ambience gives way to a slice of disorienting tripped-out jungle on "Void Release" in anticipation of the celestial sonic onslaught of "Infinite Bass," which lands the final blow.
Avalon Emerson
040
Merch for this release:
Vinyl LP
Avalon Emerson returns to AD 93 (fka Whities) for her first 12" release since 2017's Whities 013 and the DJ Kicks compilation she curated last year. "Rotting Hills" picks up where Emerson's last solo effort left off, with stellar twinkling synths and choral pads adorned over a muscular 4×4 beat and a punchy synth bass. The remaining two tracks on the EP take quite the left turn in comparison to the opener. The woozy slow-mo chug of "Winter & Water'' slowly evolves into a collage of swirling melodies and throbbing low end, while "One Long Day Till I See you Again" is a busy, beatless affair, on which undulating repeated motifs weave in and out of each other, occasionally augmented by a darting lead line.
Merch for this release:
Vinyl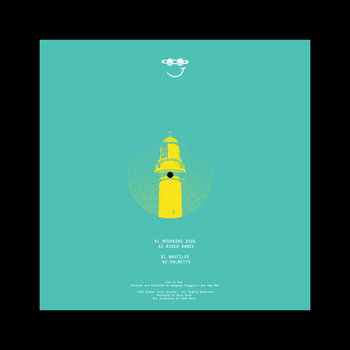 After releasing one of the standout 12"s of last year—Mameen 3's Incunabula EP—Planet Trip Records continue their hot streak with the NYC artist Gee Dee. The Key of Sea EP consists of four club tracks that are soft and breezy on top, and tight and punchy on the bottom. The skipping cowbell that initiates "Mourning Dove" is joined by interlocking percussion, spritely rhythmic synths, and a propulsive bass part as the track's various melodic elements unfold. "River Dance" continues the playful nature of its predecessor with a slightly less busy arrangement, but just as much dancefloor functionality and lush airy timbres. "Nautilus" cools things off a little, with a zouk-esque sound palette, evocative keys, and a catchy marimba riff. The quirkiest effort on the Key Of Sea is "Palmetto," which features an off-kilter rhythm section that bolsters shimmering synths; artificial panpipes; and a gentle, aquatic arpeggio.
Scorpeze & Cordell Johnson
JazzGalaktik EP
Merch for this release:
Vinyl, T-Shirt/Apparel
Given that this is only Excursions third release as a label since they launched in 2013, it's clear that they value quality over quantity. Luckily for them, the JazzGalaktik EP more than makes up for their lack of output since their last release back in 2017. "JazzGalaktik" is an irresistible chunk of uplifting soulful house that seamlessly marries live instrumentation with electronic and sequenced elements. The generally positive nature of soulful house can often come across as slightly cheesy, but Scorpeze and Cordell Johnson manage to avoid this common trope with a sophisticated approach to musicality and arrangement. The track's original mix errs on the deeper side, and is a generally fuller version of the track, but it's the "Chicago Skyway Set" that would likely be the more popular choice for club play, with a much more robust and stripped-back feel. The remaining track, "Alone In The Light," sounds like it could be the work of the late, great George Duke, had his Latin- and Brazilian-influenced phase come ten or 15 years later than it did.
Merch for this release:
Vinyl
San Soda and Red D, two of Belgium's house music mainstays, join forces under new aliases to pay tribute to their homeland's rich dance music heritage. The two tracks on Club Belgique Vol. 1 land somewhere between Belgian new beat, synth pop, and Italo disco. First up is "La Belgique C'est Chique," which features an overtly suggestive vocal performance from Bianca, centered around pounding, high-definition drums and a galloping bassline that's occasionally punctuated by soft, angelic chords that masterfully contrast the attitude of Bianca's vocal delivery. "The Maximum Dance" utilizes a similar array of sounds in a slightly more laid-back manner, with its plodding bass and quivering chords propped up by rock solid drum programming.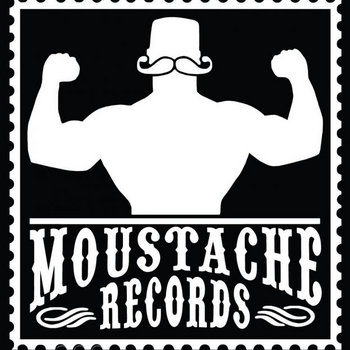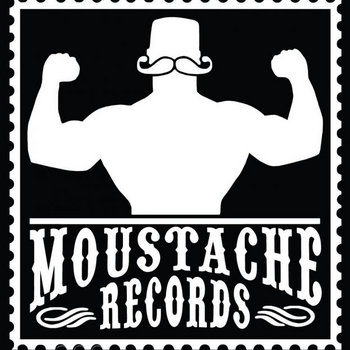 Merch for this release:
Vinyl LP
Having been an integral part of the Rotterdam scene since the '90s, David Vunk seems like a natural fit for the now legendary Dutch label Bunker Records. The tracks that make up his Bunker debut are as raw as they come. While there's a healthy dose of aggression across the EP, it's never at the expense of a solid groove, as is most evident in the brutal and manic nature of "Kievitslaan 25" and the acid-fueled "Pervitine 39" and "MSD." Vunk is at his most unhinged with "Zeist 95," a heavily distorted mechanical assault, and "Bahn 74," with cantering bass; unnervingly saturated, unintelligible dialogue; and extremely crunchy drums.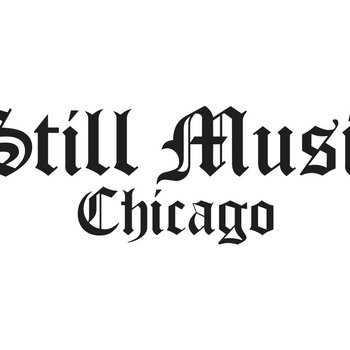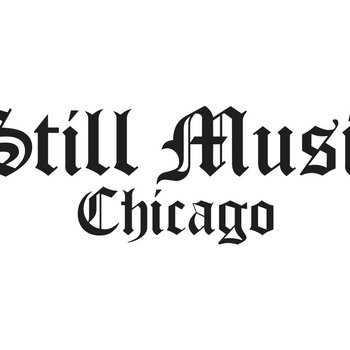 Merch for this release:
Vinyl
One of Underground Resistance's most prolific members in recent years steps up for the inaugural release on the new Chicago-based imprint Still Techno. Flash kickstarts the EP with the percussion-heavy title track, largely built around his own hypnotic style of drum programming. "Dementia" has more of a classic Detroit sound to it, complete with a gliding metallic synth lead and hasty string stabs. The unmistakable Midwestern flavor is also particularly evident on "Black Male Syndrome," a fiery and jagged electro offering. "Centraal Station" is a remarkable feat of restraint and tension; the track slowly builds to a paranoid march until a series of majestic sci-fi chords dispel the uneasy atmosphere, creating an alarming sense of wonderment and awe.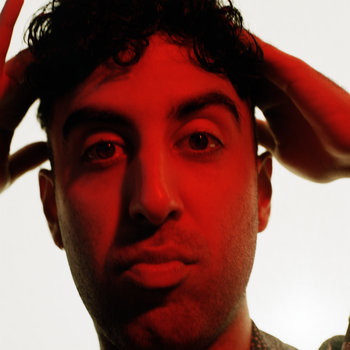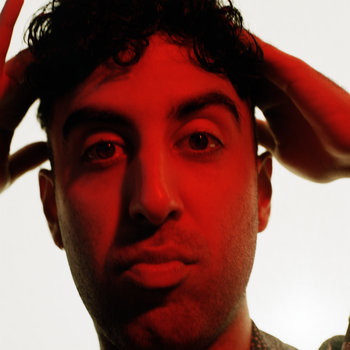 Merch for this release:
Vinyl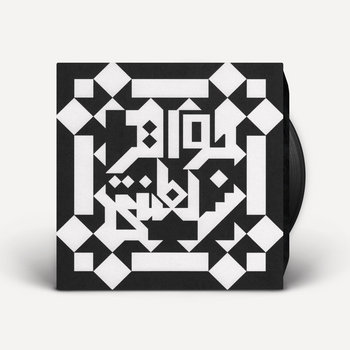 For the first release on Shaytoon Records, label boss Sepehr serves up a spread of sophisticated-yet-dance-inducing, and occasionally dub-laced, techno. The ominous ambience present from the beginning of "Cloak of Flames" is upheld throughout the EP, and the track unfolds to reveal a falling synth melody ever so slightly reminiscent of Hounds of Love-era Kate Bush, amidst a flurry of swirling electronics. The title track switches things up a few gears, continually driven forward by a relentless kick, ping-pong percussion, and electrifying arpeggios. The dark atmosphere is accentuated further on both "Head To The Sky" and "Night Is Young," the latter of which has one of the wobbliest basslines of recent times. "Riposte" is possibly the EP's most club-friendly track and boasts an infectious broken rhythm and an imposing bassline that props up some deeply sinister pads.