BEST DANCE 12"s
The Best 12" Dance Singles on Bandcamp: June/July 2020
By Sean Keating · August 04, 2020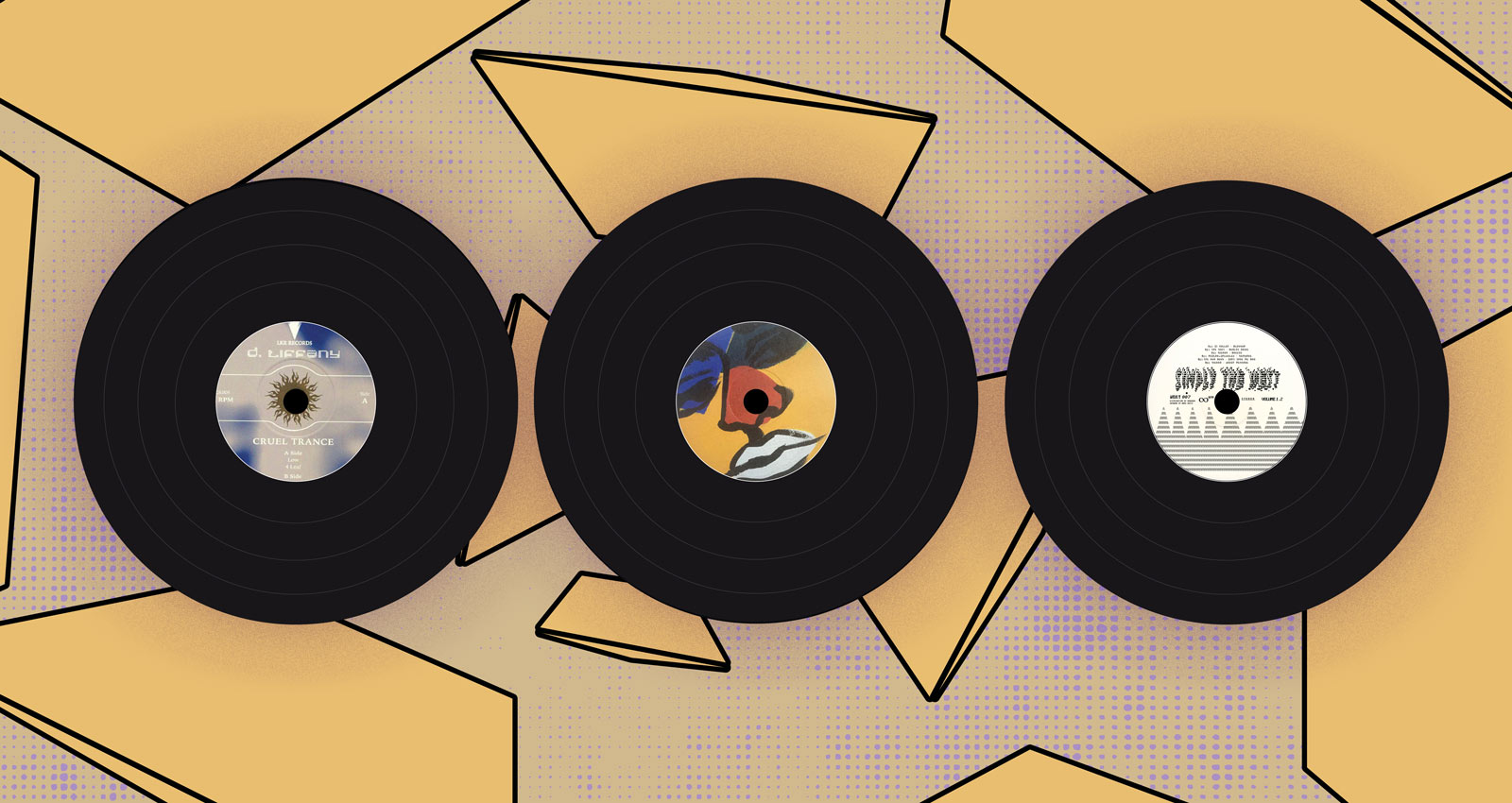 In the summer edition of this column, we highlight releases that, any other year, would have been soundtracking the upcoming festival season. From sultry house music out of Atlanta to hypnotic Amazigh-influenced dub techno, these are the best 12" dance releases on Bandcamp from June and July.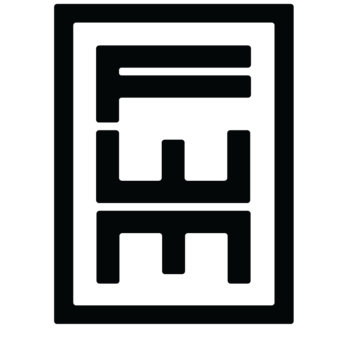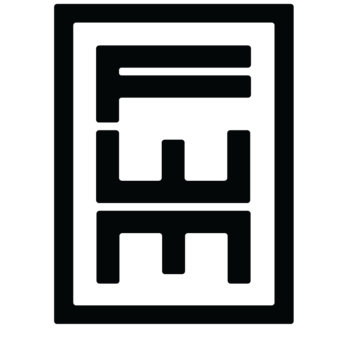 Merch for this release:
Vinyl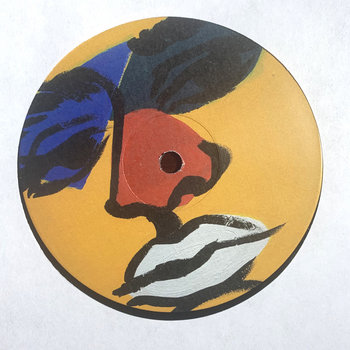 Stefan Ringer is in top form on his label FWM Entertainment's third release. These four deadly cuts, further cement his place as one of the most exciting up-and-coming names in house music. FWM 003 offers more of what fans have come to love in Ringer's music: a jagged, crunchy rhythm section topped with honey-drenched synths and packed with personality and emotion. "Do U?" revolves around a brooding, loved-up vocal refrain with bouncing bass and intermittent sprinklings of luscious harmony, nicely setting the tone for the rest of the release. A rugged 808 and tubular bassline underpin squelchy chords and a meandering synth lead on "The Loop," while Detroit legend Javonntte makes a guest appearance on "Reach," which is probably the track best suited for club devastation. "Love2U" cools things down a little with a slightly slower tempo, breezy Rhodes stabs and squirming synth fills, quite possibly making FWM 003 the Atlanta native's most well rounded work yet.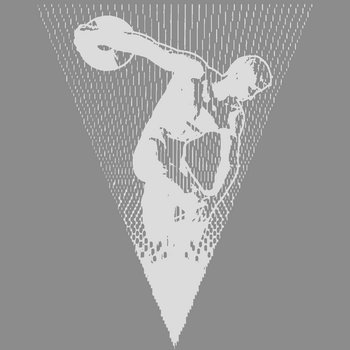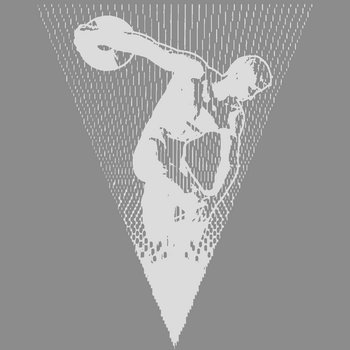 Merch for this release:
Vinyl LP
Although the four tracks on Cruel Trance vary dramatically, tying it all together is a heavy dose of psychedelics. Seven-minute opener "Low" is a cleansing trip through a world of intricately detailed aquatic soundscapes, which leads seamlessly to the high speed paranoid workout that is "4 Leaf." Powered by broken syncopated percussion, "Cruel Trance" gradually reveals a menacing synth melody, stuttering bass, and other extraterrestrial sounds. "8 In Conga R" features what sounds like a hotwired synthesizer spitting out random chords and beautiful phrases, grounded by a low-slung beat that transforms into a volley of bass and halftime drums.
Merch for this release:
Vinyl LP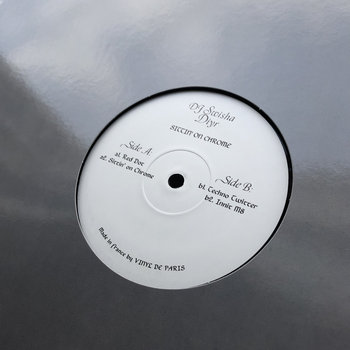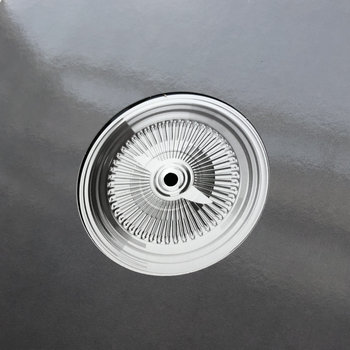 Juke Bounce Werk mainstay DJ Swisha and NYC's DIYR take no prisoners in the three booming club escapades on Sittin On Chrome. "Red Dot" channels Memphis rap via mid-'00s East London to riotous effect, with propulsive percussion punctuated by fluttering eski-clicks and a threatening, looped main vocal sample. Things move up a gear with "Sitting On Chrome," as we're treated to an onslaught of different breaks and samples, a hardy bassline, and ghostly melody. The duo operates at full throttle on "Techno Twitter," with its pounding kick, galloping snares, and earth-shattering metallic refrain.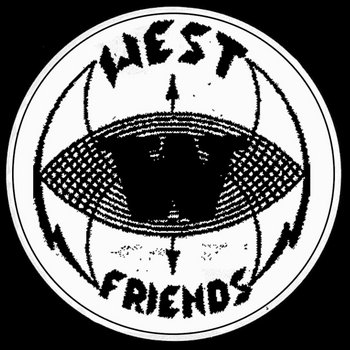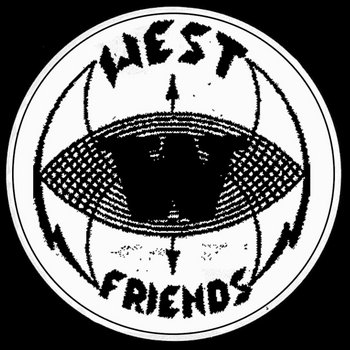 Merch for this release:
Vinyl LP
South London label West Friends' Simply The West Vol. 1.2 is more of what we've come to expect from the purveyors of delightful dancefloor oddities. The second volume is noticeably dreamier than the last, with DJ Pollen's opening track marrying simmering chords with a busy rolling beat, while The Soft's "Beachy Drive" starts with an extended floating intro of undulating pads before a wriggling break kicks in. Sierra provides two stunningly warped, beat-less outings in the form of "Breeze" and "Woven Message." "Don't Taze Me Bro" by The AKA Boyz and "Seinwave" by Medlar and Tom Unlikely are the most hard-bodied tracks here; the former is a fast-paced freakout utilizing what sounds like a sample of an actual taser, while the latter is a stripped back electro jam that subtly pays tribute to a certain '90s sitcom. 
Merch for this release:
Vinyl LP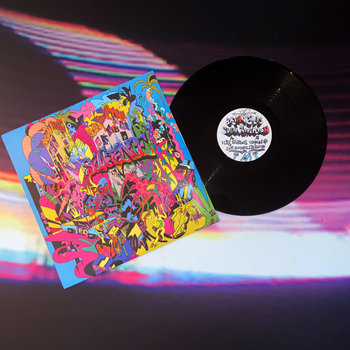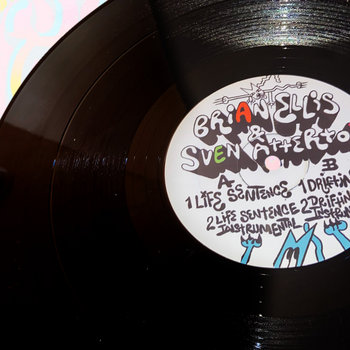 Two of the modern funk scene's most agile musicians and producers team up on this irresistible two-tracker. Based in Southern California and Cornwall respectively, Brian Ellis and Sven Atterson embarked on a transatlantic collaboration, resulting in the politically and socially charged "Life Sentence" and "Drifting Off." Both tracks are undoubtedly influenced by the golden age of boogie, but the execution is so precise, creative, and funky that it steers well clear of being just another throwback record. "Life Sentence" chronicles injustices in modern-day America over a spritely instrumental backing, while "Drifting Off," which is sonically gentler with pensive chords and a solid synth bass providing the basis for Brian Ellis' soft vocals, explores how we tackle depression and mental health issues in society. In classic boogie fashion, the full-length instrumental of both tracks are included on the 12".
Merch for this release:
Vinyl LP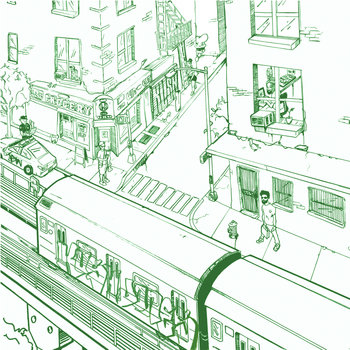 After garnering tremendous acclaim with his independently released 10-part Strictly 4 My CDJZ series, it seems fitting that Kush Jones' first physical solo release is with one of the most boundary-pushing U.S. dance labels in recent years. Although this release doesn't reach the same galloping speed as a lot of Jones' other work, it maintains the same unhinged energy throughout. FT055 is a whirlwind of different musical ideas condensed into four chaotic yet coherent tracks. Spiraling melodies collide with haywire drum programming from start to finish, with imposing and dramatic passages contrasted by sections that are lush and serene. This is most obvious on "Ari's Dub," where sparkling synths and percussion switch between a tense and uneasy melody and calming chords, backed by a menacing sub. Another standout is "Worldly Rhythm," which sits somewhere between the future-facing dembow stylings of Príncipe and Underground Resistance's more urgent and uplifting moments.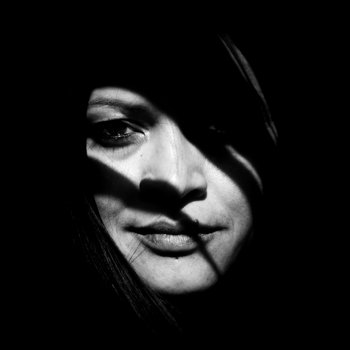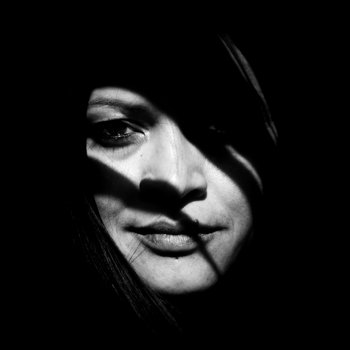 Merch for this release:
Vinyl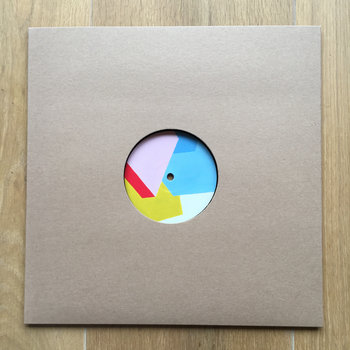 Azu Tiwaline's most recent release on Livity Sound is, among other things, a masterclass in the use of space. All four tracks are remarkably sparse, but regardless of how stripped back they can get, a strong groove always persists. "Magnetic Service" is a deep slice of organic downtempo dub techno, the repetitive nature of which is decorated with throbbing bass, soothing woodwind, and intricate percussion fills. A tumbling polyrhythmic drum pattern dials the pressure up noticeably on "Terremer" before subtly building into a glorious half-step swing. The EP reaches its most hypnotic point on "Tight Wind" with darting hand percussion interlocking with rich tuned bells and cinematic effects echoing for tantalizing amounts of time. Magnetic Service is brought to a close with the otherworldly "Tessiture" where unintelligible voices glide past, chimes tinkle, and spacey notes drift away over another intricate, loping beat.
Merch for this release:
Vinyl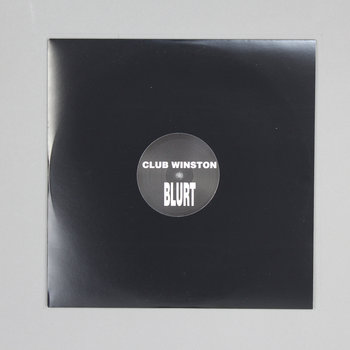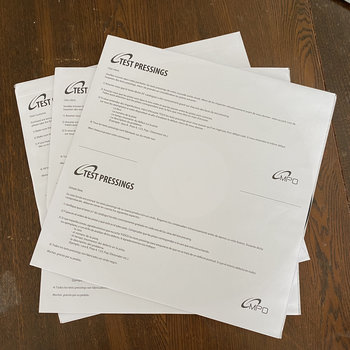 Club Winston's third self-released 12" offers another pair of rapid-fire club debauchery. The two tracks, "Blurt" and "Reject," are frenzied and blotchy, and ooze fun. "Blurt" is a straight-up slamming four-to-the-floor beat that gives way to what sounds like a synthetic jackhammer gradually building to a ridiculous drop. By contrast, "Reject" opens with soft, almost reflective pads before a gabba-like drum pattern appears out of nowhere, taking the track in a berserk new direction.
Merch for this release:
Vinyl
Kassian have experienced a fast rise to success since their debut release on Heist Recordings back in 2018. Now, the London-based duo is back on the label that kick-started their ascent, and they've further refined their sound. First up is "Apollo," a collaboration with French musical polymath Laroye. Built around an offbeat disco-tinged bassline, soft stabs, and a spiraling motif, "Apollo" retains the funk a lot of contemporary house music lacks. Leo-Pol steps up for remix duties on that track, injecting it with even more energy and some glorious synthetic horn fills. The title track is a little more subdued, with crispy, skipping drums and a staccato bassline driving forth a dreamy, sustained pad before opening up with a range of elements over the course of almost eight minutes. Closing out the release is "Brass Hammer," a more stripped-back, eyes-down affair, complete with a clanging percussion loop, ethereal chords and occasional spliced vocals.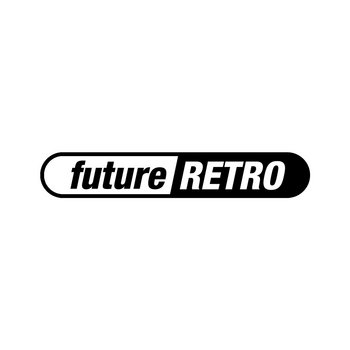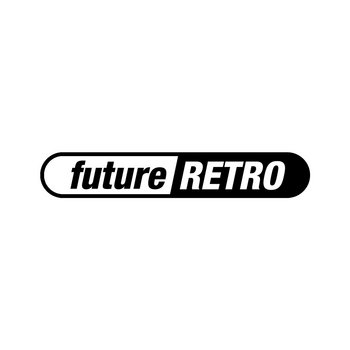 Merch for this release:
Vinyl LP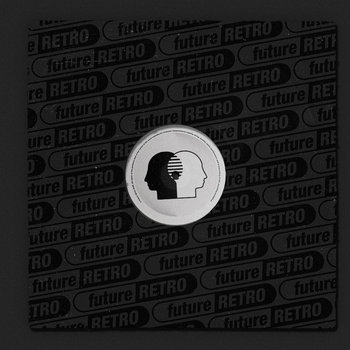 Future Retro returns with the second installment of their Meeting of the Minds series, on which label head Tim Reaper collaborates with a variety of different producers. His pairing with FFF on "World Championships" is pure jungle euphoria, complete with shooting-star arpeggios, warm pads, a big sub, and a trusty break chopped into oblivion. The energy levels remain high on "Losing Control," with Worldwide Epidemic, as overwhelmingly frantic drums ricochet over a weighty bassline before dissolving into a calming breakdown. Mr. Sensi brings a healthy helping of darkness to the table with a large side of frazzled amen breaks and distorted bottom end. "Suppressed" with Jahganaut sounds like a junglist take on a '90s sci-fi score (in the best possible way) as flickering intergalactic keys explode into even more mangled breaks and organ-rupturing bass.