BEST DANCE 12"s
The Best 12" Dance Singles on Bandcamp: January/February 2020
By Sean Keating · March 04, 2020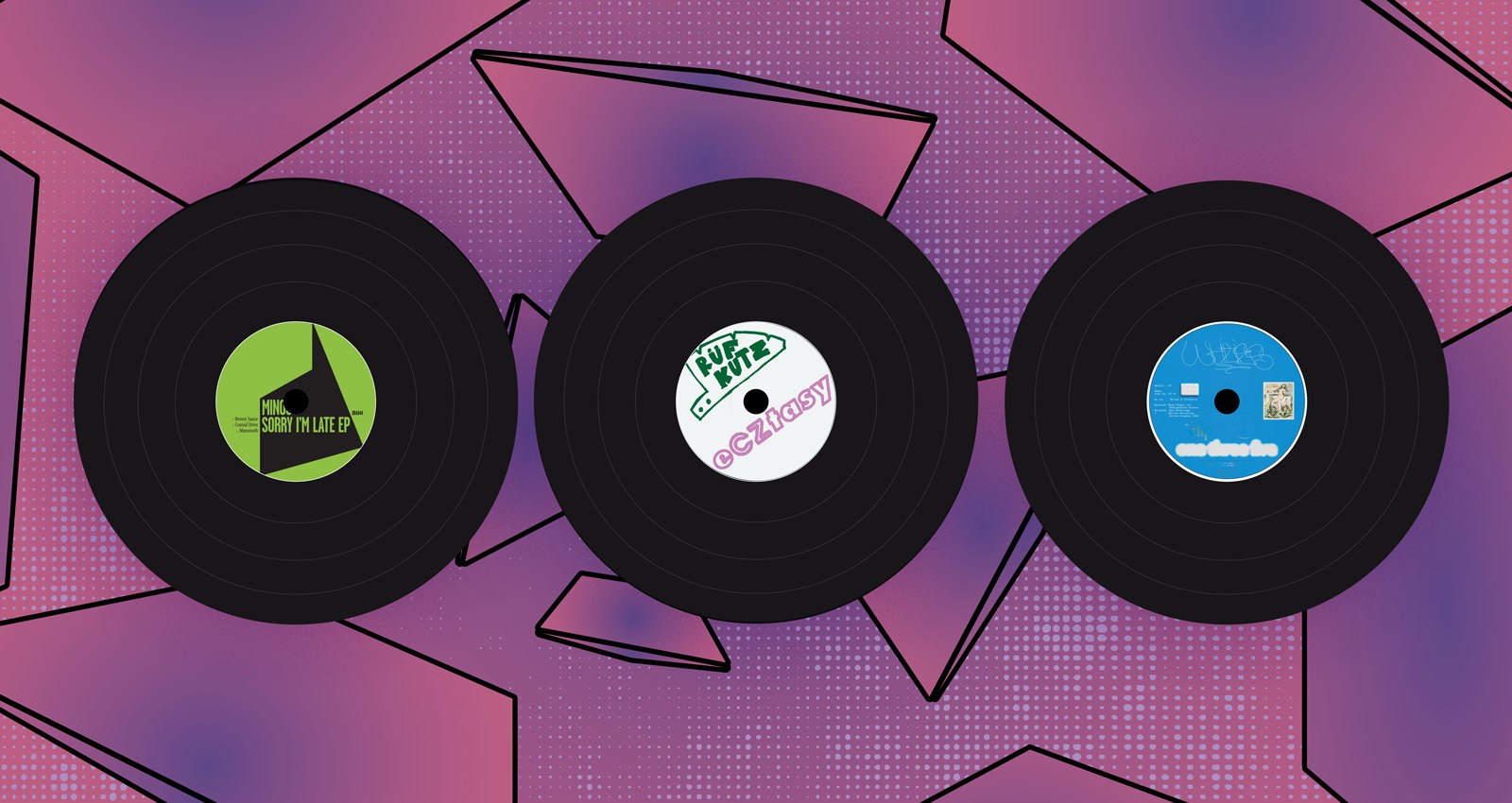 The first two months of the year are always a treat. It's the time when artists and labels enthusiastically liberate music they've held back, lest they be lost amidst the ever-extending "Best of the Year" coverage. There's a whole clutch of amazing dance music 12"s that have been released over the last two months; below are 10 of the best, from Motor City house royalty to rampaging Dutch jungle to eardrum bursting French techno.
Merch for this release:
Vinyl
A stalwart of New York's techno scene, Heidi Sabertooth's first release of the decade comes via Ellen Allien's relatively new UFO Inc. imprint. With The Void is comprised of four improvised techno outings, all equally poised for devastating club use. Opening track 'Dark Adaptation' gets straight down to business with a frenetic synth line stuttering over pounding percussion, Sabertooth putting her equipment through its paces as she tweaks elements to create an overpowering melee of sound. "High Wire" continues in the same vein, but is slightly more restrained, with an endlessly ping-ponging arpeggio buttressed by a formidably squelchy bassline. Unbridled energy is swapped for a large dose of sinister swamp sludge on "An Eye Is My Why" before the completely overpowering and enveloping high-speed venom of "Ur Pushin It" brings down the final curtain.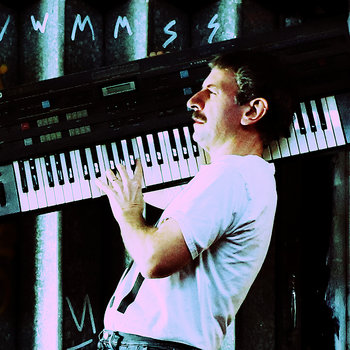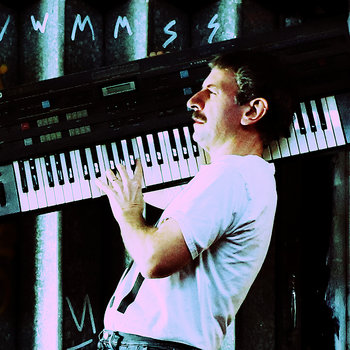 Merch for this release:
Vinyl LP
Over the past few years, Ruf Dug has delivered an array of adventurous dance music, from his digi-zouk exploits on 2015's Island to last year's street-soul escapade The Committee. This latest release chronicles his recent love affair with the Casio CZ-5000 synthesizer, and every track is as blissful as a honeymoon. "Inward Conversion Process" balances sky-gazing chords and melodies with a driving drum track that springs into a tantalizing dembow snare pattern. Named after the raucous Wet Play club night he co-runs in Manchester, "Wet Play Banger" goes from a sparkling, steady build-up to a glistening, suspenseful breakdown. The second half of the record is more restrained; "Shoppin"'s upbeat refrain and staccato bassline give it more than a hint of the Balearic, and "Fruity Dance"'s scattered percussion and repetitive purring synth lines dials the exotica setting up to infinity.
Merch for this release:
Vinyl LP
There are few producers whose work is as immediately recognizable—and have as much personality—as Maurice Fulton's. His most recent effort on Peggy Gou's Gudu label is no exception. From the EP's opener (a collaboration with Gou herself), funk, groove, and bizarre-o synth work are combined to create a delightful club banger. Fulton delves further into psychedelia on "Not Sure How I Would," utilizing live instrumentation and anchored by a rock steady bassline, which the track evolves around before spiraling into its dizzying climax. "One Itself" is more stripped back than its predecessors, consisting of a low-slung drum loop, rolling percussion, a heavily effected bass part… and not much else. Despite this, it manages to hold the attention of the dance floor, maintaining its peak energy levels from start to finish.
Merch for this release:
Vinyl
Since his first release 20 years ago, Ganez The Terrible has released nine albums and countless singles and EPs. He shows no signs of slowing either his creative output, or the intensity of his music. His latest effort marks the beginning of his third decade releasing music on his own Central Music Limited imprint. Ganez comes hard and fast out of the starting gate with "Manta," with slamming kicks and a demented synth refrain dominating the song from start to finish. The music only increases in wildness and tempo from then on. Both "Flangerz" and "Chrome" are built around violent drum machines and chaotic synths before the tempo is cranked up even further for "Alarma," which consists solely of a rapid-fire beat that eventually breaks into a cacophony of distorted air raid sirens.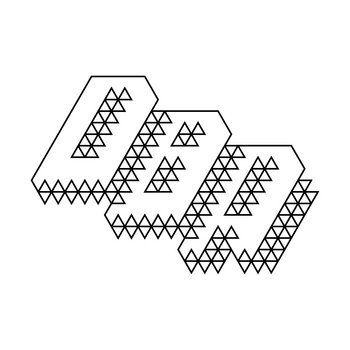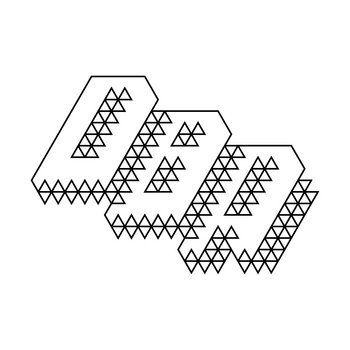 Merch for this release:
Vinyl
After recently celebrating their 10th birthday, Don't Be Afraid return with the debut release from musical futurist Minos. Over the course of six tracks, Minos explores an unearthly, sci-fi-like sound palette. Eerie electro roller "Brown Sauce" sets the tone before the onslaught of kicks and percussion on "Coaxial Drive" knocks things up a gear. The intensity is dialed back for "Mammoth" and "They're Here"—the latter is a totally beatless excursion. While both might lack the driving nature of the rest of the EP, the haunting atmosphere ensures they're no less exciting. The submarine electro styling of "Aquaplaning" brings the energy levels back up, with more than a hint of Drexciya in the mix before Detroit mainstay Claude Young finishes off the release with a melodically extraterrestrial remix of "Brown Sauce."
Merch for this release:
Vinyl
Coco Bryce's Myor label continues its Ill Behaviour series with two lawless jungle B-Boy club constructions. According to Bryce, both "Side A" and "Side B" were made after being gifted a UK electro and hip-hop compilation originally released in 1988, which he then plundered for samples, adding the necessary basslines and synth parts to create the two devastating numbers that make up Ill Behaviour 003. Although there's only two tracks included on this release, both can be played at either 45RPM (at the original tempo) or 33RPM—to vastly differing effect.
Merch for this release:
Vinyl LP
The seventh installment in Whities' Blue Label series comes from a boundary pushing club maverick. According to Happa, the two tracks featured here were born out of an interest in using vocals in a textural and rhythmic manner, while avoiding a descent into purely experimental music. While both tracks are far from formulaic, they are most definitely functional. Happa manages to weave otherworldly vocal samples into formidable club artillery. "Clip" is a relentless and schizophrenic aural onslaught, consistently switching itself up just as you think you've become familiar with it. Although slightly less aggressive, the structure and arrangement of "One Three Five" is equally bonkers. Expertly programmed percussion is punctuated with fragments of breaks, while synths collide with vocals—to the point where it becomes difficult to discern which is which.
Merch for this release:

In recent years, Detroit house legend Scott Grooves has been getting noticed as much for his unique takes on Manuel Gottsching's outre "E2 E4" and Michael Jackson's "Liberian Girl" as he has for his more traditional house outings. On Parts Manager 2, the producer returns to the straight-ahead club sounds he's famous for, while still retaining the more audacious musical leanings he has been exploring of late. "Gravitas – Smooth Part" eases us into the EP with a lilting samba-esque rhythm section, lush vibraphone, and sparkling synth chords. "Deneb – Hybrid Part" and "Untitled – Consistant Part" are dancefloor workouts; both tracks are built around pumping drum machine patterns and squirming basslines, and topped with dreamy synthesized harmonies.
Merch for this release:
Vinyl LP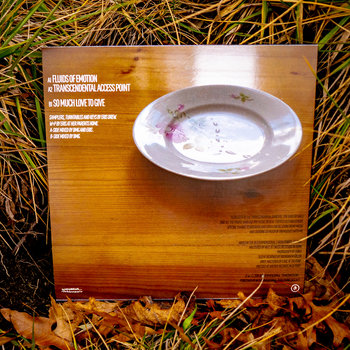 One of the most in-demand DJs of recent years steps forward for her solo debut via the Detroit-based label Interdimensional Transmissions. The three tracks featured on Fluids of Emotion are forays into extremely uplifting house and breakbeat. The title track and "Transcendental Access Point"'s euphoric chords and melodies are underpinned by bouncy drum programming and spliced breaks, making them ideal fodder for sunrise outings in the coming summer months. "So Much Love To Give" is littered with quirky rhythmic samples, led by ego-melting pads and a loved-up vocal sample, the track branches off into a variety of directions before dissolving into a soothing field recording of bird song at the finish.