BEST COUNTRY
The Best Country Music on Bandcamp: September 2022
By Ben Salmon · September 29, 2022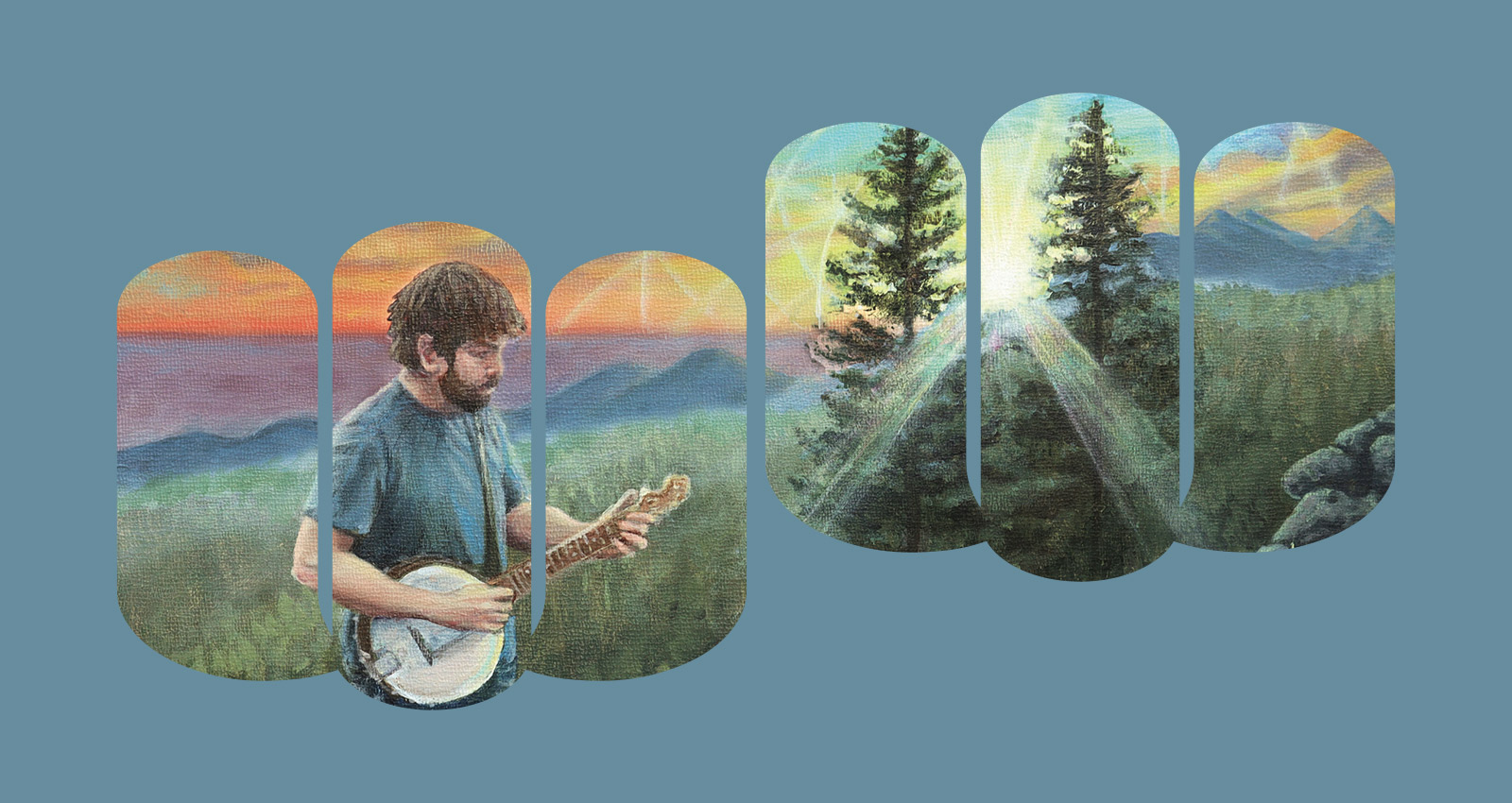 September was a busy release month for artists across all genres, and those who fit into Bandcamp Daily's monthly Best of Country roundup were no exception. The releases below offer a delightful array of rootsy styles, from old-school country and crunchy Americana to francophone bluegrass and hand-crafted indie-folk. Enjoy!
Merch for this release:
7" Vinyl, Compact Disc (CD)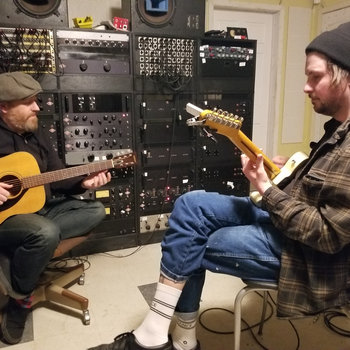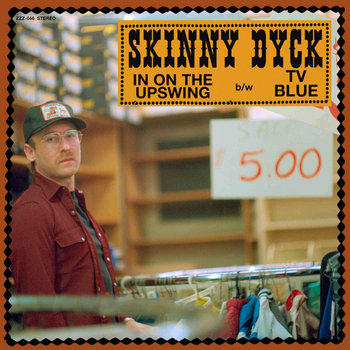 Canadian singer-songwriter Skinny Dyck's brand of country music nods heavily to the genre's classic era, from the prominent slide guitar lines to the boom-chick rhythms to vintage-sounding production courtesy here of Billy Horton, aka the guy behind the desk for Charley Crockett's recent sharp rise. Like Crockett, Skinny Dyck is a modern man capable of convincingly inhabiting the sounds and styles of the past, as heard on "In On The Upswing" and "TV Blue"—two excellent tunes that sound like they've existed for decades, emanating from an antique transistor radio all the while.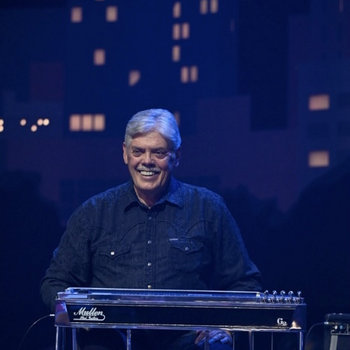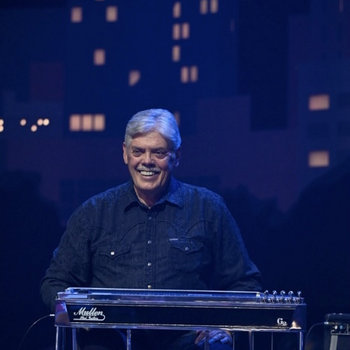 The pedal steel guitar is having a moment, as they say, with a recent New York Times article declaring the instrument's "resurrection" and the release of a wonderful Tompkins Square Records compilation of contemporary players earlier this year. Overlooked in all this hubbub is the first solo album from Lloyd Maines, a pedal steel master who has produced or played on thousands of recording projects over the past five decades. Eagle Number 65 is a family affair, with contributions from all four of Maines' grandchildren and songs that celebrate the man's bloodlines, including one by The Chicks, whose singer, Natalie, is his daughter. Along the way, Maines showcases the range of the instrument, playing originals and songs by revered songwriters like Joe Ely, Terry Allen, and Terri Hendrix that are jazzy, funky, elegant and, most of all, twangy.
Merch for this release:
Vinyl LP, Compact Disc (CD), T-Shirt/Shirt, Bag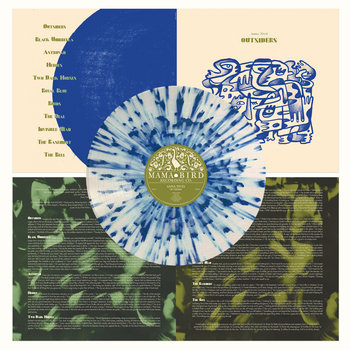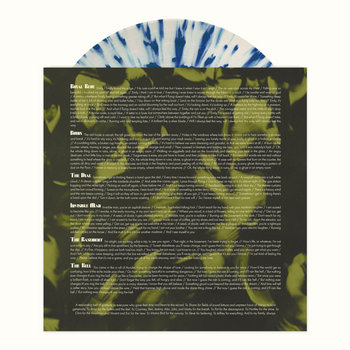 Anna Tivel probably doesn't see it this way, but her songs are like delicate, hand-crafted sculptures sitting on a well-lit shelf, assembled with love and the hope that passers-by will stop and notice the exquisite details. On the Portland-based singer-songwriter's new album Outsiders, Tivel digs into love, loss, and the loneliness of modern life while pushing her sound beyond the boundaries of folk music by incorporating unconventional percussion, atmospheric production, and gentle ambient touches. Turns out she can push all she wants—her songs aren't just delicate, but also deeply relatable, resonant, and resilient.
Did you see that viral video of the guy playing banjo for a wild fox? That was Andy Thorn, who is, in fact, not just some guy in a viral video but an actual musician who has been playing with jam-band faves Leftover Salmon for years. This month, he released a solo album packed wall-to-wall with sublime clawhammer banjo tunes built to ring out far and wide on chilly Rocky Mountain mornings. Thorn isn't shying away from his internet fame—the album's cover features a painting of him playing for the fox—but with their nimble pickin' and airy melodies, these songs stand on their own.
Merch for this release:
Compact Disc (CD),
There are people who make mountain music, and then there are mountain people who make mountain music. Martha Spencer is one of the latter. Raised in the heart of Appalachia—just miles from where Tennessee, North Carolina, and Virginia meet—Spencer is a singer, songwriter, and multi-instrumentalist who draws largely from the ancient sounds of her home region and a little bit from more modern influences. Wonderland blends bluegrass, old-time, gospel, country, and folk music, spotlighting Spencer's agile soprano singing voice on songs like the sprightly "Come Home, Virginia Rose" and "Banks of New River," a duet with country singer Luke Bell, who passed away in August.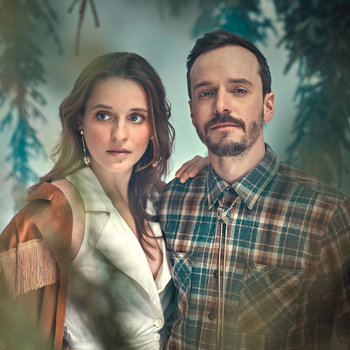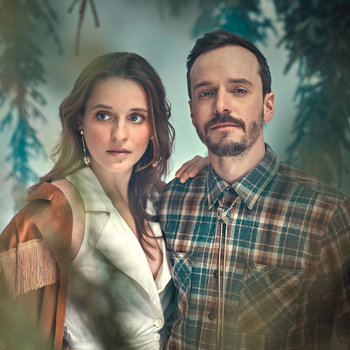 Merch for this release:
Compact Disc (CD), Vinyl LP
One of the hotbeds of American roots music right now is Montréal, where folk singers, bluegrass pickers, and country bands are putting a distinctly Québécois spin on a south-of-the-border sound. Take, for example Veranda, a collaboration between Catherine-Audrey Lachapelle and Léandre Joly-Pelletier, two songwriters whose vocal harmonies sparkle and soar even if you don't understand French. Bolstered by a talented backing band of string-benders, L​à​-​bas is a sharp and sumptuous take on melodic bluegrass and folk music.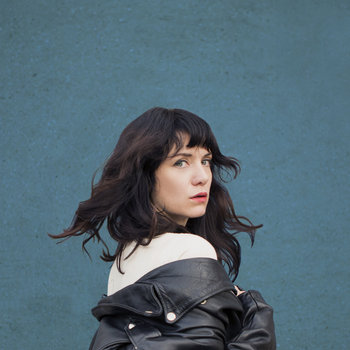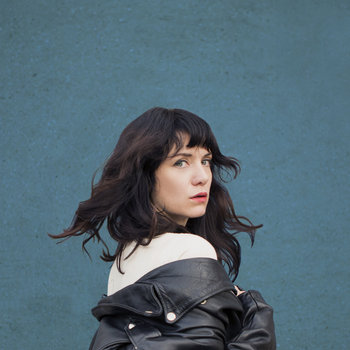 Merch for this release:
Vinyl LP, Compact Disc (CD)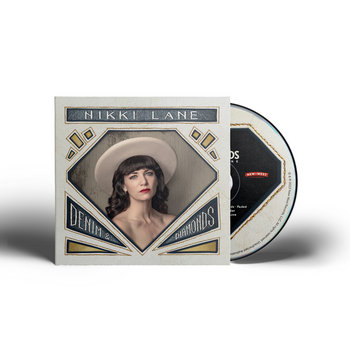 Produced by Queens of the Stone Age frontman Josh Homme, Nikki Lane's fourth album starts with a curveball: "First High," a swagger-fueled rock song that takes the Nashville singer's own ever-present outlaw proclivities to the sonic extreme. Highlights like "First High" and "Born Tough" bear the desert-rock icon's signatures—snarling mixes, moody atmosphere—but Lane's country heart-and-soul remains prominent as ever, and Denim & Diamonds exploits that hard-edged Americana sweet spot to the fullest. For nearly a decade, Lane has been one of the brightest lights in the country underground; here, she ups the wattage a bit and shines brighter than ever.