BEST COUNTRY
The Best Country Music on Bandcamp: October 2022
By Ben Salmon · October 27, 2022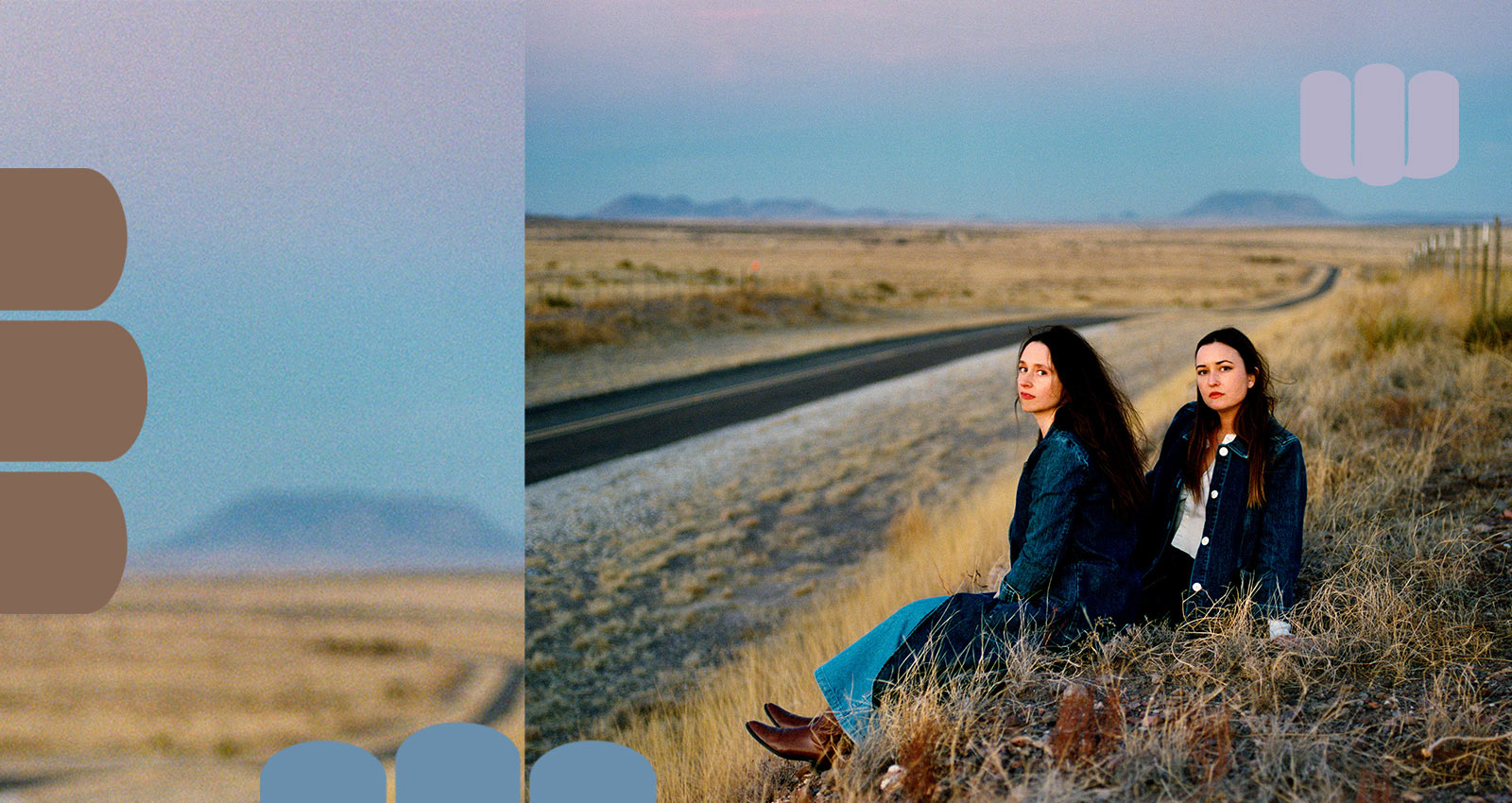 Another month, another roundup of the best country music on Bandcamp. As always, when we say "country" we're including bluegrass, Americana, roots rock, folk, and beyond, and this month we've got some big names, some lesser-knowns, some legendary figures and (hopefully) some future legends. Only time will tell. What's certain, however, is that there are nine good albums below. Enjoy!
Merch for this release:
Compact Disc (CD)
One of the best things about working on this column each month is discovering great musicians making great albums in out-of-the-way places. Laramie, Wyoming isn't the middle of nowhere—it's home to more than 30,000 people and the University of Wyoming, after all, but it's not Nashville or Austin or Los Angeles, either, and you can bet the locals are happy about that. Laramie is also home to singer and songwriter Shawn Hess, whose new album Hey, Friend is packed with excellent throwback country and western music, from traditional twang and honky-tonk to countrypolitan and cowboy songs. It's a triumph from our least populous state that deserves to be heard by people across the country.
Merch for this release:
Compact Disc (CD)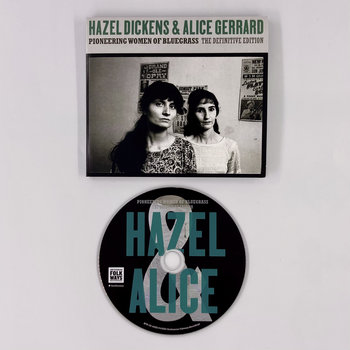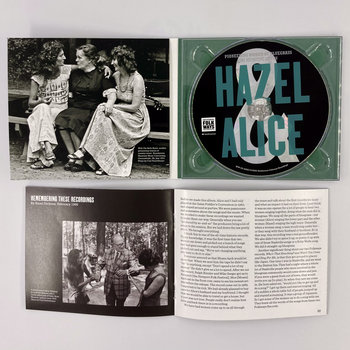 In the mid-1960s, bluegrass music was a boys' club, where giants like Bill Monroe, Lester Flatt, Earl Scruggs, and Ralph Stanley ruled. Then along came Hazel Dickens and Alice Gerrard to crash the party and prove that women could play and sing mountain music as fast, high, and lonesome as anyone. More than five decades later, Smithsonian Folkways Recordings is celebrating their impact and influence by reissuing Dickens and Gerrard's first two albums and also compiling them onto a 28-song collection that showcases their sturdy sound and their groundbreaking approach. Dickens and Gerrard are giants themselves now, and Pioneering Women marks the intersection of badass and bluegrass.
Bonny Light Horseman have an incredible array of tools in their kit: The sunny folk-pop songwriting acumen of Eric D. Johnson, best known as the leader of the Fruit Bats for two decades; the world-class storytelling ability of Anaïs Mitchell, who turned her 2010 album Hadestown into a Tony Award-winning musical; the in-demand instrumental and production skills of Josh Kaufman, a key figure in albums by The National, Bob Weir, and Josh Ritter, among others. But it is the care with which they approach their work—sublime melodies, sumptuous vocal harmonies, string-band arrangements that blossom into small worlds of sound—that makes Rolling Golden Holy a winner and Bonny Light Horseman one of the most exciting voices in roots music.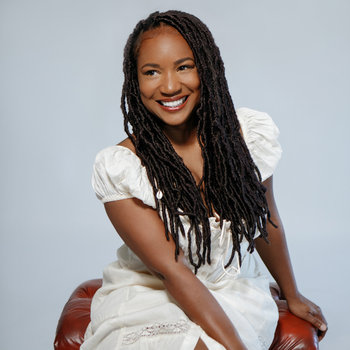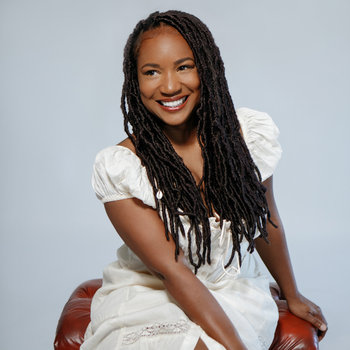 When Miko Marks' album Our Country came out in March of 2021, it was her first release in 13 years. Since then, she seemingly can't be stopped. The Oakland-based artist made waves last fall with her twangy Race Records EP, was named one of CMT's Next Women of Country earlier this year and debuted at the legendary Grand Ole Opry on October 14. That's also the day she released Feel Like Going Home, which finds Marks incorporating blues, gospel, and soul influences into her music. The result is a distinctive and deeply personal album from an artist who sounds like she has truly found her voice.
Merch for this release:
Vinyl LP, Compact Disc (CD)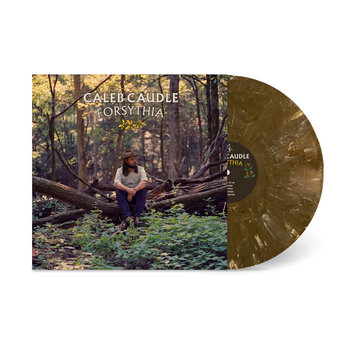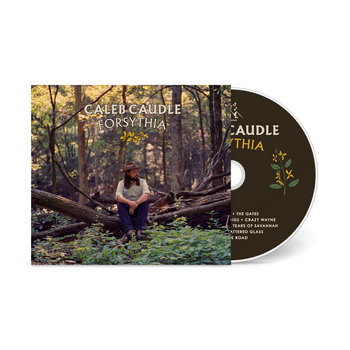 It's hard not to fixate on the list of players who contributed to Caleb Caudle's new album Forsythia: bluegrass legends Jerry Douglas and Sam Bush play on it; country veterans Carlene Carter and Elizabeth Cook sing on it; and John Carter Cash, the son of the Man in Black, produced it. But don't let the star-studded lineup distract you from Caudle's archetypal Americana songs, which are warm, well-crafted, honest, and emotionally resonant, as if they were made by a man pouring every ounce of himself into the process. (They were.)
Two and a half years after the release of Saint Cloud, it is clearer than ever that Katie Crutchfield will have to follow up a modern classic next time Waxahatchee puts out an album. Until then, here's Plains, her collaboration with Los Angeles singer-songwriter Jess Williamson, wherein the pair play classic country-folk songs that feel heartfelt and spacious. As songwriters, their styles blend together seamlessly; as singers, their entwined harmonies recall famous family acts such as The Judds and The Chicks. Crutchfield and Williamson have said this is a one-time project. That's their call, of course, but here's hoping they change their mind someday.
Merch for this release:
Vinyl LP, Compact Disc (CD)
Asheville, North Carolina is a hopping music town these days, and Town Mountain is one of its most well-traveled ambassadors. The sextet has built a fan base across the United States thanks to its big-tent approach to roots music, which welcomes country twang, Southern bar-room boogie, tuneful folk rock, and jam-band wanderlust, all built on a foundation of bluegrass—both traditional and progressive. Add it all up and you get Lines in the Levee, an impressive statement of purpose and artistic ambition from a band on a growth spurt.
Merch for this release:
Vinyl LP, Compact Disc (CD)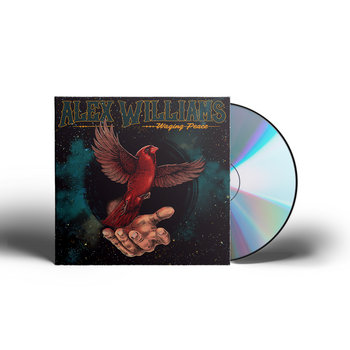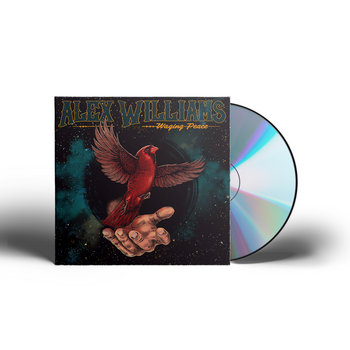 You can trace one branch of the '70s outlaw country movement from Waylon Jennings straight to the big baritone voices of contemporary underground artists like Paul Cauthen, Whitey Morgan, and Alex Williams. The latter is based in Indianapolis, but on his new album Waging Peace, he sounds like he's from another era—a time when collisions between country and rock came with big belt buckles, black leather vests, bearded faces, and darker, more menacing vibes. There are a lot of folks doing this kind of thing right now, and Williams is one of the best.
Merch for this release:
Compact Disc (CD), T-Shirt/Shirt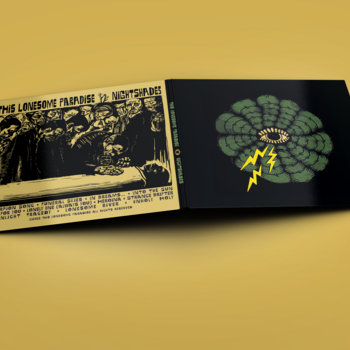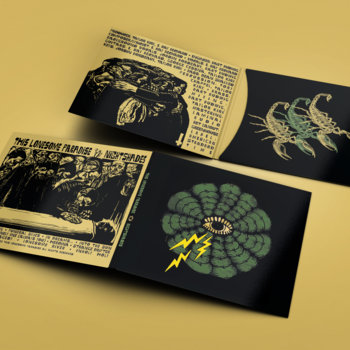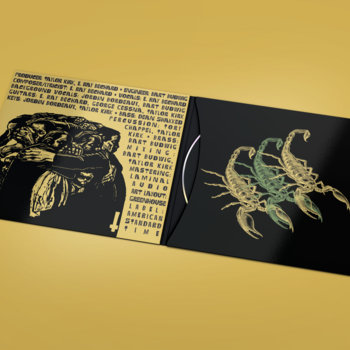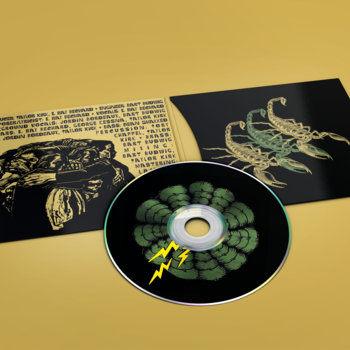 Why write new words when the band's Bandcamp bio perfectly nails it? This Lonesome Paradise describes its sound as "Reverb-Soaked Retribution, Lounge Lust and the Enigmatic Echos [sic] of Western Noir" and that's exactly right. Emerging from some shadowy section of the California desert, this project of songwriter E. Ray Bechard expertly captures the creepy corners of the American Southwest, like a 45 RPM Calexico record playing at 33 RPM in an abandoned building well after midnight. As the kids say: Nightshades is a vibe…a proudly weird vibe.