BEST COUNTRY
The Best Country Music on Bandcamp: January 2022
By Ben Salmon · January 27, 2022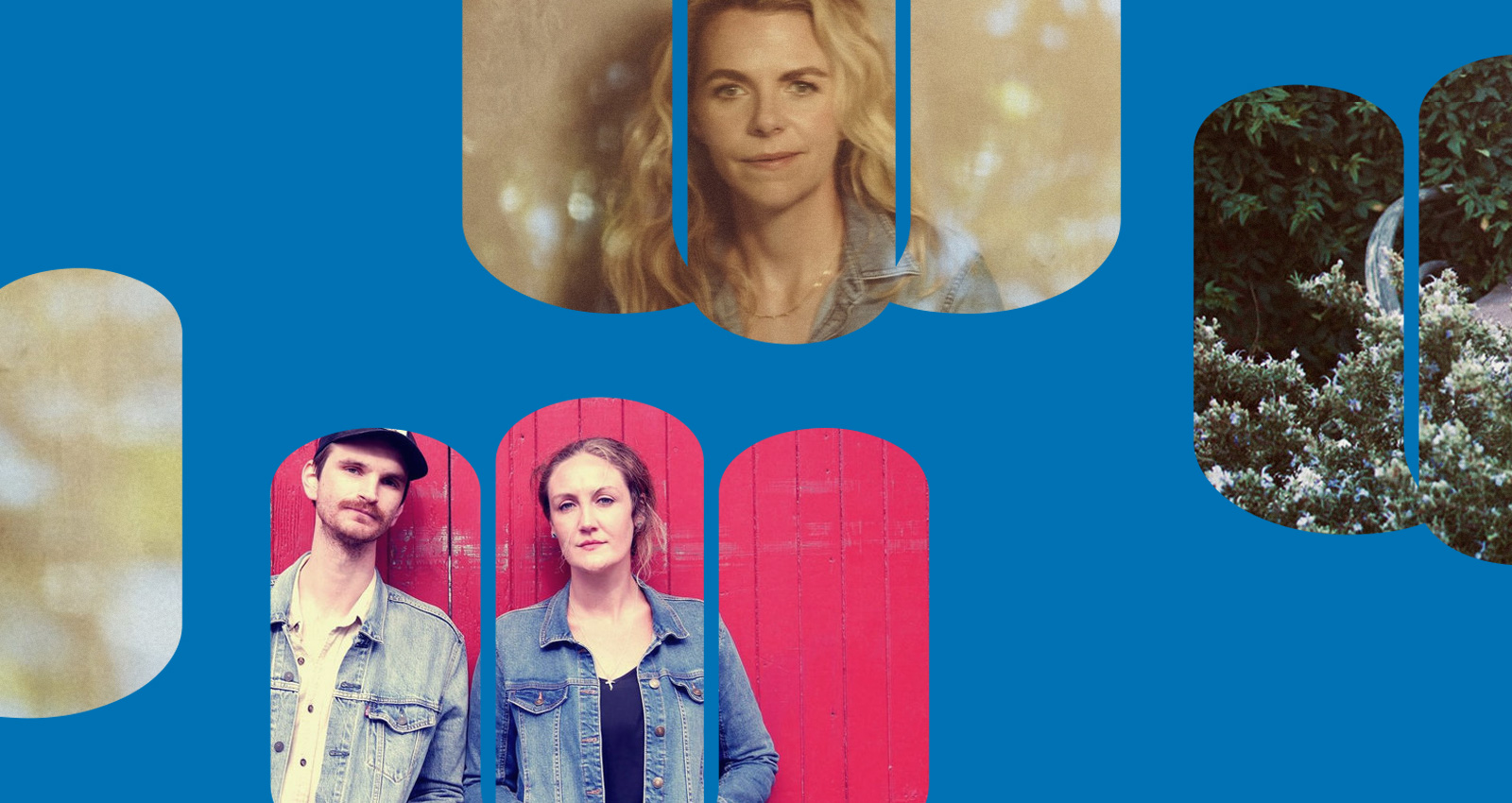 Howdy! Welcome to the first installment of Bandcamp Daily's new monthly column covering the best of country music and its many musical neighbors. We're an inclusive bunch, which means we're not sticking just to country; you'll find folk, bluegrass, roots rock, Americana, acoustic music, singer-songwriters and more below. So kick off your boots, press "play," and find something country-ish to love. And remember: We'll be back in February! 
---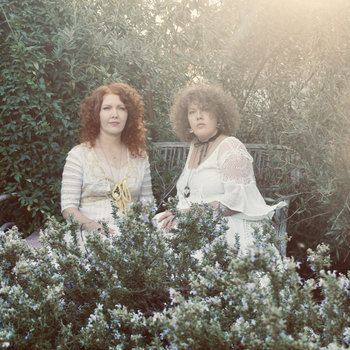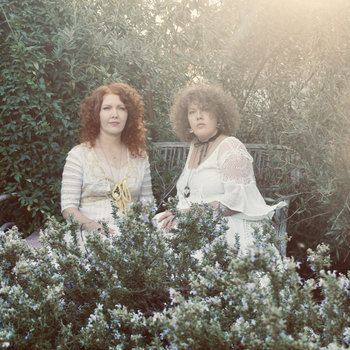 Merch for this release:
Vinyl LP, Compact Disc (CD)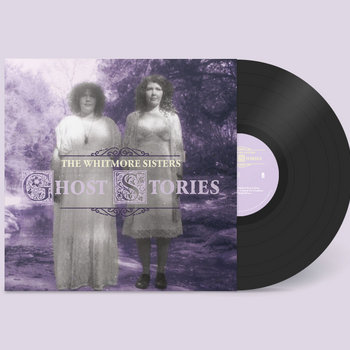 When you can listen to sisters sing, why would you do anything else? Especially the Whitmore sisters: Bonnie and Eleanor, two veterans of the roots music scene. Eleanor is a longtime member of Steve Earle's band The Dukes, while Bonnie's a top-shelf singer and songwriter with four solid solo albums to her name. While sharing a COVID bubble, they made their first album as a duo—11 tracks of tuneful roots rock and Americana, centered around the sisters's big voices and blood harmonies. Along the way, they try on classic country, Western swing, gospel, soul, Zydeco music, '60s pop, and more, ending up with one of the best albums of early 2022.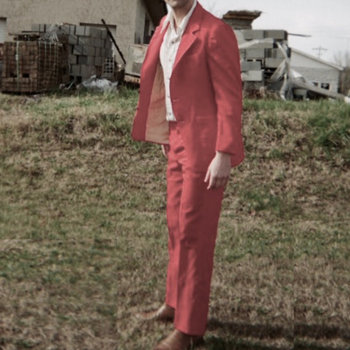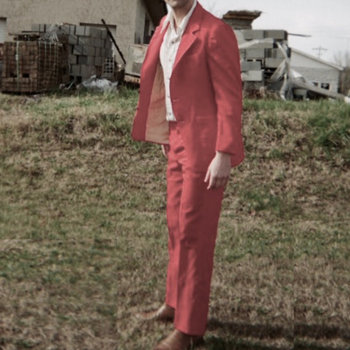 Merch for this release:
Vinyl LP, Compact Disc (CD)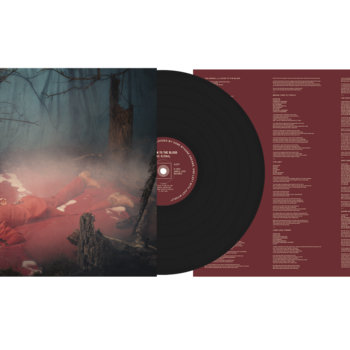 It's fun to pretend The Kernal is a mysterious character hidden behind an evocative mononym and a bright red polyester suit. The man behind the mythos, Joe Garner, comes from a less enigmatic—but by no means no less impressive—background: he's the son of Charlie Garner, bassist for the Grand Ole Opry for 30 years, and a sideman for then-rising Nashville star Del Reeves. Joe got the red suit from his dad's attic, and he absorbed Charlie's love of country music, too. You can hear that loud and clear on Listen to the Blood, which shimmies and grooves like the good-times-blend of pop, country, and rock 'n' roll once embodied by Roger Miller. Listen to the Blood is the final installment in an arc of three Kernal albums, according to the artist, so tap into his cool throwback sound while you still can.
Merch for this release:
Vinyl LP, Compact Disc (CD), T-Shirt/Apparel, , 2 x Vinyl LP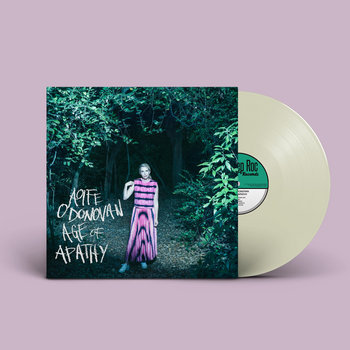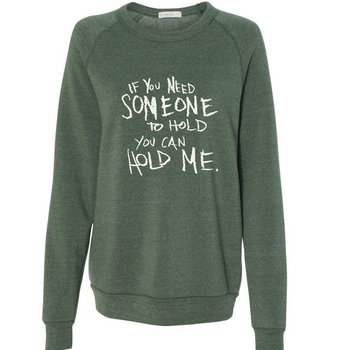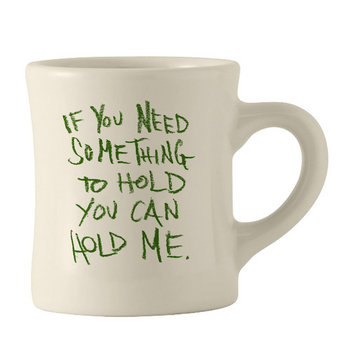 Aoife O'Donovan got her start in Crooked Still, the New England Americana band known for its eye-popping technical instrumental skill. And she's probably best known for co-founding I'm With Her, the Grammy-winning trio she shares with Sara Watkins (of Nickel Creek) and Sarah Jarosz. But O'Donovan has a handful of solo releases under her belt, too, and Age of Apathy might just be her best yet. With touring and other obligations stalled because of COVID-19, she took her time and came up with a set of songs that highlight not only her chops as a player, but her soul as a songwriter and her ambition as an arranger and sound artist. The songs on Age of Apathy are at once dreamy and deeply rooted: a tricky, yet deeply rewarding combination.
Merch for this release:
Vinyl LP, Compact Disc (CD)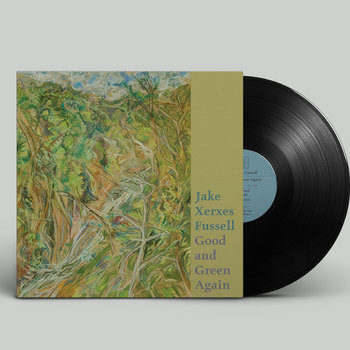 The fourth album from North Carolina folk singer and guitar picker Jake Xerxes Fussell is his first collection to include original compositions, which sit snugly alongside the batch of traditional tunes he's interpreted this time around. Fussell's greatest strength remains his ability to model any song into the sonic equivalent of a trusted old friend, regardless of original authorship. On Good and Green Again, he employs the usual army of well-plucked stringed things, and he gets a major assist from horn player Anna Jacobson, whose work provides lovely color to songs like "Carriebelle" and "Breast of Glass."
Merch for this release:
Compact Disc (CD)
With the help of the killer record label Sophomore Lounge, Nashville trio Styrofoam Winos released one of the more amiable folk rock records of 2021. Now, one of the Winos, Joe Kenkel, is back with a solo effort that just oozes unhurried cool at every turn. Naturale is certainly not all a country record—"Sweeping" runs on synth blips and bloops, and "Like A Fish" sports a bossa nova-ish beat and a skronky horn bit—but there is an effortless twang and a hazy Southern magic that permeates these songs.
Merch for this release:
Vinyl LP, Compact Disc (CD)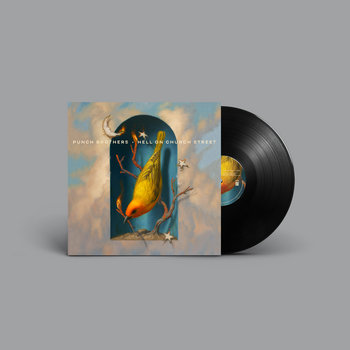 When you're as skilled, innovative, established, and popular as the Punch Brothers, you can choose to pay full-album tribute to one of your heroes and no one will bat an eye. Hell on Church Street is the progressive bluegrass supergroup's "reimagining of, and homage to" Church Street Blues, the intimate solo album by legendary guitarist Tony Rice, who passed away on Christmas Day of 2020. (In a tragic coincidence, the band recorded their version the month before he died.) The Punch Brothers treat Rice's album with reverence—not by recording faithful covers, but by putting their own forward-thinking stamp on these songs, which were penned by Bob Dylan, Bill Monroe, and Norman Blake, among others. As with all Punch Brothers material, the results sound lush, spirited and splendidly played.
Merch for this release:
Vinyl LP, Compact Disc (CD)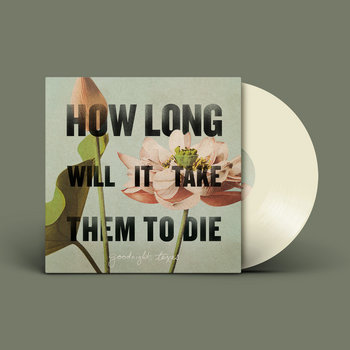 Avi Vinocur lives in San Francisco; Patrick Dyer Wolf lives in Chapel Hill, North Carolina; and Goodnight, Texas is a real (small) town in the Lone Star State's panhandle—which also happens to be the geographic midpoint between the two musicians. This little bit of kismet led to a good band name, but it also seems appropriate for the music of Goodnight, Texas, which incorporates a broad range of American musical styles, including folk, blues, country and rock 'n' roll. Lots of bands do that—what makes this one interesting is the often heavy and ominous feel of their story-songs, aided by their predilection for vintage instruments and their preference for the unvarnished version of history. This is what roots music sounds like when it sprouts from forsaken ground.
If it's gorgeous, gently swooping pedal steel guitar you seek, you could do much worse than Wiser, the debut album from New Zealand duo Tall Folk. Jack Ringhand (an American expat) and Lara Robertson are the creative core of the project, and their sharp songwriting and charming harmonies form the backbone of their sound. But Wiser finds them surrounded by hired players who should be lauded for their collective ability to produce such authentic and assured twang: bassist John Dodd, fiddler Cragg Monk, and John Egenes on pedal steel, Dobro, and mandolin, among others. It takes a village!
Jake Eddy, Carter Eddy, Graham Brewer, John Duncan
Live on Tour, Fall 2021
Last November, four young lightning-fingered bluegrass musicians hit the road for a quick tour, picking their way across the Southeast before the Omicron variant of COVID made that kind of thing a lot trickier. This collection compiles highlights from performances in Texas and North Carolina, with a heavy emphasis on traditional bluegrass played as if the band's collective hair is on fire. The whole band is solid, but when guitarist Jake Eddy gets going, it sounds like someone accidentally hit the fast-forward button—in a good way.