BEST COUNTRY
The Best Country Music on Bandcamp: April 2023
By Ben Salmon · May 02, 2023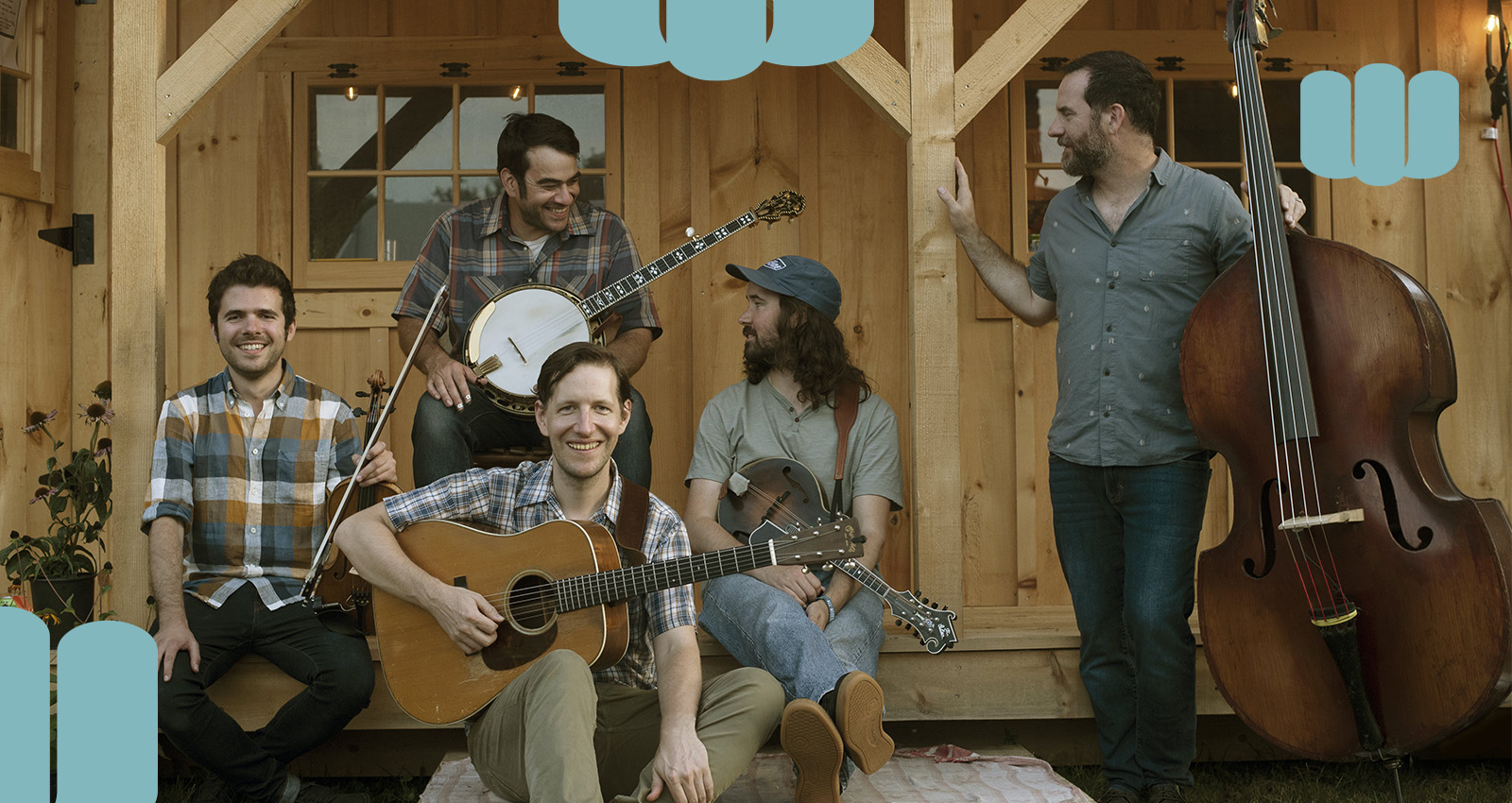 Last month, we mentioned that March was a busy month for country and country-ish releases on Bandcamp. Well, April made March look like a trickle. Dozens of good albums were considered for this list, but below are the 10 best of the bunch from the worlds of country, bluegrass, folk, Americana, and beyond. Enjoy!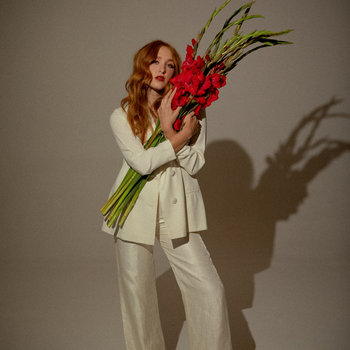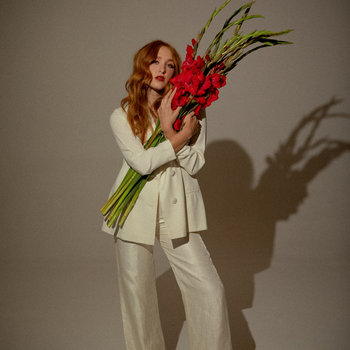 Merch for this release:
Compact Disc (CD), Vinyl LP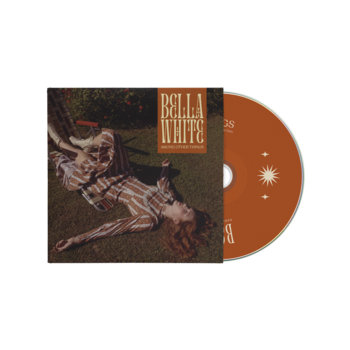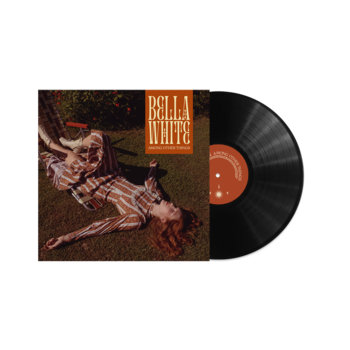 Bella White's debut album Just Like Leaving would've made Best of Country's list of 2020's best albums, if such a thing had existed back then. Her follow-up, Among Other Things, is even better. Still just 22 years old, the Canadian wunderkind writes country-folk songs that'll put a lump in your throat, and she laces them with authentic Appalachian mountain twang passed down from her father, a Virginian and a bluegrass picker. At the risk of downplaying her other abilities, however, it is her voice—eggshell delicate, fissured with emotion, aged beyond its years—that will stop you dead in your tracks.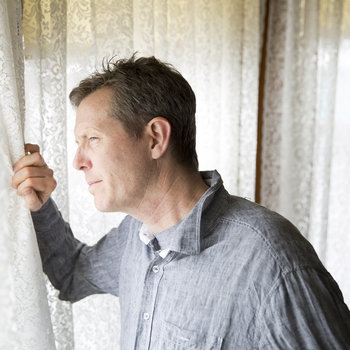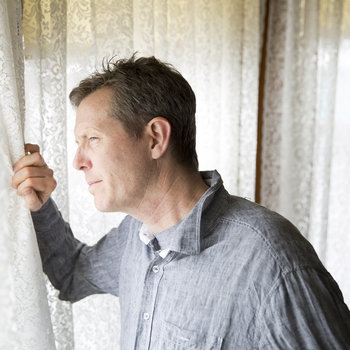 Merch for this release:
Vinyl LP, Compact Disc (CD)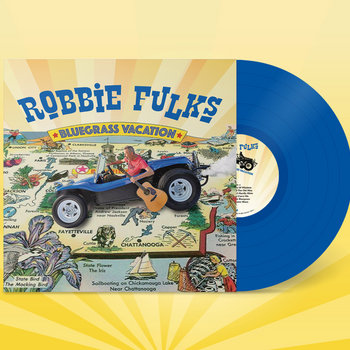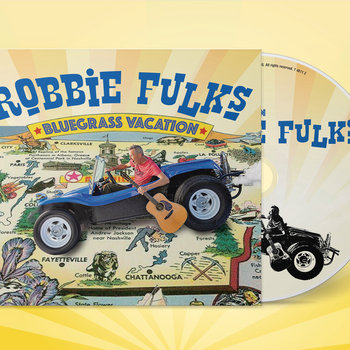 Robbie Fulks sits atop one of the finest catalogs in underground roots music, which ranges from his late '90s breakthrough as an alt-traditionalist to his 2005 countrypolitan collection Georgia Hard to his critically acclaimed 2010s folk records. Before he did all that, though, Fulks played in the long-running Special Consensus bluegrass band, and his latest solo album finds him returning to that sound backed by some of the genre's best players: Sam Bush, Sierra Hull, Ronnie McCoury, Tim O'Brien, Alison Brown, John Cowan, and Jerry Douglas. You can't go wrong with a crew like this and a songwriter like Fulks leading the way. And they don't.
Carter Sampsson
GOLD
Merch for this release:
Compact Disc (CD), Vinyl LP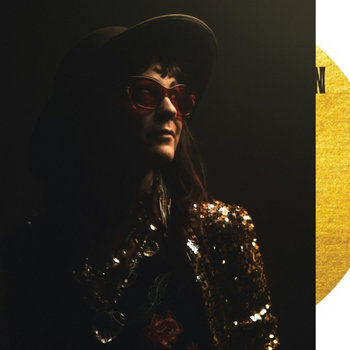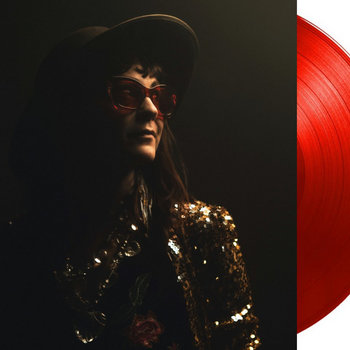 The latest in a long line of fine country-singin' Oklahomans, Carter Sampson seems like she was put on Earth to make twangy songs. First, there's her name, which just sounds like stardom and will look great on album covers and venue marquees across large swaths of the United States. More importantly, there's Sampson's music, which showcases her strengths as both a singer—tough, yet tender—and as a songwriter who is efficient and evocative. On Gold, she sounds like a classic Nashville outsider, this time from way outside of Nashville.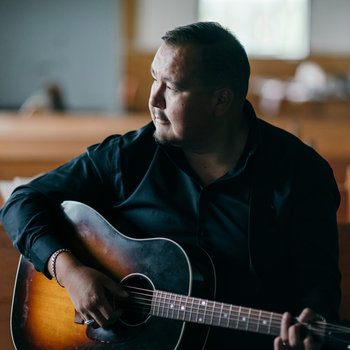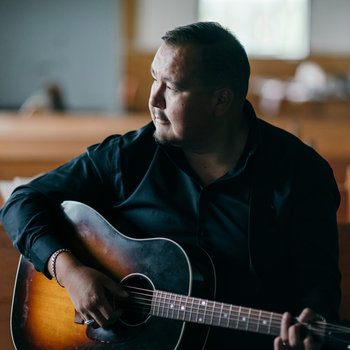 There is no shortage of music about confusion, sadness, anger, and loss. So it is refreshing to hear an artist like William Prince sing so openly and wholeheartedly about hope, joy, gratitude, and love. The Canadian singer-songwriter's fourth album features 10 well-crafted songs that celebrate the good things in life, sung by a man whose voice alone—a warm, reassuring baritone—is a balm against the harsh world. Accompanied by a skilled band of country players and expertly captured by super-producer Dave Cobb, Prince's voice is one worth listening to.
Josie Toney
Extra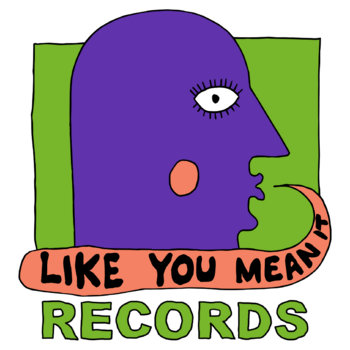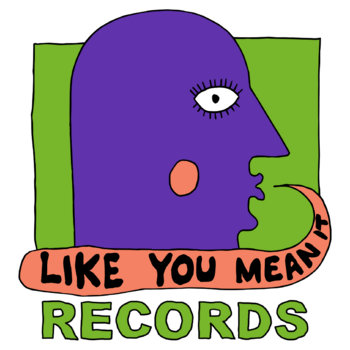 Merch for this release:
Compact Disc (CD)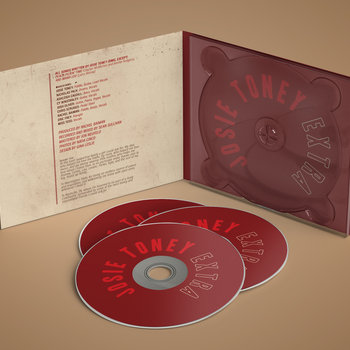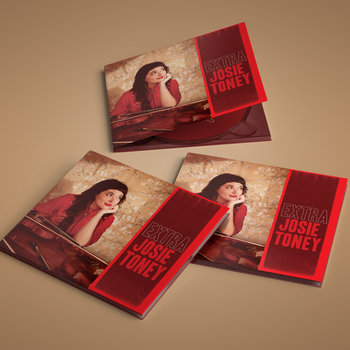 Sharp-eyed observers of the current indie country surge may recognize Josie Toney, who spent the past couple of years touring with one of the genre's breakout stars, Sierra Ferrell. Now, the native Pacific Northwesterner (and current Nashvillian) is rolling out a solo album that shows she's ready to move to the center of the stage. Extra is a collection of gorgeous, laid-back country tunes built on a traditional foundation and filtered through a contemporary perspective. Bonus fun fact: It was produced by Rachel Baiman, whose own solo album can be found elsewhere on this list. A good month for her!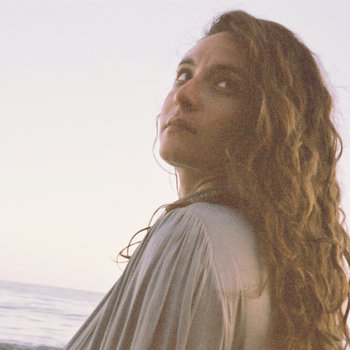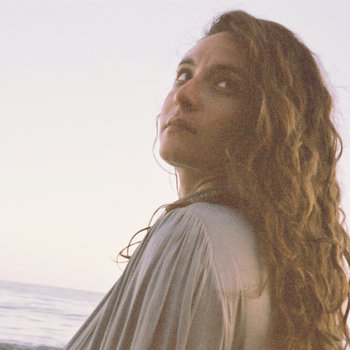 Merch for this release:
Compact Disc (CD), Vinyl LP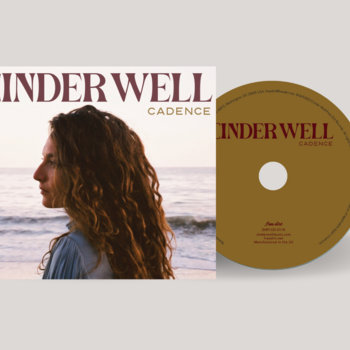 Many have described Cinder Well's music as "doom folk," including the project's own Bandcamp profile. And that was a reasonable tag for Amelia Baker's previous work as Cinder Well, most notably the dark and droning 2020 album No Summer. But on Cadence, Baker lets the light in and scales back the influence of Irish music on her sound, instead looking to the coast of California, where she grew up, for inspiration. The result isn't exactly a sunny album, but Baker's songs here do feel lighter and a bit brighter without sacrificing their gravity. Fans of Laura Veirs's starlit folk songs, take note!
Merch for this release:
Vinyl LP, Compact Disc (CD)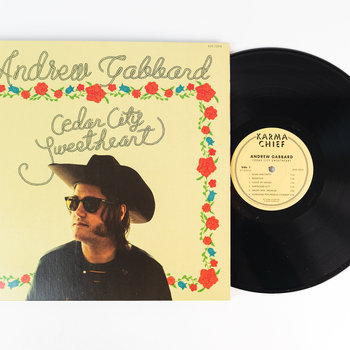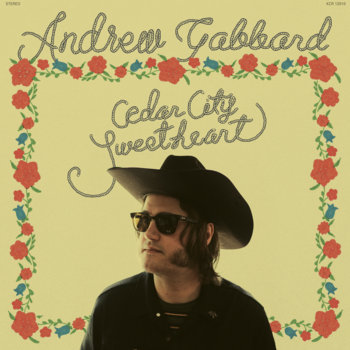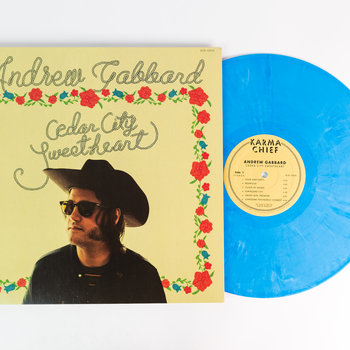 Ohioan Andrew Gabbard has played in garage rock bands Thee Shams, Buffalo Killers, and The Gabbard Brothers, and he's a touring guitarist for arena-blues giants The Black Keys. But, as he says on his Bandcamp profile, "I love when a rock band makes a country album." Here, then, is Cedar City Sweetheart, Gabbard's second solo album, wherein he leans into the kind of breezy, blue-sky country rock pioneered by The Byrds. As he usually does, Gabbard takes the formula—in this case, catchy Americana—and messes with it a bit, injecting elements of soul and psychedelic pop to come up with something that stands out from the pack.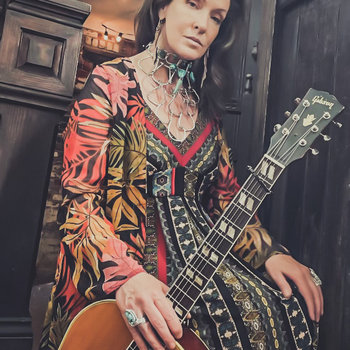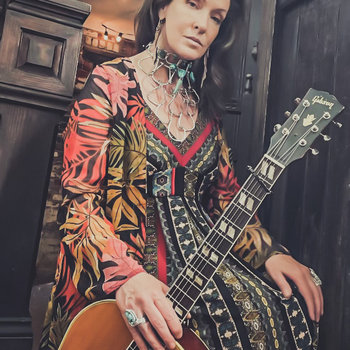 Merch for this release:
Compact Disc (CD)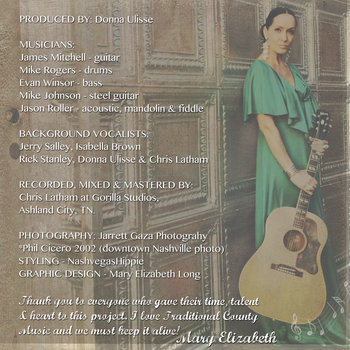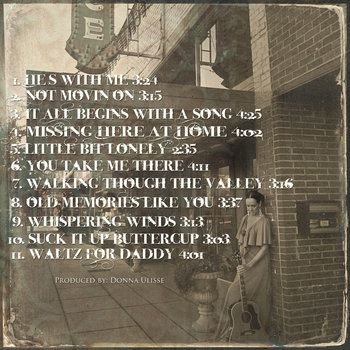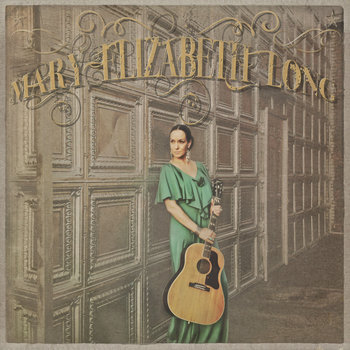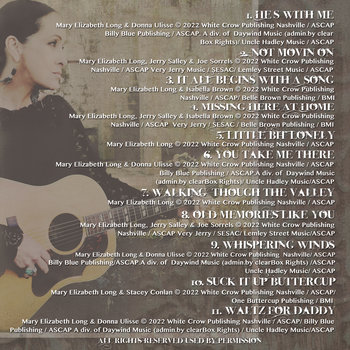 Now here's a second act worth celebrating. Not only is this Mary Elizabeth Long's debut album, the Nashville resident didn't even start playing and writing songs until the mid-2000s, when her father was diagnosed with dementia. Before that, she was a jewelry designer, wardrobe consultant and makeup artist for country singers! The 11 songs here are proof that even before she was a musician, Long was soaking up the shuffling rhythms, lithe steel guitars and universal themes of classic country music of the 1950s, '60s, and '70s. After a long and improbable journey, she sounds right at home.
Merch for this release:
Compact Disc (CD), Vinyl LP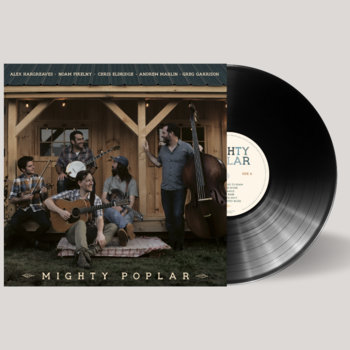 Mighty Poplar is mandolinist/guitarist Andrew Marlin (Watchhouse), bassist Greg Garrison (Leftover Salmon), fiddler Alex Hargreaves (Billy Strings) and Punch Brothers' Noam Pikelny (banjo) and Chris Eldridge (guitar/mandolin). And with that, informed roots music heads already know what we have here: A supergroup of world class acoustic technicians making big-tent bluegrass that's self-possessed, ultra-melodic, perfectly played and rooted in tradition but not afraid to wander. It's no surprise given the people involved, but rarely does bluegrass sound this easy on the ears.
Merch for this release:
Compact Disc (CD), Vinyl LP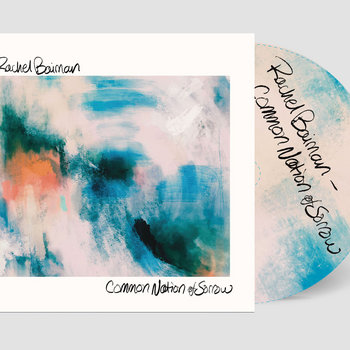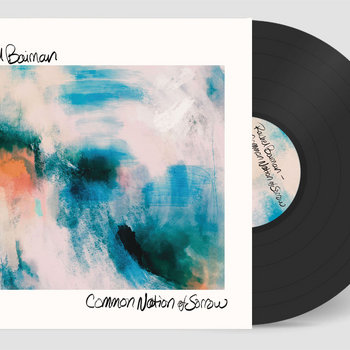 Everyone hears music differently. Some people pick up lyrical themes on first listen, while others hear tunes and chord progressions long before the words start to sink in. For the former, Rachel Baiman's new album Common Nation of Sorrow is, no doubt, a striking example of political activism set to song. For the latter, it's a set of warm and welcoming folk songs built around Baiman's unique voice and memorable melodies. Both takeaways are valid, and together they're evidence that this Nashville singer-songwriter's third LP is one that will reward repeated listens.