BEST CONTEMPORARY CLASSICAL
The Best Contemporary Classical on Bandcamp: March 2023
By Peter Margasak · April 04, 2023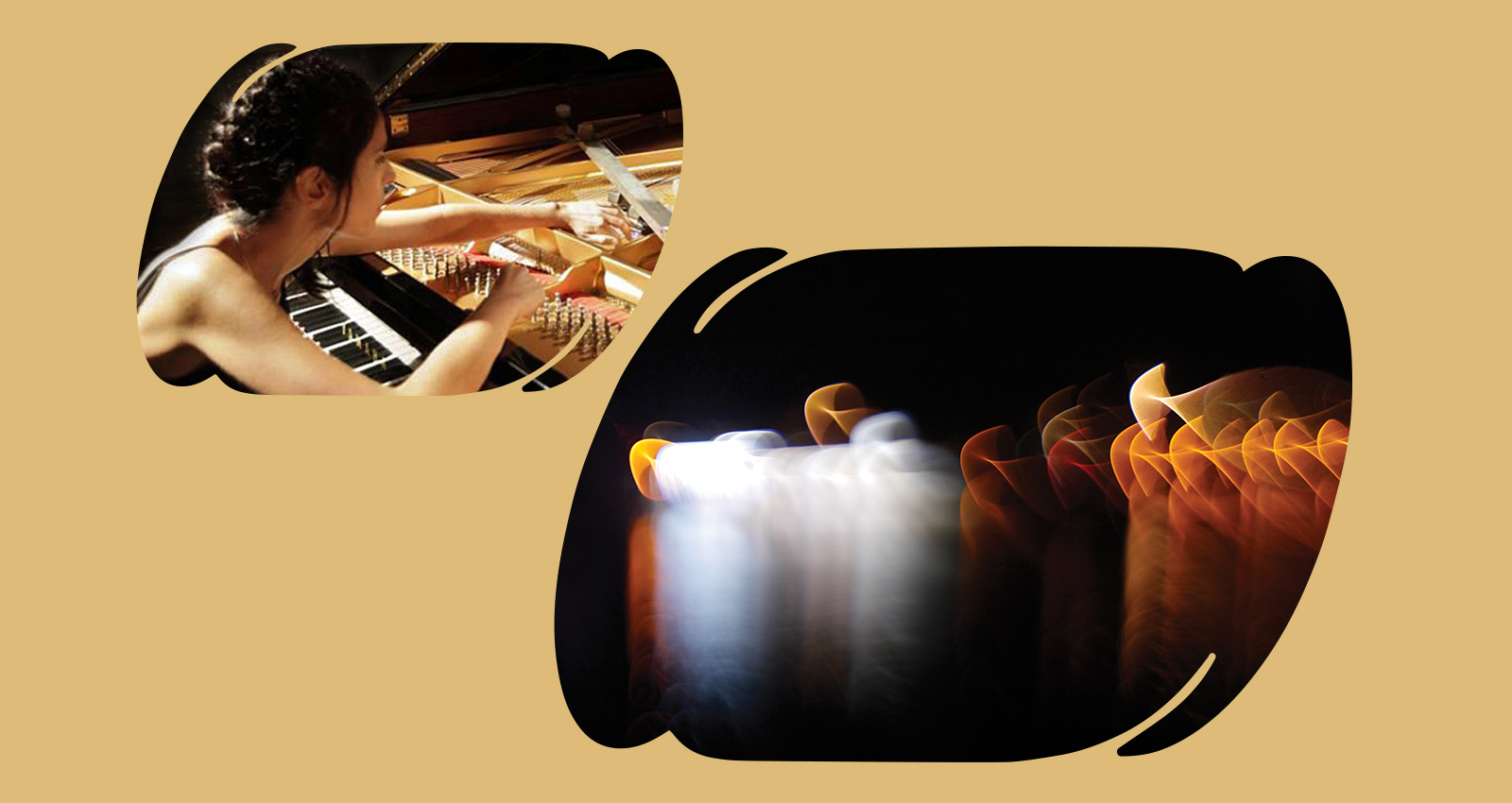 The taxonomy of contemporary classical music—new music, contemporary music, whatever you want to call it—is a thorny issue. But every month, we'll take a look at some of the best composer-driven music to surface here on Bandcamp, that which makes room for electronic experimentation, improvisation, and powerful takes on old classics.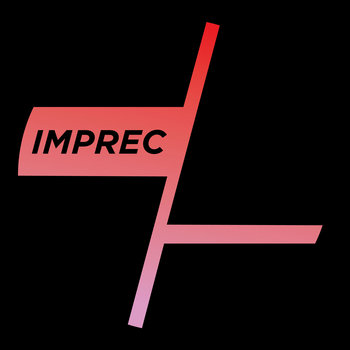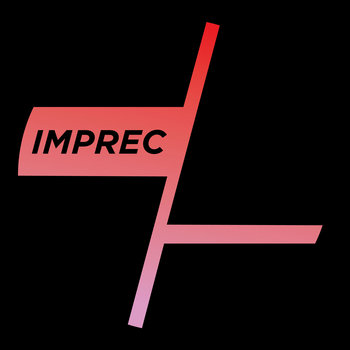 For years Important Records has spent much of its energy uncovering and reissuing lost or rare work from a handful of visionaries including Harry Bertoia, Alvin Lucier, and Tod Dockstader. The imprint's devotion to Pauline Oliveros is one of its greatest contributions. In 2014 it issued the stunning box set Reverberations: Tape & Electronic Music 1960-1970, which chronicled the composer's earliest experiments, but that behemoth captured just a few facets of her work.
Originally issued on the Swiss hat ART label back in 1985 and long out-of-print, the music of The Well & The Gentle reflects Oliveros's commitment to deep listening, group interplay, and improvisation much more than the more solitary works on Reverberations. "The Well" was originally developed by Oliveros and dancer/choreographer Deborah Hay in 1982; it went through many changes in the next couple of years, leading to the collaboration with Philadelphia new music ensemble Relâche, captured here. The lyric piece unfolds patiently, with carefully arranged layers of luminescent sound—voices, winds, and cello, with the accordion playing of Guy Klucevsek, who was becoming a major figure in New York's downtown scene and would soon famously work with John Zorn.
"The Gentle" was created in the same residency. The piece is driven by a clave pattern, as the various instruments coalesce into gauzy, pulsing pointillism. A much different live performance of the two works melded together reveals the openness of the composer's approach. The album is rounded out by three expansive, deeply resonant accordion solos by Oliveros recorded in an empty water reservoir in Cologne, Germany.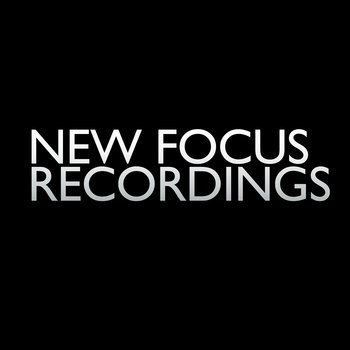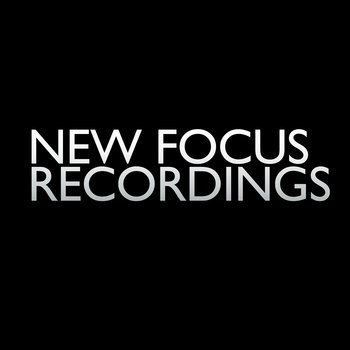 Over the last decade few American composers have moved from strength to strength like Robert Honstein, a founding member of the composer's collective Sleeping Giant that also introduced the world to folks like Ted Hearne and Timo Andres. Although he doesn't receive the same attention as Hearne and Andres, his music is gratifying, varied, and curious. This new album collects three substantial percussion works, each grounded in a clear concept.
Index of Possibilities, the oldest work here, performed by the New York trio Tigue, is built from everyday objects transformed into instruments. Still, nothing feels provisional or experimental. The work has a lovely arc, with a resonant, tuneful lullaby opening and closing the five-movement composition. Overall, it glides through passages of blisteringly visceral propulsion and soothing repose.
Down Down Baby, a 2016 piece performed here by the duo New Morse Code—cellist Hannah Collins and percussionist Michael Compitello—is based on the playground clapping game of the same name. Both instrumentalists translate those deceptively simple rhythms with a fascinating, shifting timbre, especially with Collins using her cello like a percussive device. Compitello also tackles the title piece, a marimba suite drawn from ideas Honstein had set aside in previous years.
Spektral Quartet, Julia Holter, Alex Temple
Behind the Wallpaper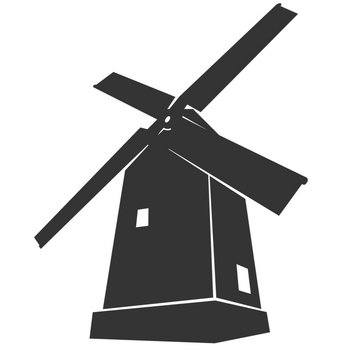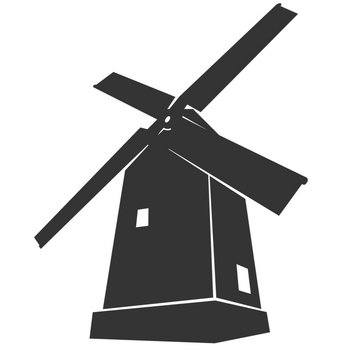 Merch for this release:
Vinyl LP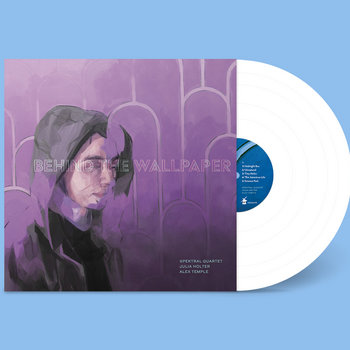 Composer Alex Temple wrote this ravishing song cycle, conjuring dream-like visions of an individual who suddenly feels transformed in a world they feel ill at ease with. Temple's gender transition inspired the lyrics. Her jolting imagery deftly conveys a sense of confusion and alienation that will hit hard with all sorts of listeners, a grand achievement that speaks to the universality music can deliver. A couplet like, "Something dropped! / And you went home as someone else" from "Science Park" hits like a ton of bricks.
Julia Holter—an art pop master with a serious engagement in experimental practices—sings in front of Chicago's recently disbanded Spektral Quartet, the artists Temple originally composed these pieces for. Although some subtle electronic elements lurk beneath the exquisite contrapuntal arrangements, the complex melodic figurations Holter meticulously shapes and intones don't need much help, fitting like a glove within Spektral Quartet's precise execution.
Each of the 11 songs is distinguished by unpredictable turns and serpentine lines. Holter's unfussy yet exacting delivery and Spektral Quartet's string arrangements, which expertly reconcile classic pop form with a kaleidoscopic sound world, arrive in stunningly natural form. There's no shortage of new song cycles in contemporary music, but few composers have such a gift for fitting indelible melodies within settings that are at once bracing and pleasing. An instant classic.
Iannis Xenakis
Eonta
Merch for this release:
Compact Disc (CD)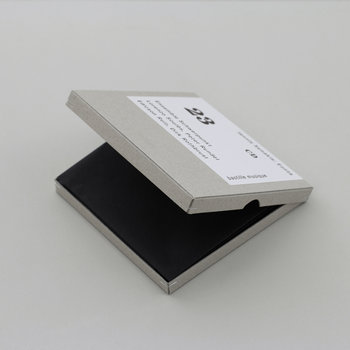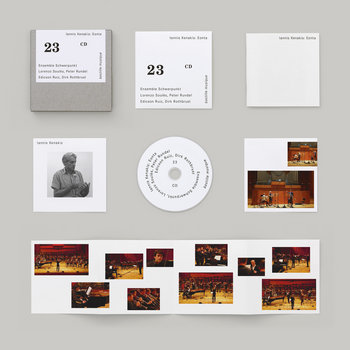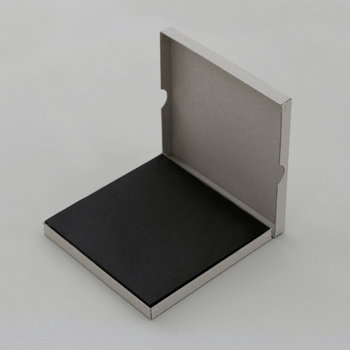 It's fascinating to read Michael Struck-Schloen's liner note essay for this hard-hitting collection of lesser-known music by Iannis Xenakis revolving around powerful brass works composed over a four-decade period. Xenakis used a variety of processes and systems to compose his visceral, angular work, and in most cases the scores he provided pushed instrumentalists to the brink of their abilities.
The title piece, originally commissioned by Pierre Boulez in 1964, was scored for five horn players and one piano. At the premiere the French conductor felt that the musicians couldn't handle its difficulty, so he unilaterally doubled the size of the brass section, spreading out the responsibilities. It's impressive that percussionist Dirk Rothbrust took on the parts of two musicians on "Khal Perr" from 1983.
Xenakis embraced difficulty and discomfort in his work. Decades later this music still pushes the envelope, both technically and sonically, though the expanded virtuosity of today's instrumentalists has made it slightly less challenging to play for some. The members of Ensemble Schwerpunkt do a knockout job, bringing energy and full-bodied fury to the chamber works, while the bassist Edicson Ruiz nails "Theraps," the only piece without brass.
Christopher Butterfield
Souvenir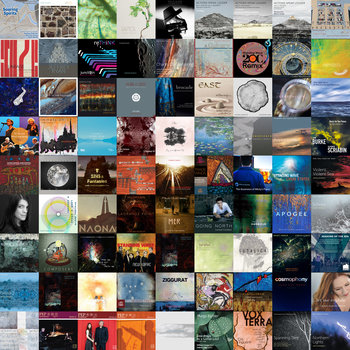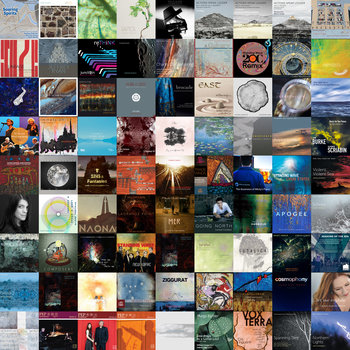 Merch for this release:
Compact Disc (CD)
Like so many figures in classical music who end up as educators, veteran Canadian composer Christopher Butterfield has profoundly influenced contemporary music in his homeland even if there are few extant examples of his work. I first heard his music when the singular Quatuor Bozzini released an album of his string quartets in 2017. This welcome new album presents four of his larger-scale pieces written between 1995-2013, providing valuable insights into his aesthetic.
Victoria's Aventa Ensemble delivers exceptional performances marked by weightless precision and an underlying sense of experimentation. However, only the most recent composition, "parc"—a concerto for percussionist Rick Sacks that challenges the soloist, tossing him into a rhythmically convoluted gauntlet—was originally commissioned by them. One quickly gets a sense of Butterfield's interest in imperfection, absurdity, and humor on the title composition; a recording of tree frogs from Barbados cycles through most of the multi-part instrumental structure, some of which is based upon "a set of improvisations made from undependable electronics." It's not your typical inspiration, although you probably wouldn't guess the provenance without reading it in the liner notes. The piece is a marvel of contrapuntal architecture, with lines and sound blocks of endlessly varied heft and tone engaging in highly choreographed movement. The other two works are equally idea-packed.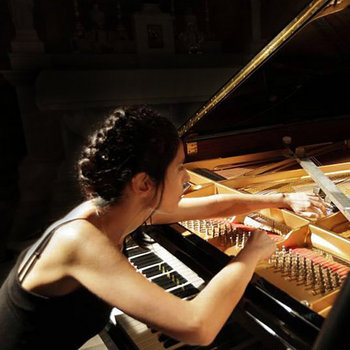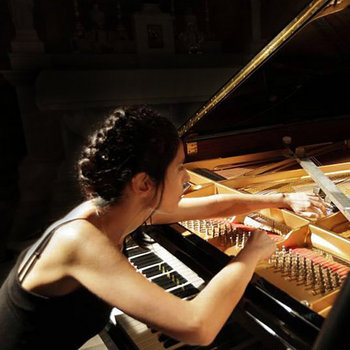 Merch for this release:
Compact Disc (CD)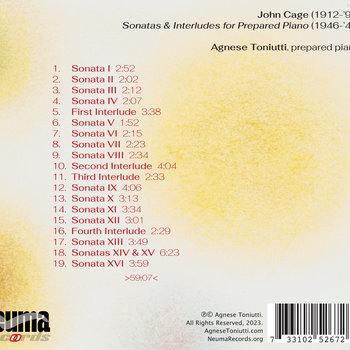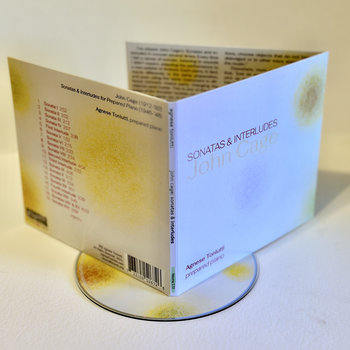 Sonatas and Interludes for Prepared Piano remains one of John Cage's most beloved works, not only for popularizing the possibilities of altering the instrument's internal mechanisms, but for its concision, hypnotic rhythmic attack, and fractured melodies. Soon after he completed the work between 1946-48 he famously began to embrace aleatoric procedures—music in which some element of the composition is left to chance. The extraordinary Italian pianist Agnese Toniutti observes in her liner notes that there remains plenty of unpredictability within the fully notated score for these pieces. "I travel with a special little briefcase where bolts, nuts, screws, plastic, rubber of different sizes and materials have been stored during previous years, sometimes looting the sheds of friends and relatives," she explains, detailing how the vagaries of such objects and the unique properties of each instrument can change the end result of every performance. Indeed, holding up this recording against interpretations by John Tilbury, James Tenney, or Herbert Henck reveals subtle, gratifying differences. Toniutti dives into the music with a bracing mix of precision and openness, adding valuable new wrinkles and reinforcing the enduring pleasures of the music.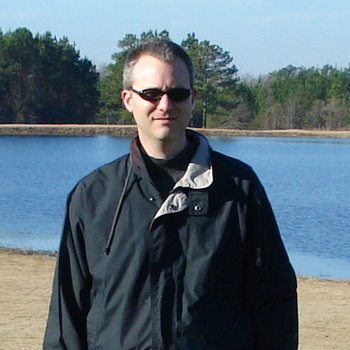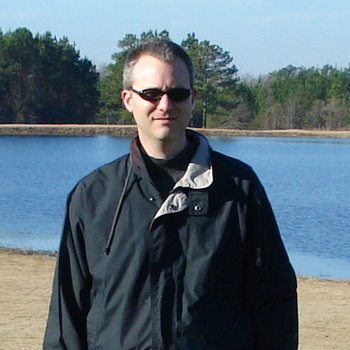 Merch for this release:
Compact Disc (CD)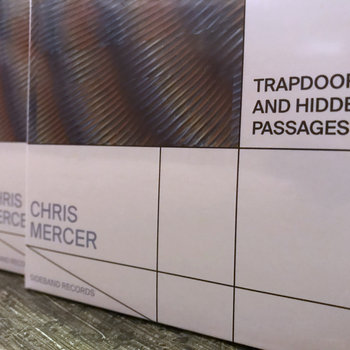 Chicago-area electroacoustic composer Chris Mercer pursues numerous thematic threads in his work—his last album featured pieces based upon animal communication, mixing field recordings and homemade instruments—but this vibrant new collection frequently constructs new worlds of sound from the smallest of everyday objects. The opening composition "Trapdoor Piano" is sourced from unusual provocations of the titular instrument, often delivering percussive sounds produced by striking or rubbing keyboard parts. There are some thunderous orchestral swells and electronically-warped tones that might have their genesis under the hood of the piano, but with this kind of acousmatic music, it hardly matters.
Instead, we get an otherworldly ride through sounds that could evoke many different experiences: what could sound utterly abstract to one listener could conjure the image of a windswept tundra to another. "Tape Piece for Small Sounds" uses extreme close-miking to transform a variety of object noises, some of which Mercer couldn't even hear: "My favorite source was a piece of taut wire—when I plucked it, I could see it vibrate but could hear nothing," he writes in his liner notes. "Close-miked and processed, it becomes a huge percussive sound, with a sharp attack and rich, low-frequency content." Mercer is a masterful sound sculptor, fashioning sonic dramas from the rawest materials.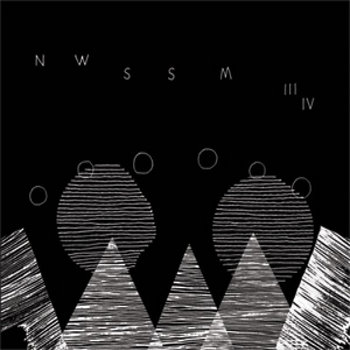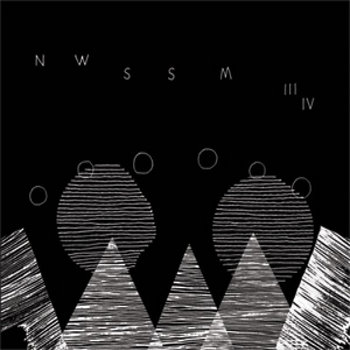 Merch for this release:
Book/Magazine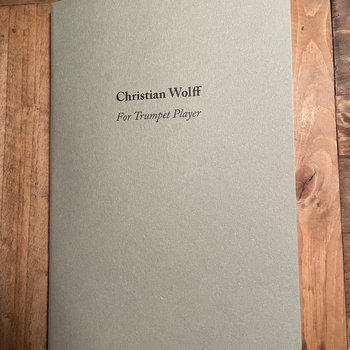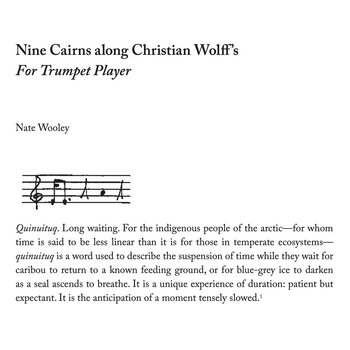 Trumpeter Nate Wooley is one of the most forceful, curious, and versatile instrumentalists in experimental music. His deep jazz roots and restless sense of exploration have led him to work with some of the most important and influential living composers. He commissioned New York School legend Christian Wolff for his own For/With compositional series and festival; this piece serves up a fascinating stream of ideas, all of them requiring the performer to make significant choices. Ideally, each iteration yields different results.
Wolff deftly incorporates meaningful chunks of silence, oblique references to works by William Byrd, Erik Satie, and J.S. Bach, and asks the trumpeter to play some of the softest, most fragile notes I've ever heard on the instrument. Wooley released it through his Tisser Tissu Editions. The physical release complements the music with a stunning booklet providing invaluable context and background into the piece and its execution—a PDF comes with the digital version. In this case, there's an illuminating interview between Wooley and Wolff, and there's a profoundly beautiful essay by the trumpeter about what the piece means to him and how he navigated playing it, all couched within a very personal analysis of the music. The texts not only enhance the listening experience but impart intellectual breadth on their own.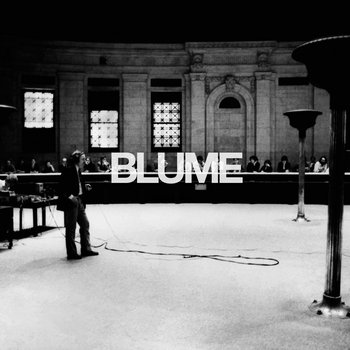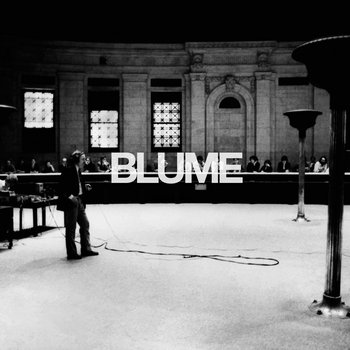 Merch for this release:
Cassette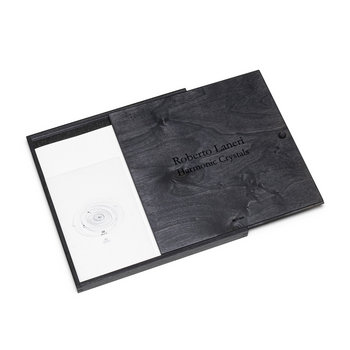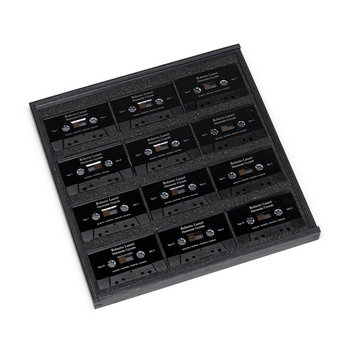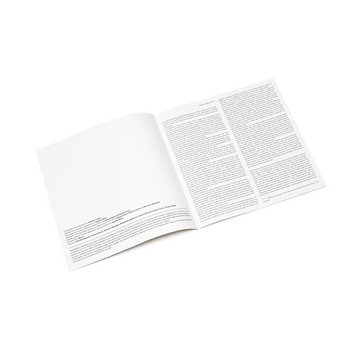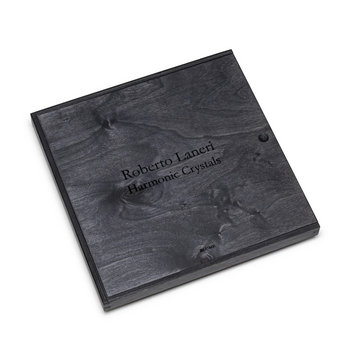 While studying music at the University of California in San Diego in 1972, the Italian composer and musician Roberto Laneri first encountered a field recording of overtone singing—the multiphonic vocal tradition famously woven into the fabric of life in places like Tuva, Mongolia, and Corsica. As he writes of that cataclysmic encounter in the liner notes to this new project, "All the avant-garde vocal attempts and oddities I was very much into at the time were shattered instantly by a voice which literally seemed to come from nowhere and everywhere, from inside and outside, carrying a kind of information which I can still feel pulsing and acting today, pointing to possibilities of connecting to sound in ways Western music had left unexplored or abandoned a long time ago."
Working with extended vocal techniques, he began a lifelong exploration, dropping La Coda Della Tigre, an underground classic with an ensemble called Prima Materia, a year later. This new endeavor, recorded during the summer of 2019 in Rome, brings single-minded focus to that practice, with a series of 86 eight-minute studies (spread across a dozen cassettes housed in a wooden box) unfolding over nearly 12 hours. Using only subtle sine tones as a guide, Laneri digs deep into close interval singing, unleashing sustained vocal drones where the separation of partials is clear as day. The project is monumental in its rigor, and while it's clearly not for everyone, the music is as immeasurably expansive and evocative, an unparalleled meditation.
Merch for this release:
Vinyl Box Set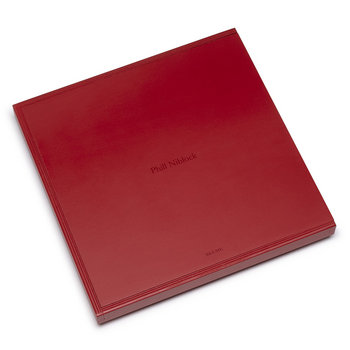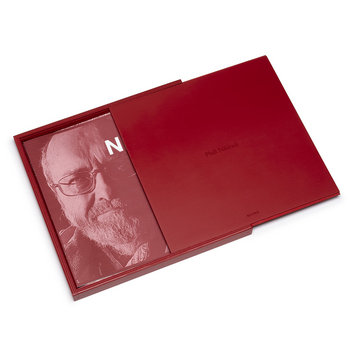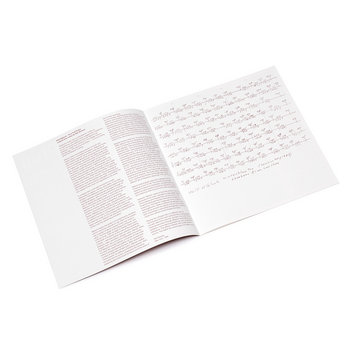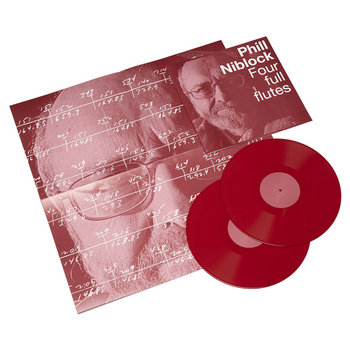 Composed between the late 1970s and early 1980s and originally released on Phill Niblock's own Experimental Intermedia label back in 1990, this collection captures his brilliant world as well as anything he's ever made. Due to the flute's transparent sound and electronic-like tone, Niblock's manipulation of a series of microtonal intervals can be heard with stunning clarity. The album contains four works built from sounds played by Petr Kotik, Susan Stenger, and Eberhard Blum, whose sustained tones Niblock later edited and transformed on tape (eventually he shifted to digital recording and editing). Endless long tones play off of one another in rapidly changing beating patterns, which at higher volumes open up a mind-melting world of psychoacoustic effects.
With the exception of "Winterbloom Too," played by Blum, the pieces are named after the initials of the flutists playing them. The solo pieces by Kotik and Sanger were combined by the composer in the studio for the final work. At the time Niblock wanted to release the music on vinyl. With a second turntable, the listener could create their own unique fusion of the two solo pieces similar to his mix, but it would always be a bit off according to the vagaries of turntable speed, start time, and stylus, illustrating the limitless potential of sustained tones colliding.