BEST CONTEMPORARY CLASSICAL
Best of Bandcamp Contemporary Classical: April 2020
By Peter Margasak · April 20, 2020
The taxonomy of contemporary classical music—new music, contemporary music, whatever you want to call it—is a thorny issue. But every two months, we'll take a look at some of the best composer-driven music to surface here on Bandcamp, that which makes room for electronic experimentation, improvisation, and powerful takes on old classics.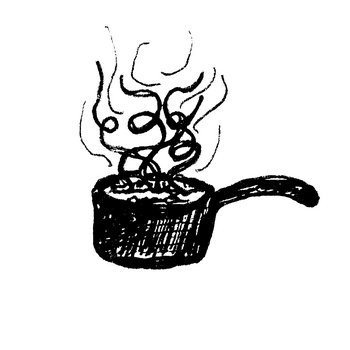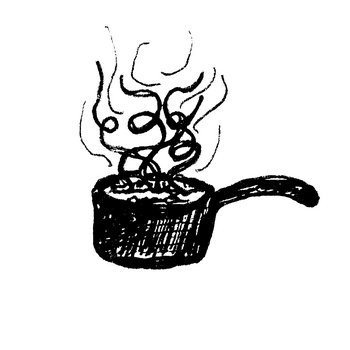 Merch for this release:
Compact Disc (CD)
As he nears his 89th birthday, composer Alvin Lucier has shown no signs of slowing down, finding infinite variations for his obsession with acoustic phenomena in his pieces. This collection features three works composed over the last 16 years for the New York violin duo String Noise (Conrad Harris and Pauline Kim Harris).
"Tapper" is a 2004 piece in which Harris bangs the body of his instrument with the butt end of his bow with steady, bruising blows. Rhythmically, the composition is undeniably nerve-wracking, but once the listener focuses on the way each thwack fills the resonant performance space, altered by the way the performer holds their instrument, we get to enjoy the composer's fascination with echolocation, lost in the aftereffects of each strike. On "Love Song" two violins are connected by a long wire, with one musician playing strident long tones and the other using their instrument as a resonator, with the shifting timbre and pitch controlled by slackening and tightening the tension of the wire as they move about the room. Related to "Tapper" is the most recent piece, "Halo," in which Kim Harris's long tones produce psychoacoustic effects shaped by her movements around the space it was recorded in—a drone that seems to come alive.
Merch for this release:
Vinyl LP
Pianist Nicoletta Favari and percussionist Christopher Salvito composed the works on Vis-à-Vis with portability in mind, using small electronic keyboards and a variety of homemade tuned percussion instruments that could be carried in a single backpack. The duo performed the music during a train tour in the fall of 2019 that took them from Tsibili, Georgia to Shanghai, China—whether in private homes or music conservatories. Drawing inspiration from lyres created by the Swedish design firm Auris, they constructed devices that Favari says "equally felt like both children's toys and serious instruments," using repurposed wooden slats from an Ikea bed, wrenches, and rubber bands, among other everyday materials. They composed the two meditative works first, and then built instruments to realize the music. "Heartwood" seamlessly stitches together bits of noise, contemplative melody, Reichian minimalism, electronic beating, hockets, and soothing ambience into a riveting journey using only tools that fit on a small table. The title composition is more rhythmic, combining sampled toy piano, synthesizer whooshes, and metallic clangs produced on the "gloackboard," one of the unique instruments they created, and the sweet tones of the wrench vibraphone, with meticulously plotted counterpoint and interlocking lines. The music impresses on its own terms, but the duo's inventiveness makes it all the more dazzling.
The New York/Berlin-based, Turkish composer Cenk Ergün wrote these two string quartets as a polarized pairing for New York's impeccable JACK Quartet. "Sonare" is bracing in its tightly coiled intensity, delivering an onslaught of terse, rhythmically twitching phrases overlaid with disorienting buzz. Ergün recorded members of the ensemble playing short phrases he'd composed, which he then spliced into new patterns, instructing the musicians to play "like rabid dogs." Five minutes into the piece the ferocity abates, with ghostly arco patterns tracing out a vague melody amid strident halos of harmonics, before the sound swarm returns. Moments of portentous repose puncture the din a couple of times, but the fury wins out in the end.
The companion piece, "Celare," deploys just-intonation to shape a spacious, contemplative environment, as extended chords shaded by subtle microtonal bends and scrapes, float amid patches of silence. The bowed lines, marbled with creaky harmonic effects, seem to float in space. The occasional pizzicato accent and fleeting overlays give the music an elusive fluidity, as each individual tone, voiced with stunning clarity, is joined together to transmit stunning harmonies.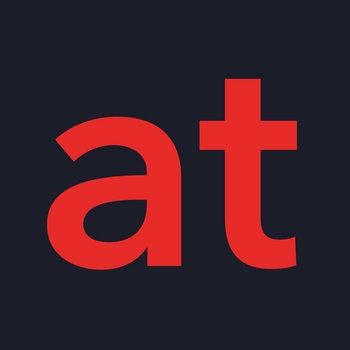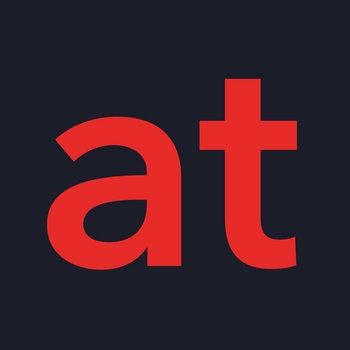 Merch for this release:
Compact Disc (CD)
I'd never heard of Luiz Henrique Yudo, a Brazilian-Dutch composer of Japanese descent, before this stunning collection of his work, performed by the peerless English ensemble Apartment House. Trained as an architect with a background in commercial art and fashion, Yudo claims to be an autodidact in music, but has studied privately with the Brazilian composer Damiano Cozzella and the American composer Tom Johnson. Still, the music itself is so captivating and beautiful it hardly matters in the end. His background is crucial to his concepts, which are based upon visual and structural materials as disparate as painting, mathematics, textiles, and codes, among others. The execution of his music is, on the other hand, more interpretive, leaving plenty of decisions to the performers, and the members of Apartment House excel at such open scores.
His "A Quartet for Palladio," for example, is based upon an original graphic painting of the same name (which adorns the cover), and its cantering percussion and interlocking electronic keyboard, cello, and viola fragments evoke a vaguely Eastern quality. Yudo's music breathes with exquisite patience, heaving and sighing in coarse tangles of strings, reeds, and keyboards, in meticulously charted cycles. There's an appealingly rickety, almost homemade quality to these performances, which is not an indictment of the musicians, but a testimonial of the deeply personal quality of the composer's tender meditations.
Beatriz Ferreyra
Echos +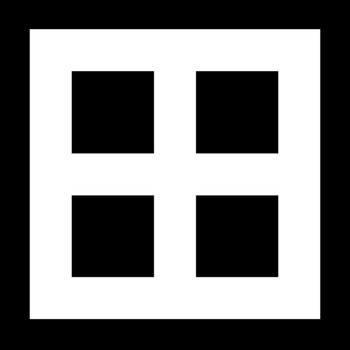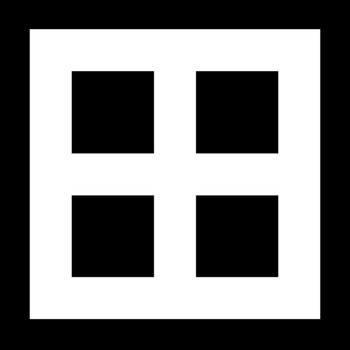 Merch for this release:
Vinyl LP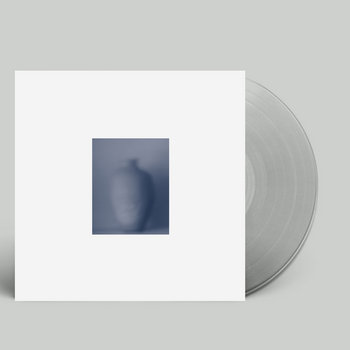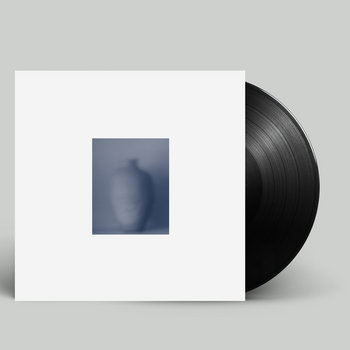 Argentine composer Beatriz Ferreyra, 82, is one of the most beguiling figures associated with the influential French electronic music organization Groupe de Recherches Musicales (GRM), which pioneered the musique concrete practice, and this superb collection underlines her humanistic essence. The most powerful and affecting work is the 1978 title piece, which uses recordings Ferreyra made of her niece Mercedes Cornu, who later died in a car crash. She sings a pair of folk tunes from Argentina and Brazil as source material, cutting and splicing the tapes into a vividly refracted performance. The piece becomes a haunting memorial, as layered, cut-up melodic phrases break down and transform into a series of ghostly sighs, breaths, and coughs, preserving the singer's gentle essence into something eternal, wordless, and profound.
The 1987 piece "L'autre … Ou Le Chant Des Marecages" also relies heavily on the voice, albeit in less placid fashion. It is inspired by the unfinished novel by Blaise Cendrars titled Moravagine, with spoken word, screams, chant, and other vocal utterances electronically manipulated to produce an alien journey somewhere between terror and peace. Bardo Thodol, the Tibetan Book of the Dead, inspired "L'autre Rive," from 2007, and its sustained percussive textures produce an inexorable sense of fluid propulsion shadowed by thick washes of strident electronics.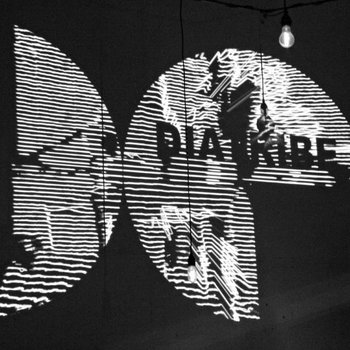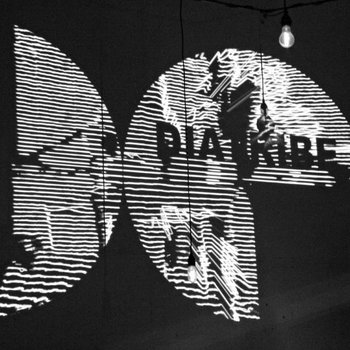 Merch for this release:
Vinyl LP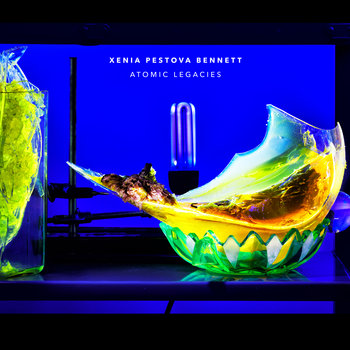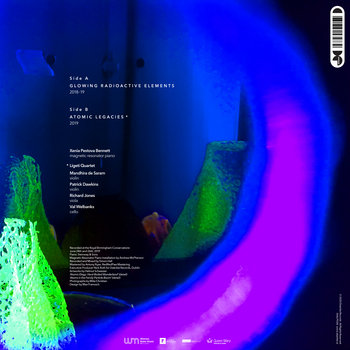 Xenia Pestova Bennett, a New Zealander based in Ireland, has been celebrated for her sensitive, rigorous interpretations of contemporary composers as disparate as Annea Lockwood, Alvin Curran, Hans Otte, and Gayle Young—both on standard piano and toy piano—but with Atomic Legacies she reveals a different side of her practice. Atomic Legacies features the "Magnetic Resonator Piano," a modified keyboard instrument designed by Andrew McPherson that uses electromagnets installed above the strings of a standard piano to manipulate sounds using only the usual keyboard,
Bennett has written a five-part solo suite titled "Glowing Radioactive Elements," developed from loosely improvised kernels. Each section is named for a different element. While a couple of pieces were edited for length, there are no effects of overdubs in use—each movement toggles between pure piano sounds and manipulations that suggest bowing or various electronic treatments. Sounds smear, vibrate, billow, slide, and resonate in surprising fashion. In "Tritium" a cycling two-note pattern is caressed and subsumed by tones that twinkle, swarm, and flutter. The album concludes with the title composition, on which Bennett is joined by the Ligeti Quartet. It's a thrilling, episodic journey of moods and approaches that collide and reconcile, juggling portent and calm.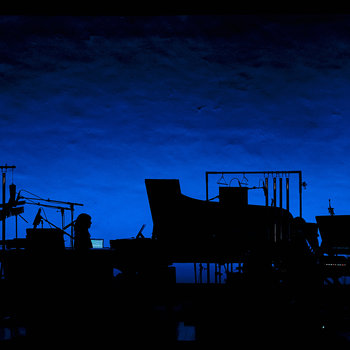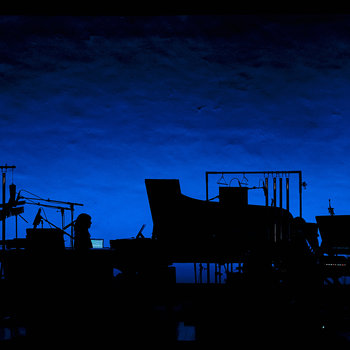 Merch for this release:
Compact Disc (CD)
With this ongoing, yearly series, New York's Yarn/Wire continues to buck the norms of contemporary classical whose artists often take years to release new work. The live concert recordings on their sixth installment in the Currents series wed composition, technology, and musical theater. Olivia Block's "Calibration Circle" draws upon two practices from filmmaking; pianists Laura Barger and Ning Yu use abstract shapes on a counter leader used in film projection as their score, translating symbols as intervallic note values and pauses, while percussionists Ian Antonio and Russell Greenberg create foley sounds for video footage shot by Block, both in a traditional sense—making sounds meticulously wed to particular images, as well as generating an ambient-type presence for a section when the video was slowed down. The Bandcamp page offers a video of the performance, letting the listener witness some of those relationships.
Sarah Hennies's "Primers" features two vibraphones tuned 2 Hz apart, forging a blend rife with harmonic beating, while each pianist plays a separate score from the percussionists with a very brief delay between the articulation of the notes in what the composer calls a "bouncing" effect—so that each pair of instruments never quite match up, even though each set of musicians are playing the same music.
Michael Gordon & the Crossing
Anonymous Man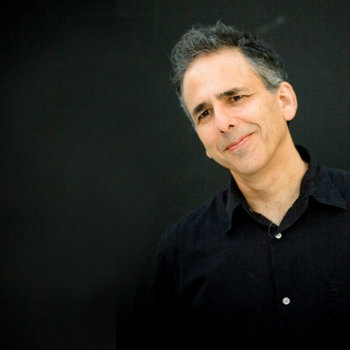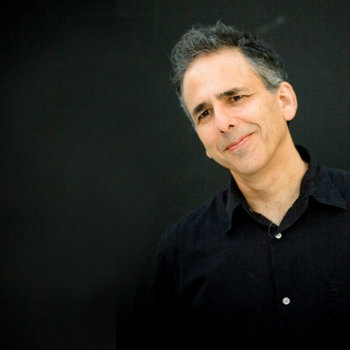 Merch for this release:
Compact Disc (CD)
Anonymous Man is a gorgeously spacious and airy choir piece by New York composer and Bang on a Can cofounder, Michael Gordon, that employs as its libretto elliptical memories as a young man in the early '80s living in a raw loft space on Desbrosses Street in pre-gentrified Tribeca. The text is a bit prosaic, cobbling together various recollections of how his neighborhood changed over the years, specifically through the stories of two homeless men who lived nearby. But the music is stunning. The work was commissioned and is performed by the remarkable Philadelphia choir The Crossing, which, under the leadership of Donald Nally, has become the premiere U.S. vocal ensemble devoted to contemporary music, and the 24-member ensemble brings a stunning clarity to Gordon's polyphony. In fact, the wordless patterns that pulse, soar, and trill for nearly an hour are sometimes more compelling than the narrative sections. On a movement like "I Moved," however, everything comes together gloriously, as cascading melody lines create a lapidary timbre amid cross-cutting rhythms and cadences, while the tone of "It's Julie Passing Through" feels downright astral, as if the listener was floating upon a cloud of striated voices deep into the heavens.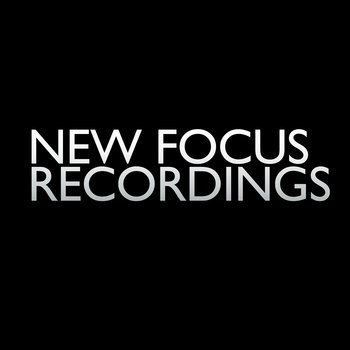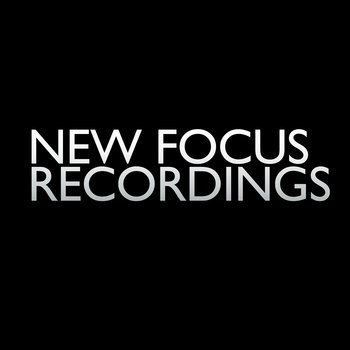 This stunning solo recital of new work performed by Los Angeles pianist Richard Valitutto (Wild Up, gnarwhallaby) focuses on modern iterations of the titular traditions, with wordless, introspective ruminations on night, sleep, and unconsciousness. While the music here is often challenging, Valitutto is interested in a kind of anti-virtuosity, a quality manifested in different ways.
The album opens with the punishingly dark "NCTRN" by Nicholas Deyoe, which is dominated by resonant left-hand chords and percussive, damped upper register punctuations that both hang pregnant in the air and infuse the listener with a sense of foreboding, even when the intensity decreases, that's never resolved. The pianist's interest in resonance also turns up on "Shadow" by Rebecca Saunders, where jagged clusters and angular patterns produce contrails of sustained tones steadily punctured by new keyboard interjections. "Nocturne" by Philip Cashian delicately constructs morphing constellations from piled-up sustain and elegant, if ambiguous, melodic lines and rich chords. Marc Sabat's slow-moving "Nocturne" quietly plays with slow rhythmic modulations, as simple single-note figures go through countless permutations, blurring formal experimentation with beguiling beauty. Linda Catlin Smith's gripping "A Nocturne" explores similar territory with a collection of diverse major and minor triads, suffusing contemplation with astonishing beauty. The album also includes superb pieces by Maura Capuzzo and Wolfgang von Schweinitz.
Merch for this release:
Compact Disc (CD)
The adventurous Los Angeles flutist Rachel Beetz initiated this project with visual artist Nichole Speciale "in which sound and drawing are translated back and forth like in a game of telephone," as the album's Bandcamp page notes. The process began with the latter creating abstract, gestural drawings based on music the former performed in concert. Beetz then created sound pieces, using Speciale's work as a fixed graphic score. Those six short works form the basis for this album, with austere, unpredictable flute lines and extended techniques, often enhanced by electronics (sine tones, white noise).
Inspired by the project, Beetz subsequently reached out to five composers to work in a similar fashion, using hyper-specific elements of her flute vocabulary as starting points in a back-and-forth dialogue, where sounds take on a decidedly painterly quality. Edward Hamel's "Pull the Name From my Tongue" toggles between sharply blown pitches and soft, aerated puffs, like some kind of Morse code adaptation that translates mentally into a series of dots and lines, before the sounds expand and lengthen, and the patterns grow infinitely more complex. "Relay/Replay" by Yiheng Yvonne Wu uses electronics to produce a related effect, with two divergent sound streams toggling, combining, and blossoming in new iterations.