BEST CLUB MUSIC
The Best Club Music on Bandcamp: September/October 2022
By Gabe Meier · November 08, 2022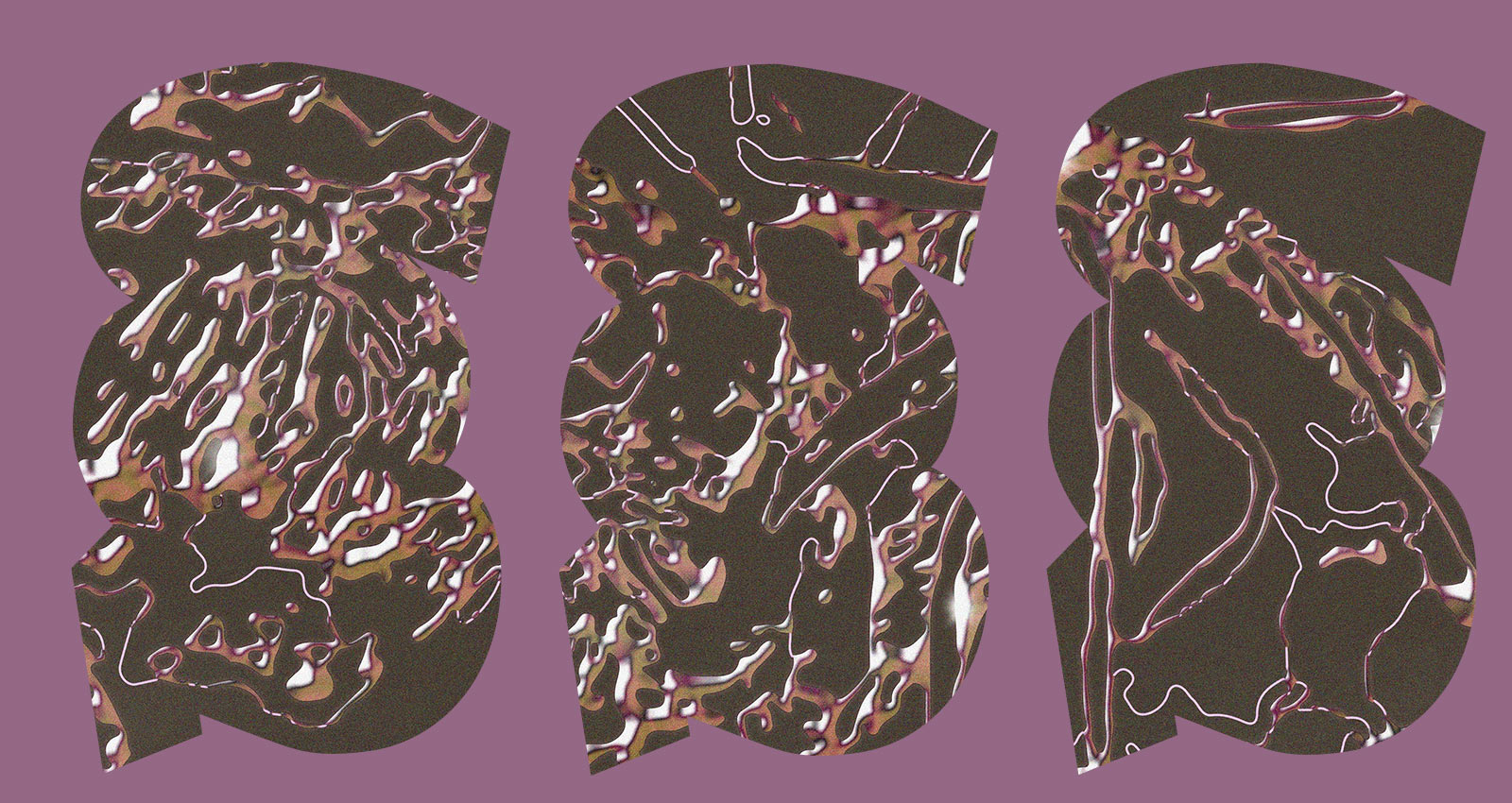 Limitations are essential to dance music, whether they take the form of formal, cultural, or technological constraints. From "misused" drum machines and concept records to self-imposed handicaps and broken machinery, the history of the sound has seemingly always been contoured by anxiety around the force and extent of the tools used to make it.
Club music in 2022 is no different. Despite fluctuations in minimalism and maximalism, a drive towards the finite has always been present in regional dance music. This can be heard on new records by Dj Narciso, Fwea-Go Jit, and Lolingo, as well as on the epic triple album release by DJ Scriby, DJ Marillo, and DJ Skothan. Hardly minimal, releases by ex.sses and TAYHANA nonetheless take very different approaches to constraint, fitting exuberance into finely constructed architectures. Chants takes a more direct approach, imposing formal limitations in terms of both instrument and BPM on the first release of his new label.
With each release formed around a set of limitations (e.g. only classical guitar, only 155 BPM), Chants' new label offers a breath of fresh air to those overwhelmed by the proliferation (or perhaps homogenization) of DAWs and plug-ins. LRL001 sees Chants himself explore the interstices of Fender Rhodes samples and juke tempos. At times, the Rhodes samples evoke calm, but the release also has its tetchier ends, especially on the "beat-less" oddity "St. Ratus" which cycles between dub FX and percolating metal.
Dj Narciso already has a firm place in the annals of Lisbon dance music history, but that hasn't stopped him from persistently revolutionizing his own sound from within. Me vs Me takes a subtle approach to composition, coolly layering sonic material across a string of rough-and-ready percussion frameworks. Opener "AZAR OU SORTE" sees the kuduro pro in smooth operator mode, all bassline and deft, minimalist flourishes. That approach continues across the breadth of the album, only letting loose with the vocal perforations of bonus track "PERIGOSO."
DJ Scriby, DJ Marillo, DJ Skothan
The Gqom Trilogy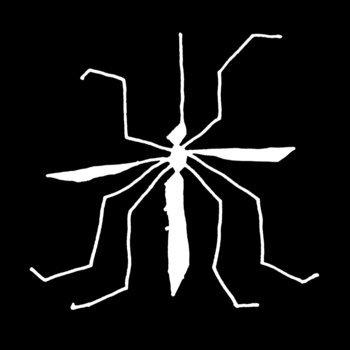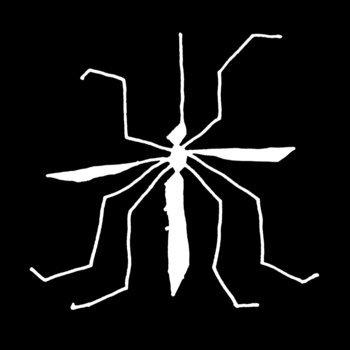 Merch for this release:
Vinyl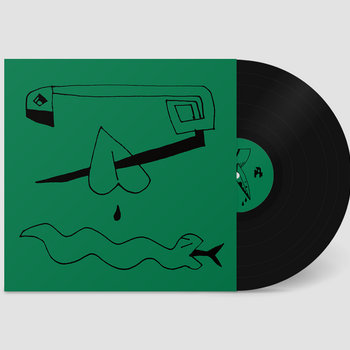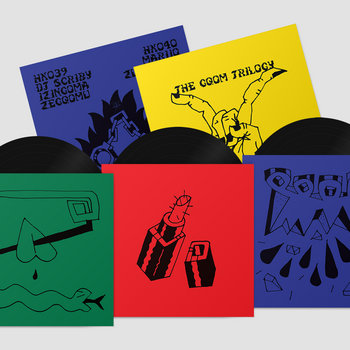 The Gqom Trilogy spotlights both emergent and residual sounds coming out of Durban's gqom scene through the work of three key artists. DJ Scriby, DJ Marillo, and DJ Skothan—each at different stages of their respective artistic and professional development—lay out an album's worth of tracks on this marathon effort, pointing to the past, present, and future of the gqom sound. It's impossible to privilege any one song, or even artist, from this collaboration, but DJ Scriby's "S3," a track almost entirely vacated of extraneous elements, is sure to haunt dancers for years to come.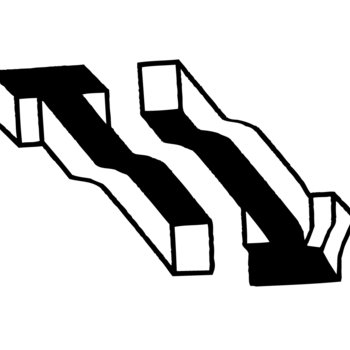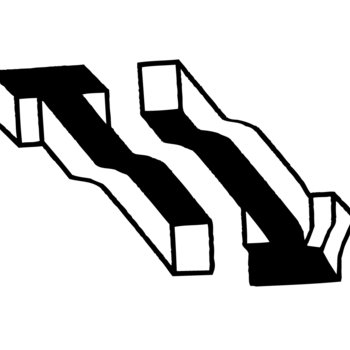 Scanner touches on themes of embodiment, environmental sound design, and memory, enlisting a range of insular, grippy techniques to draw the listener into its fold. The two-track EP follows releases on Cherche Encore and Hard Return and sees ex.sses dive ever deeper into sensation, agitation, and sound-space dynamics. As such, it's an ideal fit for the TT catalog, queasily bucking convention in a way only they can.
The SoFlo Jook scene has its share of fiery, chant-led peak time anthems, but Fwea-Go Jit has taken a more laid-back approach to the form on 2 La Jit. Instead of tracks built around call and response hooks (although you'll still find plenty peppered around the album), the Miami artist begins the project with harp loops, elasticized basslines, and snappy sample-based collages. The second half of the project picks up in both temp and energy, the project shows off a song-writing prowess that links the R&B so often sampled with loop-based dance tracks.
Lolingo was one of several standout producers to emerge in the heyday of instrumental grime, releasing a now classic on Boxed Vol. 2, producing for The Square, and having his fair share of sought-after pirate radio hits. Archives tracks that process into the present, nodding to early Lolingo classics and drawing out links between his instrumental and vocal work.
RaEazy has emerged as one of the finest purveyors of hard dance grooves, interpellating accelerated rhythmic forms into a vernacular Philly club palette. The Philadelphia producer's latest two-tracker shows off this touch, swirling wildly between gunshot-strewn club beats, chopped breaks, and rave-y motifs. Like the best eight-bar grime and footwork, these are tracks made for dancers with enough switch-ups to satiate just about any dancefloor.
Anchored by a collection of stomping, cumbia-meets-techno drum & bass configurations, Rompe el silencio expresses the full breadth of the TAYHANA dancefloor experience. Hardly a snare or sample is out of place on this rapid, five-track effort, but its precision is overshadowed by a resounding sense of joy and rhythmic exploration. Closer "Sale GiraFA (De qué viven?)" highlights the pack, looping an increasingly frayed melody line into oblivion over nearly five minutes.