BEST CLUB MUSIC
The Best Club Music on Bandcamp: September 2020
By Gabe Meier · October 06, 2020
Anti-authoritarian hardcore, canonical Baltimore Club, and a year-defining, 30-track album fill out the best club releases from September. That 30-track album comes from Nairobi's Slikback and arrives as a blueprint for noise, soundsystem music, and rhythmic experimentation. Jennifer Walton's Flash On is also a refreshingly singular project, full of high powered sound design and impassioned hook writing. DJ Technics and Kush Jones both command their respective fields with Technics traversing Baltimore dance music history and Jones matching breaks with richly textured instrumentation. Last but not least, did you mean: irish is the debut project from a Cairo club night and features highlights from polymath artists like Lil Asaf, Tor5y, and ZULI.
If you're looking for foundational American dance music, then look no further than DJ Technics' Bandcamp. Tracks From The Vault Volume 1, one of four throwback volumes released in September, effectively functions as roadmap to Baltimore Club, touching on the raunchy ("Pop Yo Puzzi"), the militantly stripped back ("Hands In The Air") and the blissfully sweet ("Perfect Match"). Despite a decade-plus of producers trying to rip off the Technics sound, no one is as compelling as the Baltimore legend.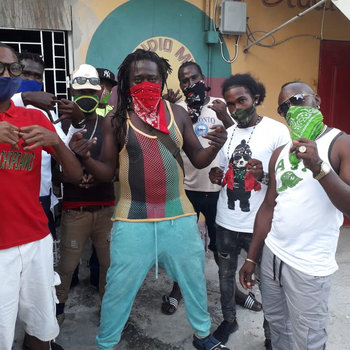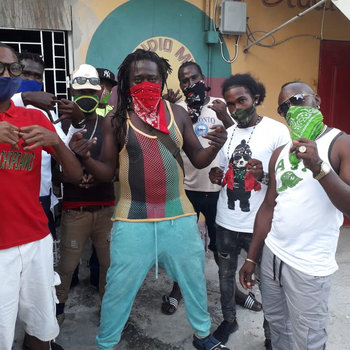 Merch for this release:
Vinyl LP, Cassette, T-Shirt/Apparel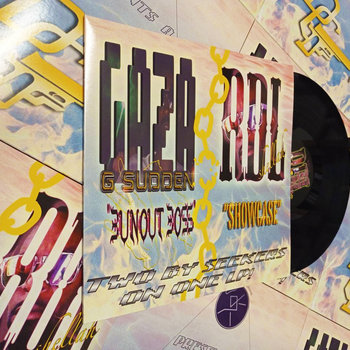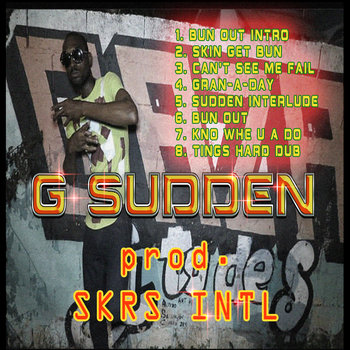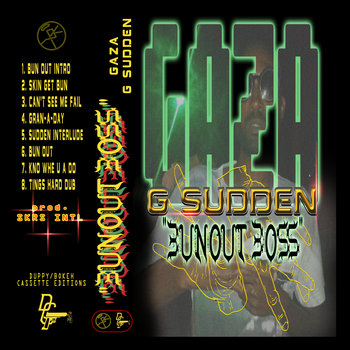 The Bokeh Versions x Duppy Gun partnership has resulted in some of the oddest, most replayable dancehall tracks in recent years. The latest iteration comes courtesy of Portmore, Jamaica's G Sudden in partnership with Vancouver's Seekersinternational, with the latter emerging from their often subdued disposition to bless the former with a range of funky, spirited productions. "Can't See Mi Fail" is the immediate favorite, pairing G Sudden's hype vocal performance with gliding bass notes and hallucinatory breakdowns.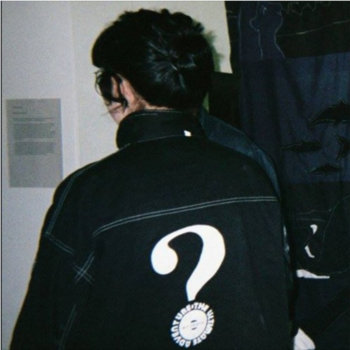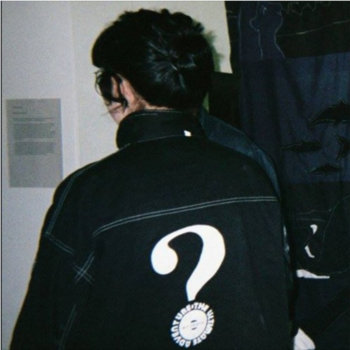 Whereas Jennifer Walton's WHITE NURSE EP, released in 2019 on Manchester's Mutualism label, contrasted raw noise with club dynamics, the London-based artist's Flash On, released via DJ Pitch's All Centre, is more defined in its rhythmic structures, attuned to both the UK rave lineage and ultra-current sound design flourishes. Closer "Blush" captures a moment of euphoria, slung low over a garage beat and pulsating with lush, highly textured bass notes.
Out of nowhere, Slikback released 60 new tracks across two albums in early September and it has been difficult to focus on anything else since. /​/​/ is the first volume and hosts an almost indescribable path through protean rhythmic creations, deluges of noise and a handful of cleverly placed guest features from sound artist Morgiana Hz and MCs STSK and Swordman Kitala. "MANTIS" is placed squarely in the middle of the album, and exemplifies Slikback's singular approach to sound: An oversized frame of kicks and sub bass rattling on and on, with insect-like buzzes skittering about the background.
Merch for this release:
Vinyl
Rama and ZULI started their IRSH live stream series as an escape from "partying for partying's sake." Did you mean: irish gathers artists who have played the Cairo night in recent months and provides a brilliant snapshot of the loose scene that includes artists like ABADIR, Bashar Suleiman, and Tor5y. The compilation is broad in scope, but presents a clear vision of the noisy rhythmic excursions, its tracks flush with speaker-busting rap and highly detailed ambient.