BEST CLUB MUSIC
The Best Club Music on Bandcamp: October 2020
By Gabe Meier · November 09, 2020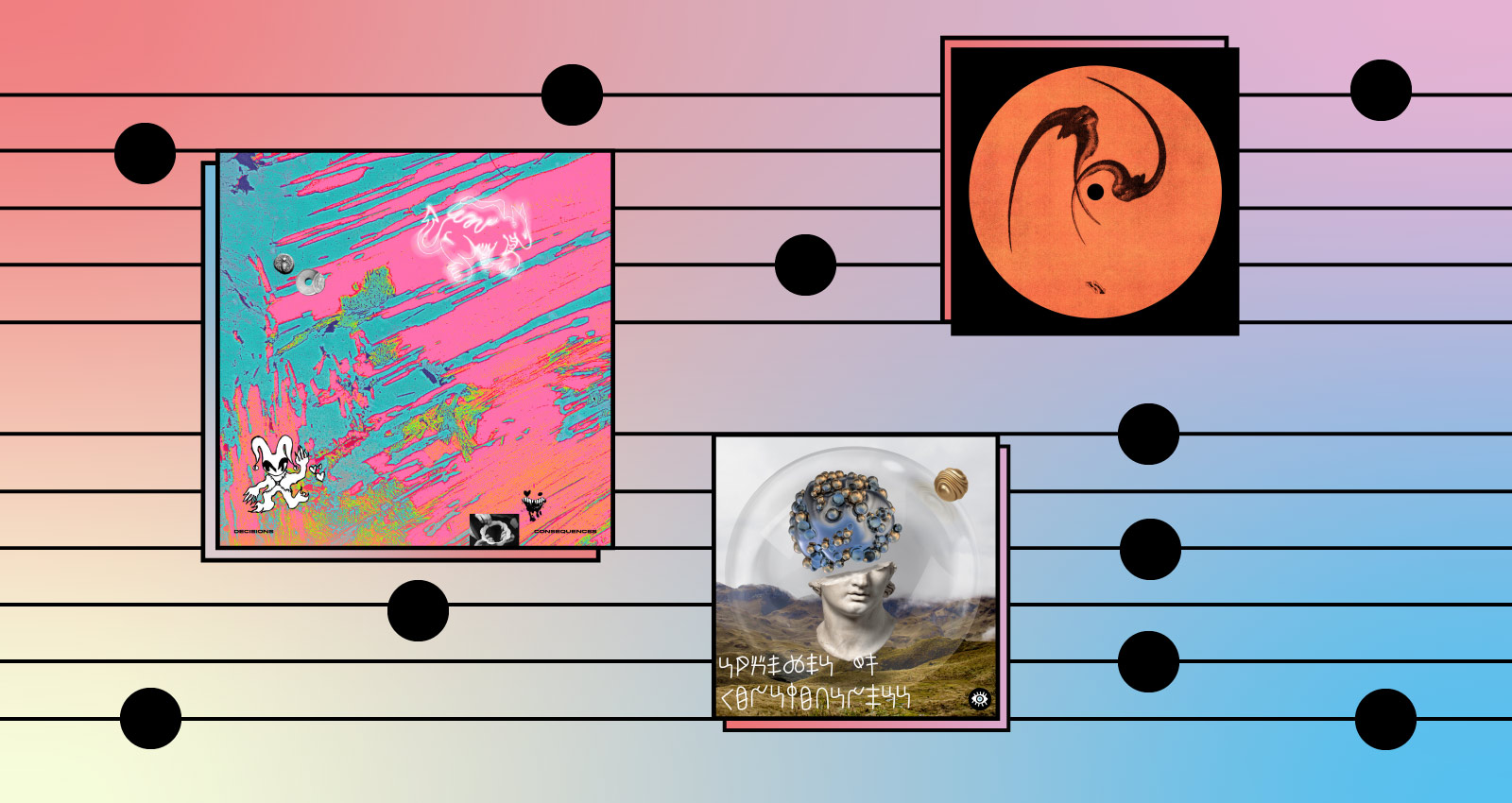 Sonic trends and movements don't always progress along a rational, or even comprehensible, axis. Time is flattened in the digital era, but that doesn't mean that whole swathes of musical history aren't resigned to the back alleys of forums and expired download links. October provided an opportunity to spend time with releases that might have been more comfortably situated in the media and memory environment of five, ten, or twenty years ago.
This month's crop of releases, from artists like Blaqstarr, Neana, or Smurphy isn't restricted to nostalgia, of course: These albums and re-releases sound as cutting edge as anything else out today. From Blaqstarr's anthemic Bmore anthems to Smurphy's elemental hardcore, there's plenty of invention and energy to found outside of the contours of the contemporary zeitgeist.
Alongside Rye Rye, Blaqstarr was one of Baltimore's foremost exports during the late 2000's. Born on the wings of M.I.A.'s pop superstardom, he arose when Blaqstarr and Bmore Club looked set to become a global phenomenon. As it goes, the ruthless trend cycle has moved on, but Blaqstarr hasn't stopped building out one of the more singular club-meets-pop discographies. Blaq to the Basics is a collection of pre-digital era tracks with classics like "MY GUN", "UP IN THE AIR," and "RIDER GIRL" available in a single package for the first time.
Philadelphia's Kat Nzingha is the latest artist to join up with London's TT label. Angeltribe, their debut EP, features a set of dense arrangements that ping between breathy apprehension and the euphoria of datamosh. Angeltribe's final tracks, "Pleasant Anxiety" and "Antinomianism," are its two highlights, diving headlong into baroque-trance instrumentation and spider-like drum programming. Nzingha's track titles are evocative of internal psychic states and while they fit the mood of each respective track, they also contrast with the bodily immediacy of its sonic build.
Few artists are able to sustain gripping dancefloor music over long careers. Catalogs are usually full of conceptual records gone wrong and a long slide into tedium. Since early tracks like "Aikrigg Avenue Runners" and "Yeezus 2," Neana has refuted that tendency at every turn, embracing the contradictions between minimalist club music, high gloss pop production, and detail-rich sound design. Trace is his latest and doesn't miss a beat, full of rubbery basslines, brass-squarewave-eski click grime flourishes, and a distinctly Neana bounce. A list of inspirations, tools involved, and support from friends provides a nice touch in the description as well.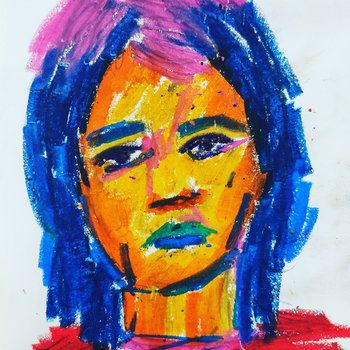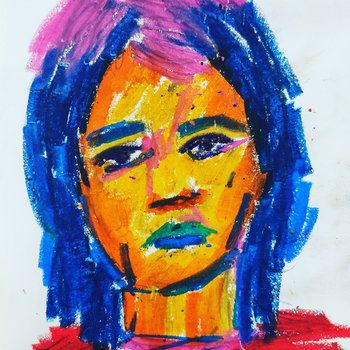 Mexico City's Smurphy has always taken an elemental approach to production, whether it be the floating organic formations on 2015's A Shapeless Pool of Lovely Pale Colours Suspended in the Darkness or the rough-and-ready hardcore of her latest Spheres of Consciousness. Released on the consistently inventive Bokeh Versions, Spheres peaks in its second half with the disarming euphoria of "Intellect" and its front foot outgrowth "Intuition," the latter of which delves into an energetic hybrid of footwork and autonomic D&B sounds.
The intense hybridity and collaboration of the mid-2010's—regardless of genre—has largely given way to a more self-aware, individualized approach to sonic experimentation. Every once in a while though, a record comes along that zeroes in on the zeitgeist-applying qualities that gave the 'deconstructed,' for lack of a better term, so much immediacy. Sonia Calico's Simulation Of An Overloaded World is perhaps the best example of one of those records in 2020, featuring glimmering production, occasionally overburdened post-human themes and a maximalist run through gqom, dancehall, and baile funk. It's not exactly new in its construction or themes, but it does exemplify a freewheeling spirit and lack of cultural triangulation that is refreshing at the dawn of the 2020's.
Following the release of an album that touched on metal, post-punk, and shoegaze as much as slick club production, Sharp Veins has gifted us a dozen or so records under various loose aliases. Super.variegated seems to be home to some of the more concrete beat pieces, while the free mp3 recording software pseudonym includes everything from stabs at pop songwriting to bleary eyed 30-minute morning jams. Merchined is the most immediately graspable of the bunch, a collection of 11 tight, largely relaxed, beat works. "beety" recalls the grime production of early Sharp Veins releases most, while "waive" reflects the tenor of the mood-focused Nowhere Places show he's run on WFMU since 2018.
If you're invested in music that is both conceptually and sonically uncontainable then you can't go wrong with DECISIONS. Like label head Air Max '97's own productions, Consequences, the label's five year anniversary compilation, is a head spinning ride through highly individualized takes on dancefloor forms. Bby Eco's "Innerlife" and Avbvrn's "Foment (Recursive)" revel in desiccated psychedelia, while Yre Den's "Bird Spiral" and Isomov's "Aurora Torus" lurch through  bursts of technicolor. DECISIONS has grown from its initial scope in covering the Australian scene to involve a coterie of international artists, but that hasn't dampened the intriguing specificity of Consequences.