BEST CLUB MUSIC
The Best Club Music on Bandcamp: May/June 2022
By Gabe Meier · July 07, 2022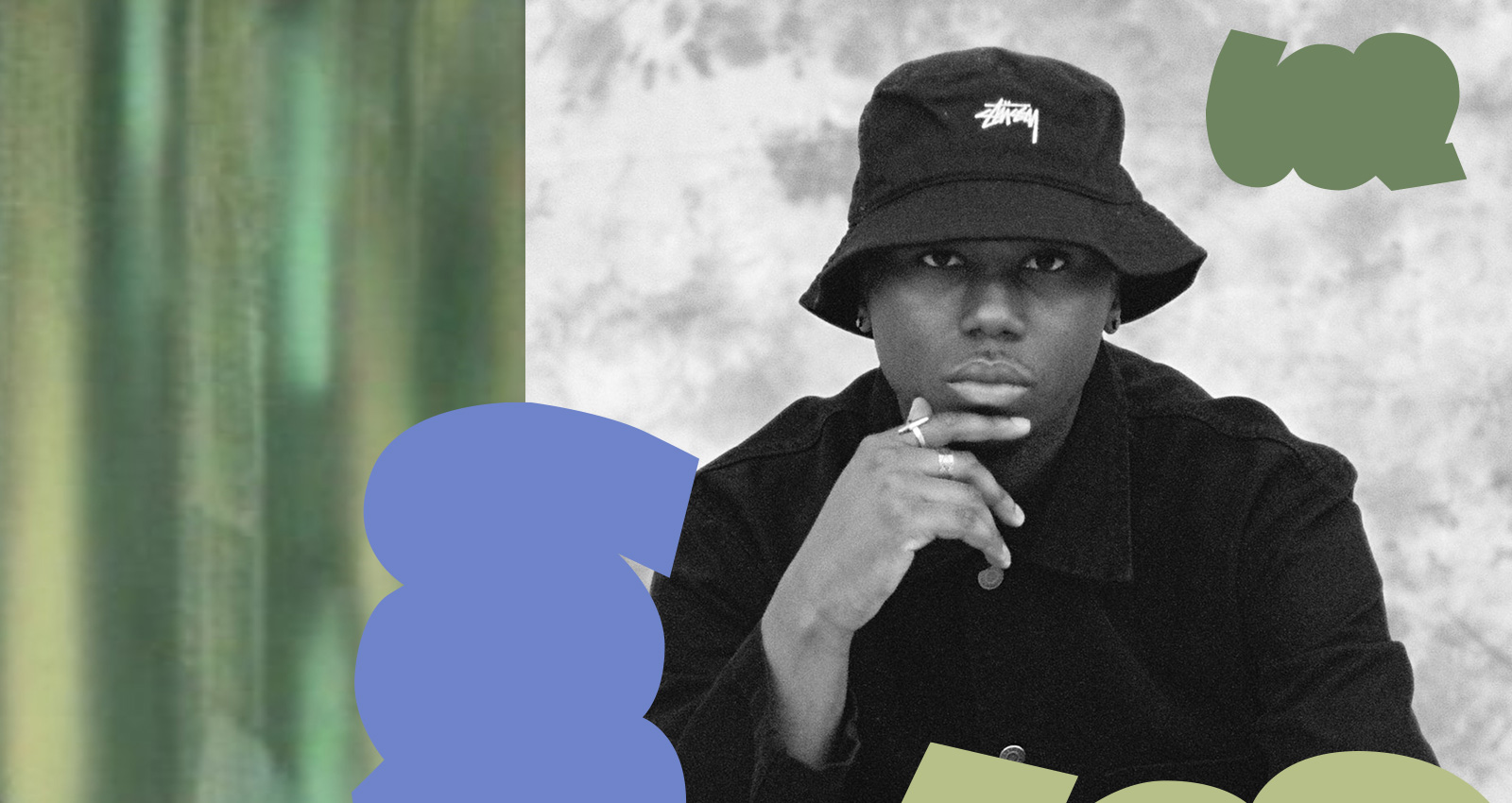 With attention thrust on club music from the world of major label pop, much has been made of the successes, failures, and media cycles of various regional dance forms. But, amidst this latest music industry hype cycle, little attention has been given to the actual club music being produced, circulated, and danced to in the present. This is as true for the artists who have been directly sampled as it is the multitude of producers, vocalists, and dancers who are more accessible to the inquiring public than at any other point in the music's history.
With that in mind, we point attention to spring and early summer drops from artists like CalvoMusic and JIDDY, representing Baltimore and New Jersey respectively, as well as further regional club forms from Atlanta, Chicago, Miami, and Lisbon. Alongside these many divergent threads—drill, footwork, jungle, kuduro, SoFloJook—sit releases from 8ULENTINA, Prison Religion, and twofold, each plying and expanding the interstices of rhythm, noise, and space.
Merch for this release:
Vinyl LP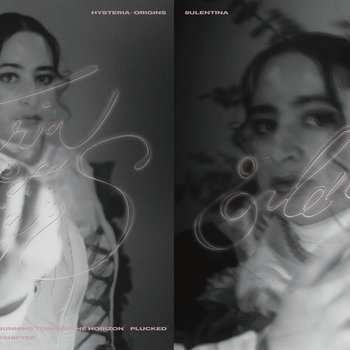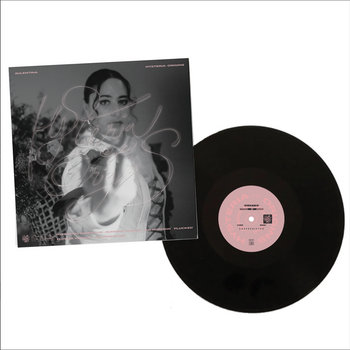 As an exegesis of their own non-binary identity, Hysteria of Origins opens a number of doors into and out of 8ULENTINA the artist. Sonically, the EP consolidates many threads from previous 8ULENTINA releases: dry, multipolar percussion; experimentation in rhythmic form; and a careful use of space. Measured between breaks-led minimalism in its first few tracks and the brilliantly weighted drill-and-bass of closer "Shapeshifter," Hysteria of Origins operates as yet another evolution in the 8ULENTINA catalog.
CalvoMusic's periodic edit packs provide more than enough material to satiate DJs on both sides of the Atlantic, but the Baltimore artist's latest effort, Summer Pack, offers a different glimpse into the mind of one of Club music's most exciting talents. Grown and sexy dance tracks sit alongside clever synthesizer flourishes and discrete vocal chops, all arranged with an ear for pacing, layering, and the interplay between rhythm and dance floor. Closer "7 In 1 Pack"—an almost seven-minute long collection of fragments, loops and deftly linked segments—highlights the best of Calvo, sinking into the rich sonic spaces between Chicago, Newark, and Baltimore.
New York-born, Atlanta-based Divoli S'vere is an undeniable Ballroom legend, pumping out floor-ready tracks at a remarkably consistent pace for the entirety of the past decade. A string of recent singles and EPs—"FPC", "Zooted", :PINKROOM2—have highlighted Divoli's mic skills and rhythmic dexterity, plying the outer bounds of the Ballroom sound for inspiration. Mini Tool Kit, on the other hand, strips away all unnecessary features to boil the Divoli sound down to its essential components.
DJ Wicked's Floor Control series has been a wellspring for dancer-oriented footwork and juke tracks since its first edition was released at the beginning of 2019. Its second edition, released at the beginning of this year, expanded the Chicago artist's palette, working in brittle breakbeat arrangements and analgesic rap beats. Vol 2​.​5, on the other hand, functions as something of a bridge, nodding to footwork in its classical guise while simultaneously flexing out its psychedelic fringe. Key contributions come from DJ Elmoe, who introduced Wicked to the footwork sound, particularly on the distinctly dream-like "Come Into Tha Battle".
Collage-like compositions are a staple for Jersey club producers who often interpellate classic samples, contemporary pop tracks, and other oddities. JIDDY's SPEED RACING ! is the latest entry into this mode of arrangement, layering rapid fire samples over quick bursts of syncopated kicks. With each movement hovering around a minute and a half, JIDDY doesn't leave much room for maneuver, but slick combos on "WASNT ME," "BANG BANG," and "TIPPIN" more than make up for its brevity.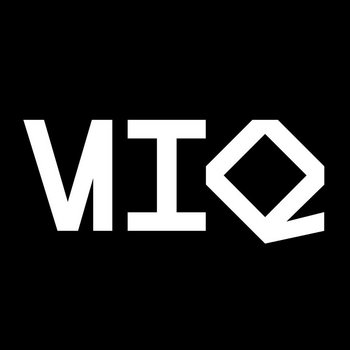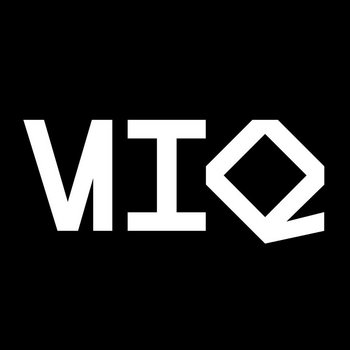 In an homage to the symbolic, sonic and historical power of Art Blakey and the Jazz Messengers's 1956 Hard Bop album, Virginia-based duo Prison Religion have entered their own confrontation against the conventional sounds of now. Produced in collaboration with visual artist and musician S280F, Hard Industrial B​.​O​.​P. tears through rap, noise, breakcore, and deformed club production, each distilled in Prison Religion's own fractured space-time. Rather than mechanistic and metallic sound reproduced via the assembly line, tracks like "Banshee, Pale Fire, Landing" and "Torn Up Body" nod to destruction of the social synthesis, performed against a backdrop of captivity, rebellion, and violence.
Miami's SoFloJook sound has emerged in recent years as an analog to the Atlantic club sounds of Baltimore, Philadelphia, and Newark. Led by producers like Tre Oh Fie, Fwea-GoJit, DJ Screach, and DJJam305, SoFloJook matches the breaks, bass, and sample manipulation of the East club sound with a vernacular rap production distinct to South Florida (see artists like Ice Berg, Grind Mode, and Desloc Piccalo). Tre Oh Fie is both prolific and prominent in the SoFloJook scene, pushing a constant stream of beat packs and appearing in Total Freedom runway mixes and Kelela remix packages. Jook & Vibe Instrumentals, now in its third edition, exemplifies the Tre Oh Fie sound at its most laid-back, full of downturned kick patterns, lounge-y pads, and high-pitched vocal cuts. Typical of SoFloJook, start-stop percussion runs the show, exhorting the dancer to move in every possible direction on standout cuts like "Toot Dat," "Downfall," and "Class Act."
THE LOST MECHA TOOLS is both a statement of purpose for twofold and a collaborative exercise with a group of likeminded artists. Three openers lay out the "mecha" sound that twofold has forged in recent years, chopping between metal-strewn percussion, tightly coiled loop exercises and juke-y grooves. Remixes from Riteskeeper, regresssion, and Zvrra fill out the pack, but it is Houston-based producer secat's "GEARSHIFT" that shines among the bunch. Weightless and propulsive at once, "GEARSHIFT" is packed full of detuned blips, ha crashes and staccato percussion, each coagulated in the track's expert use of silence and space.
Packed full of celebratory hooks and churning basslines, VANYFOX's Banzelo evokes the full range of the Lisbon sound. Across Banzelo's six tracks, muscular rhythmic technologies are appended to melancholy keys, each twisted effortlessly around each respective component's singular groove. The propulsive kicks and fog-laden aura of "Cinco port Cento" stand out from the bunch, reveling in the shadows of an oncoming night out without divulging the true intent at the center of the track.